What is YMCA Adventure Guides?
YMCA Adventure Guides is a membership programme all about strengthening bonds between parents and children through weekend camping expeditions, monthly adventures and spending quality time together.
Become a member by clicking the button below, or email adventure@ymcarhg.org for more information.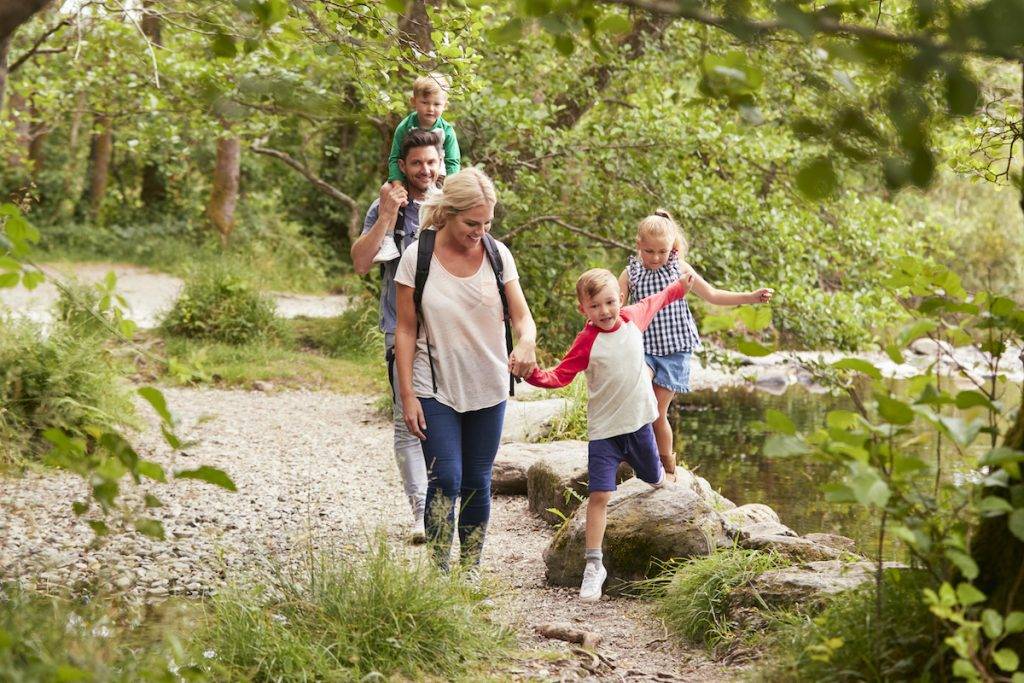 What it involves
Monthly expeditions
Every month, our members get to enjoy our fantastic expeditions. They're action packed and fun, creating memories to last a lifetime. You'll learn skills together, experience new things and have a brilliant time along the way.
Some of our favourite monthly expeditions include… Zoo's, Amusement Parks, Climbing, Trampoline and Water Parks. Our Weekend Camping expeditions are filled with activities such as Water Sports, Group Games, Climbing and Walking.
Spending time together
Our programme is designed to help strengthen bonds between families, and build confidence together as children and parents too. Adventure Guides expeditions are dedicated experiences each month to spend time with each other – hassle free and unforgettable!
Our Reason Y
All of YMCA's programmes are dedicated to the positive development of young people, families and our local community. We're 100% not-for-profit, and we love being able to connect families and children through brilliant opportunities like Adventure Guides.
When and Where
YMCA Adventure Guides meet once a month, between the months of September – May this is a weekend expedition, typically held on the 3rd Saturday of the month. Between June – August, we host a 2-night camping weekend. All our expeditions are generally within 1 hour of the Nottingham area.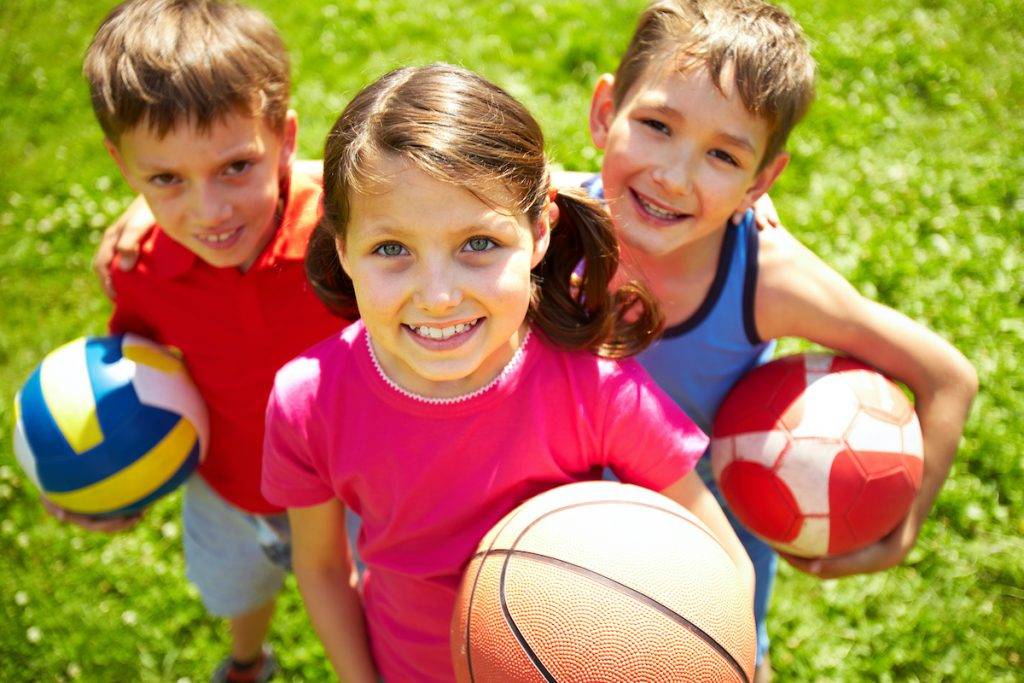 Locations
Families are welcome to join from all across Nottinghamshire! Some areas where we have active Circles include:
Newark and Sherwood
Mansfield
Nottingham
Hucknall
Chetwynd Barracks/Chilwell area
Aspley
Sutton-In-Ashfield
Clifton
West Bridgford
Become a Member
Adventure Guides is run on a subscription basis, the subscription is taken via direct debit each month giving your whole family access to the Adventure Guide Programme. Upon signing up all members will receive a yearly calendar of events including dates so you can plan ahead.
Membership is priced between £15 and £30 per month based on how many members are in your family unit, there is an additional cost of £40 per camping weekend your family attend or any expeditions.
Create your own Expeditions
Perhaps you have some ideas or access to something you would like to educate or share with other families? Once you are a member if you are interested in leading your own Adventure Guide Expeditions which other families can join then a member of the team would be happy to help you set this up. You will have access to a member of staff for support and guidance, exclusive resources including Circle Packs.
Contact adventure@ymcarhg.org or call  07423 695 151 if you are interested in creating your own Adventure Guide Expedition.
Fundraising ideas
If you have ideas on expeditions that are not already funded and would like to get your own and other families involved in something new, and have an idea on fundraising or sponsored events to raise the funds to do these, then a member of staff would love to help you achieve your goal.
As a member you will have access to a member of staff for support and guidance, and many families who will potentially share the same goals or aspirations so you can get your family out doing even more expeditions through the programme.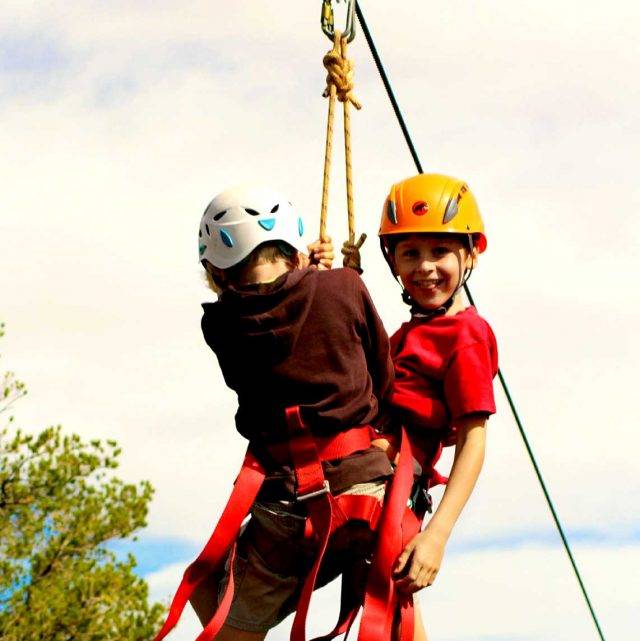 Expeditions
Your membership includes a monthly expedition organised by the YMCA Adventure Guide team, these trips range from Theme Park day trips to private cinema screenings, to outdoor walking adventures.
During the summer months our weekend expedition turns to a fun filled weekend of adventure camping. Each weekend hosted brings a variety of activities such as caving, climbing, water assault courses, kayaking, paddleboarding and much more. With Adventure Guide staff on hand throughout, your family just need to turn up have fun and leave the rest to us.
Please note there is an additional £40 cost per camping weekend your family attend this cost is for the whole family, and covers the cost of 2 nights camping, all meals, activities and if required camping equipment.
Why Join YMCA Adventure Guides?
As a member of YMCA Adventure Guides, you and your family will have exclusive access to all our monthly expeditions and camping weekends. The opportunity to meet other families from your area and create your own Adventure Guide events. You and your family will get support from our dedicated team, where you are guaranteed quality time with your family, strengthening bonds and confidence both as a family and individually.
You will also have the opportunity to create your own circle of families within the area you live, where with the support of the YMCA Adventure Guide staff you could plan your own events such as coffee mornings, walks, day trips, bake off's or if you have a big trip in mind you will have the resources and support to organise fundraising to make a big trip become a reality.
"I have nothing but praise for the effort YMCA goes to in organising these unique experiences for families across Nottinghamshire. We have been able to enjoy new things and spend quality time together as a family; we have become a stronger unit because of Adventure Guides." Parent on Walebsy Forest Camping Expedition
Meet The Team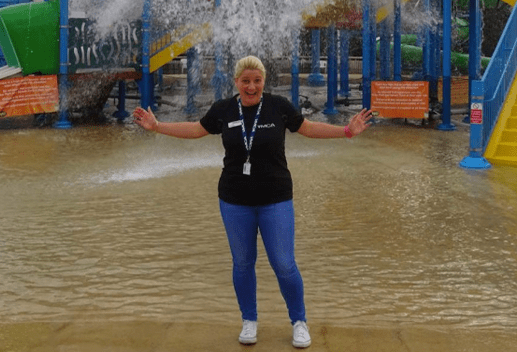 Amy Oakes
YMCA Sports & Family Service Manager
Adventure Guides Lead
Email: amy.oakes@ymcarhg.org
Call: 07398 387 908
Swimming Instructor (Level 2)
Trainer for Approach Training
Paediatric First Aid Qualified
Safeguarding Children, Young People & Vulnerable Adults Trained
FA (Level 1) Qualified
Netball UK Level 1 Qualified
Disability Awareness Trained
BTEC (Level 3) in Management
Amy has worked on the programme since it began in 2016, one of her proudest achievements during her 20-year career with the YMCA has been spending time with the Adventure Guide families and being a part of their children's childhoods.
Amy says:
'I am passionate about giving parents the chance to try new activities and build stronger bonds with their children, Adventure Guides provides experiences and memorable moments which last a lifetime. We all know how difficult it can be to plan family activities, Adventure Guides is designed to take away the usual strains and stresses to make that quality family time happen.'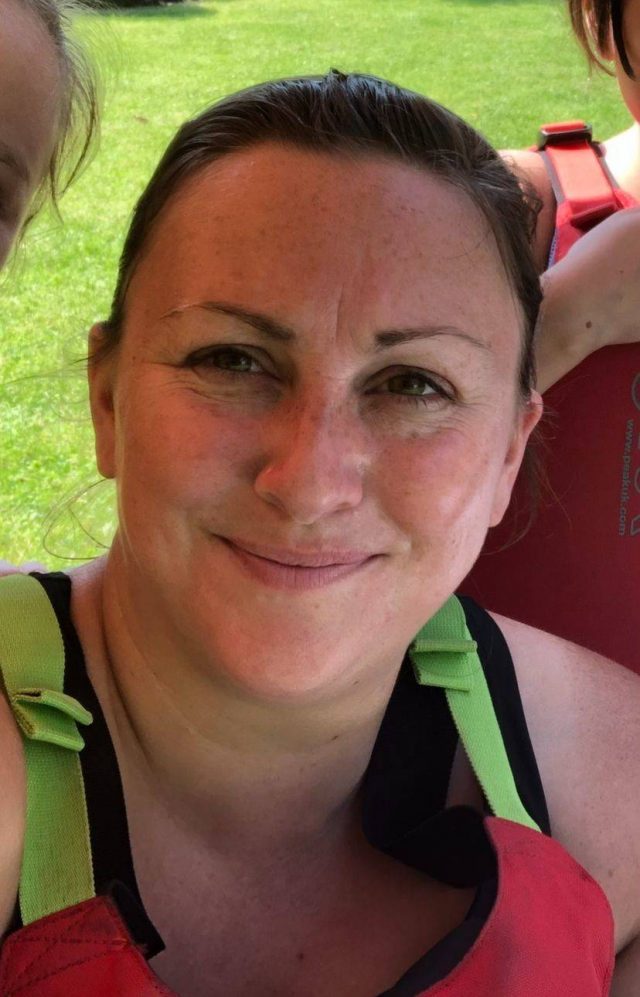 Sam Reed
YMCA Volunteer
Email: adventure@ymcarhg.org
Call: 07423 696 151
Adventure Guide Co-Ordinator
Sam has been volunteering with the programme since 2020. Whilst Sam's main role is to oversee the admin side of the programme you will also see her at expeditions, usually in the kitchen!
Sam says:
'Having joined the programme as a family member initially and seeing the confidence it bought out in our children I got a real passion for the programme, so when an opportunity arose to work on the programme I jumped at it. One of my favourite things about the programme is the variety it offers families'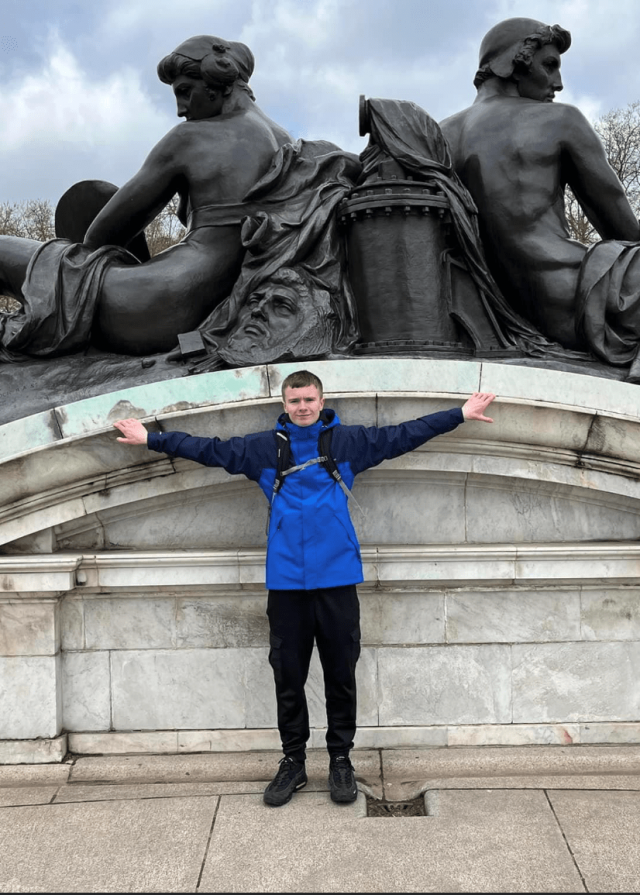 Sam Whittaker
YMCA Programme Support
Adventure Guide Rookie
Sam has been working with the programme since early 2022 coming from a Duke of Edinburgh leader background, his skills and expertise are a great support to the team, especially when it comes to pitching tents. Sam is all round adventure and fun and loves to get stuck into anything he can.
Sam says:
'I really enjoy being a part of the Adventure Guide family, spending time with people from different walks of life. I mostly enjoy the variety of activities we do, this year alone we have been to theme parks, water parks, and done a host of activities such as kayaking, paddle boarding, climbing, high rope courses. One of my favourite memories was one child being unsure about doing a high rope course, but with all the Adventure Guide families cheering them on, they found the courage and the smile on that child's face was priceless.'
Steve Scott
YMCA Volunteer
Adventure Guide Chief
As a previous YMCA employee and with a wide range of expertise and experience running numerous adventure activities around the world, Steve was an integral part of the programme's origins before his work commitments took him outside of Nottingham. Steve had worked on the programme alongside Amy for 3 years, so when his work commitments bought him back to Nottingham, he was eager to return to the programme as a volunteer.
Steve says:
'People often say it's too good to be true, but actually this is what the YMCA do. Strengthening bonds within families and communities, building confidence, and providing a stable support mechanism for the youth of today'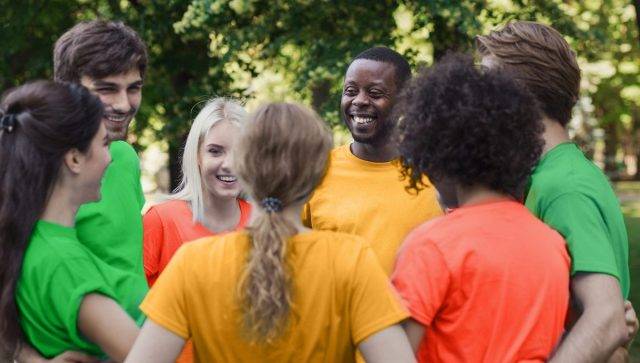 Become a Volunteer
We are always looking for parent helpers to help cook breakfast and dinner for our hungry Adventure Guides on our Weekend Camping Expeditions!
If you want to get involved and help out at our circle activities and expeditions, please chat to the team by emailing adventure@nottsymca.org or by calling 07423 695 151
FAQs
If your question isn't answered below, please feel welcome to contact our YMCA Adventure Guides team anytime on adventure@nottsymca.org.
YMCA day camps
Did you know…
YMCA also delivers a fun and engaging children's day camps programme during school holidays called Camp Williams? Whether your child loves skateboarding or science – our week-long camp offer a variety of Skill Clinics ranging from game design and archery to climbing walls and kayaking. There's something for everyone!
Contact us
If you have an questions or require more information, please don't hesitate to contact us using the form below.