YMCA Before & After School childcare
When the Community & Activity Village fully opens in later this year, our before and after school provision will be based in the childcare wing and enjoy access to the wide range of facilities at the Village.
Currently based at John Hunt Primary School. If you'd like to find out more about booking a space there now please call us.
Would you like to see an after school club at the brand-new YMCA Village?
We're looking at introducing an exciting new after school club at the YMCA Community & Activity Village where children will have the opportunity to continue their learning through play and a STEAM educational approach.
Children will have full access to our fantastic range of new facilities across the Village to help in their learning and development.
Have your say in what you would like to see in an after school club at the YMCA by completing our survey.
Complete our survey
Compliment school learning
We follow the STEAM educational approach for Science, Technology, Engineering, Arts & Mathematics
Our Core Values
Sharing and celebrating children for respect, honesty, responsibility and caring
Learning through play
Exciting and varied activities that will encourage children to learn through play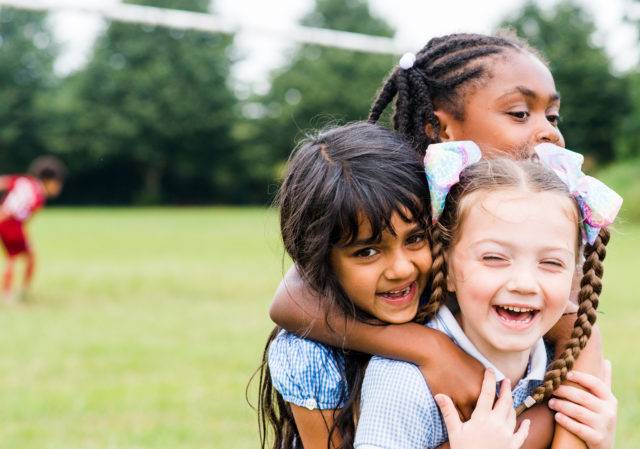 Supporting development
As a provider with Ofsted Early Years registration, we complement school learning and support the children's development.
By providing enjoyable projects and inspiring role models in a safe and positive environment, young people have plenty of opportunities for fun and hands-on learning with our experiential activities.
STEAM activities
At our after-school clubs, we engage children in 'STEAM' learning sessions. STEAM is an educational approach to learning that uses Science, Technology, Engineering, Arts and Mathematics as access points for guiding student inquiry, dialogue and critical thinking. The end result is children who enjoy engaging in experiential learning. We wish to nurture children's drive to take carefully considered risks, show tenacity in problem-solving, embrace collaboration and work through creative processes together.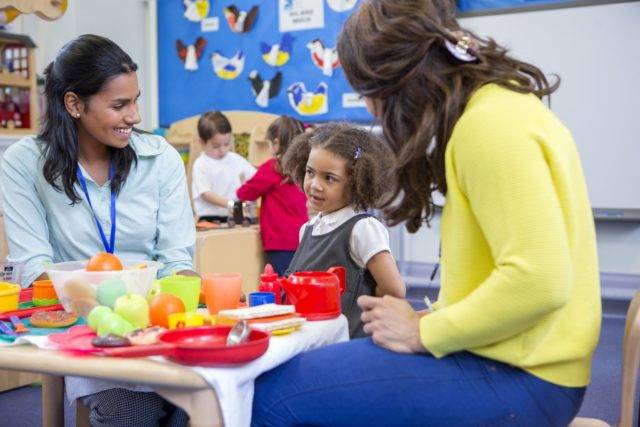 Learning through play
Our team want children to see what is possible to achieve when people believe in their potential. That is why we encourage them to take part in exciting and varied activities with opportunities to discuss what careers could be available within these fields.
Children learn best through play, and we understand that young people are the innovators, educators and leaders of the next generation!
Key details
John Hunt Primary School, London Road, New Balderton, Newark, Nottinghamshire, NG24 3BN
For children aged  4 – 11 years 
3:15pm – 6:00pm 
£8.25 per session (booked), £11.25 per session (late bookings and drop-in*) 
Ofsted number: EY560598
If your child attends the John Hunt Primary School After-School Club you can log in to your account here.