Bring a Friend Offer
Try something new together for free, and enjoy 2-for-1 in the café too!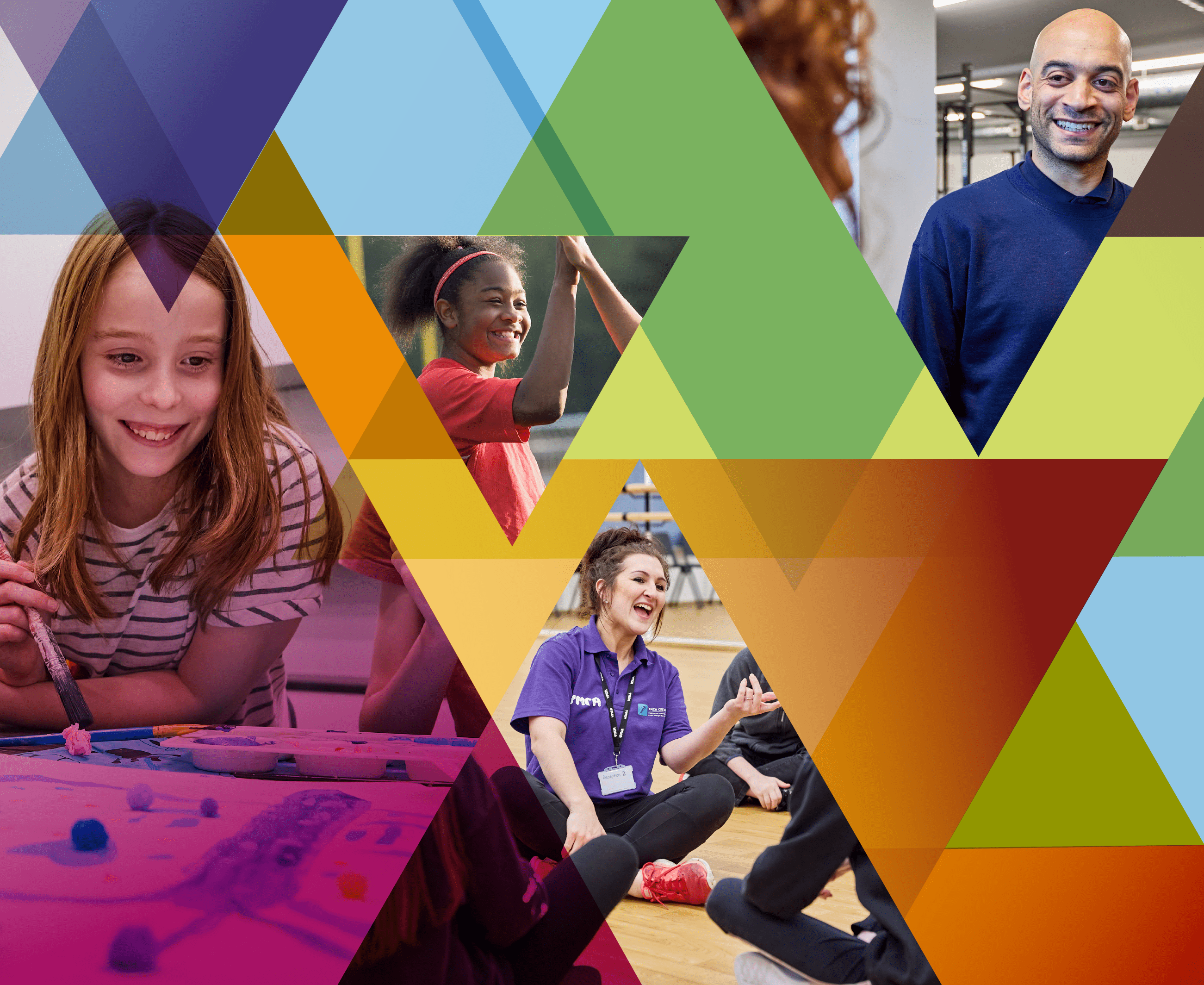 What's not better with friends?
Until September 8th, YMCA Members can bring a friend to an activity of their choice at no extra cost. We'll even treat you to a 2-for-1 YMCA Café voucher for afterwards too! Terms & Conditions apply.
It's the perfect excuse to try something new together, or show them what activities you really love.
How to Book:
Fill in the form below: Let us know your details & what activities you want to try
Get booked in: We'll get in touch within two working days to get you booked in
Come on down: If your guest doesn't already have an online account with us, please arrive at least 15 minutes early as we'll need to add them to the system. Enjoy your activity!
Relax in the Café: Your session leader will give you a voucher in your session, which is redeemable on the day for 2-for-1 hot drinks & sweet treats
Bring a Friend
"*" indicates required fields
Terms & Conditions
"Bring a Friend" Offer (14th Aug – 8th Sept 2023)

"Bring A Friend" sessions are open to Adult Villager and Supporter Members and their specified guest only. They are available until 8th September 2023.
For "Bring A Friend" sessions, Members pay their usual rate, and their specified guest may join at no extra cost.
Free Guests are required to register on our online system "OpenPlay" before accessing the session and accept our Terms of Use.
Booking enquiries must be made by the existing Members themselves.
All bookings are enquiries only until confirmed via email by a staff member.
"Bring a Friend" sessions are subject to class capacity, and are limited to 2 per Member. Where sessions cannot be accommodated, alternatives will be offered. Climbing is not available as part of this offer.
2-4-1 Voucher: You will receive a paper 2-4-1 voucher when you attend your chosen activity, valid for the same day. This is redeemable on any hot drinks and cakes/pastries at YMCA Café. Simply give your voucher to the cashier when paying to claim.