Careers at YMCA Newark & Sherwood
We're looking for talented people to work at the
Community & Activity Village
Careers where you can make a difference
Belong

in a place like no other in Newark, where exciting facilities and activities will be brought to life across the community
Contribute

by working for a not-for-profit organisation where you will make a difference to young people's lives
Thrive

in a career that will make our vision a reality at the Community & Activity Village.
We will have a wide range of job opportunities when our building opens in Spring 2022
Hospitality
Warm and welcoming staff will create a vibrant atmosphere at the heart of our Village. We're looking for managers and chefs who will develop menus and relationships with local suppliers, as well as catering and bar staff.
Childcare
Be part of a team that will provide a high quality Ofsted-registered nursery provision for babies through to pre-school and afterschool care. As well as roles in our exciting activity-rich YMCA camps operating in the school holidays.
Sport & Leisure
Specialist sports and managerial staff will bring our brand new world-class sports facilities to life for local people. Bring your expertise to our gym and climbing wall, manage existing clubs and launch new sport and fitness activities.
Facilities & Building Management
Friendly and motivated people will ensure the smooth and efficient operation of our Village. From receptionists to caretakers, you'll be our public face and essential to providing a positive visitor and supplier experience.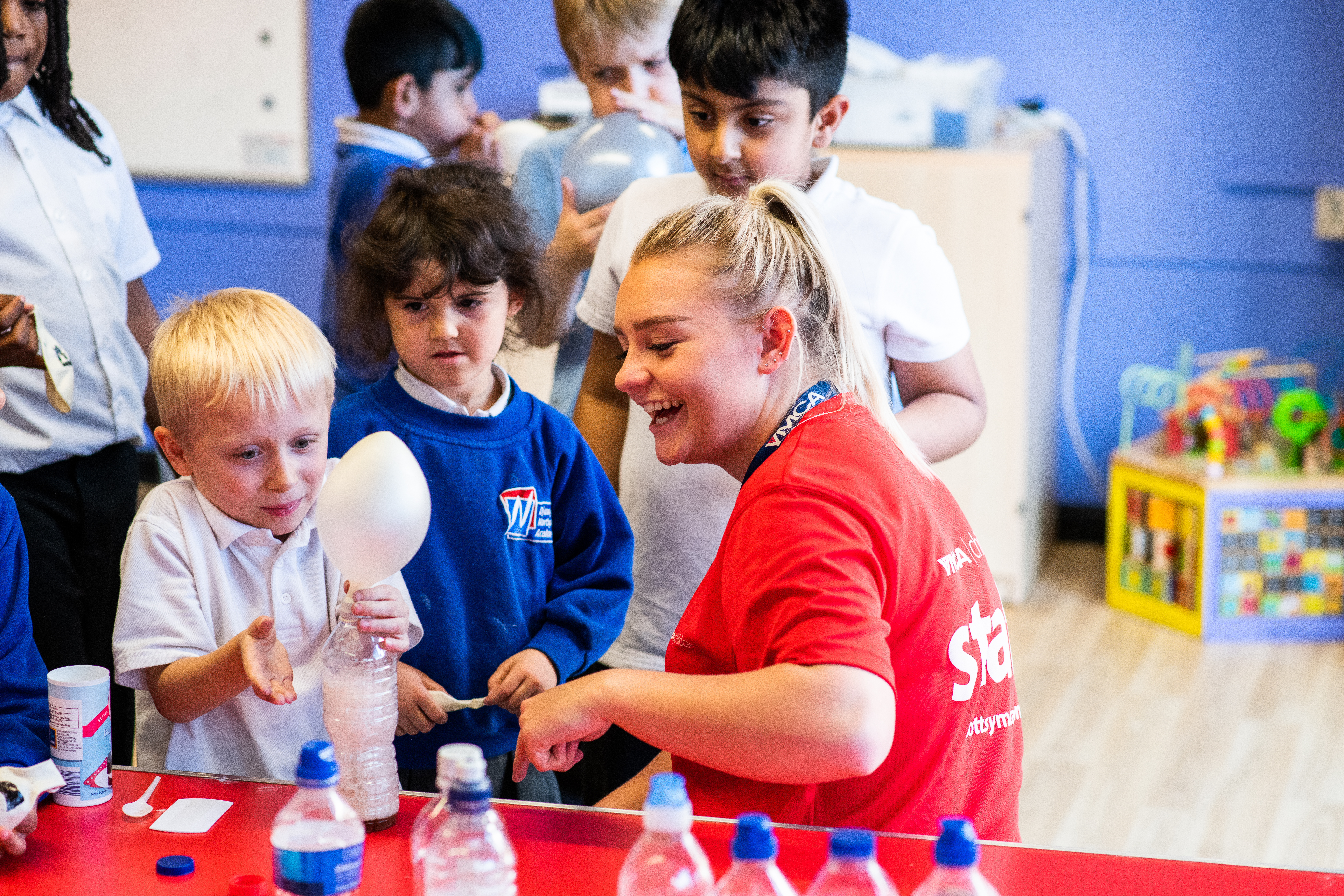 YMCA job opportunities in Newark
Current job vacancies
Full-time vacancies:
Click on the roles to find out more and to apply.
Casual Vacancies:
Casual Village Attendants
Casual Administration Assistants
Casual Coaches for tennis, basketball, netball and football
To find out more, email recruitment@ymcans.org with your CV and tell us what role interests you.
With the YMCA building taking shape and on track to open in Spring 2022, we will have a number of exciting roles coming to Newark as well as current roles becoming more permanent with room for progression.
Watch this space for updates on all of our career opportunities at the YMCA Village.
Our people work side by side to strengthen communities
Underpinned by our core values of respect, caring, responsibility and honesty, YMCA Newark and Sherwood warmly welcomes job applicants from all backgrounds who possess a variety of different skillsets. Depending on the position, roles may range from community projects to being based at our brand new Community & Activity Village.
Our strategic priorities to support youth development, healthy living and social responsibility reside at the heart of every programme we deliver for children, young people, families, sports teams and individuals across Newark and its surrounding areas. So whether you are a volunteer wanting to contribute to a transformational social enterprise or a budding employee wishing to share your skills with young people – apply now to begin your YMCA journey.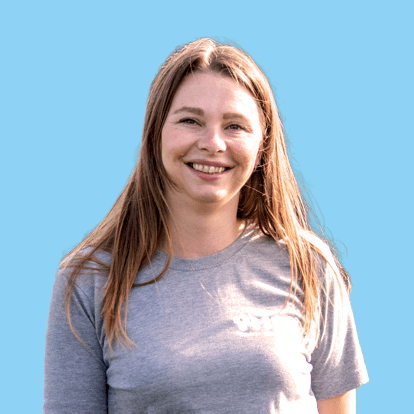 "Our organisation is made up of people of all ages and walks of life who work side by side to strengthen communities and enable those we support to become the best that they can be. As an employer we welcome applications from people who have the right skills, knowledge and experience regardless of personal characteristics including ability, age, cultural background, ethnicity, faith, gender, gender expression or identity, ideology, income, nationality, or sexual orientation.  Our core values of caring, honesty, respect and responsibility are demonstrated by and to our people in all that they do.
We are committed to being an inclusive employer, which values diversity and strives to enable each and every employee to reach their full potential. We actively seek feedback from our people in order to identify improvements and move forward.
We recognise that we need to lead with equity, and work with all of our partners to identify and remove barriers which may prevent some people within our communities from thriving, whilst ensuring that each individual can access the individual support they need. We promote and encourage inclusion, ensuring that we encourage and enable a diverse leadership and management team and uphold standards through training and management actions to ensure that people feel welcome and included. We are committed to helping to support and develop generations of change-makers who will create better and more inclusive communities".
Benefits of working at YMCA
As a values-driven movement, the mental and physical wellbeing of our staff is paramount, and so we ensure our workplace offerings are just as fantastic as our wonderful team members.
We share staff benefits with our partner charity, Nottinghamshire YMCA. Learn about our plethora of staff benefits, job perks, staff training and development programmes and range of opportunities available by following the link below.
Volunteer with us
If you are feeling inspired to become part of our YMCA Newark and Sherwood family today and help further our mission of nurturing healthy living, youth development and social responsibility in our communities, why not check out our Volunteers page to get involved!
Safeguarding
Protecting children, young people and vulnerable adults is one of our key priorities. We aim to ensure that everyone is welcomed into a safe, caring environment and takes a zero tolerance approach to all forms of abuse.