Careers at YMCA Newark and Sherwood
From volunteers to employees and apprentices, we are always looking for team members to help us develop our diverse and ever growing not-for-profit community.
Current job vacancies
Casual Village Attendants
Casual Administration Assistants
Casual Coaches for tennis, basketball, netball and football
To find out more, email recruitment@ymcans.org with your CV and tell us what role interests you.
With the YMCA building taking shape and on track to open in spring 2022, we will have a number of exciting roles coming to Newark as well as current roles becoming more permanent with room for progression.
Watch this space for updates on all of our career opportunities at the YMCA Village.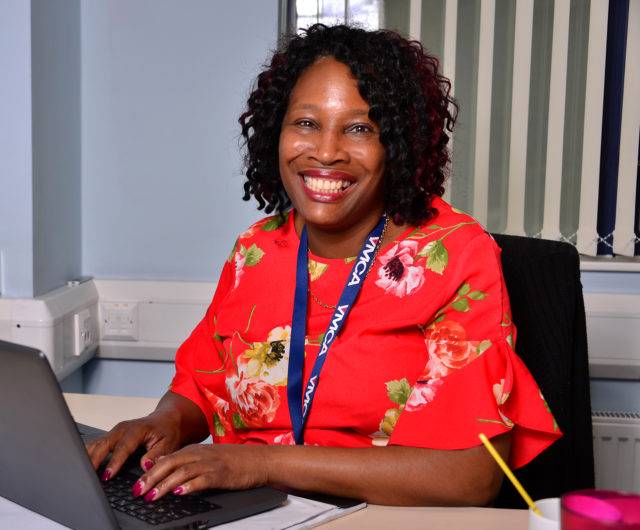 Become a YMCA Newark and Sherwood employee
Whether you are committed to inspiring children to reach their full potential or enjoy supporting others to build on their personal health and fitness goals – every staff member at YMCA Newark and Sherwood is a valued asset to our diverse and caring team.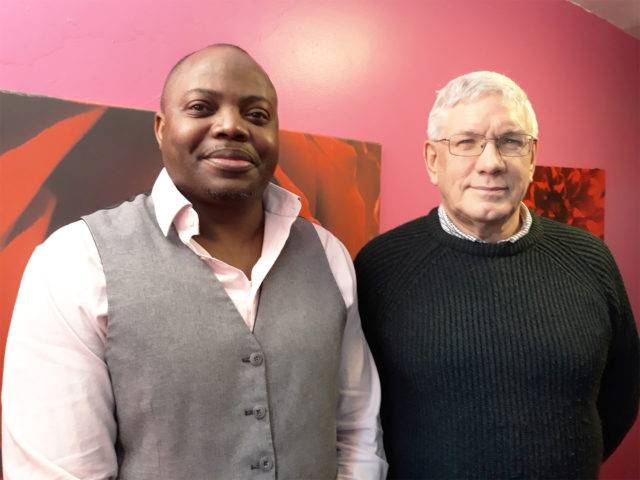 Underpinned by our core values of respect, caring, responsibility and honesty, YMCA Newark and Sherwood warmly welcomes job applicants from all backgrounds who possess a variety of different skillsets. Depending on the position, roles may range from community projects to being based at our brand new Community and Activity Village.
Our strategic priorities to support youth development, healthy living and social responsibility reside at the heart of every programme we deliver for children, young people, families, sports teams and individuals across Newark and its surrounding areas. So whether you are a volunteer wanting to contribute to a transformational social enterprise or a budding employee wishing to share your skills with young people – apply now to begin your YMCA journey.
Benefits of working at YMCA
As a values-driven movement, the mental and physical wellbeing of our staff is paramount, and so we ensure our workplace offerings are just as fantastic as our wonderful team members.
We share staff benefits with our partner charity, Nottinghamshire YMCA. Learn about our plethora of staff benefits, job perks, staff training and development programmes and range of opportunities available by following the link below.
Volunteer with us
If you are feeling inspired to become part of our YMCA Newark and Sherwood family today and help further our mission of nurturing healthy living, youth development and social responsibility in our communities, why not check out our Volunteers page to get involved!
Safeguarding
Protecting children, young people and vulnerable adults is one of our key priorities. We aim to ensure that everyone is welcomed into a safe, caring environment and takes a zero tolerance approach to all forms of abuse.