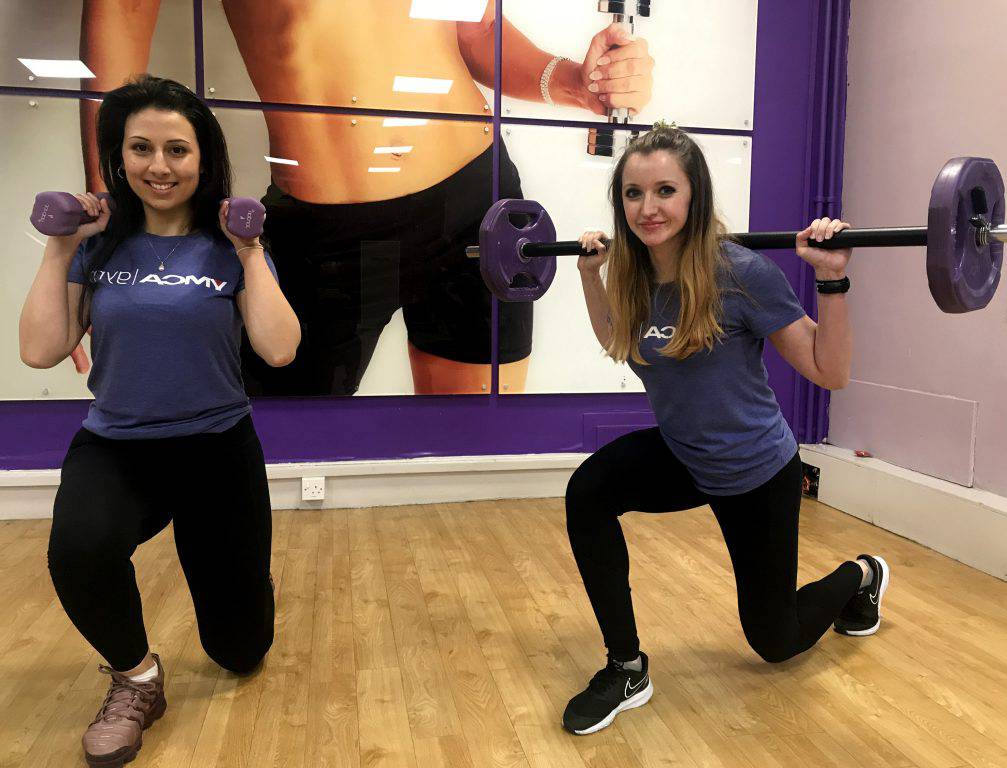 Benefits of Working at YMCA
Staff wellbeing and workplace benefits
At YMCA Newark and Sherwood, we care deeply about the wellbeing of every staff member and work hard to ensure we are offering the best workplace benefits that will most positively impact the morale and mental health of our team.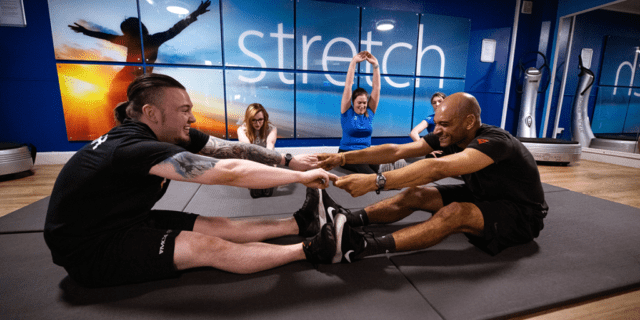 As an approved 'Mindful Employer', we have built a varied programme of staff perks so that our employees can enjoy a rounded package of benefits ranging from gym memberships and mental health support to discounted childcare services and personal development opportunities.
When you become part of YMCA Newark and Sherwood, you gain access to the broad range of employee benefits outlined below – some of which are subject to successfully passing your probation period, whilst others can be accessed from day one.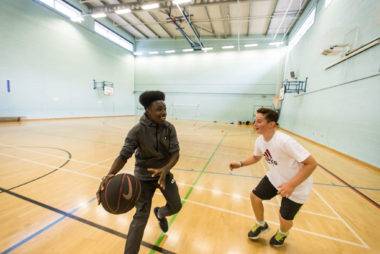 Contractual entitlements 
Generous leave entitlements
Auto-enrolment into our pension scheme with Royal London
Occupational sick pay that rises in line with length of service
Death in Service Benefit
Subsidised childcare at YMCA Day Camps
Regular supervision and 121 support from your Manager
Cash-back Health Scheme with Westfield
Travel allowance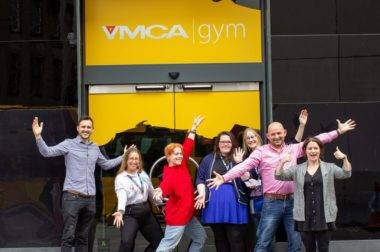 Gym membership
Core membership at our YMCA Gym in Nottingham city centre
Subsidised YMCA Gym 1871 membership (reduced price for employees)
Free staff fitness MOTs at YMCA Gym
Learning and development opportunities
Wide range of training and development opportunities
Training loans
Volunteer days (one day a year paid volunteer leave)
Chance to work-shadow across the organisation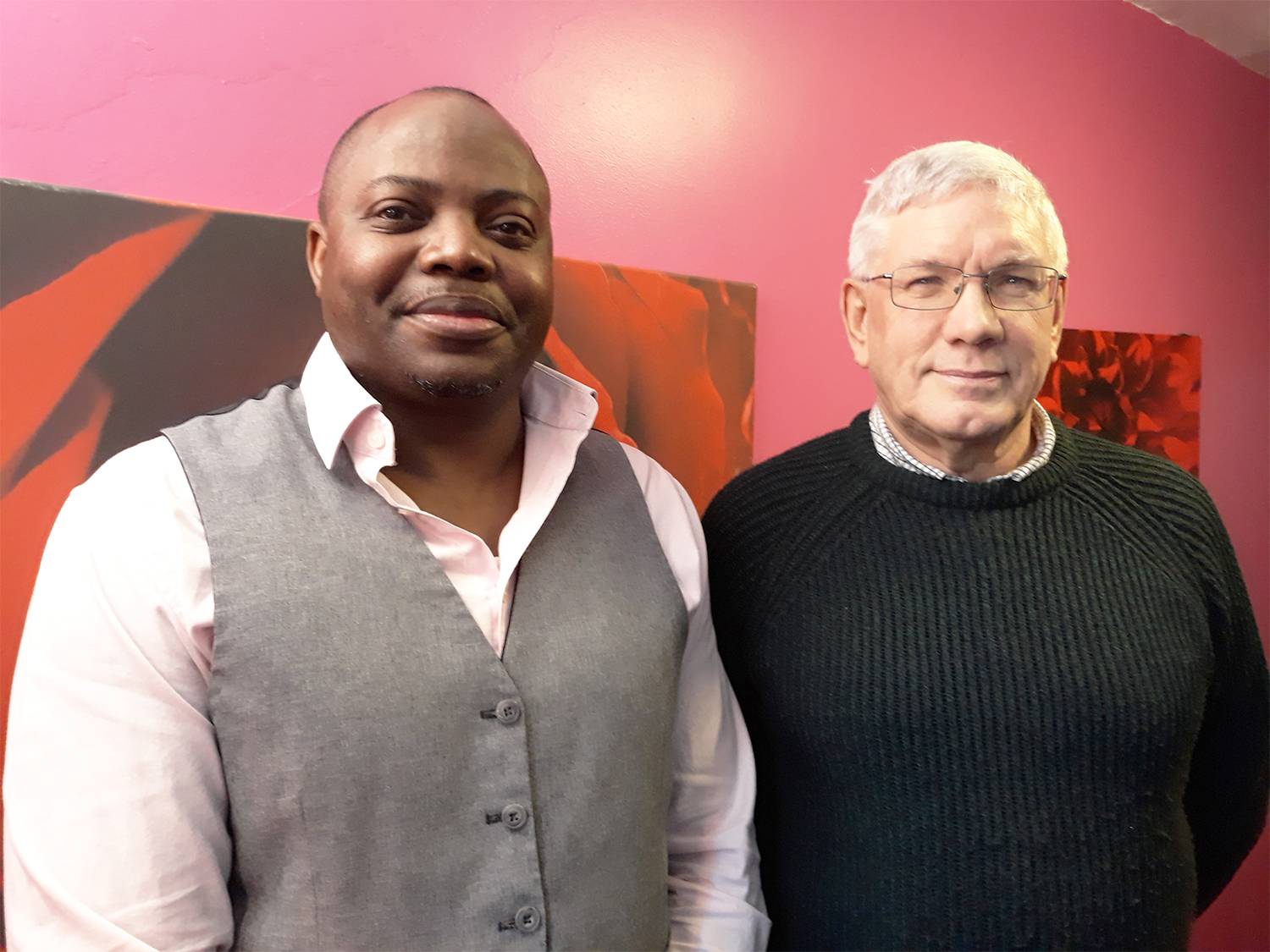 …And even more benefits once you are confirmed in post, including:
Green travel loan

Membership of Westfield Health Cash-back plan or financial support towards travel, childcare or gym membership costs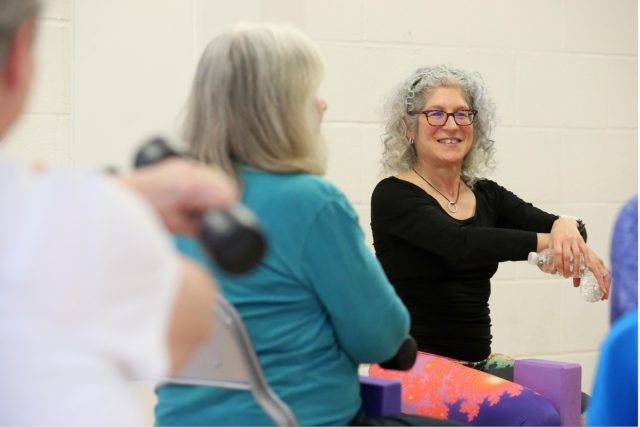 Staff Wellbeing programme
As an approved 'Mindful Employer', YMCA Newark and Sherwood works alongside our parent charity, Nottinghamshire YMCA, to support the wellbeing of our staff members both in and out of the workplace.
We are signed up to the Mindful Employer Charter, which means we are supportive of people living with and/or experiencing mental health issues. We recognise the importance of a good work-life balance and genuinely care for our team members.
Our wellbeing programme includes access to:
One volunteer day per year
Employee Recognition Awards
Free wellbeing seminars
Workplace Chaplain
Smoke cessation support
Free access to Student Counsellors (subject to availability)
Staff away days and trips
Free hot drinks and machine-filtered drinking water at all sites
Events such as Aromatherapy workshops and wellbeing walks
A pool of qualified Mental Health Champions
Range of training on wellbeing initiatives such as Sleep and Emotional Resilience
To find out more about our wellbeing initiatives, please feel welcome to contact our HR team on hr@nottsymca.org.