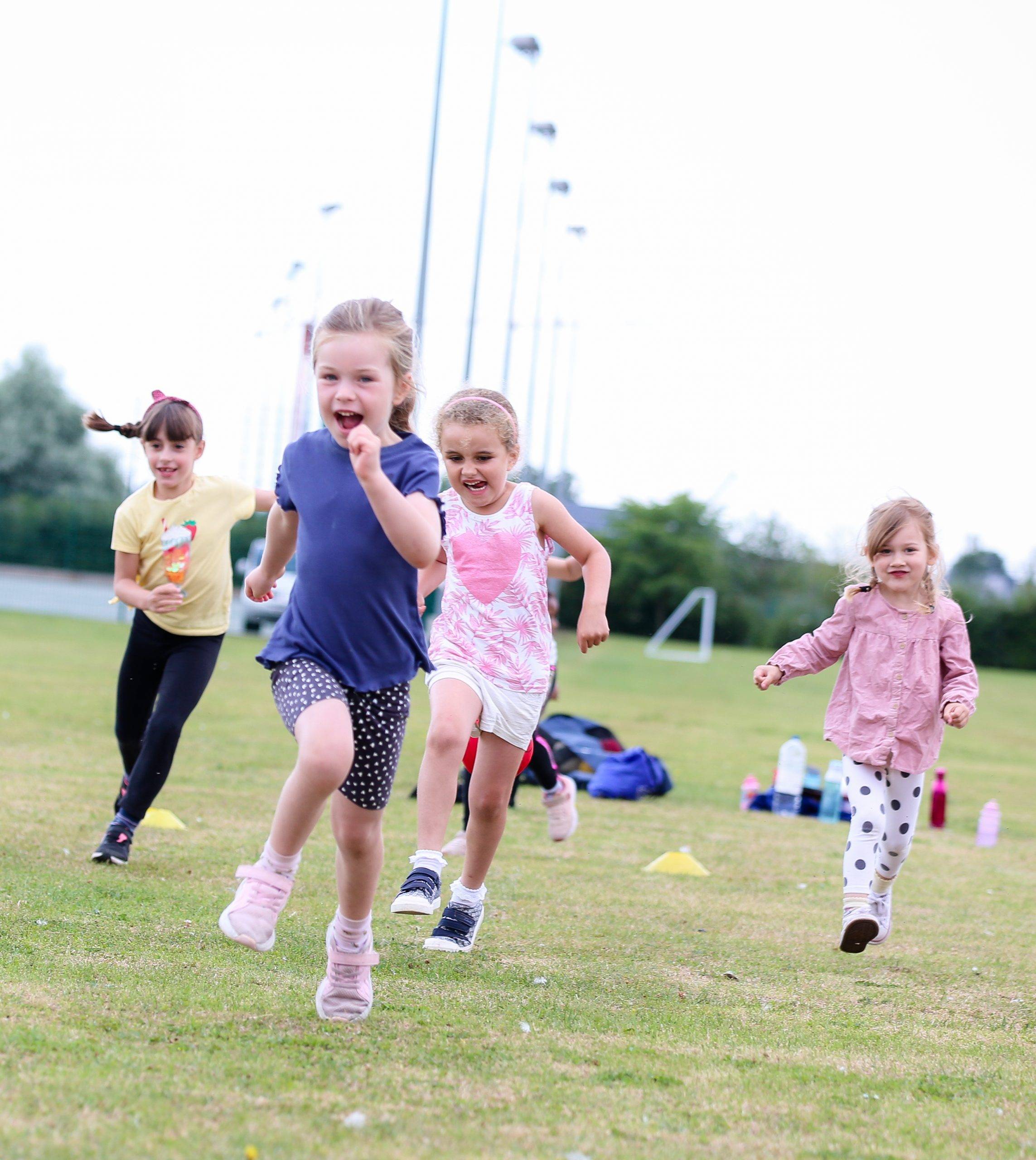 Casual Sport Coach
We are looking for Casual Sport Coaches to work at the brand new Community & Activity Village in Newark. We are exceptionally proud and excited to open the Village which will hosts classes and sessions for all ages and abilities including children and disability classes.
If you are an experienced and passionate coach, we are looking for people to support the delivery of a range of different sport sessions to young people including a mix of sessions for home educated young people during term time and Weetabix Wildcats – an introduction to football for young girls. We want to offer a range of fun sports for young people in the community and we need inspiring coaches to do that with us.
Send us your CV and apply today
If you think that you'd be a great fit for this role and your experience can demonstrate an ability to provide high quality care and education for children apply today.
Send your CV
Job Description
Job Title: Casual Sports Coach
Department: Health & Wellbeing
Responsible to: Sports and Facility Manager
Location: YMCA Newark & Sherwood, Community & Activity Village, Lord Hawke Way, Newark-on-Trent, NG24 4FH
Hours: Casual – to include day, evenings, weekends term-time and school holidays as required
Salary: £8.75 – £12.00 per hour (dependant on experience)
Job Purpose
To ensure the practical, smooth running of YMCA sport programmes

To aid and organise the set up of equipment for sessions

To help and enhance bookings and the use of the village

To help implement activities in the village based on the needs of the individuals within the community.

To ideally commit to a block of sessions delivery to ensure the continuity of the sessions

To build a good strong relationship with the costumers and help develop the village.

To either be the main deliverer or support staff (qualification dependant)

To adhere to all H&S, safeguarding and first aid requirements to ensure all users are safe.

To help promote sessions and complete the Session admin as required
Principal Responsibilities
To ensure that the sessions are setup and ready for the users.

Being the first point of contact for session and help solve any session issues.

To commit to number of delivery sessions when available

Build relationships with the village users and families so they feel welcome

Plan and prepare sessions that build skills

Ensure the quick turnaround of sessions

Role will include admin duties/ handling of money and following procedures daily

To adhere to all H&S standards and requirements are met or issues are highlighted.