Our Facilities
Village Facilities
At the YMCA Community and Activity Village, we have a number of great facilities on site to make sure your visit is enjoyable and comfortable.
Please note: all our facilities are currently outdoors, with temporary cabins housing changing, toilets and reception.
The Village building will be complete in Spring 2022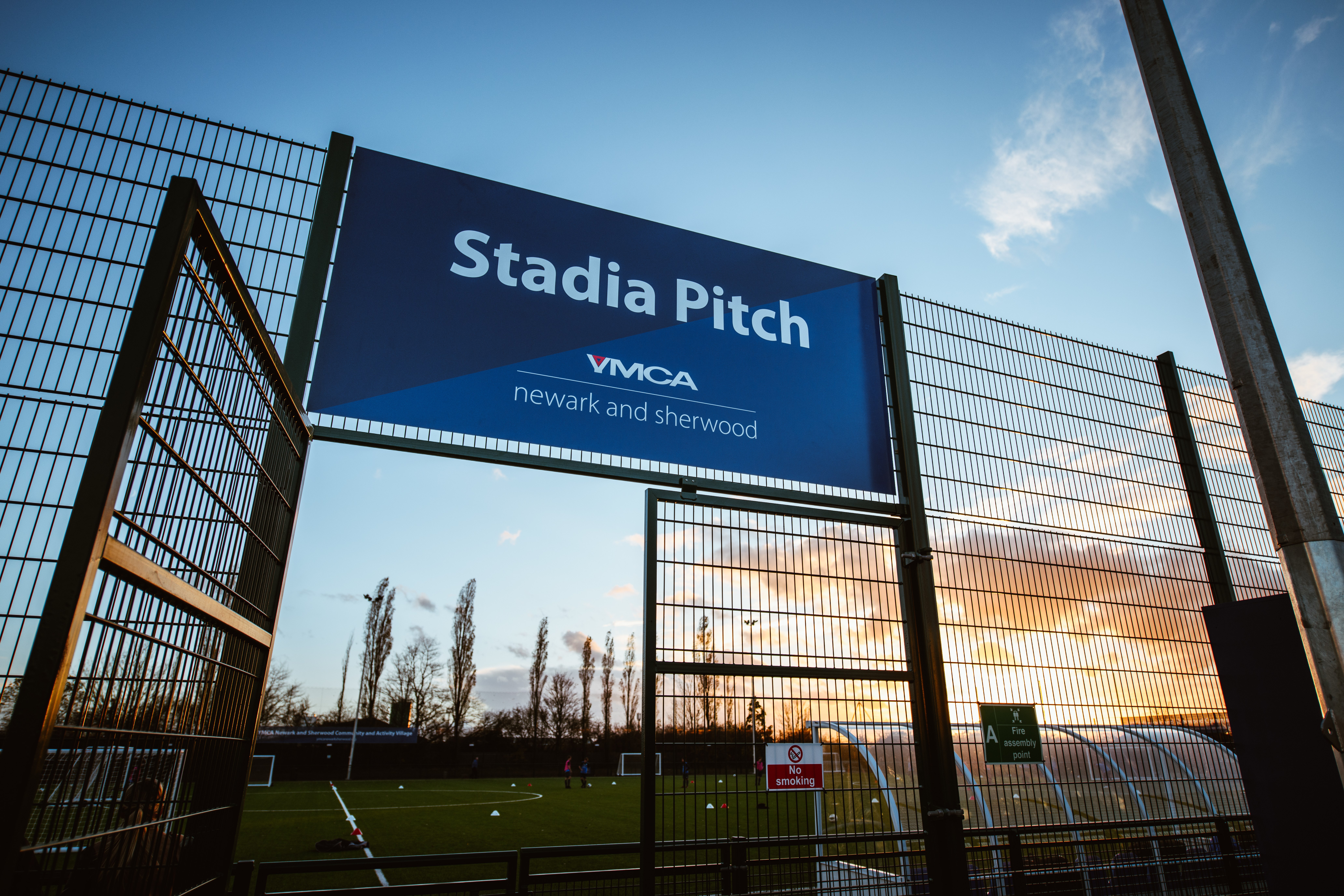 Changing and comfort
Guests using the Village are welcome to make use of our comfort facilities (currently in temporary cabins).
Male changing, showers and toilets
Female changing, showers and toilets
Accessible changing and toilets
Home and Away changing for game days
Catering space with small kitchenette
Parking and Access
There is free, on-site parking for visitors to the Village
Access our car park at the through the back, left-hand gate in the Active4Today car park, Bowbridge Road
Please visit reception on arrival for your visit to sign in. Reception can be found to your right as you enter the Village complex.
Coming Soon
The Village site will be complete in 2022, with a huge range of new facilities just around the corner.
Find out what's planned and what's new by clicking 'Learn More'.