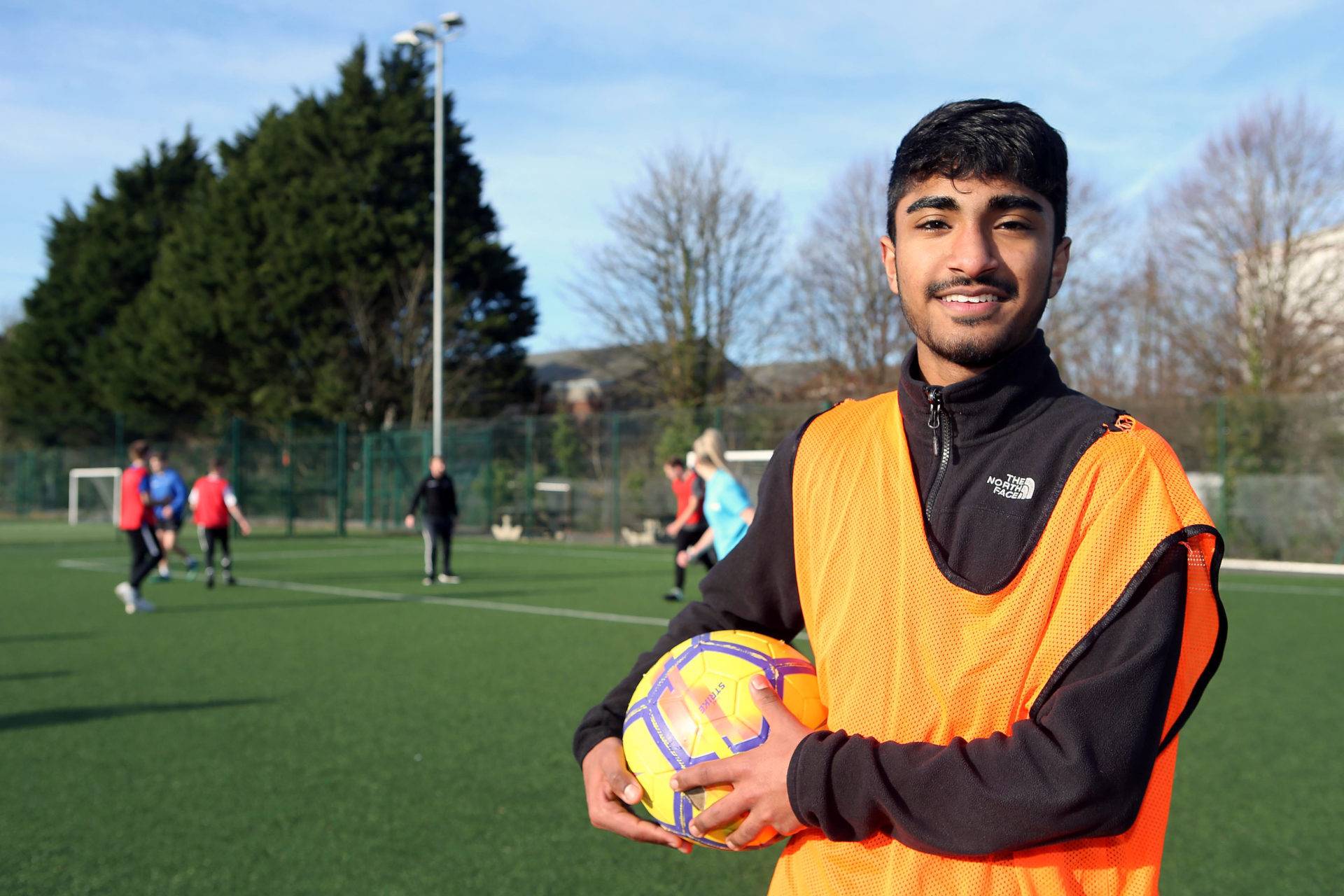 Public Consultations
Co-designing YMCA services in response to local community need
To reflect what the local community needs, we are continuously working on public consultations and reviews of what we have to offer.
On this page, you will find all our live surveys, where you will be able to have your say on what happens next at the Community and Activity Village, help us shape a service, or give us feedback on your recent visit.
Cycling Survey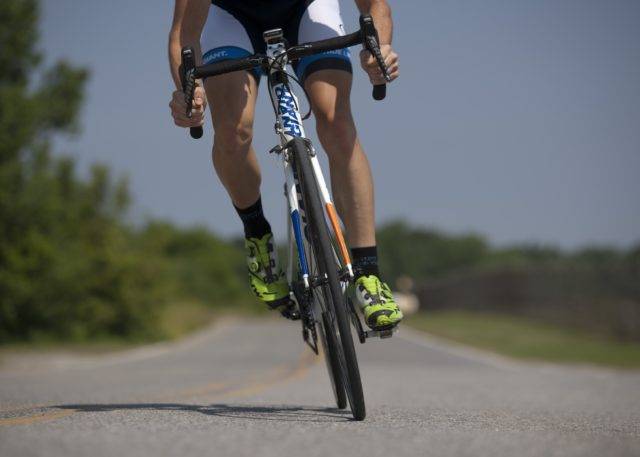 We are planning to build a cycling track at the Community and Activity Village, to give cycling clubs and local families a safe, off-road place to ride and train.
Let us know what you and your family would like to see at the track.
Skatepark Survey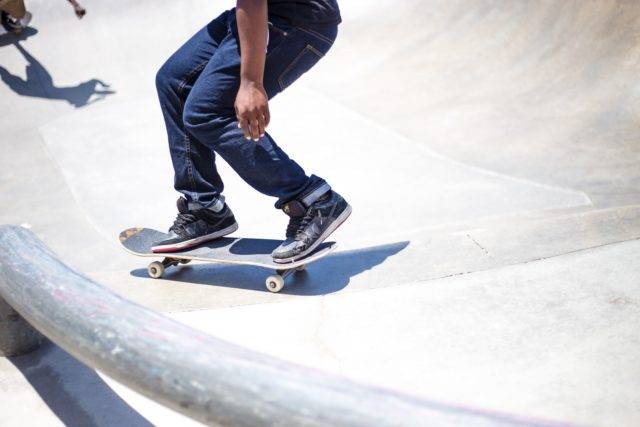 It's in our plans to build a brand new skatepark at the Community and Activity Village.
Take our short survey to have your say on the design and programmes that are developed alongside it.
Climbing Survey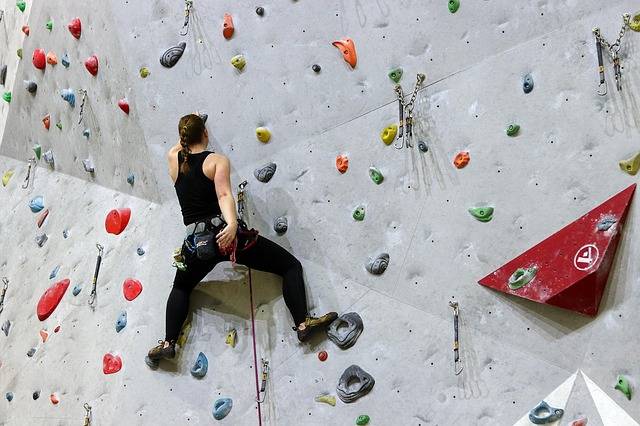 The new climbing centre will be a fun, challenging space for the community to train in climbing and bouldering.
Give us an insight into the wall design you'd like to see and programmes you'd be interested in attending by filling in our consultation.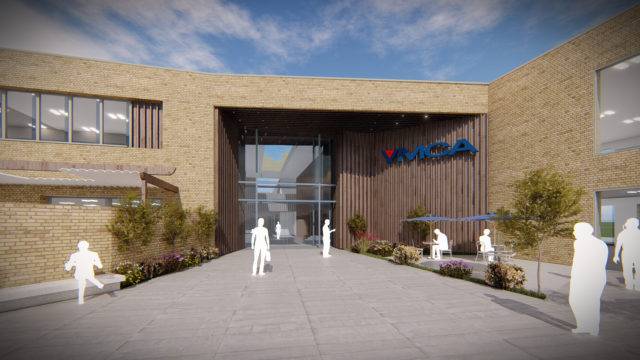 Coming Soon
The Village site will be complete in 2021, with a huge range of new facilities just around the corner.
Find out what's planned and what's new by clicking 'Learn More'.