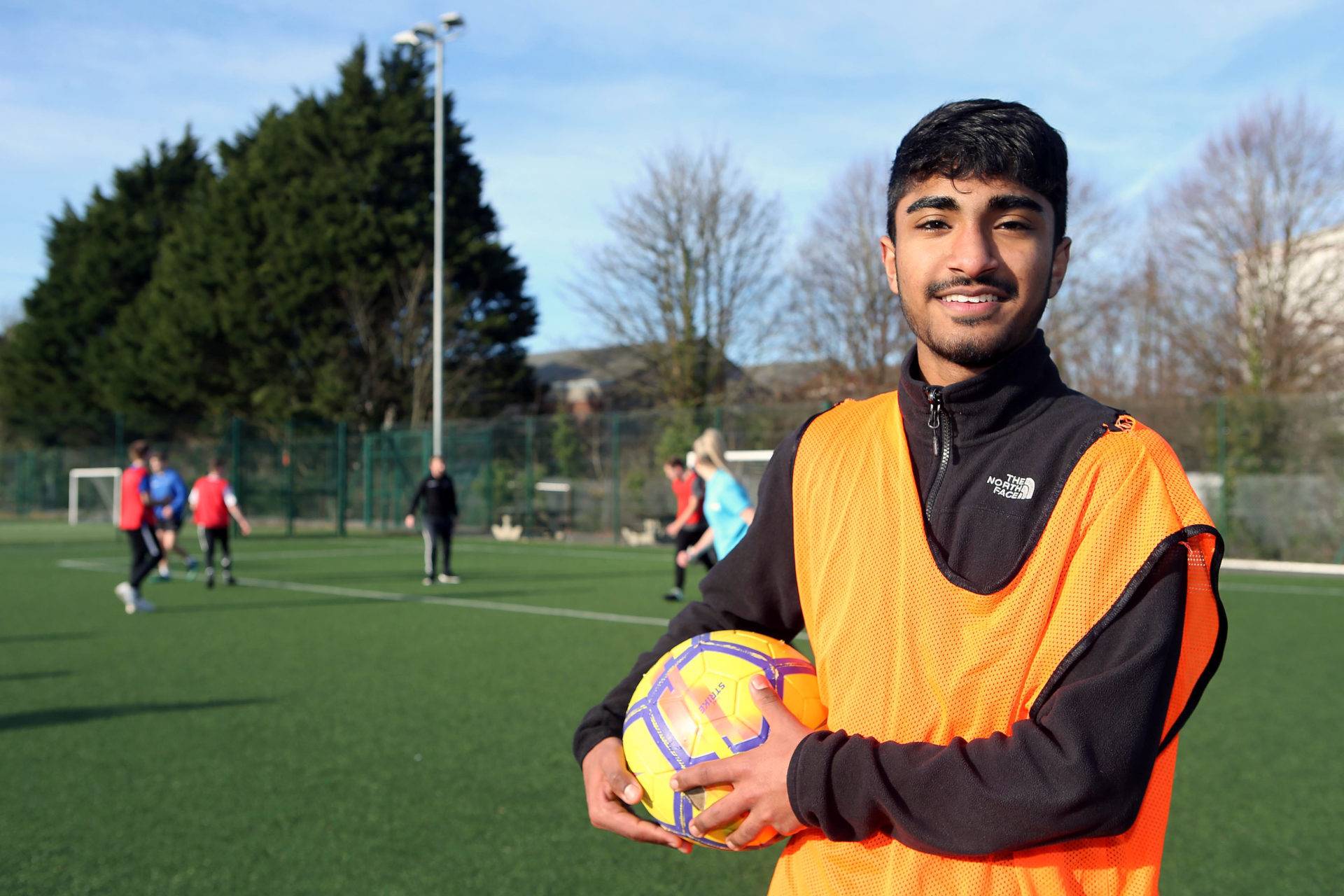 Public Consultations
Co-designing YMCA services in response to local community need
To reflect what the local community needs, we are continuously working on public consultations and reviews of what we have to offer.
On this page, you will find all our live surveys, where you will be able to have your say on what happens next at the Community and Activity Village, help us shape a service, or give us feedback on your recent visit.
Fitness Survey
We are planning to build a high-quality indoor fitness facility at the Community and Activity Village, to give local people new opportunities for fitness that don't already exist locally .
Let us know what you and your family would like to see at the facility.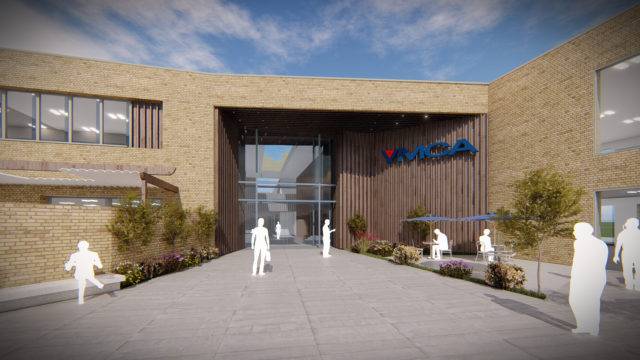 Coming Soon
The Village site will have a huge range of new facilities.
Find out what's planned and what's new by clicking 'Learn More'.