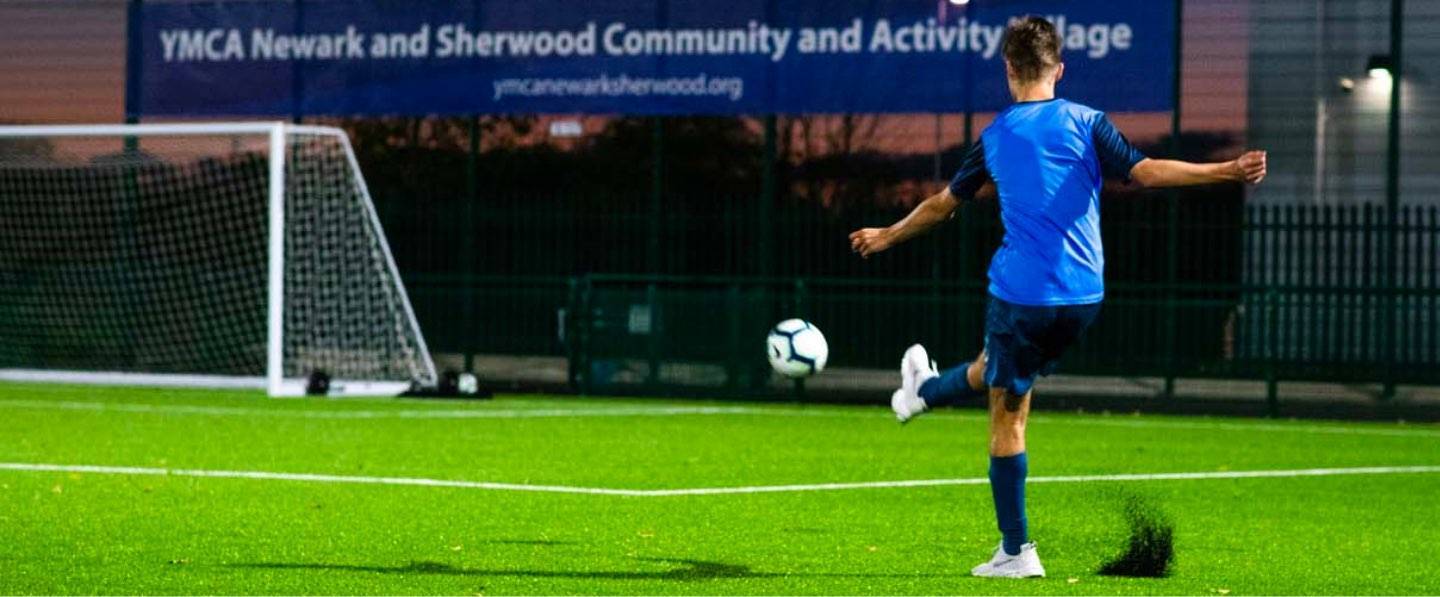 Health and Wellbeing
Helping the community in physical and mental health
Health and Wellbeing
Our charity works to make a holistic approach to health and wellbeing accessible to everyone in the community.
We are passionate about providing world-class facilities and opportunities that support the community in caring for their physical and mental wellbeing.
From fitness classes to on-site integrated health services, mental health programmes to Olympic standard facilities, we are working hard to develop a diverse range of experiences for everyone in Newark and Sherwood.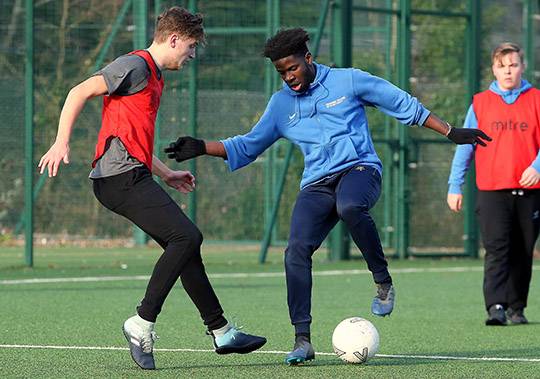 Promoting healthy living for all
Whether you are a team player who enjoys group exercise on the pitch or a lone wolf committed to pounding the athletics track – we have programmes and facilities to suit you.
Browse our menu of programmes below to choose the best options for you.
Coming Soon…
With the YMCA Community and Activity Village rapidly evolving into a transformational community hub, we will continue to unveil an increasing number of engaging opportunities as the project grows. Planned Outdoor Sports in the making include kayaking, cycling, skateboarding and much more…
Watch this space!