Community Fitness
Low-cost YMCA fitness classes for everyone in the community
COVID-19 Notice
The YMCA Community and Activity Village is now re-open! Thank you for your patience. Please be mindful of our temporary opening hours.
YMCA Childcare, YMCA Digital, Adventure Guides, YMCA Tall Ships, YMCA Community Fitness and Camp Newark remain closed at this time.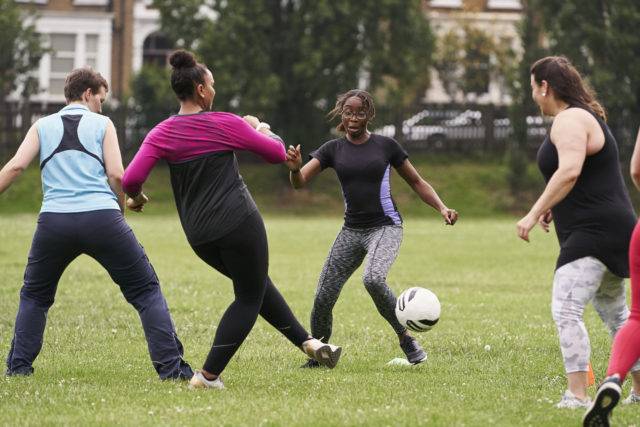 Our community fitness classes are here to help make a variety exercises and movement accessible to everyone, whether you're already passionate about working out or have never exercised before.
Our classes are fun, welcoming and financially accessible, subsidised by the donations and funding that supports our charity.
We're always adding new classes, so keep an eye out!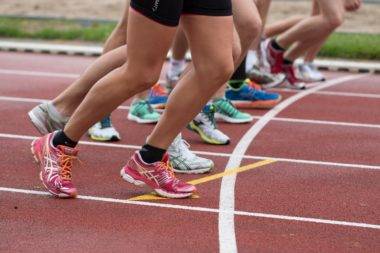 Early Morning Run Club
Monday and Friday, 7:30-9:30am @ the Village

Open session to self-train on our athletics track. Come by any time!

£2 per session
No booking required
Pushy Parents
Tuesday and Thursday, 10:00-11:00am @ the Village

Perfect for parents and carers wanting to get back into fitness or start their fitness journey! Improve your running week by week. Under 5s and pushchairs welcome free of charge.

£1 per session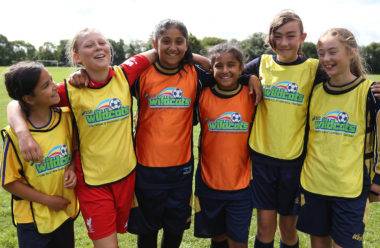 SSE Wildcats: Football for Girls
Monday, 3:30-4:30pm @ John Hunt Primary School

A fun way for girls to get stuck into football! All abilities welcome, whether you love football or just want to give it a go. For girls aged 5 to 11. Pupils of John Hunt Primary School only.

£1.50 per session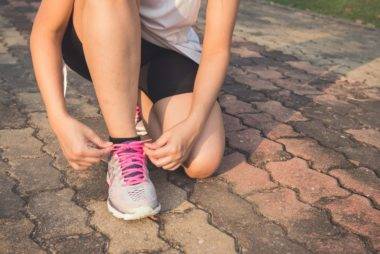 Couch to 5K
Tuesday and Thursday, 5:30-6:30pm @ the Village

Ideal for beginners getting started with running, or for anyone who has taken a break from fitness. Improve your running week by week in this guided session.

£1 per session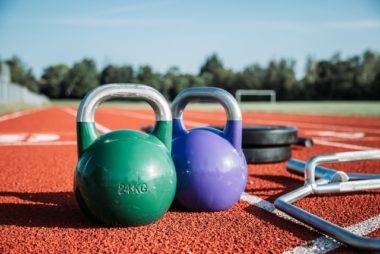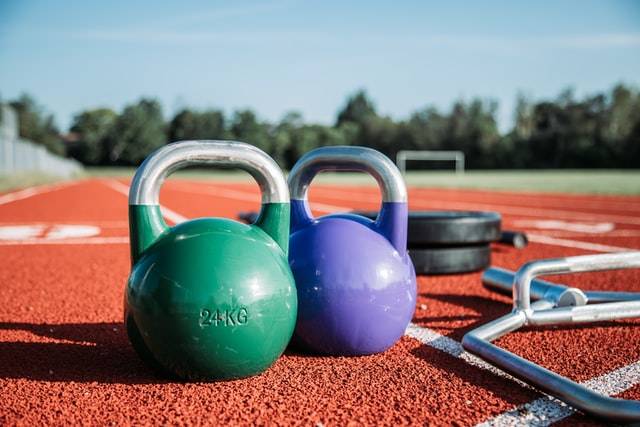 YMCA Bootcamp
Monday, 12:00-1:00pm, and Wednesday, 5:30-6:30pm @ the Village

Functional fitness exercises for all abilities! Enjoy a variety of activities from kettlebells and running, to hurdles and body weight strength exercises. (Under 5s welcome in buggies)

£2 per session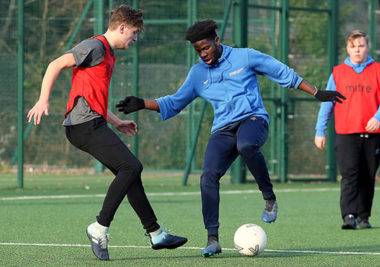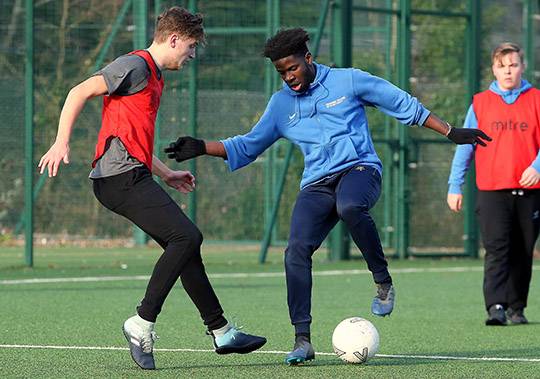 Youth Football
Friday, 4:30-6:30pm @ the Village

A session for 11 to 17 year olds to grab their friends and enjoy a kick-about on a professional standard pitch. Self-led session, so bring a friend! Balls can be provided.

£2.50 per person
Book a class
Booking isn't compulsory, but places are limited!
Reserve your spot to guarantee a space.
Community Fitness Partners