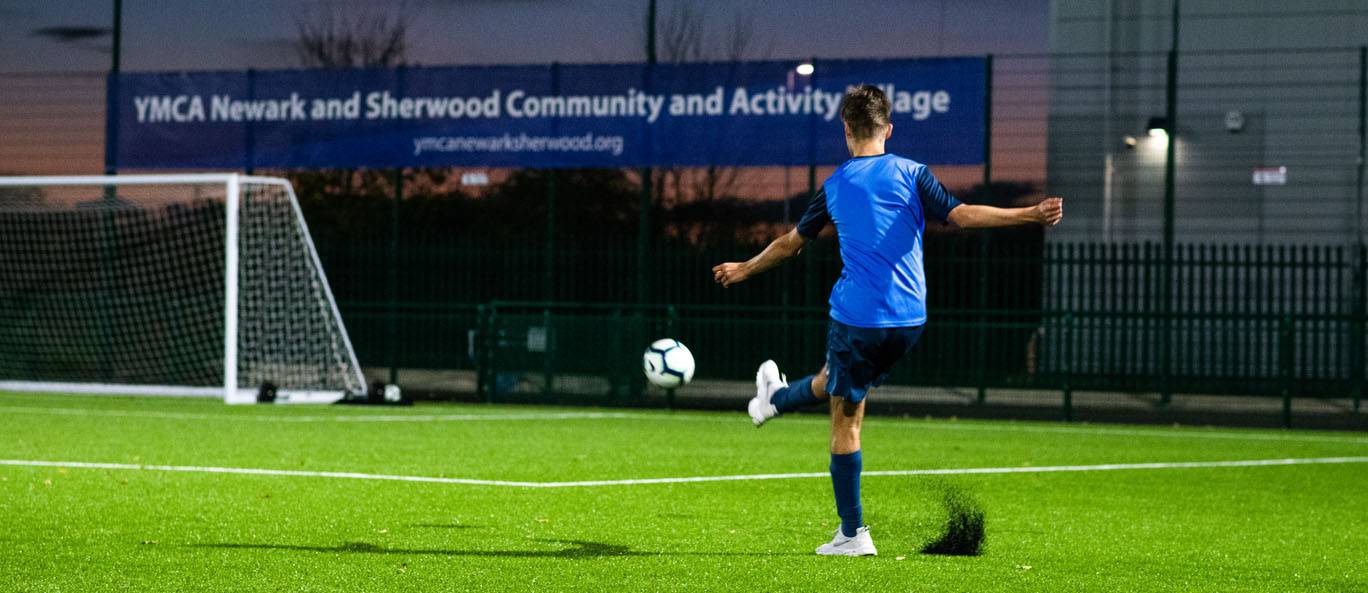 Football
High-quality pitches and opportunities for the whole community
Football is a brilliant vehicle for healthy living and youth development, so we are proud to offer a number of fantastic football opportunities in the local community.
3G Football Pitches
Our Stadia and Community pitches are state-of-the-art football pitches at the Village bookable for teams and community use.
Full, half and quarter pitch bookings available
On-site shower and changing (currently not available due to COVID restrictions)
Free parking
Floodlit and secure
Options for teams, 5-a-side and school hire
Prices
All prices are per hour.
Bookings are exempt from VAT if made in blocks of 10 consecutive weeks or more.
Quarter pitch bookings
One-time booking: £18
Block booking: £15
Half pitch bookings
One-time booking: £36
Block booking: £30
Full pitch bookings
One-time booking: £72
Block booking: £60
Youth Football
A session for 11 to 17 year olds to grab their friends and enjoy a kick-about on a professional standard pitch.
Self-led session, so bring a friend!
No book to guarantee your spot
£2 per session
Wildcats Girls Football
A fun club for girls to enjoy football, make friends and get moving!
Hosted at John Hunt Primary School (pupils only)
Open to girls aged 5-11 years old
Beginners welcome!
Only £1.50 per session
Currently paused
Football Clubs
Our Stadia and Community pitches are home to Newark Town FC, RHP Colts FC and many more community clubs.
Advertise with Us
Advertising on our football pitches helps to fund our charity's community work, and gets your business seen by thousands of local people too.