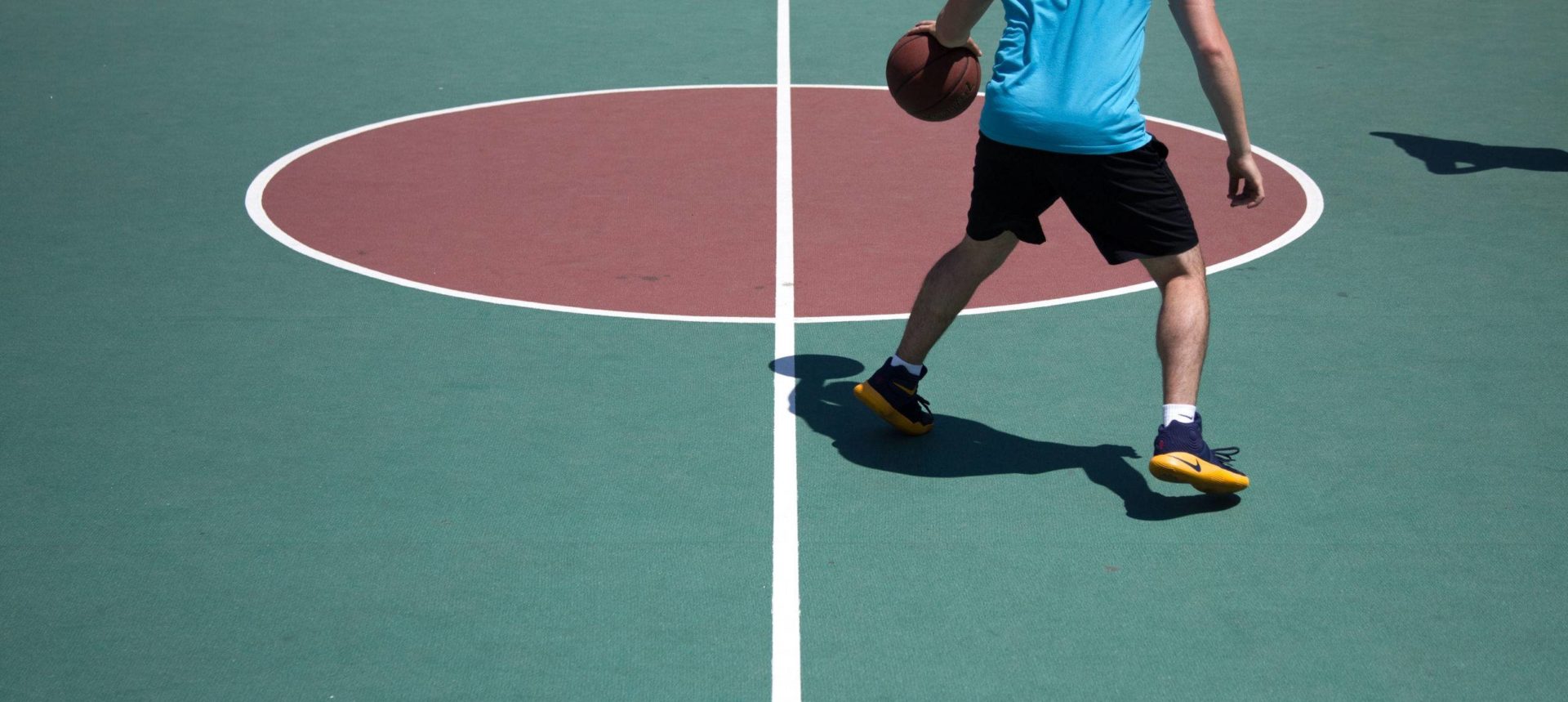 Multi Use Games Area
Perfect for netball, tennis and basketball
Multi Use Games Area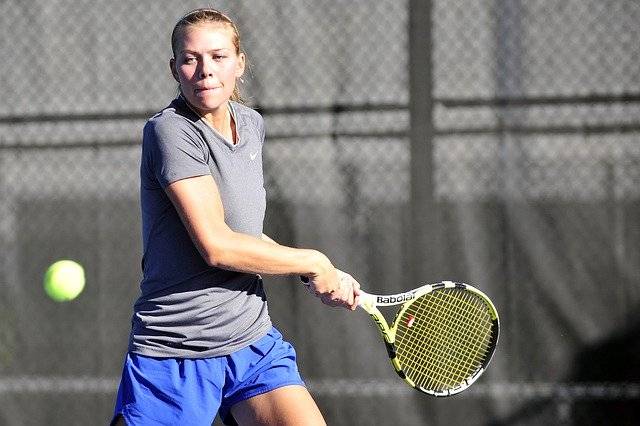 Our brand new MUGA is a great space for training and playing a variety of sport.
Markings for tennis, basketball and netball
Group hire and individual bookings available
Brand new, purpose built surface
On-site shower and changing (currently not available due to COVID restrictions)
Free parking
Prices
All prices are per hour.
Bookings are exempt from VAT if made in blocks of 10 consecutive weeks or more.
Court bookings
For basketball and netball teams
One-off bookings: £30 per court

Block bookings: £25 per court
Individuals: £5 per hoop
Tennis bookings
Singles: £4 or £3 with a donation to Newark Food Bank
Doubles: £8 or £5 with a donation to Newark Food Bank
Please use the donation point on site!
Advertise with Us
Advertising at the Village helps to fund our charity's community work, and gets your business seen by thousands of local people too.