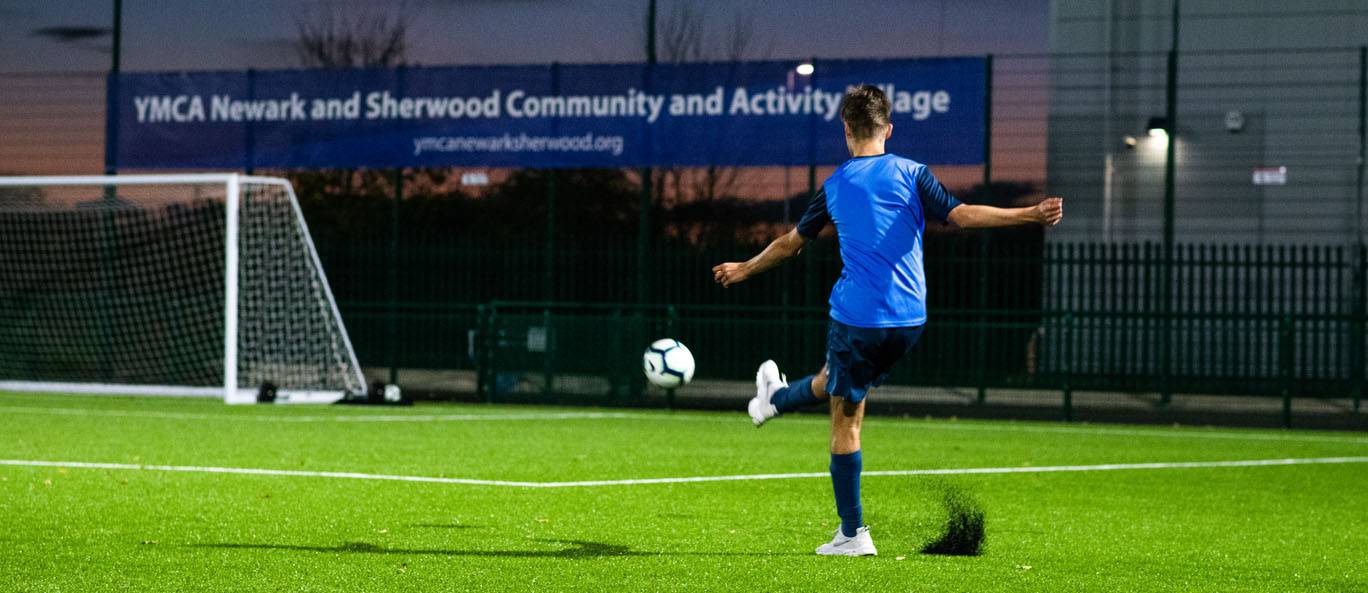 Sports and Activities
YMCA committed to supporting everyone to live active lives for over 175 years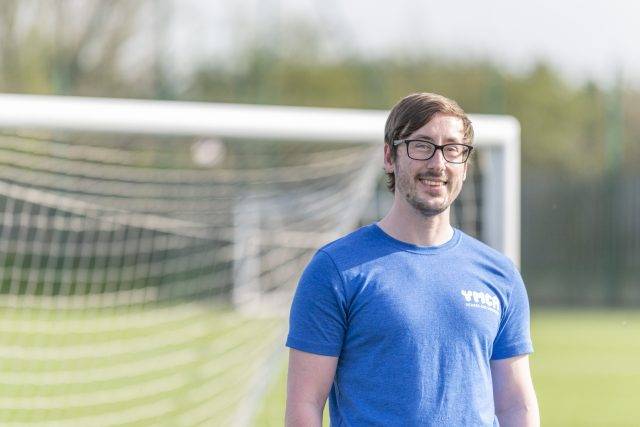 All of our sporting facilities are now fully open and if you're keen to get active we would love to see you at YMCA Village in Newark.
Sport does more than nurture physical health – it builds community, teaches confidence and plays a huge part in mental wellness.
Our charity works to make sport inclusive and easy to access, with opportunities for a variety of abilities and interests.
Our Run Club is every Monday, Wednesday and Friday between 7:30am and 9:30am Pushy Parents 10am -11am on Wednesdays. Every Thursday we have Tai Chi 8am-9am with Bootcamp is on Tuesday 5:30pm – 6:30pm on Tuesday and on Thursday 10am-11am.  With Walking Football from 10am – 11am also on Thursdays.
All overseen by a member of our sporting team they're sessions where you can set goals and develop your overall fitness.
We want sport to be as accessible as possible for everyone with all the programmes just £2 per session.
Click on the boxes to learn more…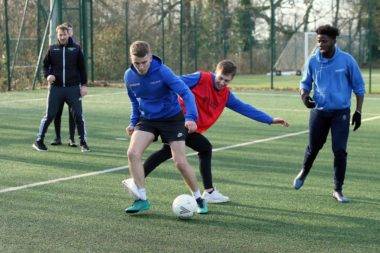 Football
Our two professional-standard 3G pitches are floodlit and all-weather so suitable to play on all year round. Available for Clubs, schools and academies to book throughout the year you could also book for one off sessions. We run a Youth Football session for 11-17 year olds on Fridays from 4pm to 6pm and Wildcats Football which is an introduction for girls aged 5-11 years old to try out the sport.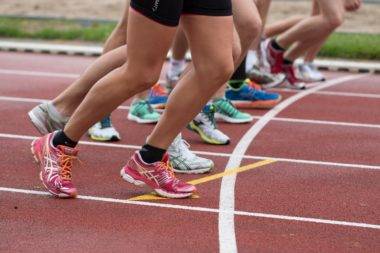 Athletics
Our fully-equipped athletics facilities have everything you need to train and compete in track and field. You can call to book a session on the track at a time to suit you Or join us for Run Club, Mondays, Wednesdays and Fridays or Pushy Parents on Wednesdays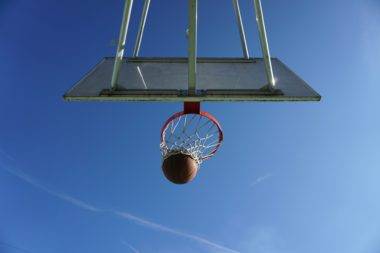 Multi-Use Games Area
Our multi use courts are set up to play netball, basketball or tennis They're available to book for clubs or just friends and families to enjoy a game. We can easily set up nets for tennis too. Thank you to FCC Communities for funding this facility.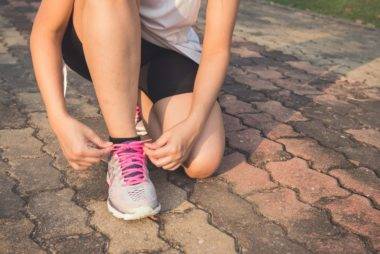 Community Fitness
We have a range of fitness sessions throughout the week: Run Club: Mondays, Wednesdays and Fridays 7:30am to 9:30am Tai Chi Wednesdays 8am to 9am Pushy Parents: Wednesdays 10am to 11am Bootcamp: Tuesdays 5:30pm – 6:30pm and Thursdays 10am to 11am Walking Football: Thursdays 10am to 11am They are overseen by a member of our sports team and welcome all levels of fitness to exercise at your own pace. Follow YMCA Newark and Sherwood on social media to find out more about any new classes that we run at the Village
Youth Sport
We have a Youth Football and Youth Basketball on Fridays from 4pm to 6pm It's for 11-17 year olds of any ability to turn up and play on the 3G professional pitches and games court At just £2 per session it's a great opportunity for footballers to get together on a Friday and have fun!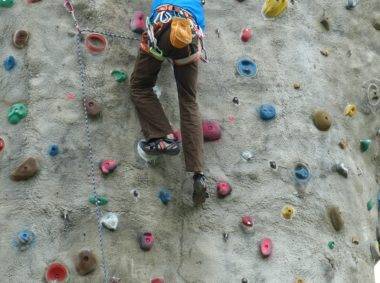 Climbing
The YMCA Village will be home to an Olympic height climbing wall with bouldering and Clip & Climb sections suitable for professionals with classes and training available for all abilities.

Coming in Spring 2022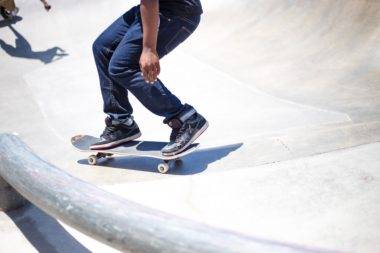 Skatepark
Our skatepark will be designed to encourage new boarders to try out this sport and challenge the pros to push their skills.

Coming soon
Cycling
Our cycle track will combine fun, training and a safe off-road space for all bike abilities.

Coming soon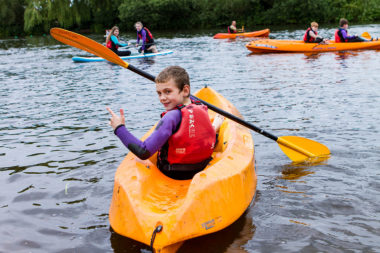 Kayaking
We want to bring opportunities for the local community to try a range of water activities on Balderton Lake and are working with the local community to be able to provide this facility as part of the activities at YMCA Village.

watch this space
Dance and movement
Our dedicated studio has been designed in consultation with top practitioners, and will offer a light, purpose-built space for dance, yoga, pilates and more.

Spring 2022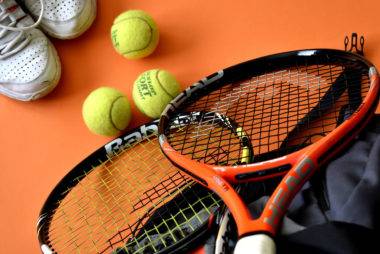 Tennis
Our multi use courts can be booked to play tennis. Just let us know when you call or email to make a booking and we can make sure that tennis nets are set up ready for your game.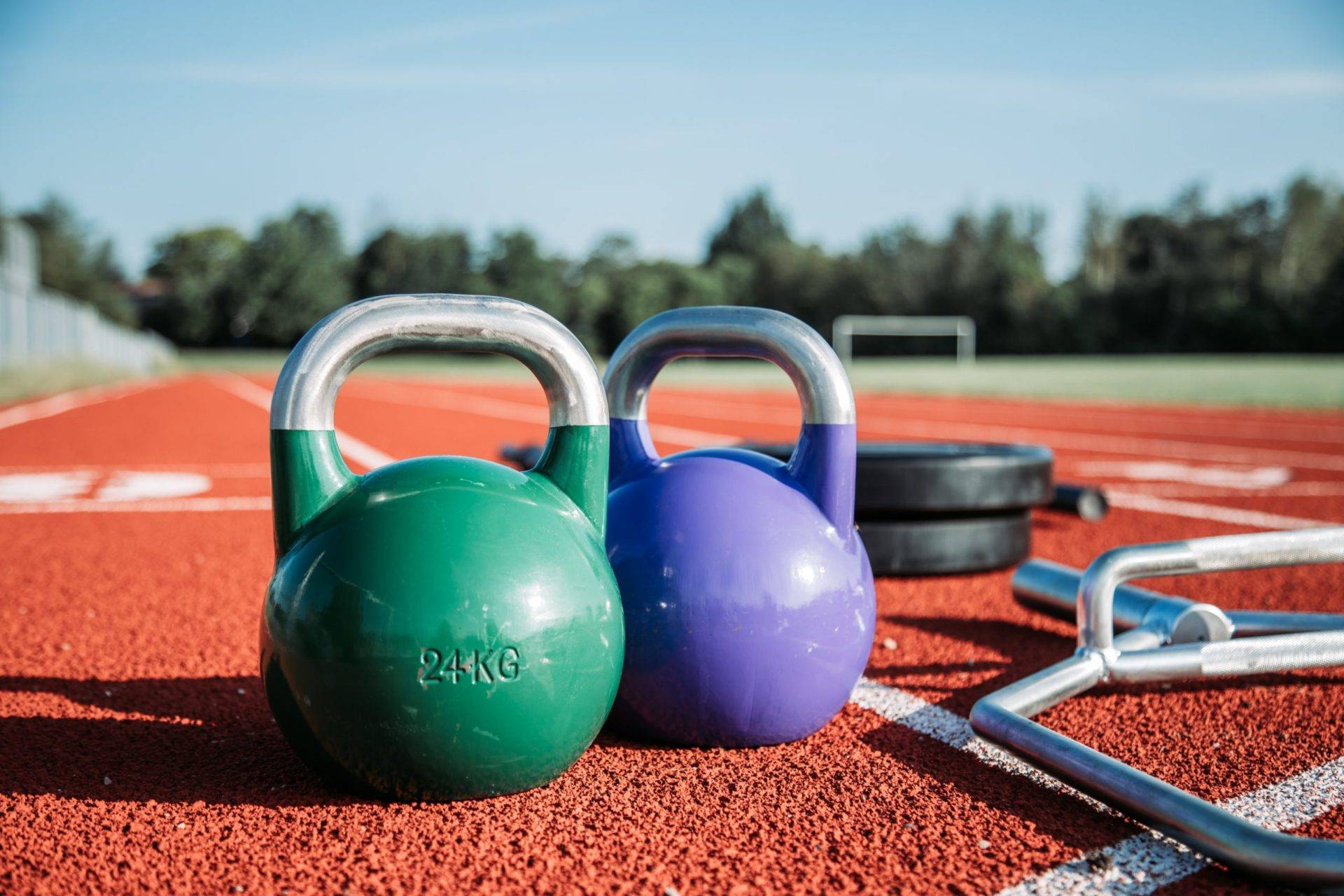 Community Fitness Programmes
Our regular fitness programmes include; Run Club between 7:30am and 9:30am on Mondays, Wednesdays and Fridays, Pushy Parents at 10am on Wednesdays, Tai Chi at 8am on a Thursday and Bootcamp 5:30pm on Tuesdays and at 10am on Thursdays.
Walking Football is on a Thursday at 10am.  It's a great way to maintain an active lifestyle and enjoy the sport at your own space.
They're just £2 per session and open to all levels of fitness.
We'll be adding more and more programmes as our facilities at the Village grow so follow us on social media to find out about new activities that we're introducing.
Sport & Activity Partners