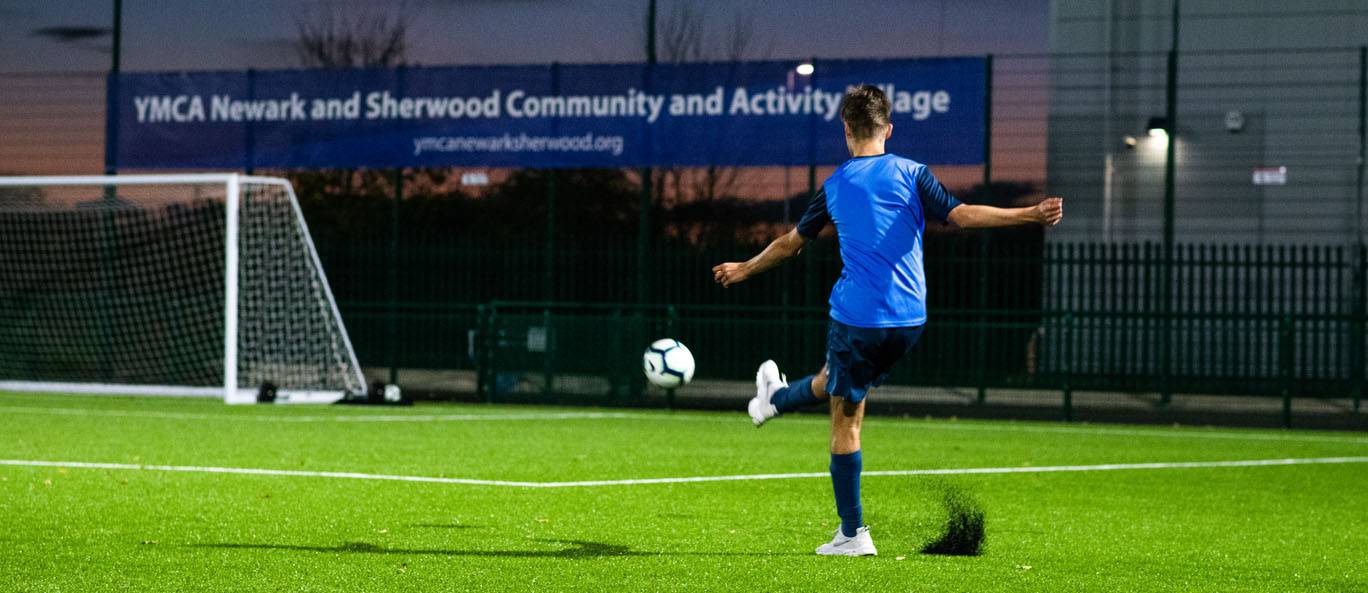 Sports and Activities
Supporting everyone to live active lives for over 175 years
We're looking forward to welcoming visitors back in the evenings from 29 March when government lockdown restrictions are eased.  We'll be assessing the situation throughout April and May and extending our opening times accordingly.
Sport does more than nurture physical health – it builds community, teaches confidence and plays a huge part in mental wellness.
Our charity works to make sport inclusive and easy to access, with opportunities for a variety of abilities and interests.
Click on the boxes to learn more…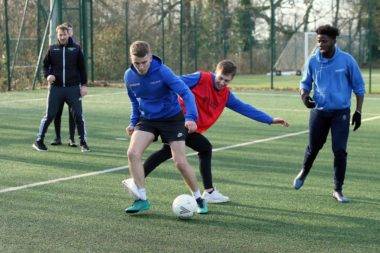 Football
Play football like never before on our two professional-standard 3G pitches.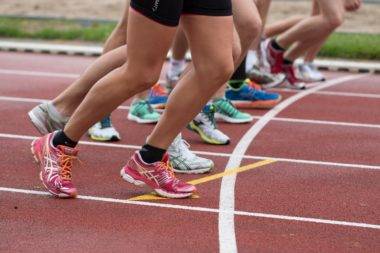 Athletics
Our fully-equipped athletics facilities have everything you need to train and compete in track and field.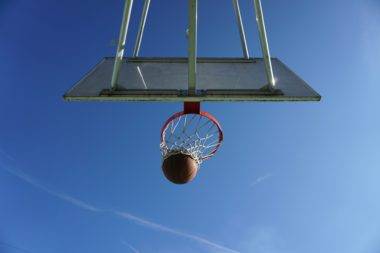 Multi-Use Games Area
The recently opened MUGA is perfect for playing basketball, netball and tennis. Thank you to FCC Communities for funding this facility.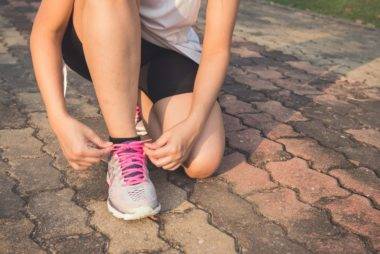 Community Fitness
A variety of welcoming, friendly and financially accessible fitness classes for all abilities.
Youth Sport
Discounted sports and facilities for 11-17 year olds! Including special half-term programming.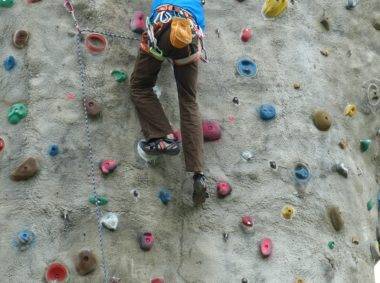 Climbing
The YMCA Climbing Centre will be home to mixed ability routes, Olympic height walls, belay climbing, bouldering and Clip & Climb for young families.

Coming soon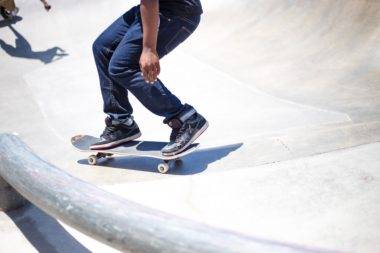 Skateboarding
Our destination skatepark will be one of the biggest in Europe, co-designed with the local skating community and with challenges for every ability.

Coming soon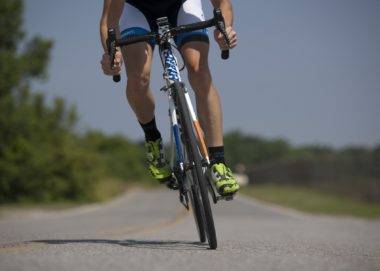 Cycling
The cycle track will provide a high-specification training facility, and a safe, off-road space for learning to ride.

Coming soon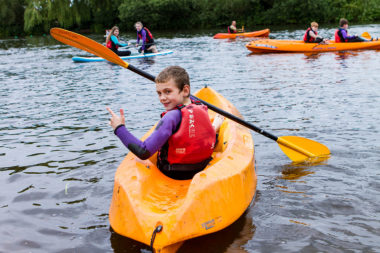 Kayaking
Water activities on Balderton Lake will be a highlight of summer activities at YMCA. A great chance to get outside and experience some adventure!

Coming soon
Dance and movement
Our dedicated studio has been designed in consultation with top practitioners, and offers a light, purpose-built space for dance, yoga, pilates and more.

Coming soon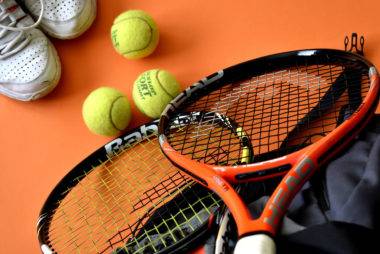 Tennis
Brand new tennis courts on-site will offer the community even more chances to get involved with this beloved sport.

Coming soon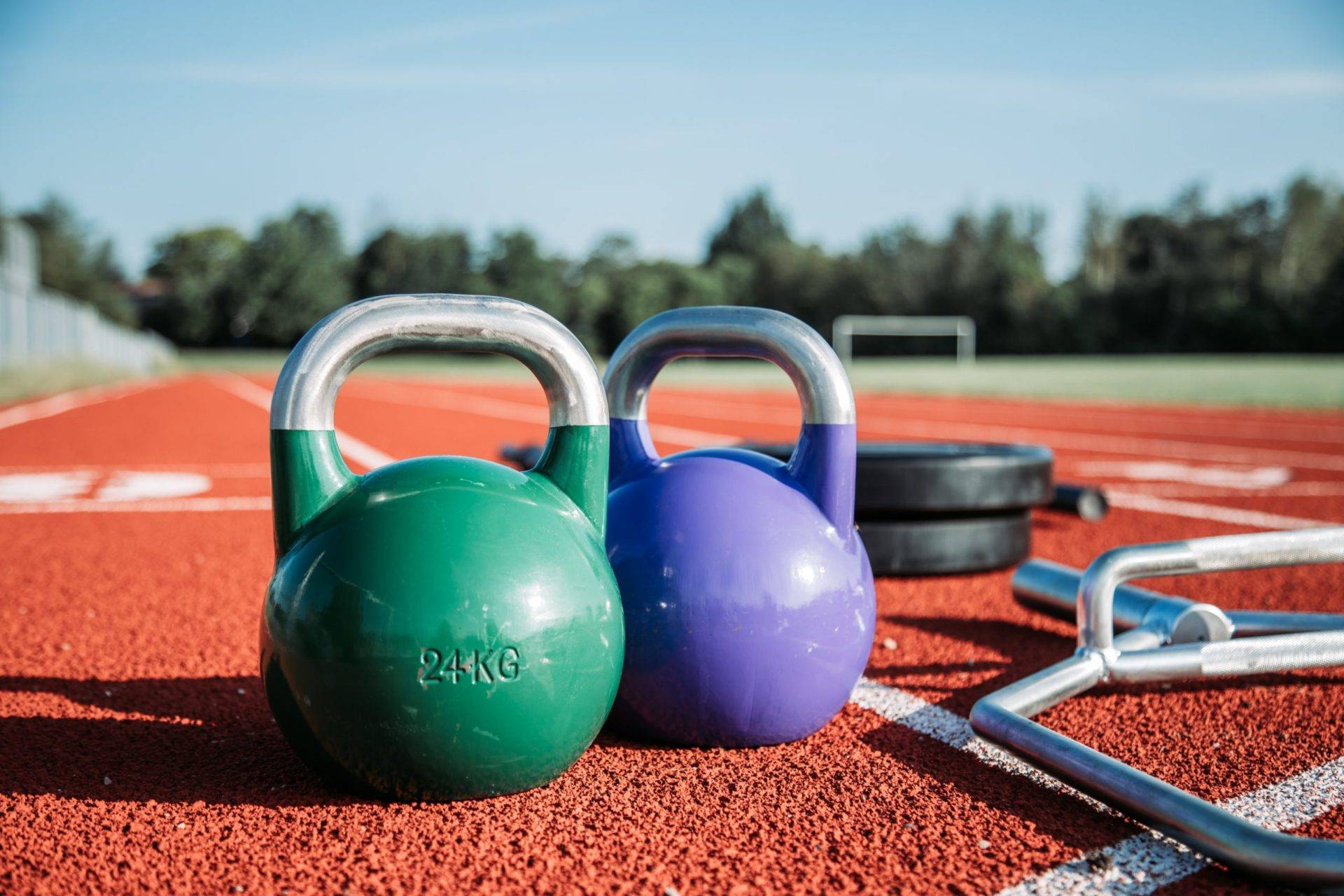 Community Fitness Programmes
From Couch to 5K to Walking Football, Bootcamp to Early Morning Run Club – we have a huge variety of community fitness classes that start at just £1.
Sport & Activity Partners