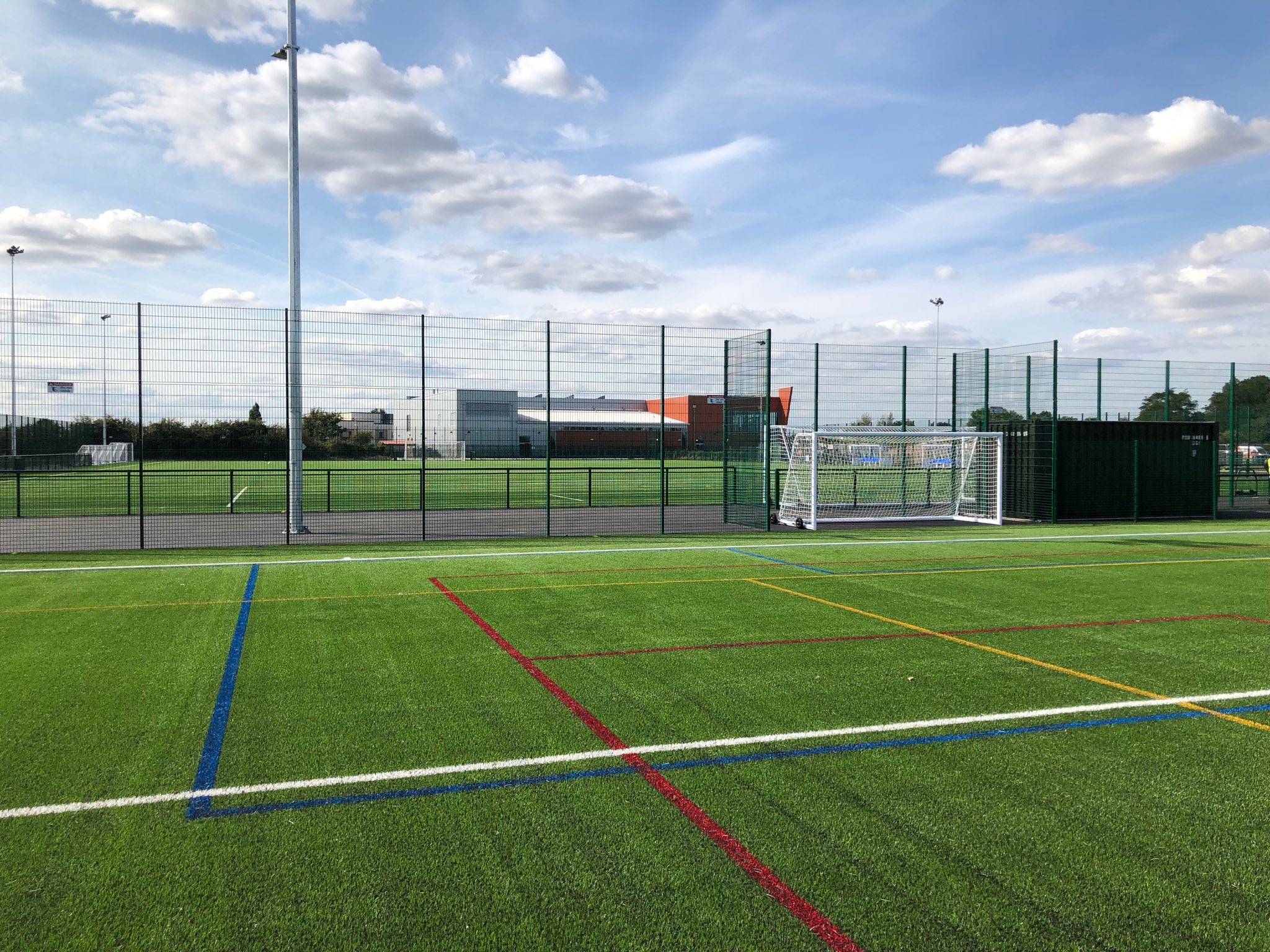 Meet the sports team at Newark
Our team is here in on site to help with all your queries at the YMCA Community & Activity Village. 
Amy our Manager oversees the team and Kirsty manages all the day to day enquiries for club and individual bookings.  You'll find Scott, Ben and Zoe and taking classes and overseeing our popular Youth Football and Youth Basketball.
You'll find members of staff in the reception.