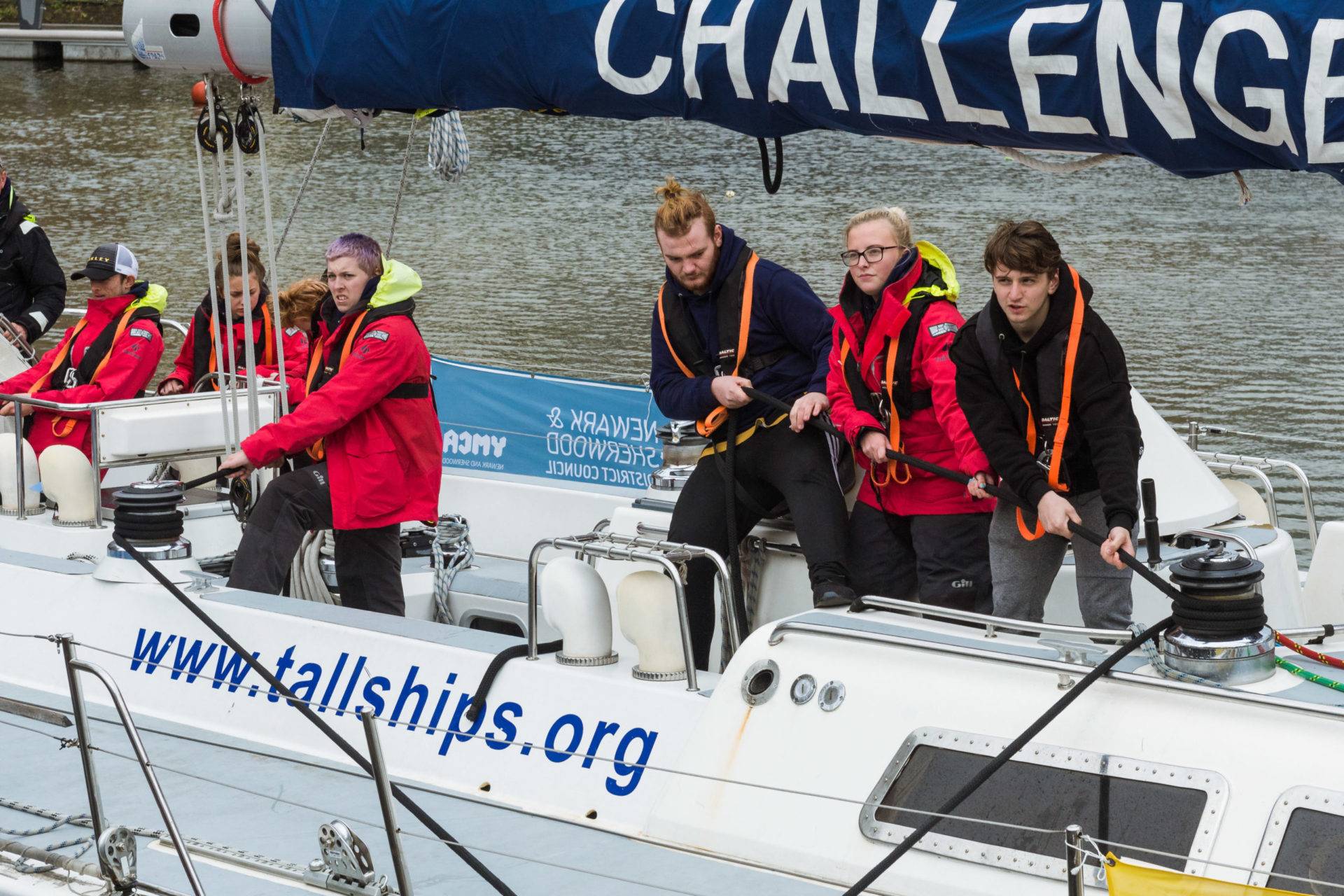 YMCA Tall Ships Adventure
A team-building challenge to empower young people
The adventure of a lifetime
The YMCA Tall Ships Adventure is an annual programme created to empower disadvantaged young people to build employable skills and personal resilience through a fun, challenging sailing experience.
Under expert supervision of YMCA youth leaders and support from the Tall Ships Youth Trust, young people strengthen key life skills such as character-building, communication and teamwork, as they sail a 72ft challenger yacht together as a crew.
"It's the best experience you could ever do at YMCA!"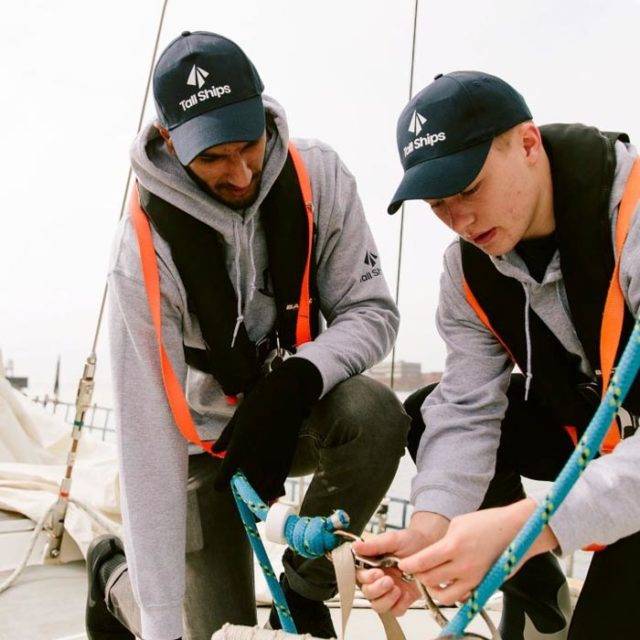 YMCA Housing Resident, 2019 Crew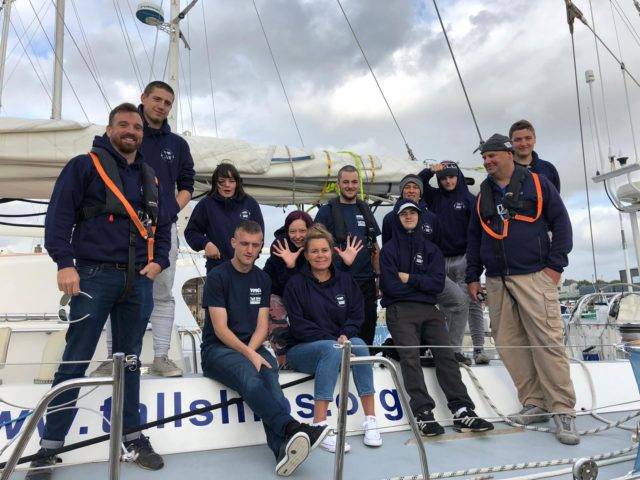 It's not just a sailing trip, it's a chance for young people to make friends, push themselves and achieve something they'd never considered possible.
Some highlights from 2019 sailors included seeing wild dolphins off the Cornish coast, sailing under Tower Bridge and climbing the mast.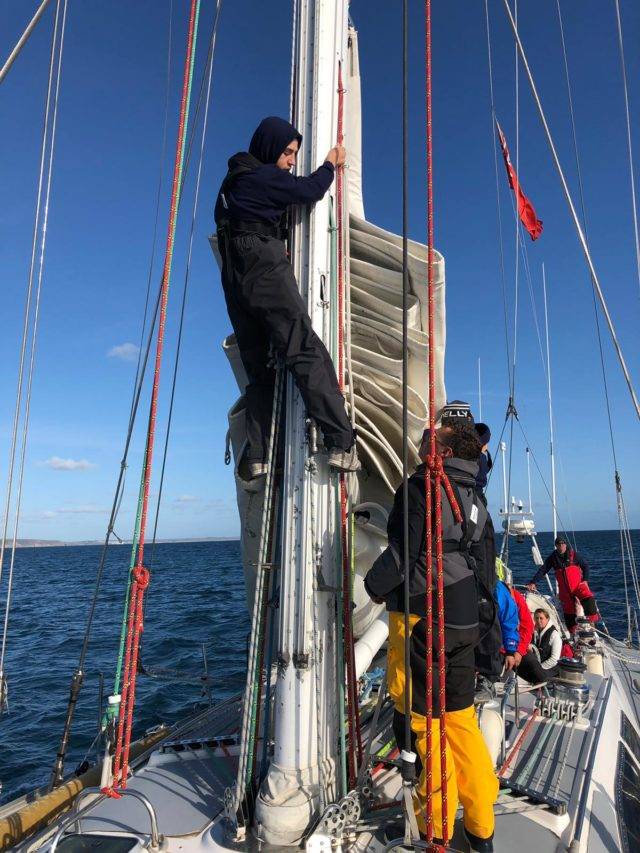 "It's been tough physically and mentally… I've done things I never thought I'd do… Definitely the thing I'm most proud of is conquering my fear of heights. I was 10ft up the mast hoisting down a sail, and never in a million years could I have done that. But in the spirit of the moment I just said yes and I did it! It was rough… but I got there in the end."
Bradley, aged 23
The Reasons Y
Teamwork
It's a hands-on test of team-working and communication skills. The ship only sails if everyone is focused on their task!
Community
Crews tend to start as strangers, and finish as lifelong friends. Crews work and live together 24/7 throughout the trip, with everyone doing their fair share. A common focus and shared challenges creates a space where young people can really belong, contribute and thrive.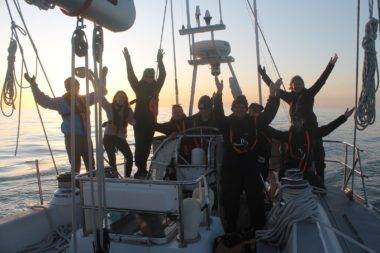 Resilience
Life on the sea is a challenging but profoundly rewarding experience. It can take time to find their sea legs or adjust to life on-board, but the positive influence the experience has on young people is palpable.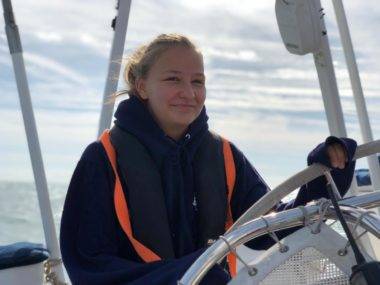 Technical sailing skills
Before setting sail, the Tall Ships Youth Trust conducts a thorough orientation session. From then on, they'll learn on the waves under the masterful guidance of the skipper and Tall Ships Youth Trust volunteers.
Postponed
Due to COVID-19, our next adventure has been postponed until further notice.