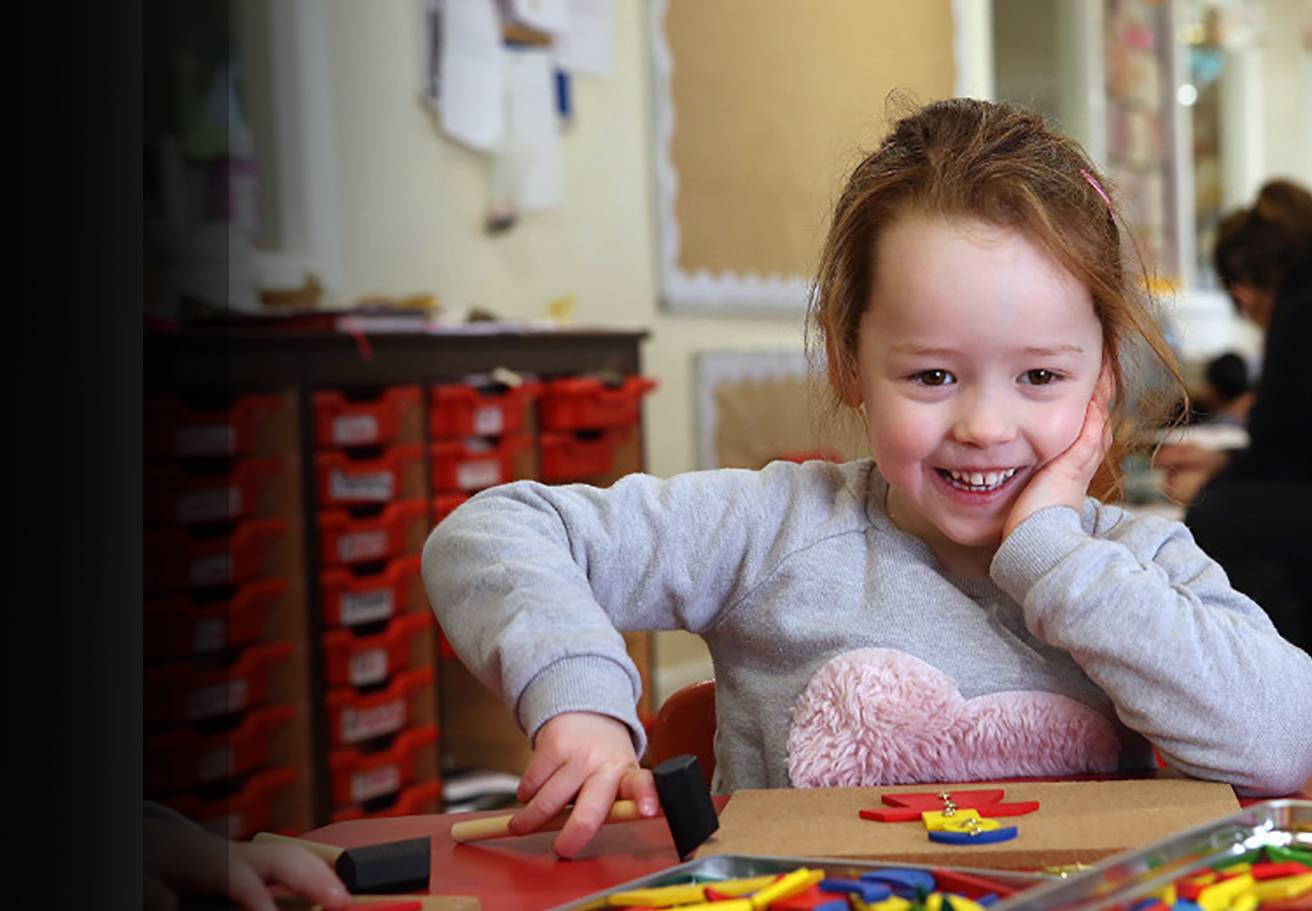 Youth and Families
Supporting youth development to ensure every child has the opportunity to achieve their life potential resides at the heart of every YMCA Newark and Sherwood programme.
Programmes for Children, Young People and Families
At YMCA Newark and Sherwood, we understand that every young person is unique.
As a not-for-profit charity, our services work closely with the local community to ensure we offer a plethora of fun activities that will enable children from all backgrounds, ages and abilities to learn and grow together.
Developmental assets for young people
A research model constructed by YMCA Silicon Valley details the importance of 41 fundamental developmental assets needed for a child's personal development.
This pioneering work has had a considerable impact on how we shape our programmes in Newark and the surrounding areas. Our team is dedicated to delivering three-dimensional youth services that speak to every life element needed for a child to develop within a safe and positive learning environment.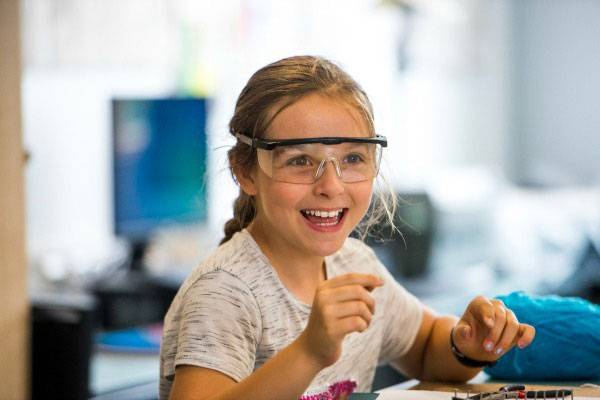 YMCA Scholarships
At YMCA Newark and Sherwood, we believe the only limit on a child's life potential should be their imagination. That is why we offer scholarship places to ensure financial support for families who are unable to cover costs of our children's programmes.
Sponsor a child to attend camp or find out if you qualify for a YMCA scholarship by clicking the links below.
"We equip young people with the tools needed to make good life decisions as they enter adulthood."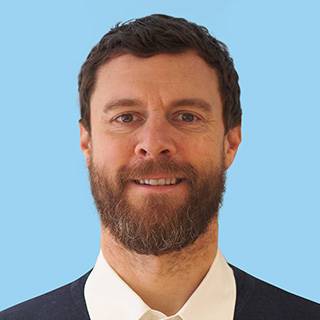 Todd Cauthorn, Operations Manager for Children, Youth and Families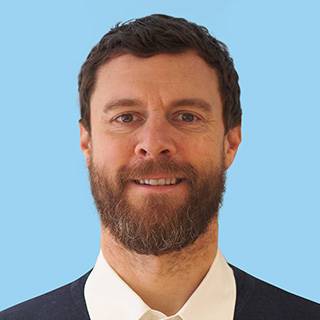 Todd Cauthorn
Operations Manager: Children, Youth & Families
Amy Oakes
YMCA Sports and Family Service Manager
Martyn Gibbons
Camp Services Manager (YMCA Day Camps)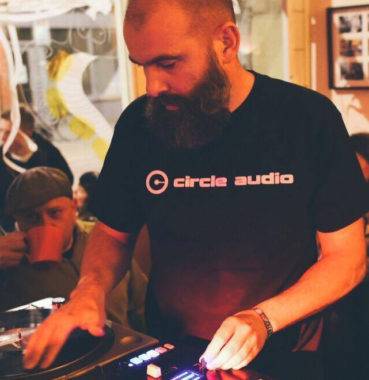 Darren Goodlad
Youth Programmes Manager (YMCA Digital)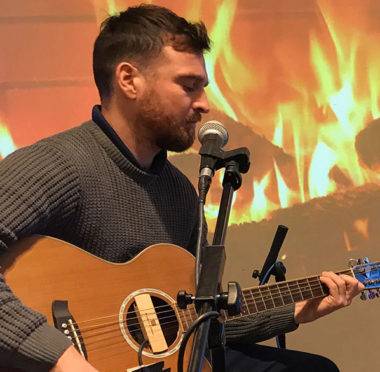 Gavin Barker
Outdoor Education & Adventure Service Manager
Alex Inkley
Marketing and Communications Officer