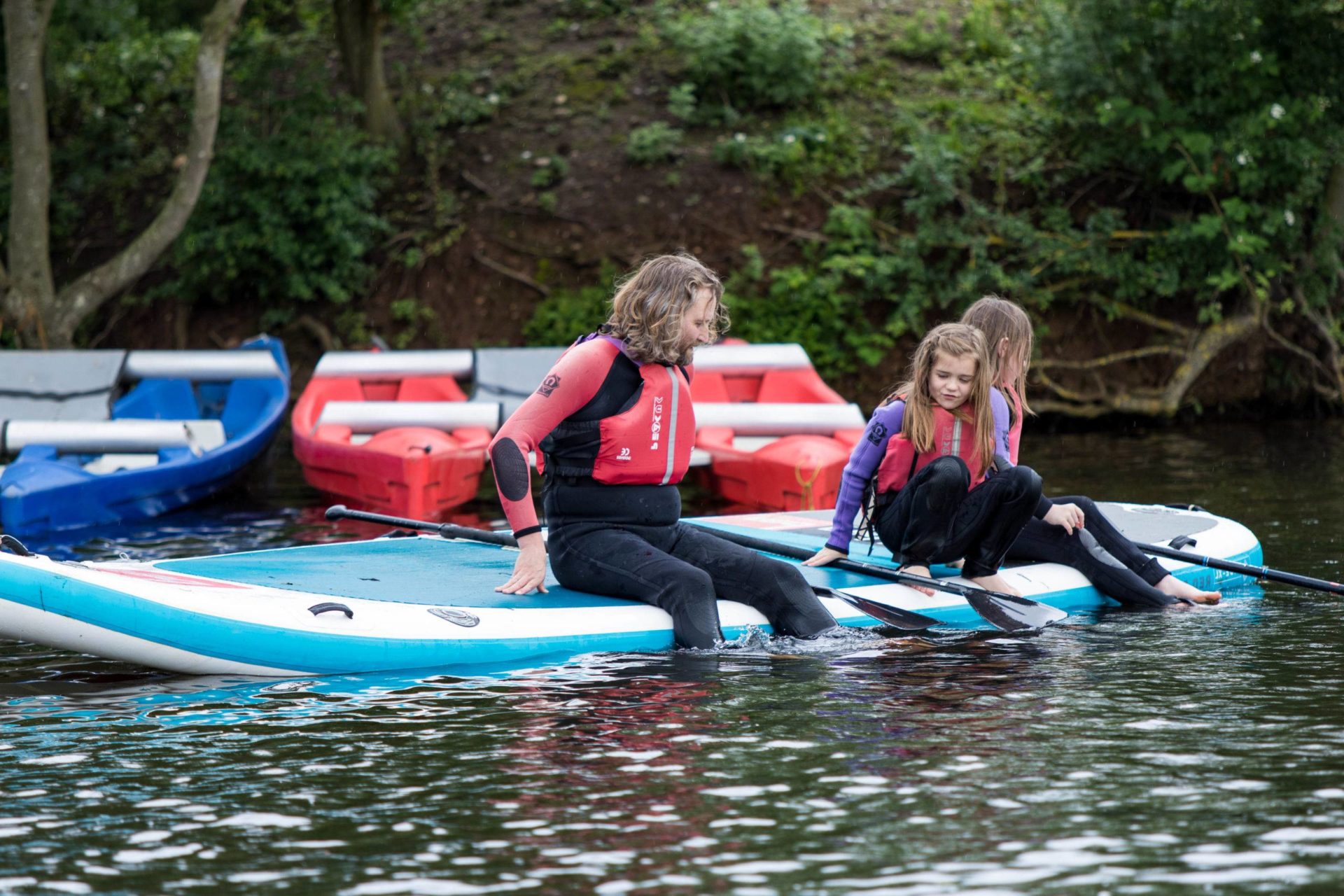 Adventure Guides
Helping families grow stronger together
YMCA Adventure Guides
Newark Circle
Adventures Guides in Newark is a programme dedicated to strengthening bonds between parents and their children through outdoor exploration, skills development and fun family adventures, with a particular focus on including dads in this programme.
Whether you are a big family looking to reconnect away from everyday life stresses or a single parent wanting to create happy memories with your child that will last a lifetime – Adventure Guides is the place for you! Take part in guided projects, adventures and trips, make friends with other local families and join us for fun-packed camping expedition weekends.
Call: 0115 978 5809
Email: adventure@nottsymca.org
What to expect…
YMCA Adventure Guides is committed to supporting parents in bonding with their children and equipping families with positive life-shaping experiences.
In tightly-knit groups called 'circles',  you will embark on exciting camping expeditions, sports, arts activities and community funding events. Spending quality time with your child helps to build a strong relationship of trust, with a healthy batch of fun-filled learning opportunities thrown in for good measure! Whether you are joining an existing circle or setting up your own – Adventure Guides is a programme tailored and led by you.
In your circles, you decide on the best events most relevant for your members, and YMCA staff are always on-hand to help you organise and run these activities. We will provide you with all the resources that you need, including information on how to organise meetings, projects, day trips, camping adventures, museum sleepovers, stargazing, sports events and anything else you can think of hosting!
We currently have one Newark based circle, but we are encouraging members to set up their own smaller circles in their local areas and villages.
Why Join YMCA Adventure Guides?
Adventure Guides is a programme run by parents, carers and families, but we are here every step of the way to guide and help you to create and run your circles. It's an easy process! 
You will receive dedicated support from our experienced YMCA team to help you create and run your circles. We will assist you at any stage of the process, from booking activities and organising expeditions to managing payments and administration.
As a member of YMCA Adventure Guides Newark, you and your family will also have exclusive access to our camping weekends, the Circle Guides Activity Menu (including discounted rates and booking instructions), extra YMCA recourses, and training (e.g. First Aid). You are guaranteed quality time with your children, and becoming part of a community dedicated to health, wellbeing and happiness.
Membership Prices
In April 2020, Adventure Guides in Newark became a membership only programme, requiring members to pay a monthly membership fee in exchange for access to support, peer guidance and a bank of YMCA resources to help you get the best out of your events.
For the extension of our funding (until March 2021), this annual membership fee will be the only YMCA Adventure Guides cost to you and includes expeditions. When our funding ends, there may be additional costs depending on the activity chosen but the membership fee will remain frozen.
Annual Costs:
Parent(s) with 1 child = £15
Parent(s) with 2 children = £20
Parent(s) with 3 or more children = £25
Camping Weekends:
In addition to our regular expeditions, we also host around three special camping weekends per year. If you wish to attend these events, there will be a £25 cost per camping weekend as we provide food, activities, camping provisions and refreshments.

Become a Member
Joining a circle is easy! Complete the below online membership form to join our YMCA Adventure Guides circle in Newark or email any questions to adventure@nottsymca.org.
 
Set up a New Circle 
Our YMCA team will provide you with everything you need to set up or join an Adventure Guides circle. You will then have access to the members' circle pack, which includes all of our exclusive resources, with more  downloadable circle resources  online. Once you are part of a circle, the fun begins!

Plan and deliver your activities!
Once you are a member, you can plan your activities at circle meetings, during coffee mornings, or even over a WhatsApp chat group. You should aim to organise one activity for each month, but you can deliver as many as you like! Alongside your circle events, you will get the chance to join in expeditions delivered by YMCA Newark and Sherwood.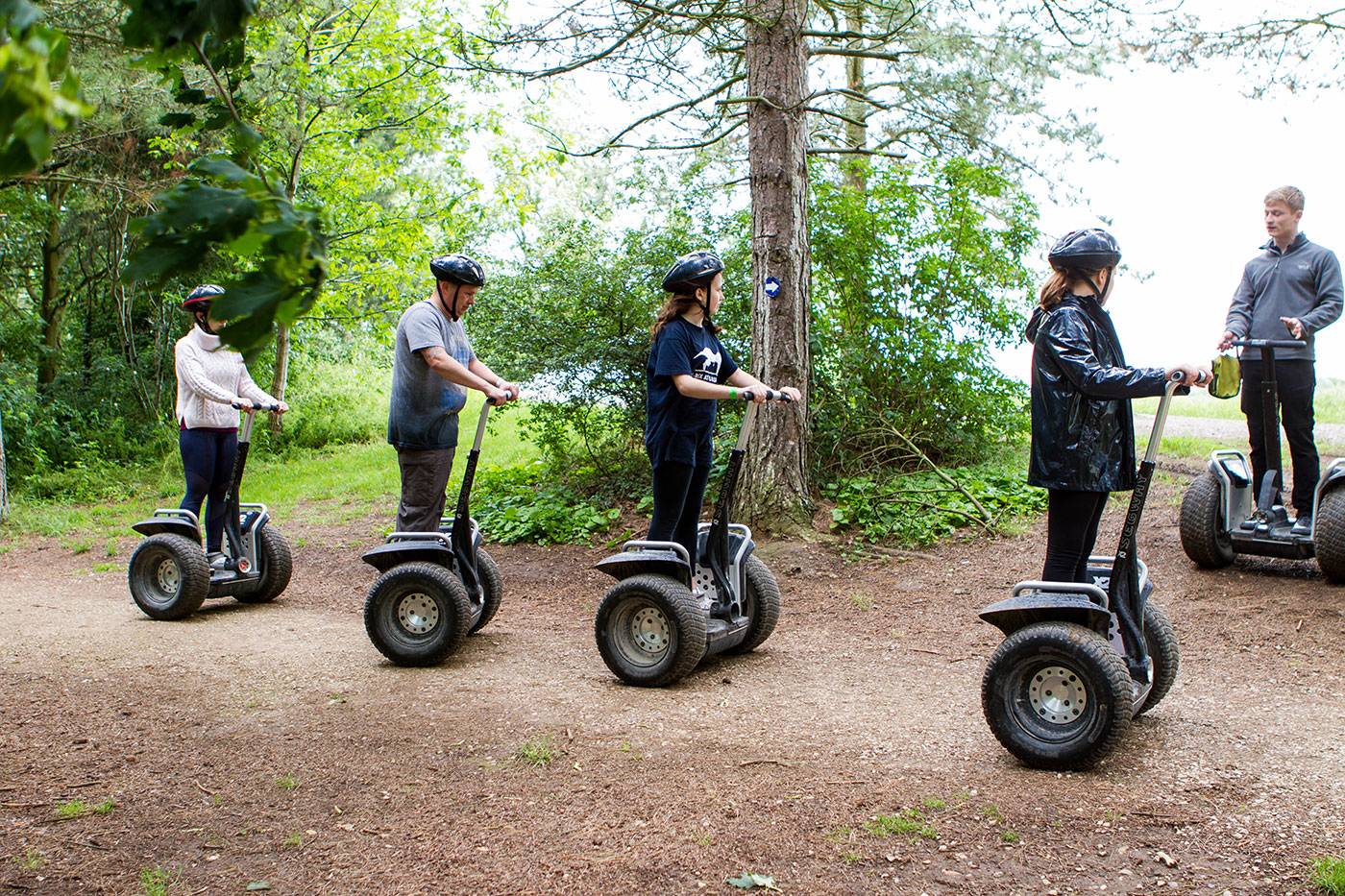 Events Calendar
In addition to your own local Newark circle activities, you can also access wider YMCA-led expeditions and events as a member. To ensure we are delivering the best opportunities possible for members, we have teamed up with Nottinghamshire YMCA to provide exciting camping weekends and excursions!
Check out a full list of upcoming events on their website below.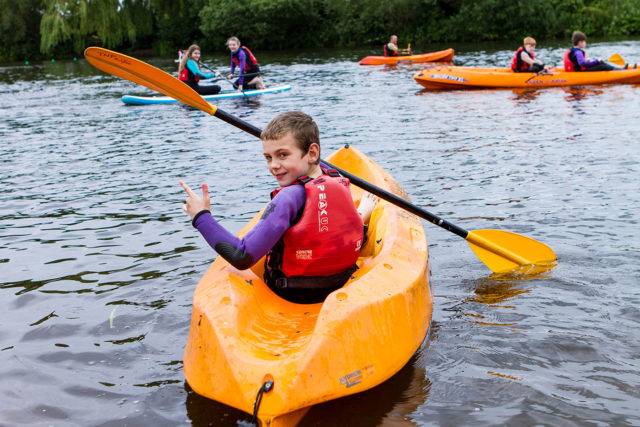 Expedition Dates
11th to 12th Jul – Dads and children camping CANCELLED
22nd to 23rd Aug – Family camping POSTPONED TO 2021
19th Sept TBC
10th Oct
21st Nov
16th Dec
Other activities to be confirmed
Amy Oakes
YMCA Sports and Family Service Manager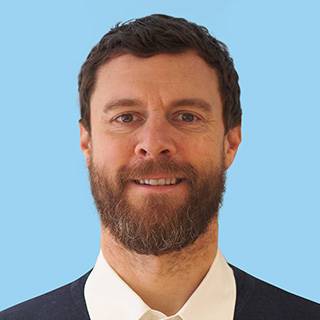 Todd Cauthorn
Operations Manager: Children, Youth & Families
Alex Inkley
Marketing and Communications Officer
Contact Us
If you would like more information about how to join or set up your own circle, please contact the YMCA Adventure Guides team by emailing
adventure@nottsymca.org
and we can walk you through the process step by step.
What is the age range of children?

Children who attend Adventure Guides tend to range from 6 – 13 years old – having said that, we are very much a family-centric initiative so expeditions are open to all. However, some of the activities won't be accessible for younger infants.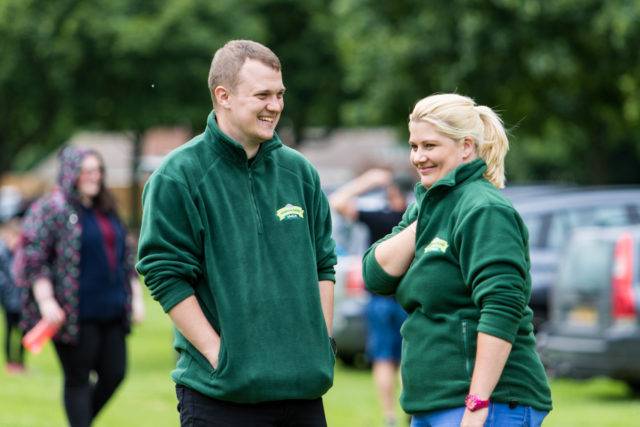 Work With Us
With our innovative Community and Activity Village rapidly growing, YMCA Newark and Sherwood is always looking for inspiring new camp leaders and childcare professionals to help nurture our young service users into positive, well-balanced adults.
If you are a caring individual who is committed to sharing your life skills with our community's next generation – we would love to hear from you!