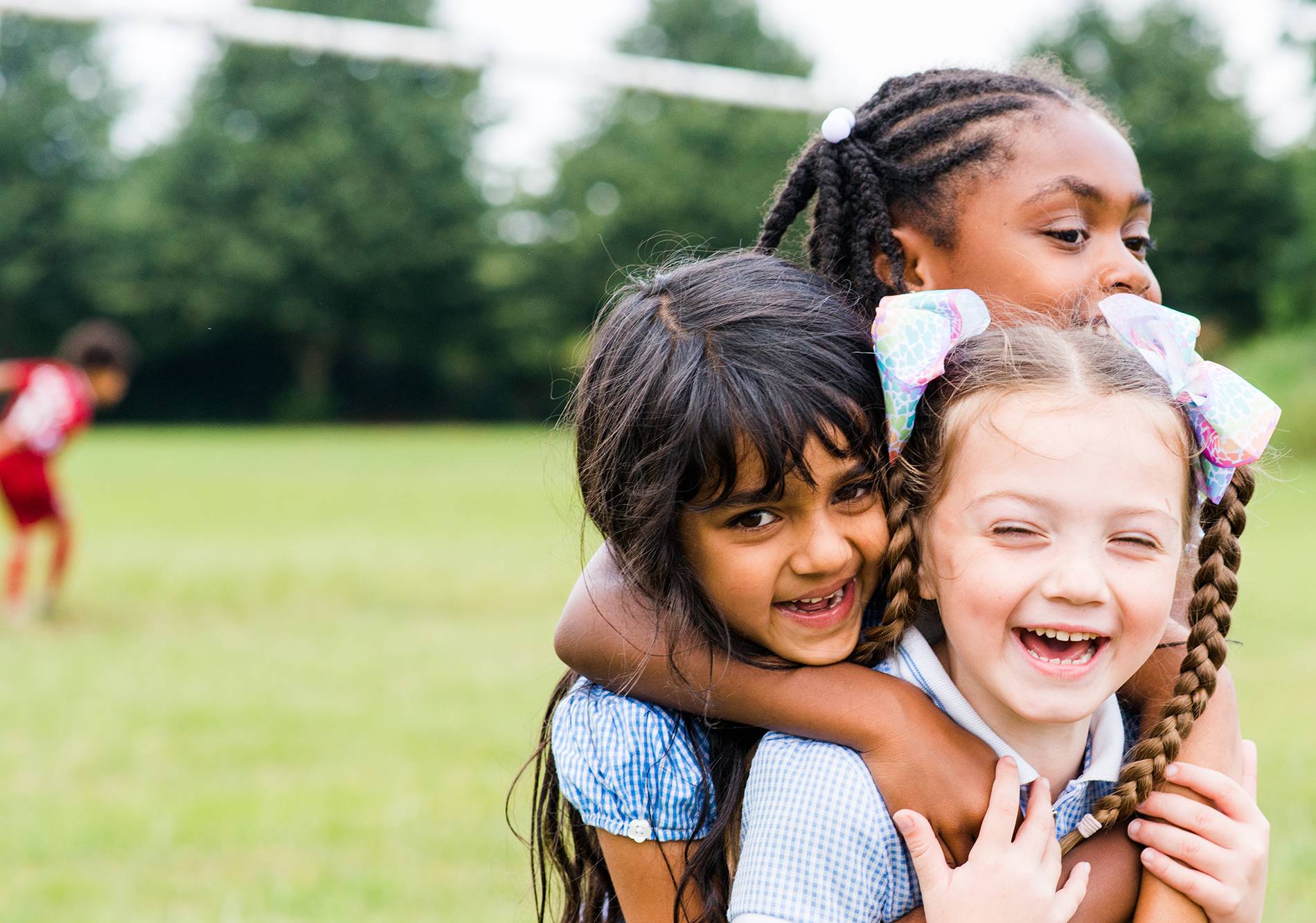 Childcare Services
Value-orientated childcare and STEAM learning
YMCA After-School Club 
Contact our bookings team
As a provider with Ofsted Early Years registration, we complement school learning and support the children's development.
By providing enjoyable projects and inspiring role models in a safe and positive environment, young people have plenty of opportunity for fun and hands-on learning with our experiential activities.
STEAM activities
At our after-school clubs, we engage children in 'STEAM' learning sessions. STEAM is an educational approach to learning that uses Science, Technology, Engineering, Arts and Mathematics as access points for guiding student inquiry, dialogue and critical thinking. The end result is children who enjoy engaging in experiential learning. We wish to nurture children's drive to take carefully considered risks, show tenacity in problem-solving, embrace collaboration and work through creative processes together.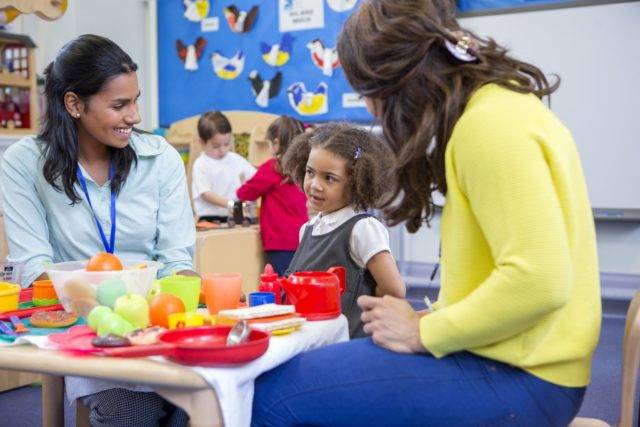 Our team wants children to see what is possible to achieve when people believe in their potential. That is why we encourage them to take part in exciting and varied activities with opportunities to discuss what careers could be available within these fields.
Children learn best through play, and we understand that young people are the innovators, educators and leaders of the next generation!
Key details
Address: John Hunt Primary School, London Road, New Balderton, Newark, Nottinghamshire, NG24 3BN
Ofsted number: 553892
Ages served: 4 – 11 years 
After School Club Times: 3:15pm – 6:00pm 
After School Club Prices:  £8.25 per session (booked), £11.25 per session (late bookings and drop-in*) 
Site Mobile Number: 07535 977 083 
Booking Number: 0115 711 7006 
Childcare Vouchers
YMCA Newark and Sherwood's childcare service in Newark is Early Years and Ofsted registered, which enables parents to use tax-free childcare vouchers as well as the governments tax free childcare scheme. Contact our bookings team for more information on: families@ymcans.org
Read our Parent Handbook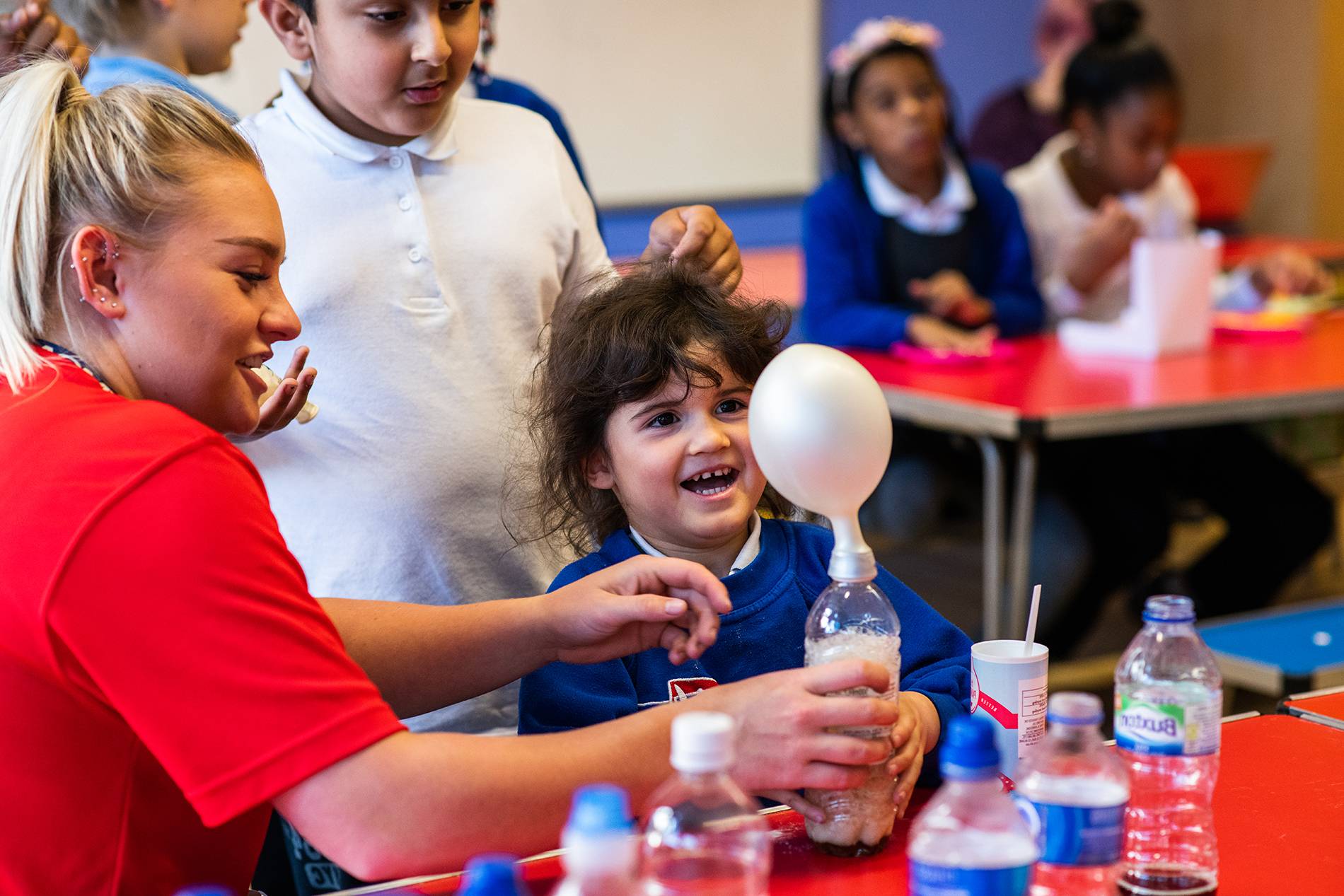 Core Values
At the heart of all our charity's programmes for children and young people are four core values – caring, honesty, respect and responsibility. These values form the bedrock of promoting the developmental assets needed to equip a child with key life skills to make good decisions as they enter adulthood.
Every week, children are rewarded for demonstrating these values as we hand out a 'Core Values Award' certificates.
Key developmental assets we promote:
Adult role models
Parent(s) and other adults' model positive, responsible behaviour.
Positive peer influence
Young person's best friends-model responsible behaviour.
High expectations
Both parent(s) and teachers encourage the young person to do well.
"We are committed to creating a safe learning environment that promotes caring, honesty, respect and responsibility so children can grow together."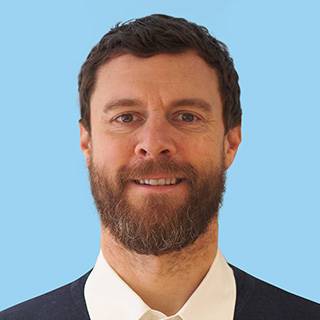 Todd Cauthorn, Operations Manager for Children, Youth and Families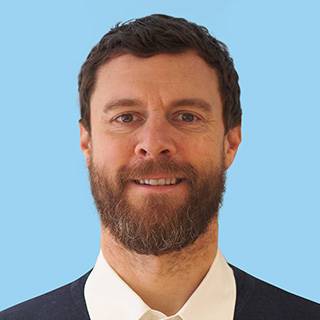 Todd Cauthorn
Operations Manager: Children, Youth & Families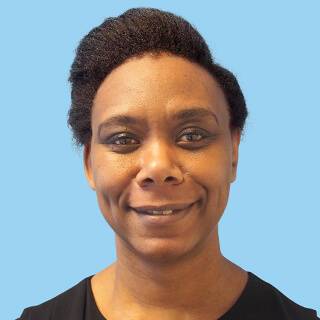 Valerie Burrell
Business Resource Centre (BRC) Manager