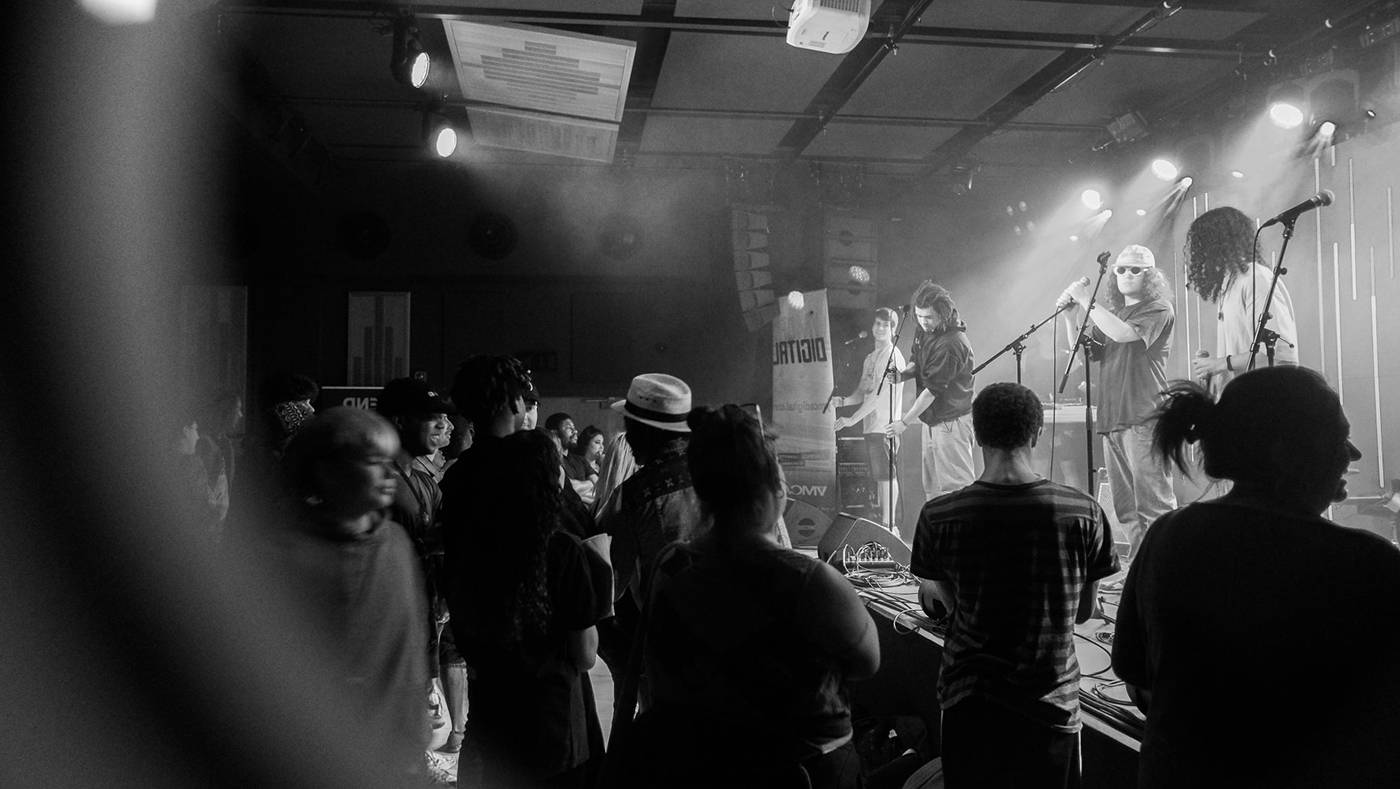 YMCA Digital
Supporting young people through creative arts and digital media
What is YMCA Digital?
YMCA Digital is a community project designed to empower young people in Newark to explore and develop their creative talents through a broad range of digital media and creative arts opportunities. Building on the success of Nottinghamshire YMCA's work with young people in Nottingham, this YMCA Digital programme in Newark facilitates new media platforms and performing arts projects in schools and venues across the local area.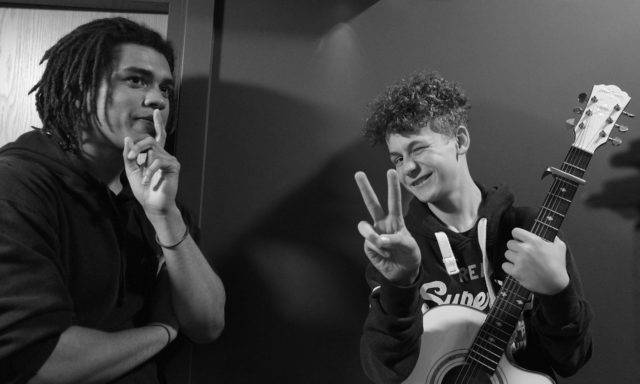 By engaging aspiring artists to harness their creativity in workshops and open sessions, young people can gain invaluable industry experience while enjoying learning new skills across a variety of mediums. With an option of working towards nationally recognised accreditations, we offer expert tuition in exciting disciplines such as radio broadcasting, film, animation, music technology/production, singing/vocals, writing and performance.
Delivered by experienced industry professionals and trained YMCA staff, our project works closely with our local community to create the best possible opportunities for our young people.
We are currently running the below projects in Newark:
We Are the Change
This project uses digital, blogging and videography platforms to empower and educate young people on a variety of environmental issues, as well as teaching them practical ethical skills.
The wider initiative includes young people from Nottingham City and County, working alongside specialists within the horticulture, environmental, wellbeing and recycling sectors. Participants work with these experts to explore pressing environmental and social issues within their local area.
The pilot project saw young people learning about gardening and healthy eating as they grew, harvested and sold their own produce at a local food market.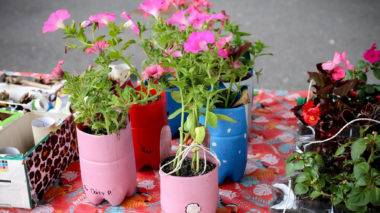 This gave participants experience of running their own mini-business,
designing their own brand name, logo, and stall decorations. Produce on sale included radish, cress, peas, herbs, and seedling pots of tomatoes, cucumbers, pumpkins, beans and peas that buyers could continue to grow at home.

The project will culminate in a celebration event which features all the environmental and digital works on display in a gallery setting at the end of 2020! 
Newark Young Promoters
Thanks to the funding from Youth Music, School children in Newark will benefit from a series of developmental music programmes in collaboration with Mount C of E Primary School and Newark Academy. 50 pupils will get to explore a plethora of creative arts and life-shaping musical activities through this 'Young Promotors' programme, which delivers a diverse range of digital media sessions to young people aged 7-18. Students have already debuted their creative work at events such as Newark Festival.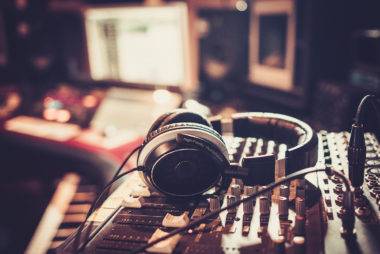 In collaboration with Nottinghamshire YMCA, our team hopes this new youth initiative will help to reduce anti-social behaviour and empower our community's younger generation to reach their full potential by accessing creative opportunities they may not otherwise experience.
The funding means we can provide all activities at no cost to the participants. We encourage them to refer their friends and peers to help them settle into activities and, where possible, take different leadership roles within the project, which will take place at the Hawtonville Community Centre. We will also work with the local PCSOs to identify young people at risk of offending or anti-social behaviour to engage them in the project as both participants and young leaders where appropriate.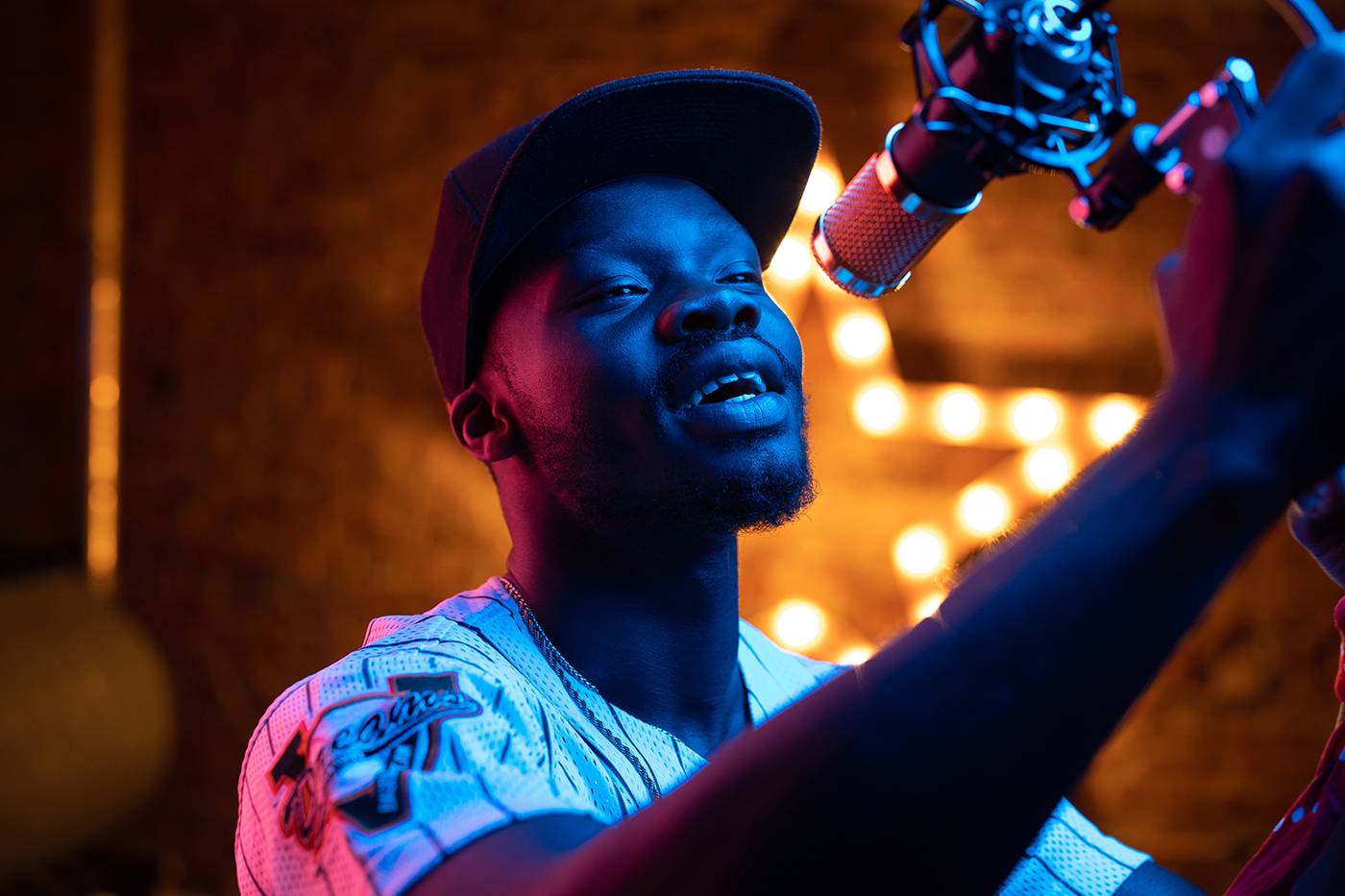 Skills and accreditations
YMCA Digital's experienced industry professionals engage aspiring young artists in workshops and open sessions to equip them with life skills including: communication, IT, media literacy, planning and teamwork. Almost all of our YMCA Digital programmes offer young people an accreditation, and our youth workers are qualified to deliver Arts Awards tailored to individuals' interests, goals and abilities. 
"Our goal is always to use the arts to facilitate meaningful positive change in young people."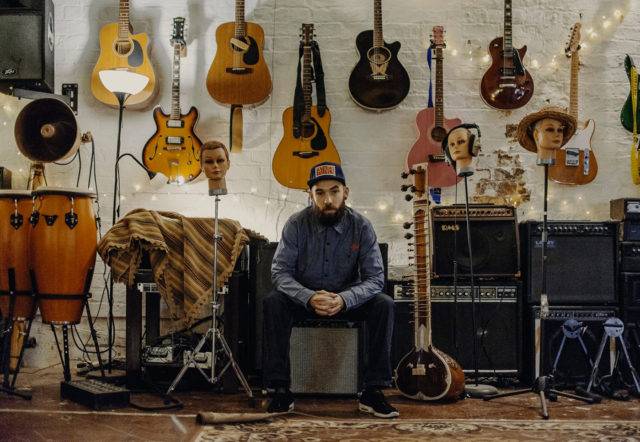 Ben Felstead, YMCA Digital's Young Creatives Coordinator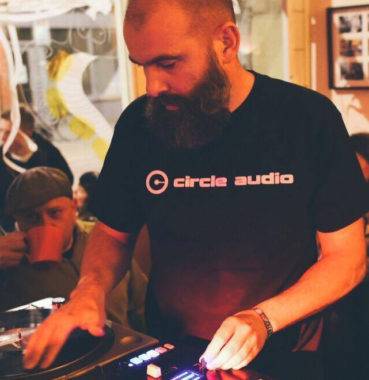 Darren Goodlad
Youth Programmes Manager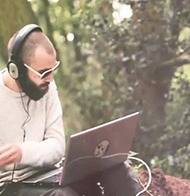 Ben Felstead
Young Creatives Coordinator
Alex Inkley
Marketing and Communications Officer