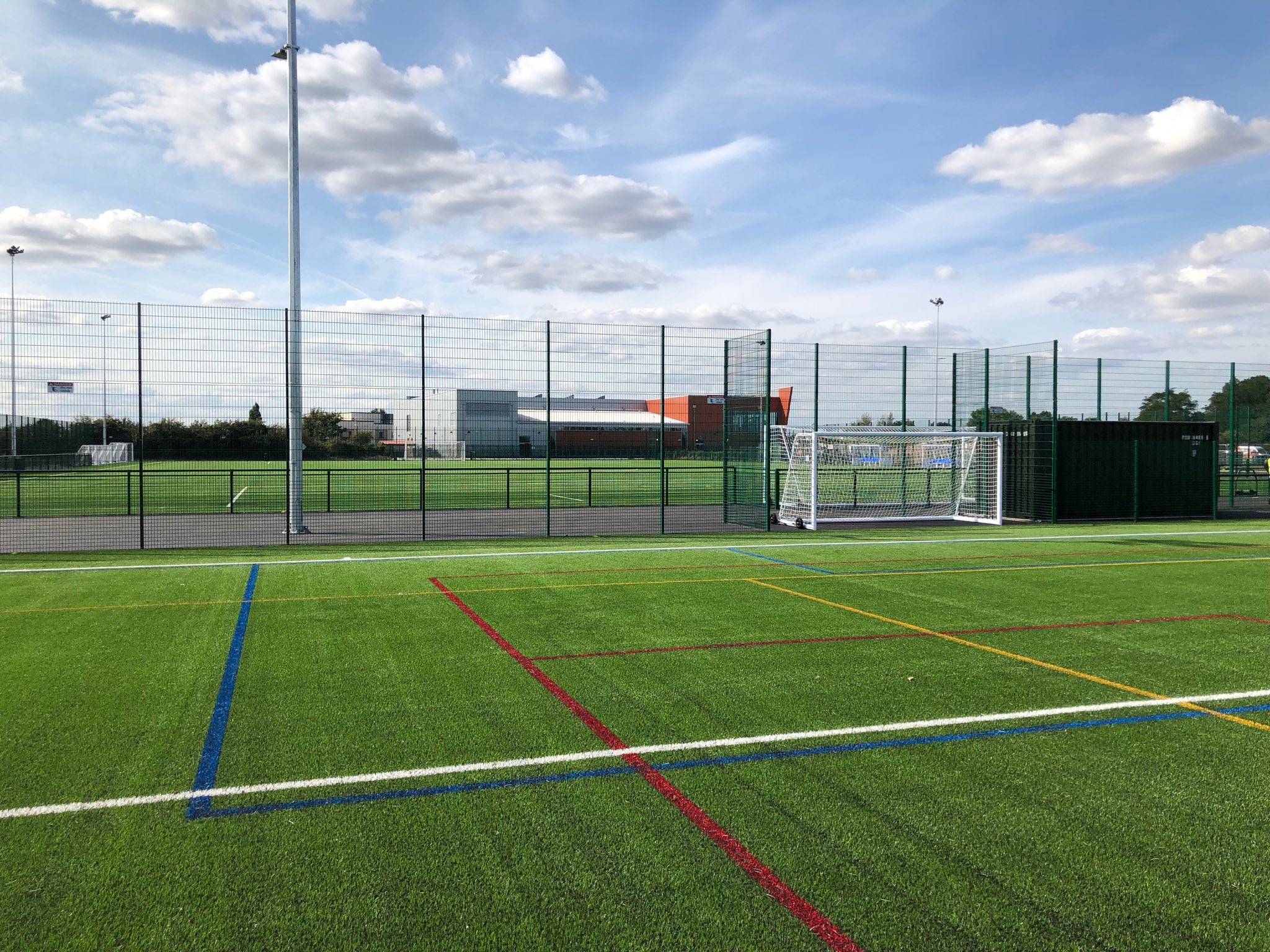 Youth Sports sessions
Discounted use of YMCA facilities as part of our Youth Sports sessions for 11-17 year olds.
We have two popular Youth Sports sessions which run every Friday from 4pm to 6pm. Youth Football and Basketball aren't coached but are supervised – perfect for casual matches and training with your friends.
We will be introducing more youth orientated sessions at the Community & Activity Village.  Follow us on Facebook for more information.
Book online
IDEAL FOR:
Young people
Football players
Basketball players
Meeting friends
Youth Sport Registration Form
All participants in Youth Sports at the YMCA are required to complete a Youth Sport Registration Form containing participant details and emergency contacts. This form only needs to be completed once and sent to bookings@ymca-nscav.org for normal youth sessions, or to Zoe.lucas@ymcans.org for Home School sessions.
Registration Form
School Holiday Activity Programme
Getting young people physically active and playing sport during the school holidays.
Price: Each session is £2 per child
Our qualified staff organise and deliver the holiday activities which include various sports such as netball, basketball, multi sports, tennis, football and athletics. These sessions are aimed at young people aged 5-17 years and enables them to be physically active whilst having fun and meeting new friends. By providing young people with the opportunity to belong, contribute and thrive. We offer coached sessions for children aged 5-10 years old, coached sessions for children aged 11-15 years and open sessions for 11–17-year-olds.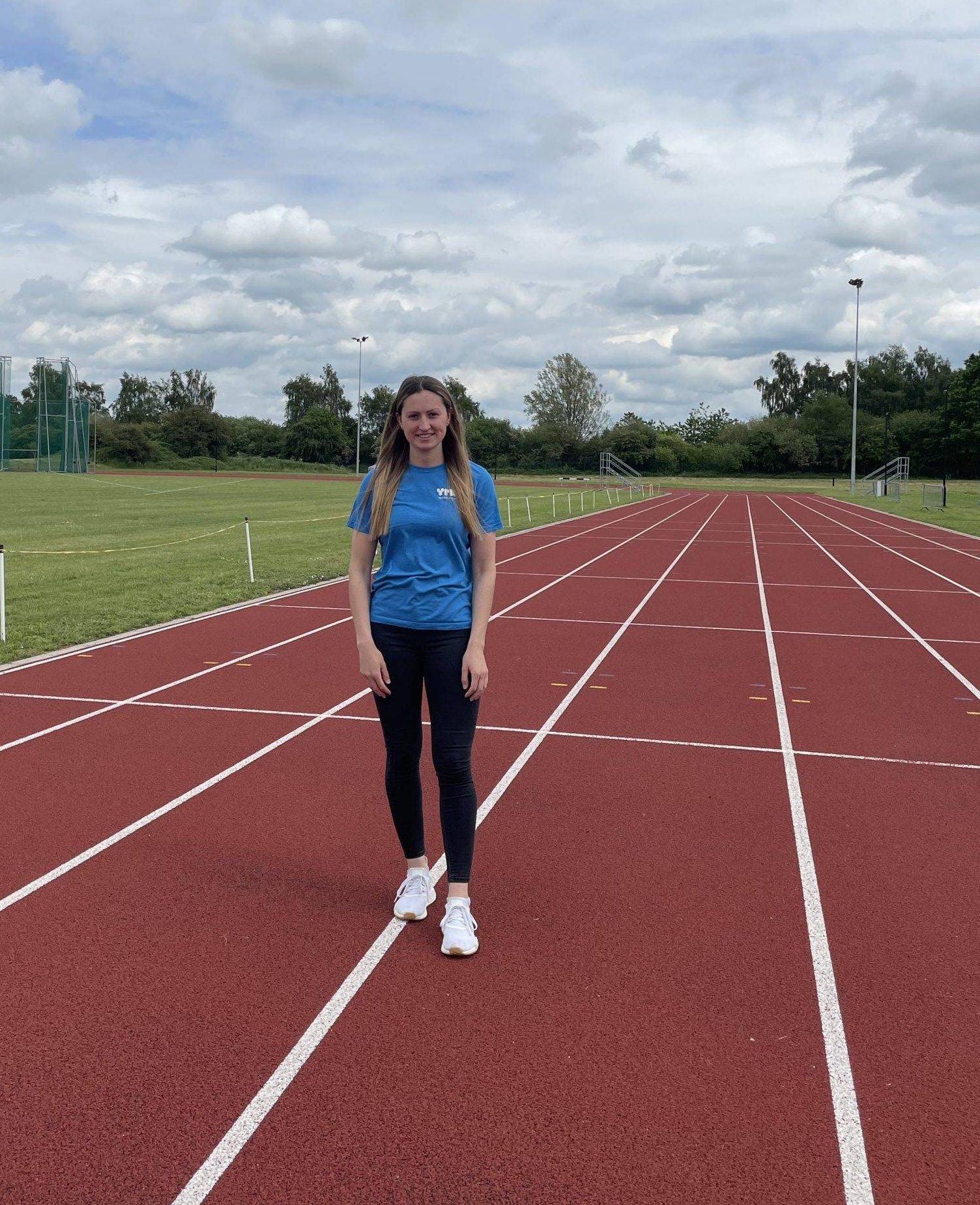 Meet Zoe Lucas, our Community Children's and Youth Outreach Officer
"My aim is to inspire young people by promoting sport and physical activity to the local community. I have always had a passion for sport and wellbeing and have since enjoyed coaching children. Throughout school I was part of various sports teams such as netball, rounders, hockey and now compete nationally for Nottingham Athletics Club in 100m hurdles. At secondary school I studied BTEC Sport (Development, Coaching and Fitness) and volunteered by coaching youth athletes which allowed me to see the benefits that physical activity has on physical, mental and social health.
I have now graduated from Nottingham Trent University (BSc in Exercise, Nutrition and Health) and Leeds Beckett University (MSc in Sport and Exercise Nutrition) and would like to share my knowledge and experience with young people. I began my journey volunteering for a sports charity, and I would like to give back to the local community by inspiring the next generation to take every opportunity available to them and encourage them to have big aspirations.
My role at the YMCA is to provide an inclusive programme for all and offer outreach support to young people in Newark and the surrounding areas. As well as supporting local youth clubs, schools, communities and partners to provide out of school activities for young people. Please contact me if you have any questions regarding youth sport provision at the YMCA and if you would like to see any other activities delivered at the Community Village."
If you can help Zoe develop Youth Sport at YMCA Newark & Sherwood, please email: bookings@ymca-nscav.org