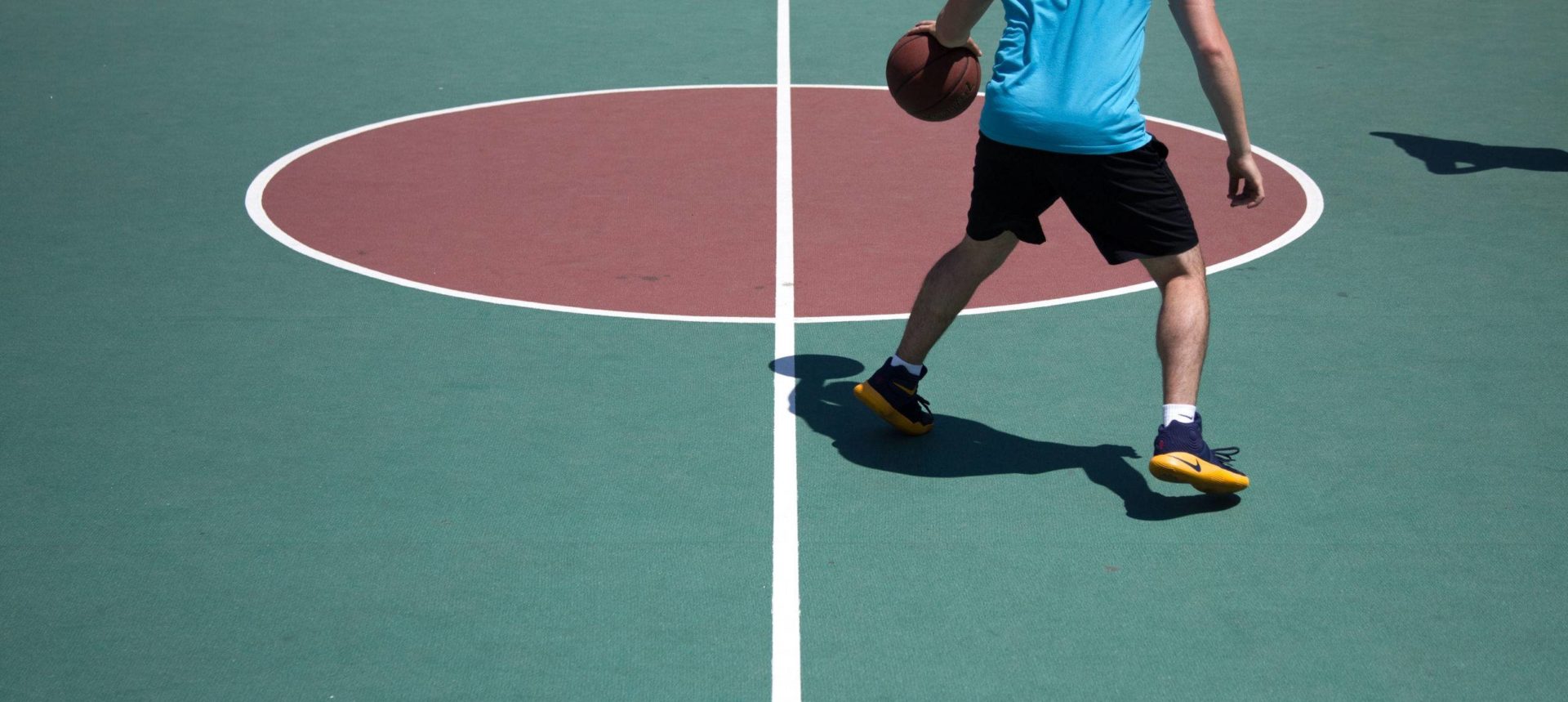 Youth Sports
Discounted YMCA facilities for 11-17 year olds!
Book a Youth Sports session!
Discounted use of YMCA facilities as part of our Youth Sports sessions for 11-17 year olds.
We're delighted to bring back our popular Youth Sports sessions. These sessions are not coached but are supervised – perfect for casual matches and training with your friends.
We can currently only accept group bookings of up to six people, or up to four people for tennis.
How to book
The lead booker of your group should call the YMCA bookings team on 01636 233 125 (Mon-Fri, 8am-9pm) to reserve a session.
You will able to pay for the full cost of your group's session over the phone.
Once you have booked, please fill in and submit the emergency contact details form below. You'll need to ensure this is filled in before you are allowed to start your session.
Current Sessions
Youth Football
Starting from November!
Every Friday
Times: 16.30-18.00
Up to 6 people per group
£2 per person
Submit your booking details
Make a booking by calling 01636 233 125 (Mon-Fri, 9am-5pm) and then submit your booking details.