Big Newark Sleep Out
One Night, One Cause: Join us in the fight against homelessness.
Join us at 7pm on Friday 8th March 2024 – 7am Saturday 9 March 2024 to sleep out under the stars and bring the local community together for an amazing night of fundraising.
Together, we'll raise the profile of the young homeless in our town and highlight the critical issue of mental health care within our community. Experience a glimpse into the life of a rough sleeper for one night only, all while raising money for those who have no option but to endure this every night.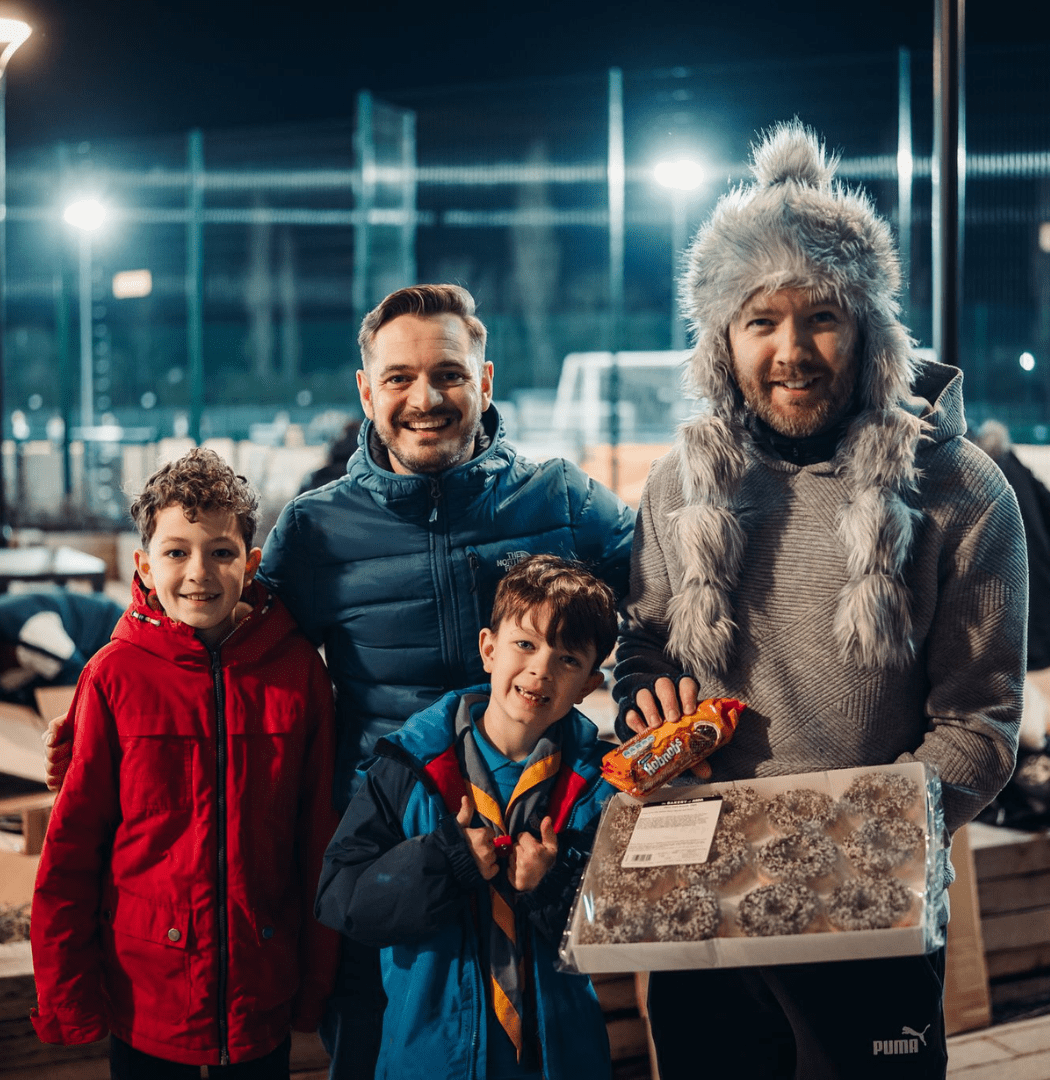 Last year, we made a difference.
In 2023, we took our first step into hosting the Big Newark Sleep Out at the Village, and it was a resounding success. Nearly 50 people braved the elements, sleeping 'rough' as temperatures dropped to-3°C.
Their dedication and your support led to an incredible achievement – we raised a total of £16,426.39, thanks to the unwavering commitment of both teams and individuals.
Enrol for 2024
"I underestimated the cold, felt mentally exhausted the next morning, and realised the constant hardship faced by rough sleepers. It's heart breaking, yet, it made me thankful for my own situation. I'm all set to do it again in 2024 . The YMCA team and participants made it an in valuable experience. Try it, one night for us, a lifetime for others."
Sarah Robinson
Homelessness-a harsh reality in the UK
Did you know that YMCA Robin Hood Group supports over 1,000 adults across Nottinghamshire?
See below some more statistics on the reality of homelessness in the UK today…
2,4000
Number of people sleeping rough on the UK streets every night.
271,000
Number of people recorded as homeless – which means they are living in temporary accommodation.
123,000
Number of people recorded as homeless that are children.