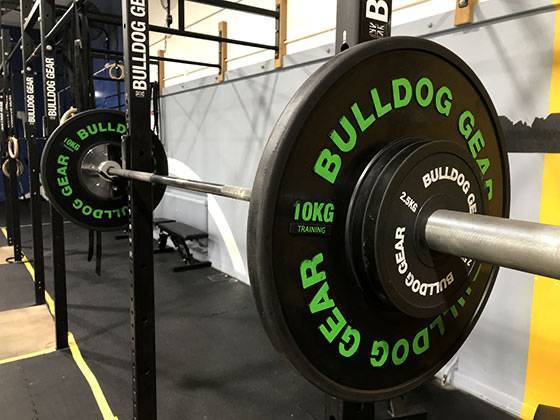 Our Strength & Conditioning Gym will be a space for all the community to thrive.
Our bright, spacious, well equipped, and fully inclusive fitness area will be located at the heart of the YMCA Village.
Designed as an inclusive space that's not like a regular gym our highly skilled coaches will work with members to provide a wide range of classes and personal training options.
With the option to train in the fresh air too, on equipment in our exclusive outdoor gym, there's no better place for your fitness and wellbeing.
With sessions also run by our coaches too, there's something here for everyone.
IDEAL FOR:
Fitness
Wellbeing
Personal training
Improve health
Tone or build muscle
Improve cardio
We are looking forward to tailoring our offer to a wide range of specialised classes.
Coaches will work with members to focus on and improve their weightlifting prowess.
Boosting muscular endurance, which is how long you can sustain a strenuous activity before needing to stop.
Callisthenics is a form of strength training consisting of a variety of movements that exercise large muscle groups, such as standing, grasping and pushing.
Often performed rhythmically and with minimal equipment our specialised classes will focus on developing or improving bodyweight strength in areas such as handstands, muscle ups, and pistol squats.
Engaging and inspiring young people is at the heart of the YMCA mission.
We'll have a range of classes tailored for different ages
That introduces them to the gym and the gym equipment.
Our focus will be to have a fun and welcoming place that builds fitness, coordination, and confidence.
Giving parents with young children the opportunity to exercise in the gym together.
Classes will aim to engage parent and child (typically under 12 months) in a welcoming environment.
Stay strong and maintain your fitness whatever your age.
Our older members will enjoy tailored classes focussed on their needs
With specialist equipment available for regular sessions as well as and coaches to offer tailored classes for individuals with disabilities our aim is to make our gym an inclusive space for everyone.
We also want  to provide a base for disability sports clubs such as Powerlifting and would love to hear from you if this is of interest.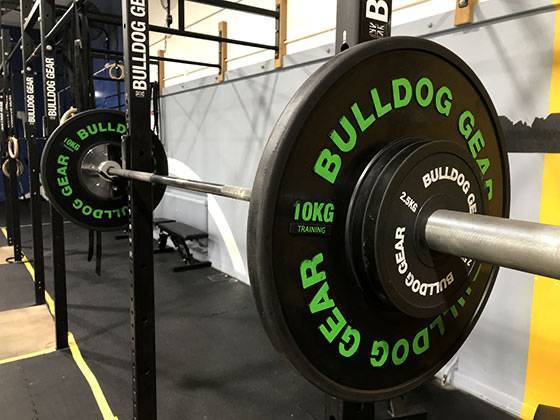 A fitness space that will develop the mind, body, and spirit of the Newark community.
Our strength and conditioning gym is designed to offer a functional fitness space where members will learn from our skilled coaches how to improve fitness and wellbeing.
The large open plan space will have an extensive range of equipment, including, power racks, Olympic lifting platforms, a six-bay rig, rowers, bikes, skiergs, dumbbells, kettlebells and much more.
Members will get to squat, deadlift, push, pull and throw all kinds of things around in our brand-new purpose build gym.
YMCA Village, to inspire our community.
Our flagship Village in Newark is designed to be a space for the whole community, a place where young people have the opportunity to discover sports and activities that they love, as well as education, skills, qualifications and vocational training. 
Discover the Village