Village Memberships
Our new timetable is online
Find out about our Village membership programmes that we have on offer, how you can join in, and what's included.
Become a Villager Member today!
With the sun shining, we're excited to launch our new timetable for Spring/Summer with the addition of some fantastic new classes! Whatever you're interested in, there's something here for you at the Village.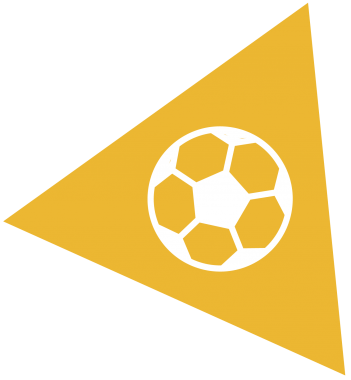 Our Memberships
At the YMCA Village, you're part of a vibrant, supportive community. Whether you're a young person looking for a safe environment to study, an adult seeking out new experiences and friends, or a family growing together, you'll belong from day one.
Supporter Membership
Special rates on classes, while supporting the development and care of families, children and young people.
With your annual contribution, you join a a global movement focussed on creating new opportunities, brighter futures and lasting impact. As part of YMCA, Supporter Members, enjoy:
Benefits
Exclusive member rates on pay-as-you-go sessions
10% Discount in YMCA Village Café
Contribute to opportunities for young people, families, and communities in our region
Once you've signed up for Supporter Membership, you can choose to pay a monthly amount for Villager Membership.
Villager Membership
Unlimited bookings to our tailored Adult and Youth programmes.
Villager Membership offers unbelievable value and benefits, with unlimited* access to physical and mental wellbeing programmes, creative and digital arts, sports and fitness sessions and classes, exclusive offers at the onsite café, and activities for the whole family to enjoy.
Benefits
Unlimited bookings onto YMCA sessions for £40 per person, per month – little more than £1 a day!
Dedicated youth sessions for 11-17 year-olds, every day after school and at weekends
A packed programme of adult sessions (18 and over) across the whole week
Open access to the strength & conditioning gym, athletics track, and our incredible climbing wall
Opportunity for all
Everyone should have a fair chance to discover who they are and what they can become.
If you want to be part of the Village but would struggle with the monthly expense, we want to help. Young People in families receiving universal credits, working tax credits, or certain other benefits may be eligible for support on membership at the Village via our Scholarship offering.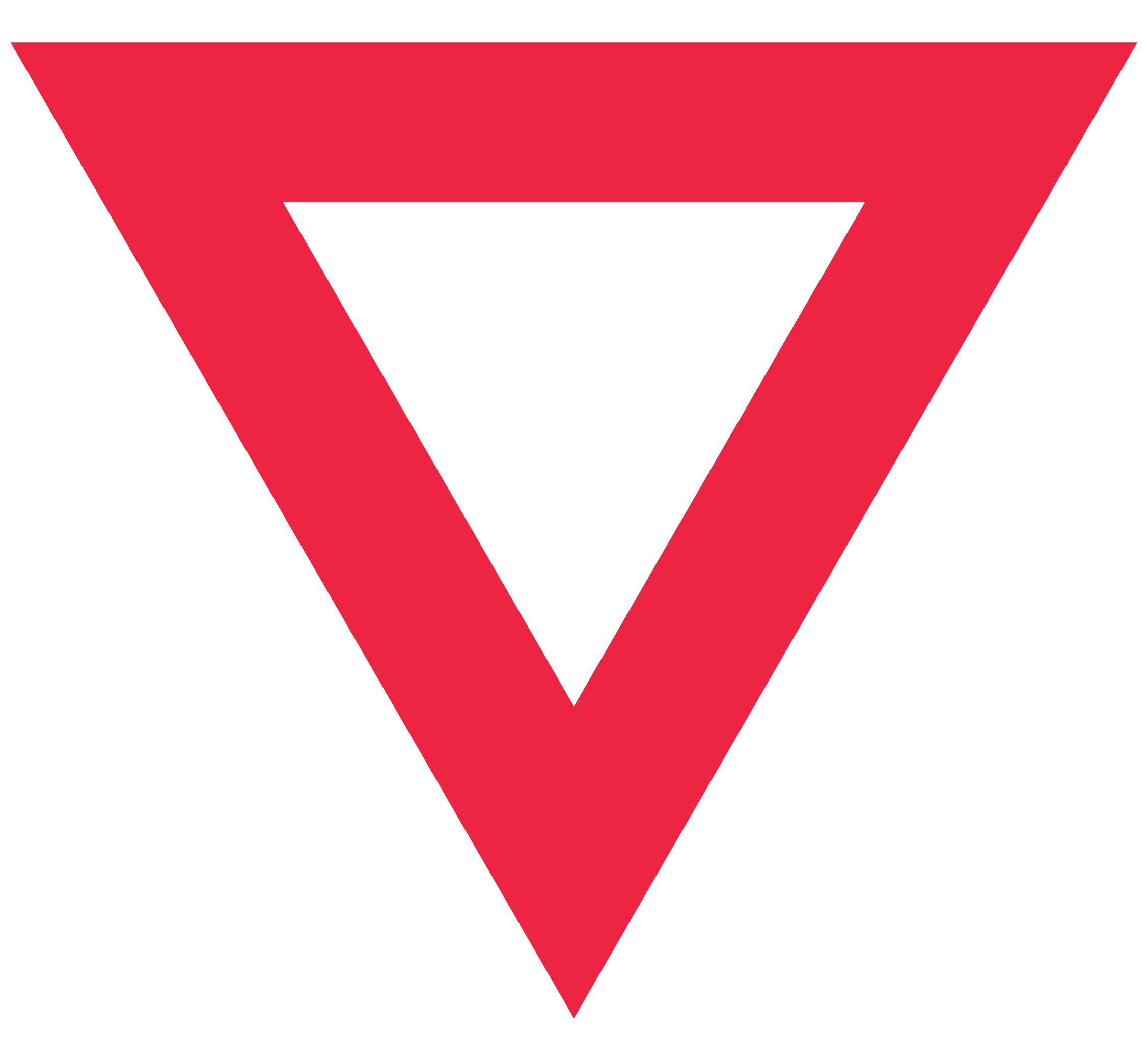 Contact Us

Have any questions about Membership, or our programme for Adults? Visit us in reception, call us on 01636 233125 or get in touch here.

Frequently Asked Questions

Where can I find information on membership?​

Is there a joining fee for the membership?

To access Villager Memberships, an annual Supporter Membership is required first at £15 a year. This small fee contributes to scholarships for families who otherwise might not be able to afford membership for their child.
If purchasing a Villager Membership, the cost of your Supporter Membership will be taken with your first Direct Debit payment.

How do I become a member

Either fill out your details online, talk to staff at the Village, or send us any questions via our online enquiry form.

Are there reductions for family members?

Family Packages are available for members living in the same household who pay by monthly direct debit. The first family member will pay £40pcm, while further members will pay a reduced fee of £36pcm.
We also have Family Packages for Supporter Memberships, where every additional household member can sign-up for an annual fee of just £10 instead of £15. Supporter Memberships are free for children under 11.

Are there concessions for membership?

Yes, 10% reduction for (18+) Students and members aged 65+, as well as members of the emergency services and armed forces.

How do I pay?

Villager Memberships are paid by monthly direct debit.
Pay-per-session classes can be paid by card online or at reception with cash or card.

Does membership include any other discounts?

Both Supporter Membership and Villager Membership include a 10% discount in our Café.

Is there a limit to the number of classes or sessions included in my membership?

There's no limit – you can enjoy as many classes as you like
Subject to availability and Fair Use Policy (subject to change)

How can I find out about all the different classes?

Classes are detailed on the website, or you can call or visit us at the Village reception.
There's a 'how to' guide on the website which takes you through the booking process step by step.
Customers will always be able to book two weeks in advance on a rolling basis. For example, on 1st of a month you can book until 14th, while on 2nd you can book until 15th ,etc.

Where can I see if there are spaces available in the classes?

The booking system show the number of places available in each class

Can I take part in activities every day?

There's no limit to the number of classes you can attend with our monthly membership, or when you pay-per-session.

What is the difference between a monthly membership and pay-per-session?

Villager Members pay a set monthly amount and can book as many sessions as they want.
Villager and Supporter Members both enjoy a 10% discount in our Café.
Read more on our membership page.

Will monthly members get priorty for busy classes?

No, members won't be given priority.

How do I book classes?​

Online via our website, or by calling or visiting us at the Village reception.
There's also a 'how to' guide on the website which take you through the process step by step.
Customers will always be able to book two weeks in advance on a rolling basis. For example, on 1st of a month you can book until 14th, while on 2nd you can book until 15th ,etc.

What if I need to cancel a booking?

You can call to cancel on 01636 233 125 or log-in to your online YMCA account and cancel there instead.

How much notice do I need to give to cancel a class?

Ideally, we'd like as much notice as possible, but 24 hours at a minimum.

If I cancel a class that I've paid for, how will I be refunded?

We can refund your bank account or put a credit on your YMCA account, according to your preference.

Do I need to bring any special equipment for classes like art or archery?

All equipment is provided on site.

How do I give feedback?​

Submit your feedback via this form or follow our complaints procedure, outlined here.

Are there changing facilities?

We have male, female, and non-gender changing rooms, with lockers and showers.

When will family membershps be available?

We'll be launching a membership package for families later in the year.

My children are younger than 11 – what activities can they do?

We have loads of options for younger children, such as climbing, clip 'n climb, Creative Academy (drama, singing, and musical theatre), Wildcats football (for girls aged 5-11), and more.
In the coming months we'll be launching new classes for younger children.

What is the age range for clip 'n climb

It's for children aged 4+.

Can I book a party at the village for my child's birthday?

We will be launching a party package in the coming months. Keep checking our social media and website for information.

Can I just turn up and train in the gym?

Yes, but we always recommend spending time with one of the coaches to familiarise yourself with the gym and equipment.
If you're attending a class for the first time, arrive 10-15 mins early to meet the coach and get settled in.

Can I just turn up and use the climbing facilities?

If you are an experienced adult climber, you can book open climb sessions where all you will need is an induction. Open climb is available from 4pm-9pm on Tuesdays, Thursdays and Fridays, 10am-9pm on Wednesdays and 10am-5pm on Saturdays.

If you are an adult who has never climbed before, please book onto a tribe intro to climbing, where you can have a taster of all climbing facilities.

Terms & Conditions

T&CS apply. Additional costs apply for the Clip & Climb wall and occasional selected activities where stated on the programme. Access to classes and facilities is subject to availability and our Fair Use Policy (subject to change).

Join as a YMCA Supporter Member for a small annual fee of just £15, then choose to pay a monthly amount for Villager Membership (giving you unlimited access) or pay-as-you-go for individual sessions and classes. All sessions must be pre-booked.