A space for all our community
The YMCA Community & Activity Village is a landmark facility for Newark. A home to a wide range of sports, education, training, hospitality and childcare facilities.
The main building is now open and welcoming guests through to enjoy all of our fantastic new facilities. Facilities include: café, events and conference suite, nursery, strength & conditioning gym, climbing climbing centre and business centre.
The Village is truly an inspirational space for children, young people, families and businesses.
Village Opening Hours
| Village | Opening Hours |
| --- | --- |
| Monday-Friday | 7am-10pm |
| Saturday | 9am-5pm |
| Sunday | 9am-5pm |
| Café | Opening Hours |
| --- | --- |
| Monday-Friday | 8.30am-7pm |
| Saturday | 10am-5pm |
| Sunday | 10am-4pm |
Food served from 10am until 4pm.
Inside the Community & Activity Village
Entrance hall
Conference Room
Café
Conference Room
Entrance hall
Climbing Centre
Dance Studio
Cycle Tracks
Nursery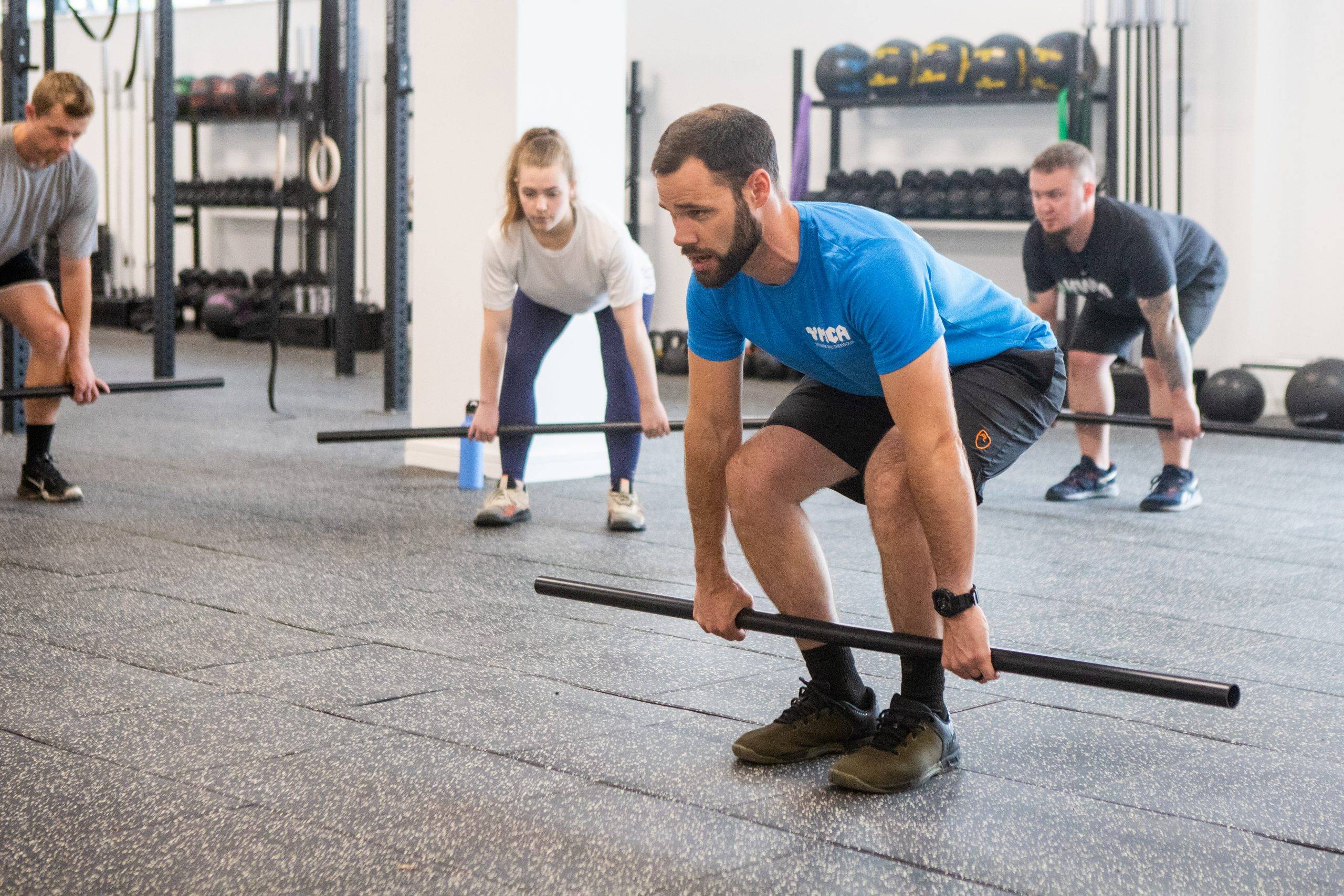 Gym
100,000+ visitors a year
Welcoming thousands of visitors from Newark and the surrounding communities
43,000+ sqf
Our building is a space for the whole community to belong, contribute and thrive
130+ job opportunities
Recruiting talented people
The YMCA Village
As a charity the vision for our Community & Activity Village is a place where everybody feels valued, welcomed and at home.
You'll be inspired to try new sports, take part in dance or exercise classes, be challenged in the gym or join an art class in our studio.
Health, wellbeing, hospitality and entertainment, childcare and a place for organisations to base their business.
Youth development wing; nursery, digital media classroom and multi-use education rooms.
Social responsibility wing; café, conference suite, meeting and function rooms and open-plan offices.
Healthy & Wellbeing wing; strength and conditioning gym, climbing centre, dance studio, changing facilities, health and therapy rooms and an art studio.
Bringing a wealth of opportunities and inspiration to Newark and the surrounding communities.
Getting active at the Village
The wide range of sport at the Village inspire young people to find their passion.
Professional athletics track, all-weather football pitches and courts are already open, with a climbing centre that will be one of the largest in the East Midlands, strength and conditioning gym, range of fitness classes, dance studio, and cycle tracks . 
Sports Facilities
Developing young minds
Our education wing at the Village has four multi-use education rooms.
Bringing opportunities to inspire future careers. 
Education & Training
All your childcare needs
With 92 spaces for babies, toddlers through to pre-school age groups, our Ofsted registered brand new nursery is a bright, stimulating and welcoming place for your children to thrive.
Together with facilities for after-school age groups and holiday camps the Village will have your childcare needs covered. 
Nursery at Newark
A place to meet friends
Situated on the ground floor, our YMCA café is a place to meet friends and enjoy the bright welcoming environment.  With an outdoor space to enjoy the weather that will have a children's play area too.
Have a drink and refreshments whilst waiting for football practice to finish or for a treat after your match.
With super-fast free WiFi you'll be able to log in here too and work away from your desk.
Created to bring together young people, families and business across Newark and the wider community, our Village offers exciting opportunities for all our visitors.  
Belong: a welcoming place to come for support and motivation. 
Contribute: develop skills, qualifications and vocational training while being introduced to new opportunities. 
Thrive: find inspiration and opportunities to become the best you can be.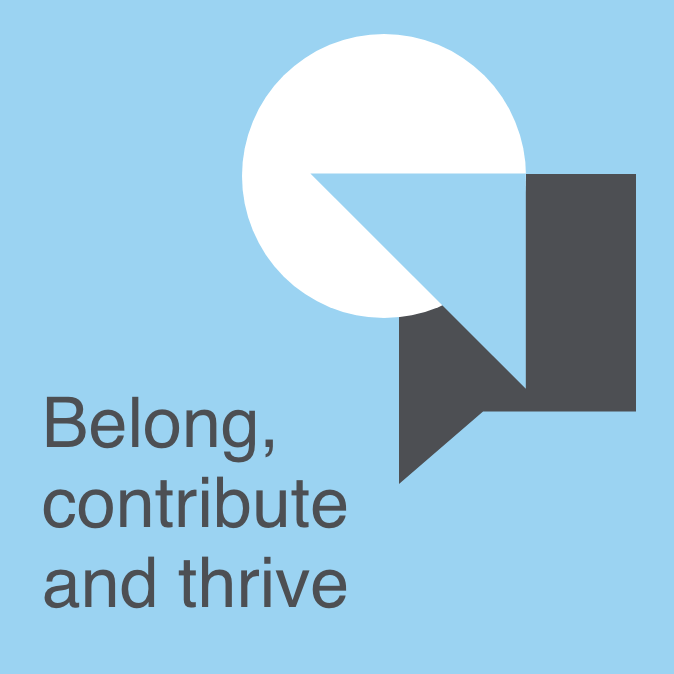 Your Support
By coming together we can make our community better for everyone, regardless of economic background.
YMCA's wide range of engaging projects are all geared towards uniting families, young people and the larger community through a strong ethos of healthy living, youth development and social responsibility. 
However large or small your contribution, the development of our charity's innovative frontline services relies largely upon the generous support and engagement of a motivated community committed to positive change. 
Help us make our exciting plans a reality for the people of Newark & Sherwood. 
Support
Donate