Work with us
Your organisation could help us empower children, young people and families across Newark & Sherwood.
Partnering with or sponsoring YMCA Newark & Sherwood is a powerful way for your organisation to make a tangible difference to young people and families.
We'd love to hear from you if you're interested in working with us, together we can open more doors for young people and families.
Arrange a tour
If you'd like to talk to us about partnering with the YMCA and working together, we can arrange a tour of the Community & Activity Village including the building in Newark, letting you get a feel for the potential this space brings to the community and for young people before we officially open later this year.
With the site covering around 9 hectares and the building some 5,000sqm (43,000sqf) it's a space where educational or vocational programmes, apprentice opportunities or blue sky ideas, will come to life.
Email us
Call us
We're supported by many partners and businesses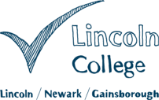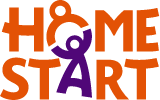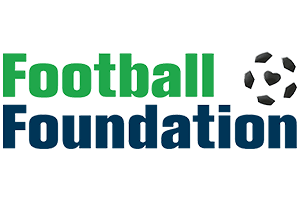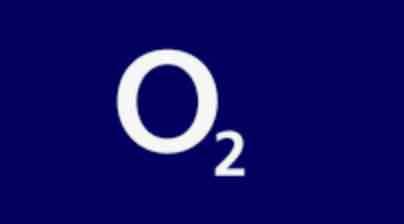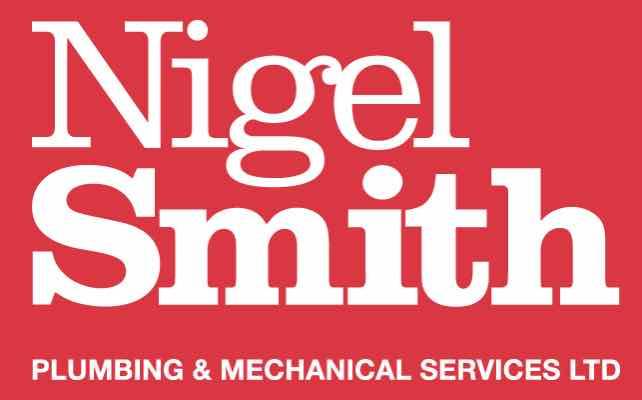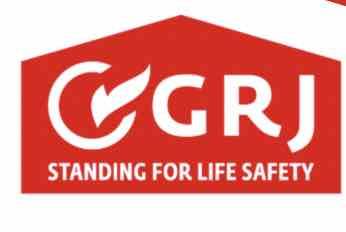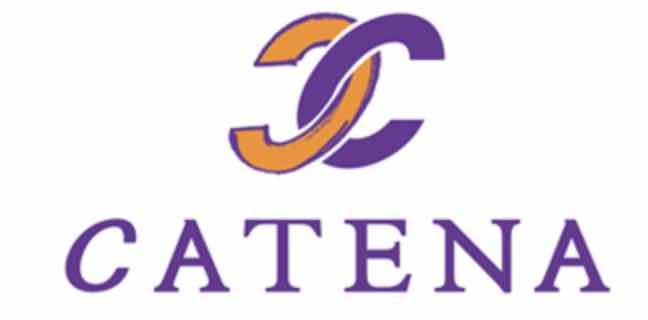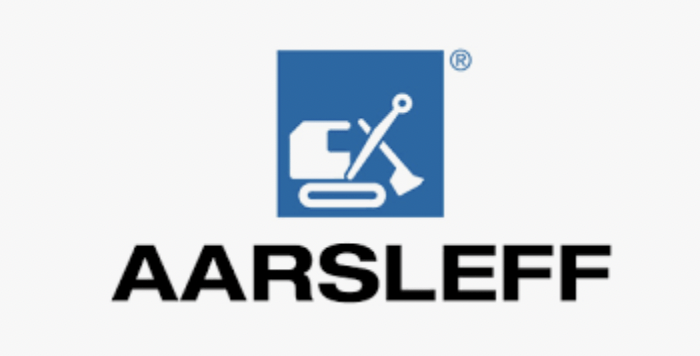 Read about our how we'll be working with Lincoln College Group
Lincoln College Group signs up as education partner with YMCA
Lincoln College Group signs up as education partner for YMCA Newark and Sherwood's new Community and Activity Village….
Read full article
Our partnership with the Liz Hobbs Group
Bringing exciting opportunities for young people in Newark & Sherwood within the entertainment industry, including educational programmes, vocational training, masterclasses and mentoring, delivered through the LHG Academy at the YMCA Village.
Marking their innovative partnership, YMCA and LHG pledge the creation of many diverse initiatives for young people considering entering the entertainment and leisure industries.
We took students from the local TheatreTrain group to the LHG Music Factory who got to see behind the scenes, operate cameras and sound equipment as well as performing on stage.
This exciting day culminated with students interviewing YMCA Robin Hood Group CEO Craig Berens and LHG CEO Liz Doogan-Hobbs MBE.
Students from Theatre Train visit the LHG Music Factory