Partners and Businesses
Working together to support the community
Your organisation could empower young people and families across Newark and Sherwood
We can open more doors for young people and families by working together.
Partnering with or sponsoring YMCA Newark and Sherwood is a powerful way for your organisation to make a tangible difference to young people and families local to you.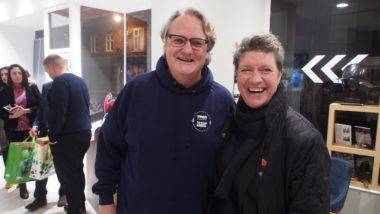 Partnerships
We're always seeking ambitious partnerships that will open doors for young people across the district.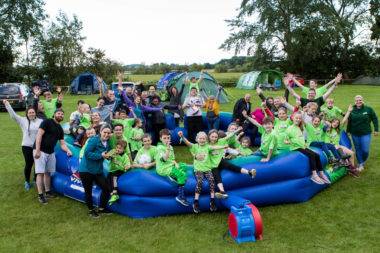 Sponsorship
Support a specific space or project and enjoy a number of benefits as thanks.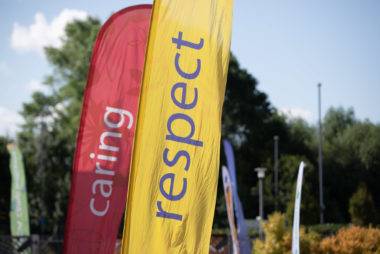 Advertising
Get your business seen by thousands of visitors while supporting a local cause.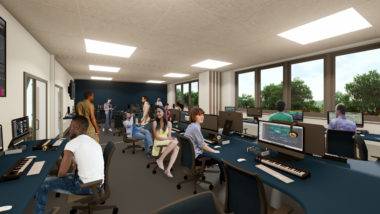 Lease a Space
From one day conferences to a long-term home for your business, our brilliant Village spaces are available for lease.
Learn more today
Speak with one of our Business Development team.
Partners and Sponsors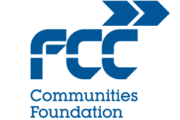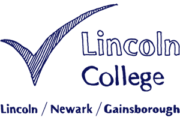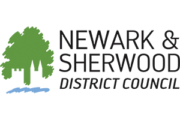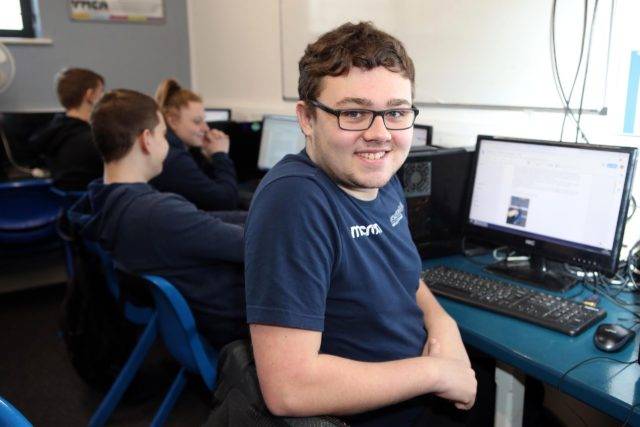 Partnership with Lincoln College Group announced!
Newark College have signed an agreement to become the education partner for YMCA Newark and Sherwood's Community and Activity Village.
The College will deliver technical training, apprenticeships, community and adult courses and support services for residents and businesses.