Adult Membership

Unlimited Adult sessions for over 18s
You can access a full programme of activities for a single monthly fee. One of the new membership packages we've launched is our custom-designed Adult Membership programme. Find out what we have on offer, how you can join in, and what's included in this new package.
Make the Most of Villager Membership
The YMCA Village features the region's largest climbing wall, physical and mental wellbeing programmes, creative and digital arts, team sports, a café and nursery, tailored activities and programmes for young people, and friendly, welcoming social events.
Whether you want to play sports, get creative, work out, gain new experiences, socialise, or just relax and eat delicious, healthy food in the café, it's all here under one roof!
No membership offers more to develop the mind, body and spirit of individuals, families and communities and to improve the health and wellbeing of all. Life is about balance, and the YMCA Village is the perfect place to start.
What's on for Adults
Along with state-of-the-art facilities, our dedicated team are here to help motivate you and help you reach your goals. Villager Membership gives you unlimited* access to an extraordinary range of activities, sessions, and spaces, including:
A fully equipped gym – strength & conditioning with supportive trainers
Sports classes including walking football – for those with mobility/other restrictions
Athletics – train on our incredible, full-size track and field facility
Climbing sessions – a modern climbing venue with experienced coaches
Dance studios – coached sessions in our dedicated dance studio
YMCA Café – great food in a warm, welcoming, and social space
Wellbeing programmes – supported activities for physical and mental wellbeing
Social calendar – a schedule of fun, interactive events and activities
Plus so much more!
We don't tie you in
No membership contract, cancel anytime. Family Packages and Scholarships are available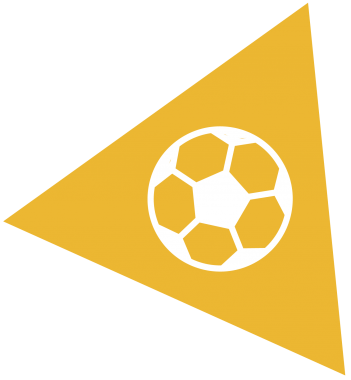 A huge range of activities
You can't get this mix of experiences anywhere else! Truly unique, and exceptional value for money!
A place to belong
You'll belong from day one, being part of a supportive community.
Adult Villager Membership
Note: Cycle Track Coming Soon
Opportunity for all
Everyone should have a fair chance to discover who they are and what they can become.
YMCA's commitment to the entire community means making sure there are membership options for everyone at the Community and Activity Village. Family Packages offer reduced rates for households, and our Community Sessions support the needs of diverse communities in Newark.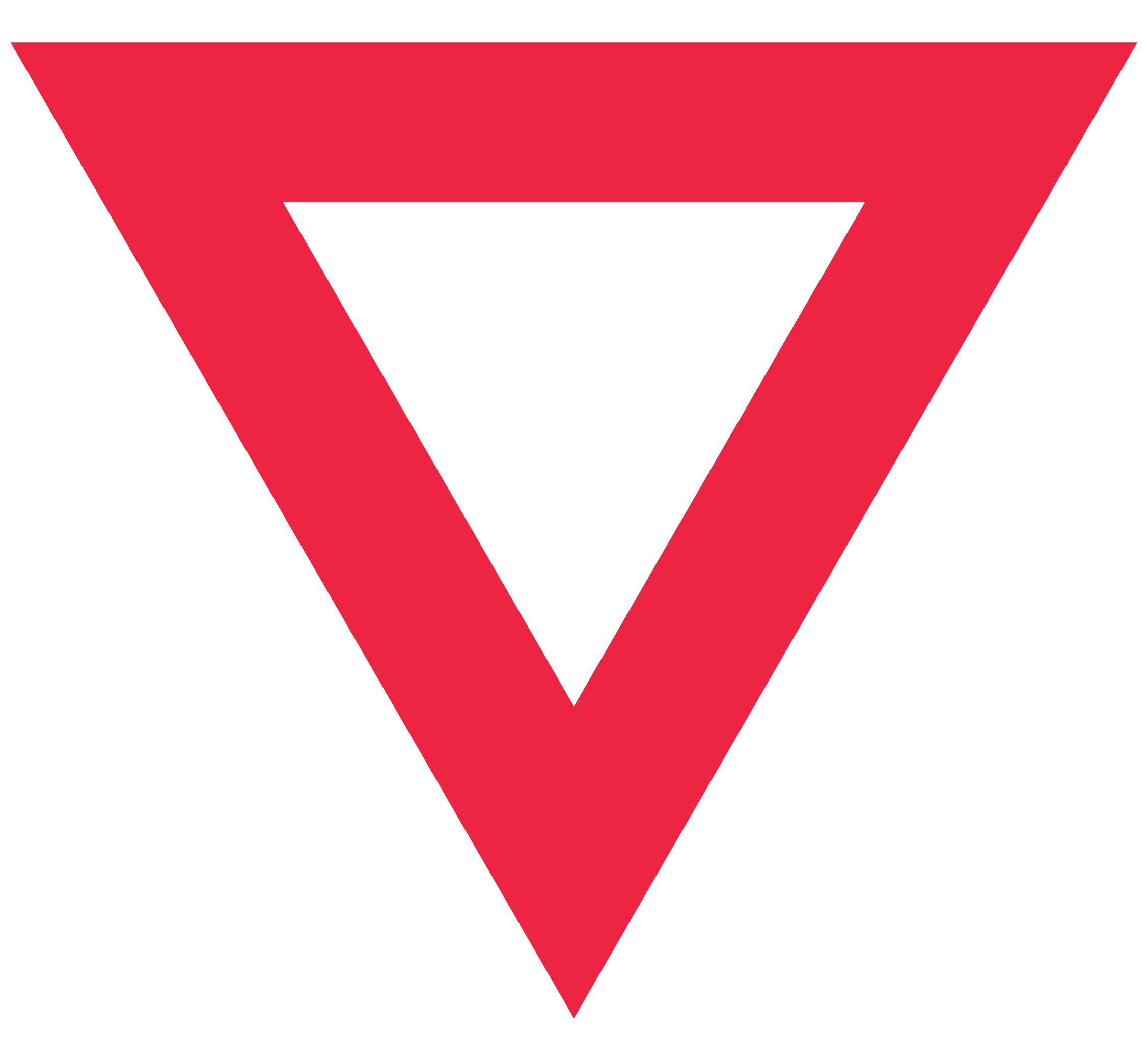 Contact Us

Have any questions about Membership, or our programme for Adults? Visit us in reception, call us on 01636 233125 or get in touch via our online enquiry form.

Frequently Asked Questions

Will monthly members get priorty for busy classes?

No, members won't be given priority.

How do I book classes?​

Online via our website, or by calling or visiting us at the Village reception.
There's also a 'how to' guide on the website which take you through the process step by step.
Customers will always be able to book two weeks in advance on a rolling basis. For example, on 1st of a month you can book until 14th, while on 2nd you can book until 15th ,etc.

What if I need to cancel a booking?

You can call to cancel on 01636 233 125 or log-in to your online YMCA account and cancel there instead.

How much notice do I need to give to cancel a class?

Ideally, we'd like as much notice as possible, but 24 hours at a minimum.

If I cancel a class that I've paid for, how will I be refunded?

We can refund your bank account or put a credit on your YMCA account, according to your preference.

How can I submit my proof of eligibility for concession memberships?

Please follow our guide here to see how.

Do I need to bring any special equipment for classes like art or archery?

All equipment is provided on site.

How do I give feedback?​

Submit your feedback via this form or follow our complaints procedure, outlined here.

Are there changing facilities?

We have male, female, and non-gender changing rooms, with lockers and showers.

When will family membershps be available?

We'll be launching a membership package for families later in the year.

My children are younger than 11 – what activities can they do?

We have loads of options for younger children, such as climbing, clip 'n climb, Creative Academy (drama, singing, and musical theatre), Wildcats football (for girls aged 5-11), and more.
In the coming months we'll be launching new classes for younger children.

What is the age range for clip 'n climb

It's for children aged 4-11.

Can I book a party at the village for my child's birthday?

We will be launching a party package in the coming months. Keep checking our social media and website for information.

Can I just turn up and train in the gym?

Yes, but we always recommend spending time with one of the coaches to familiarise yourself with the gym and equipment.
If you're attending a class for the first time, arrive 10-15 mins early to meet the coach and get settled in.

Can I just turn up and use the climbing facilities?

Before you can climb unsupervised, you'll need to complete our Tribe: Intro to Climbing session and attend Tribe: Adult Improver until an instructor deems you competent enough to climb without supervision.
You can accelerate this with our Learn to Climb course, which is run over two sessions and gives you additional tuition on the walls.

Terms & Conditions

T&CS apply. Additional costs apply for the Clip & Climb wall and occasional selected activities where stated on the programme. Access to classes and facilities is subject to availability and our Fair Use Policy (subject to change).

Join as a YMCA Supporter Member for a small annual fee of just £15, then choose to pay a monthly amount for Villager Membership (giving you unlimited access) or pay-as-you-go for individual sessions and classes. All sessions must be pre-booked.