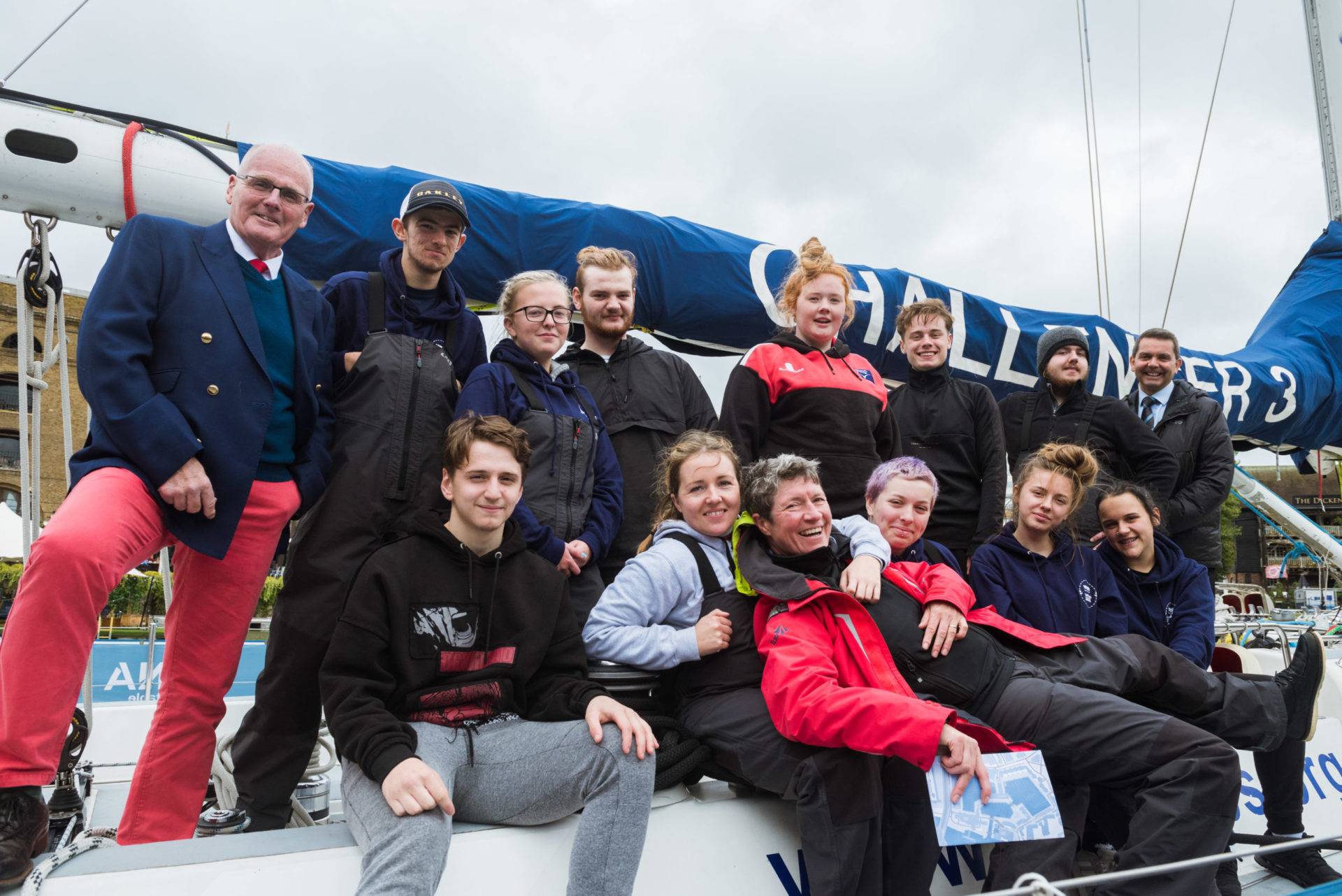 About YMCA
About YMCA Newark and Sherwood
In 1871, a group of friends opened a YMCA for people in Nottinghamshire, and we've been here ever since.
In collaboration with Nottinghamshire YMCA, we launched YMCA Newark and Sherwood in 2018 as its own independent charity, shaped by local people, to support local aspirations and local challenges.
YMCA holds the passionate belief that everybody should have the opportunity to reach their potential, and so we work to create opportunities that make healthy living, youth development and social responsibility accessible to everyone.
Inspired by our Christian values, we embody caring, honesty, respect and responsibility in all that we do, and are committed to a holistic approach to supporting the community in mind, body and spirit.
Our team
We have an incredible team of staff and volunteers. Their diverse backgrounds and skillsets empower YMCA with the tools and vision to deliver innovative, life-changing work for the community.
If you feel inspired by the chance to help others, we'd love to hear from you.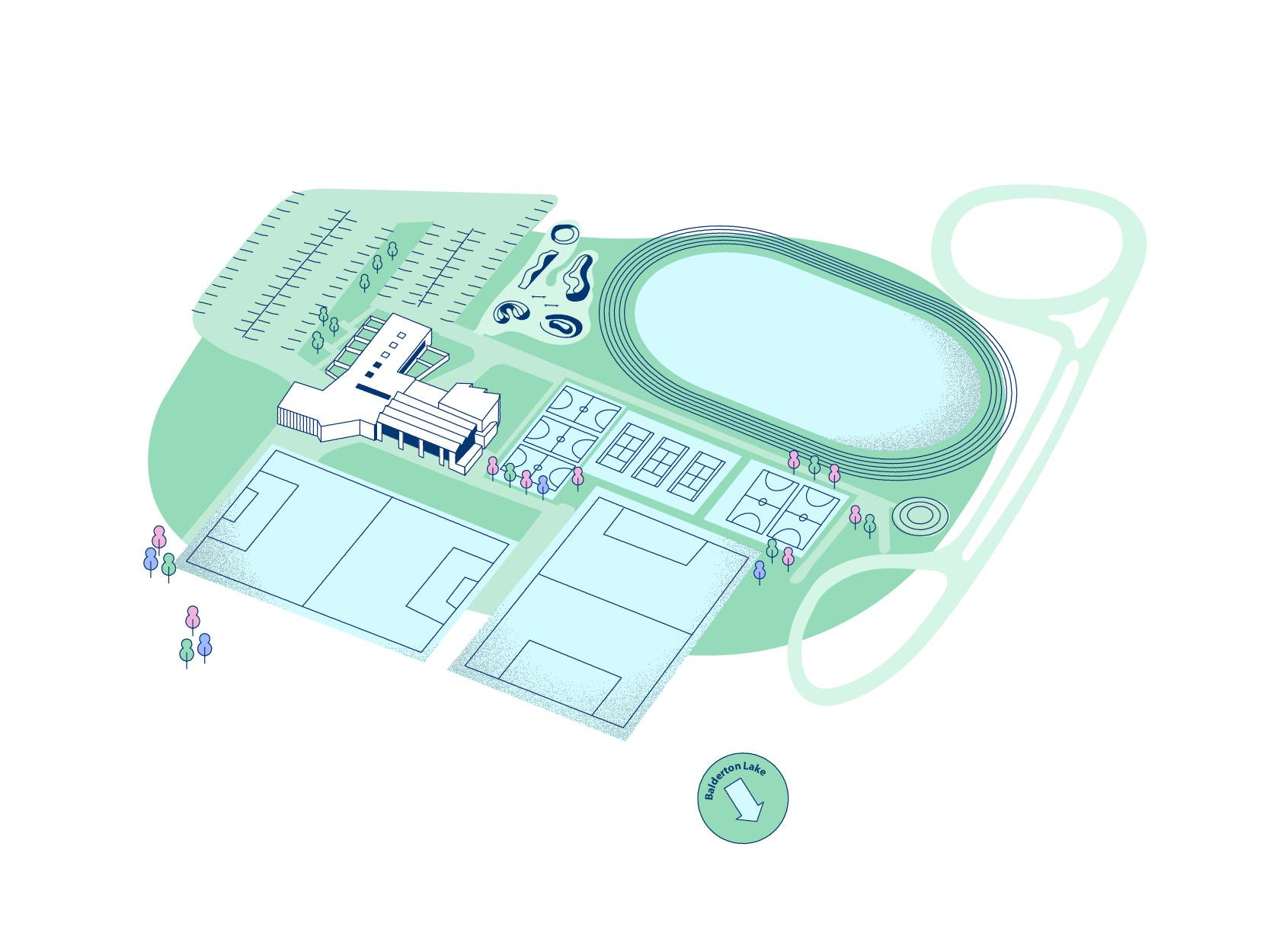 YMCA Community and Activity Village
The Village is our flagship project in Newark. Our non-profit 'modern village hall' concept is the first of its kind, and is designed to make exceptional opportunities in health, education and social mobility widely available to everyone in the community.
We are always happy to work with journalists on news stories relating to youth development, healthy living and social responsibility.
For media queries, please contact:
Rachel Nevin
Communications Specialist
rachel.nevin@nottsymca.org or call 07967608894
Please note: Our press office covers YMCA Robin Hood Group and its subsidiaries – YMCA Greater Nottingham, YMCA Newark and Sherwood, YMCA York and East Riding and The Malt Cross.