Explore the Village 
The Village has a wide range of holiday activities for young people, ensuring endless fun and exploration!
From making life-long memories at Camp Williams and Creative Academy to taking part in thrilling climbing adventures on our impressive Climbing Centre, there's something for everyone to enjoy and make the most of their holidays.
Create lasting memories together in Newark.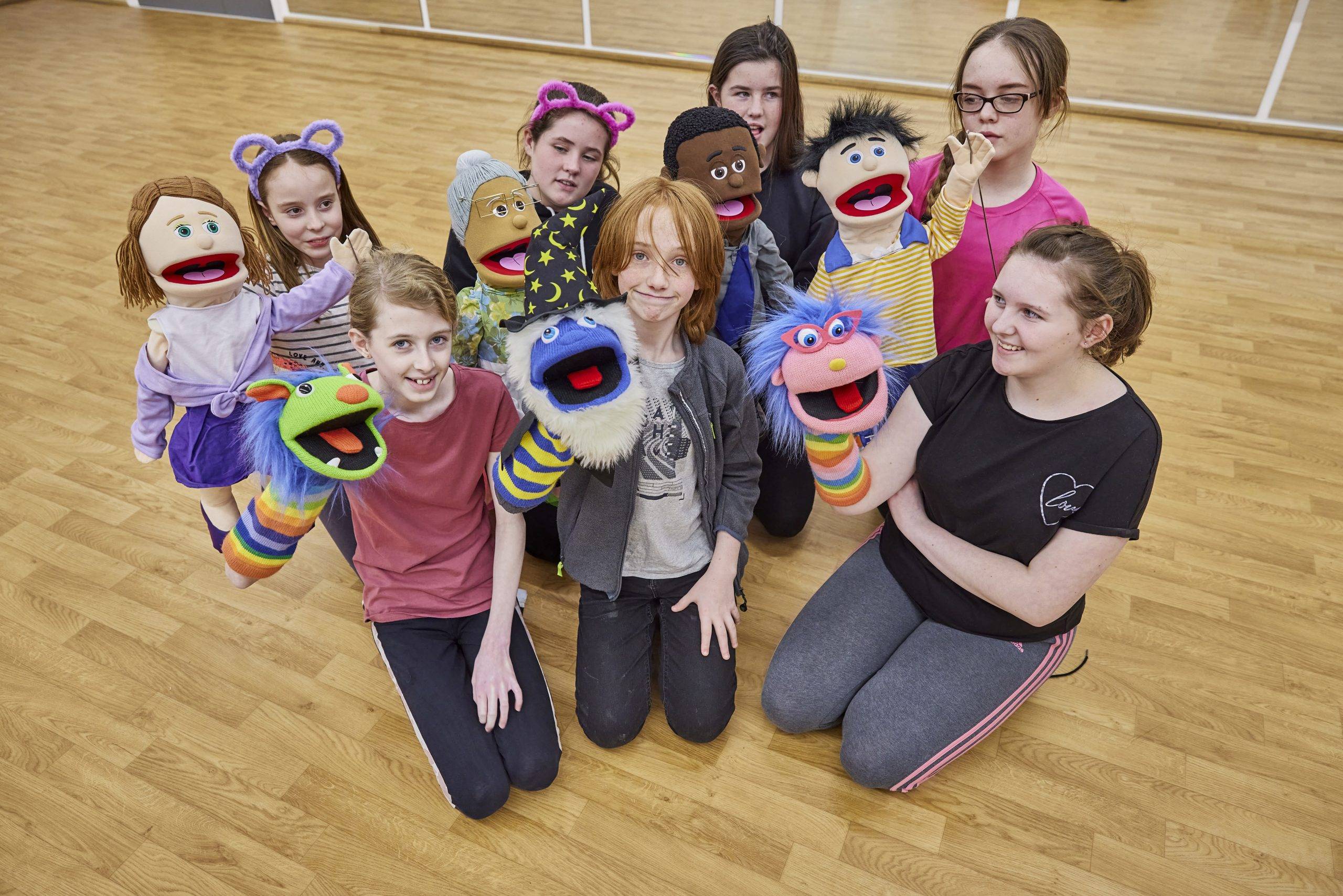 Activities for young people
Camp Williams
YMCA's flagship day camp, Camp Williams runs every school holiday, and is bursting with creative activities, outdoor adventures, sports, group games, camp songs and more. Campers range from ages 4 to 15, and enjoy a programme that grows with them, designed to introduce amazing new experiences, skills, opportunities, and responsibilities at every age group.
Creative Academy
YMCA Creative Academy is a programme of workshops focused on building creativity, confidence and industry skills within the creative and performing arts. Our sessions are open to young people of all schools aged 11-17, and provide an open, non-judgmental space to engage with industry professionals in a collaborative, creative environment.
Youth Sessions
We have youth sport sessions including youth football and basketball which are perfect for casual matches and training with friends. We host a range of sport and art sessions during every school holiday for 5-17 year olds which have a mix of coached and un-coached sport sessions.
Climbing
Alongside the Village's amazing Climbing facilities, YMCA runs a number of purpose-designed Climbing sessions for young people of all abilities. Open Climbing, Youth Climbing, NICAS Level 1-4 NICAS Level 4 and climbing wall group booking sessions all available to youth members.
Getting young people physically active and playing sport during the school holidays.
Our qualified staff organise and deliver the holiday activities which include various sports such as netball, basketball, multi sports, tennis, football and athletics as well as arts activities including graffiti and more!
These sessions are aimed at young people aged 5-17 years and enables them to be physically active whilst having fun and meeting new friends. By providing young people with the opportunity to belong, contribute and thrive.