Children, young people and families are at the heart of our charity
We believe that every young person should have access to nurturing, non-judgemental and safe learning environments so they can develop their interests and fulfil their individual potential.
When the Community & Activity Village opens later this year we will welcome babies, toddlers to our Nursery, have an after-school facility and our own YMCA school holiday provision  – Camp Williams.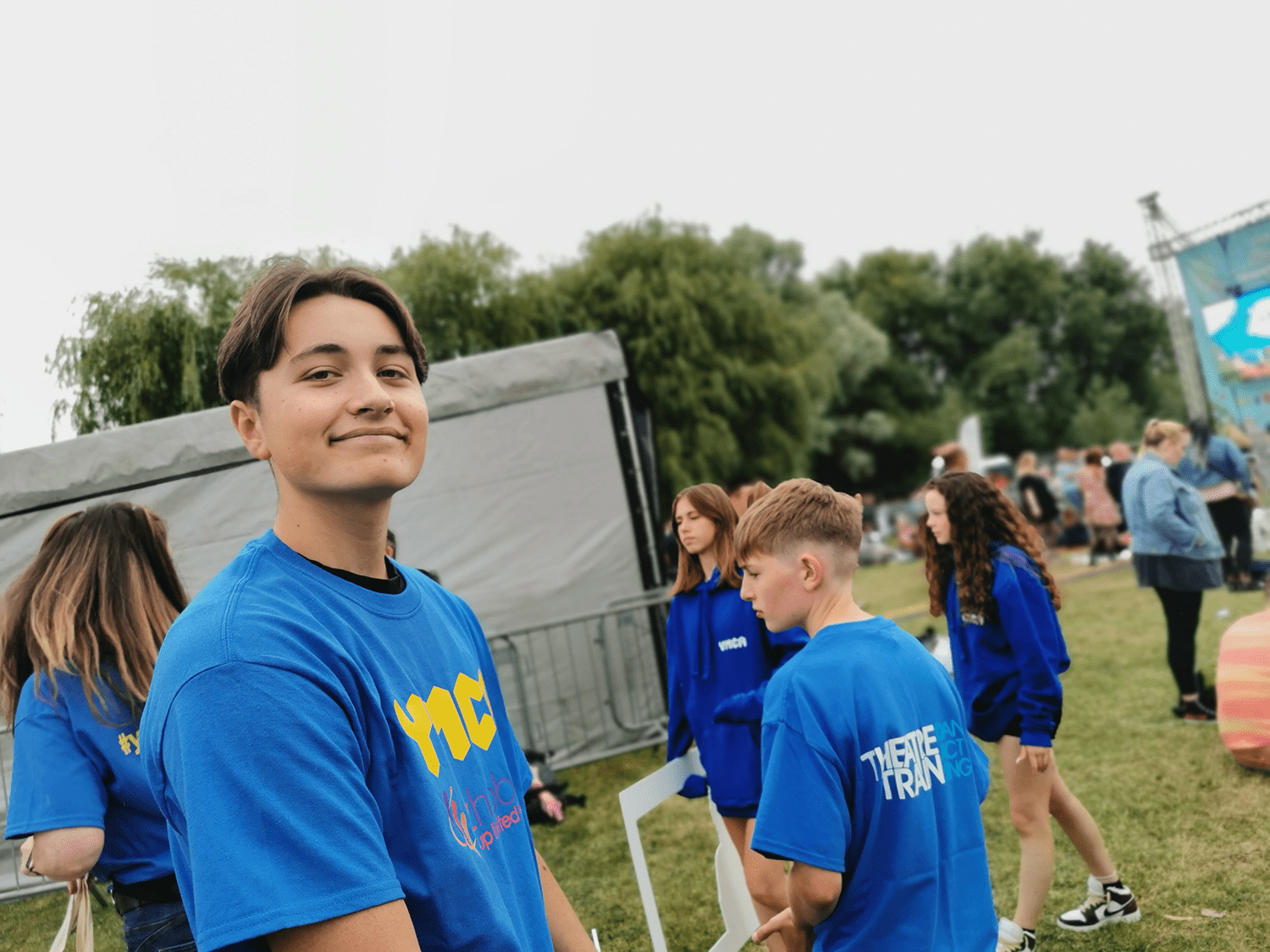 "Our projects are designed to build trust, positive relationships and social responsibility to empower young people in a way that will help them make better life decisions in adulthood."
Steffen Benbow, Operations Manager for Children, Youth & Family
Children will belong, contribute and thrive
At the heart of all our charity's programmes for children and young people are four core values – caring, honesty, respect and responsibility. These values form the bedrock of promoting the developmental assets needed to equip a child with key life skills to make good decisions as they enter adulthood.
Every week, children are rewarded for demonstrating these values as we hand out a 'Core Values Award' certificate.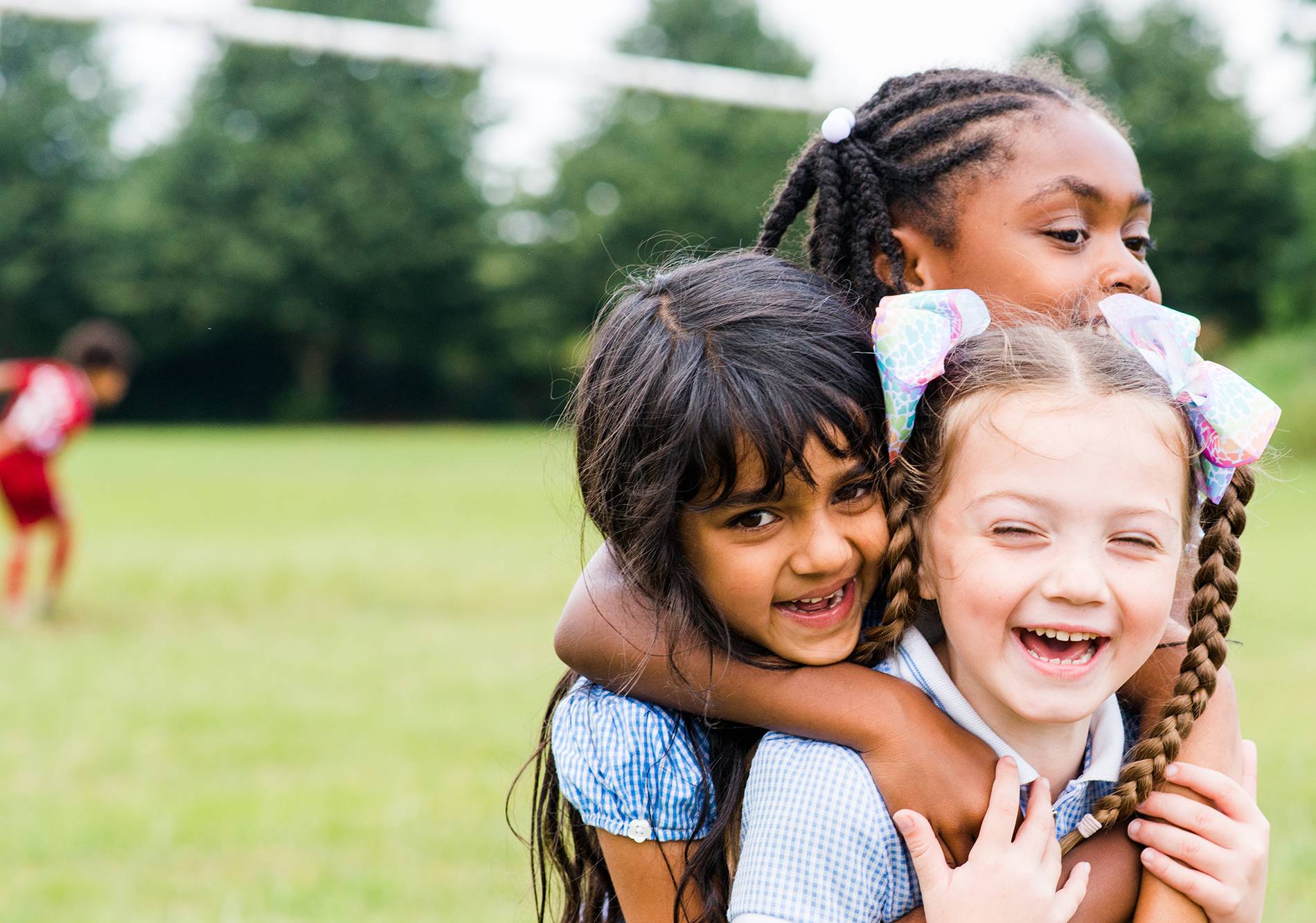 Find out more about YMCA Adventure Guides
Which aims to strengthen bonds between parents and children through weekend camping expeditions, monthly adventures and spending quality time together.