Getting active at the YMCA Village.

 
Sport transforms lives and the wide range at the YMCA will inspire you to get active and find your passion.  
Professional athletics facilities, football pitches, games courts and a range of fitness classes are already up and running.  With a climbing centre, strength and conditioning gym, dance studio, and range of different cycling disciplines all coming soon. 
Sports Facilities at the Village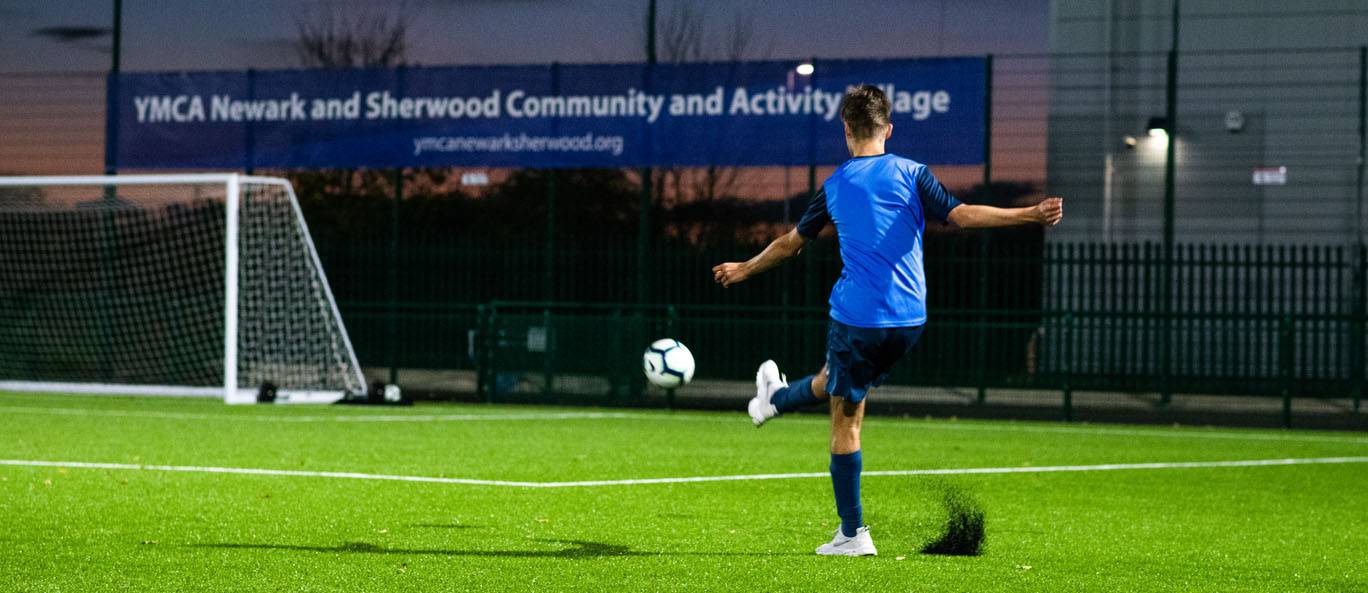 Football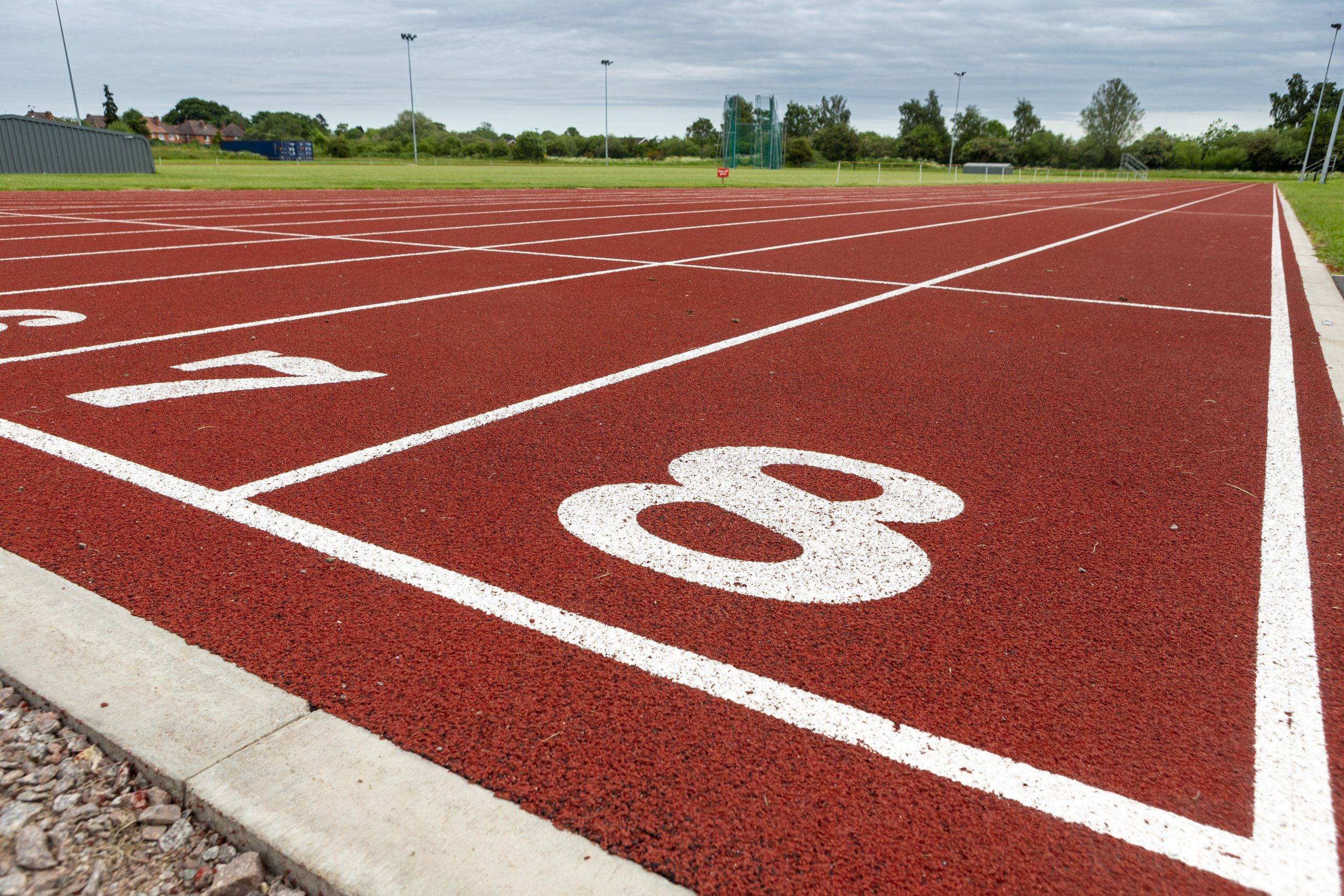 Athletics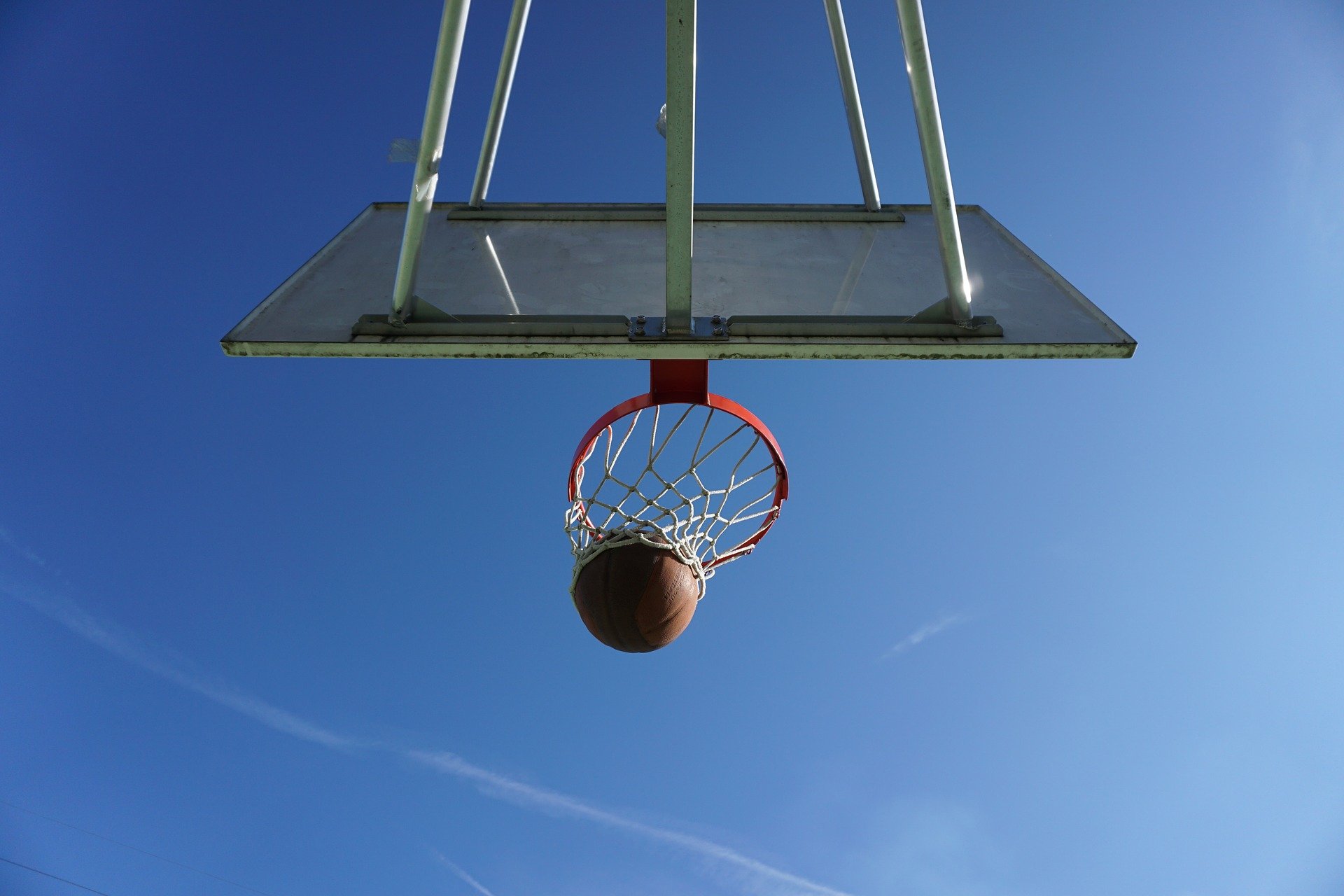 Multi-Use Courts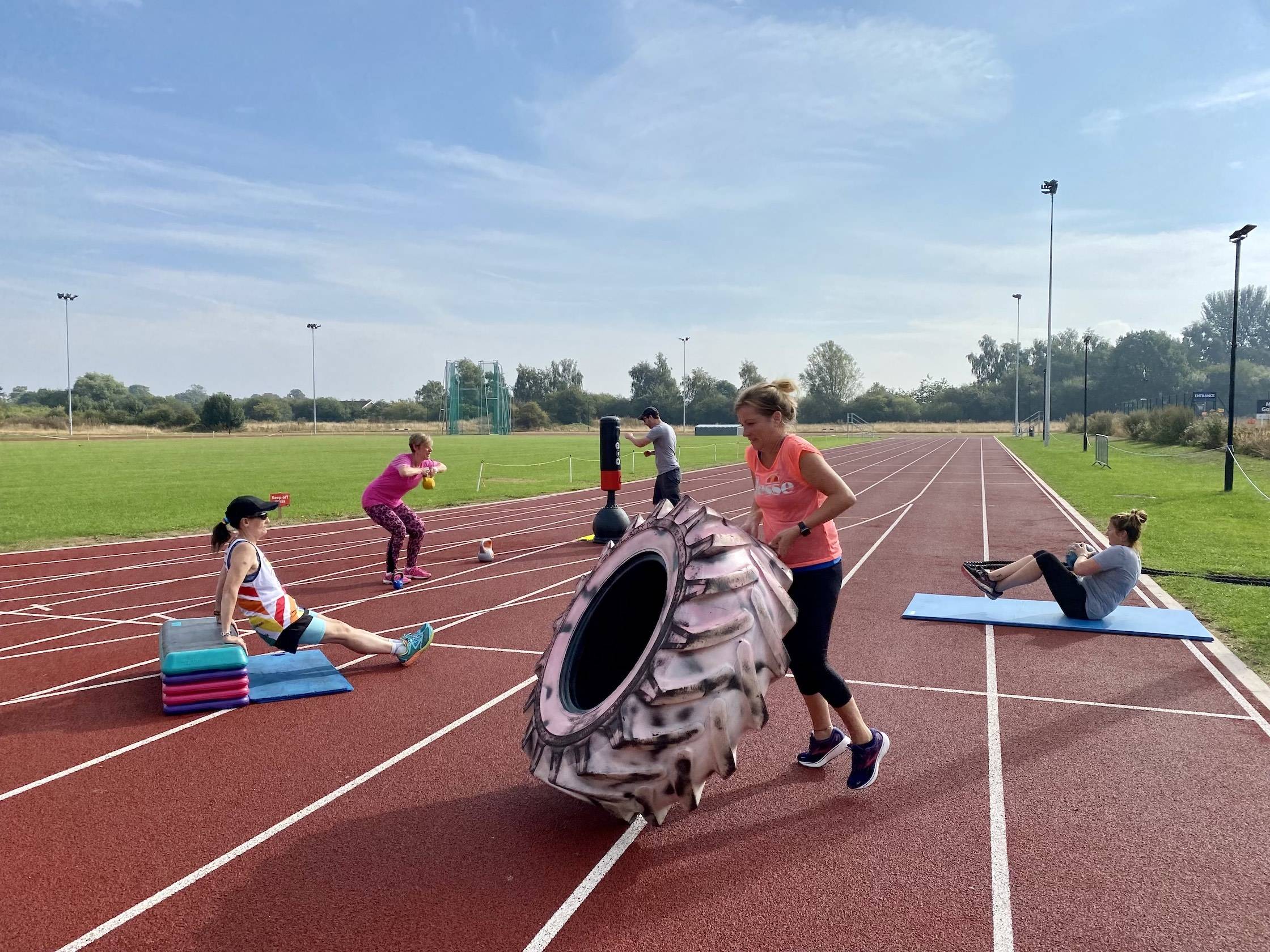 Fitness Classes
Strength & Conditioning Gym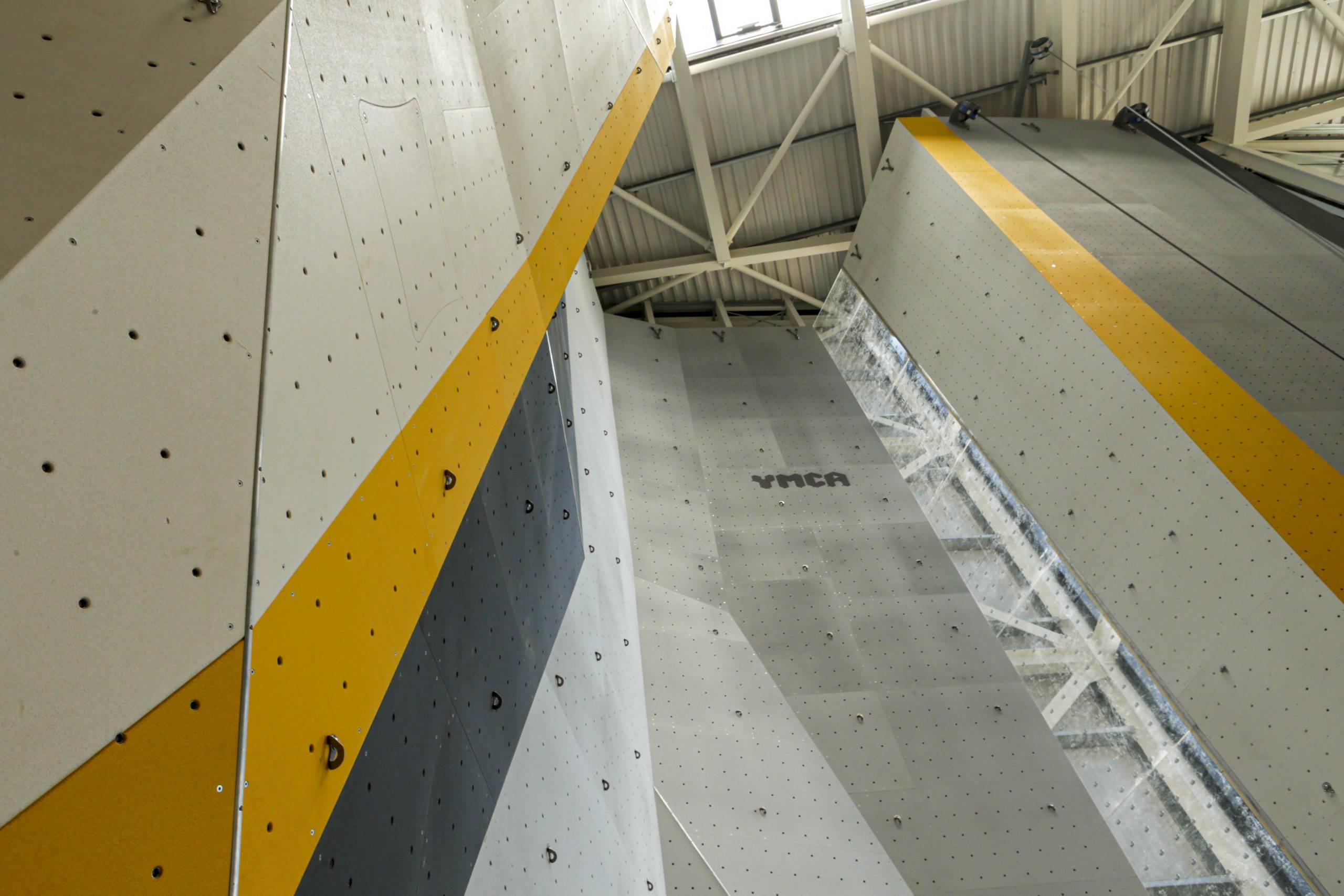 Climbing Centre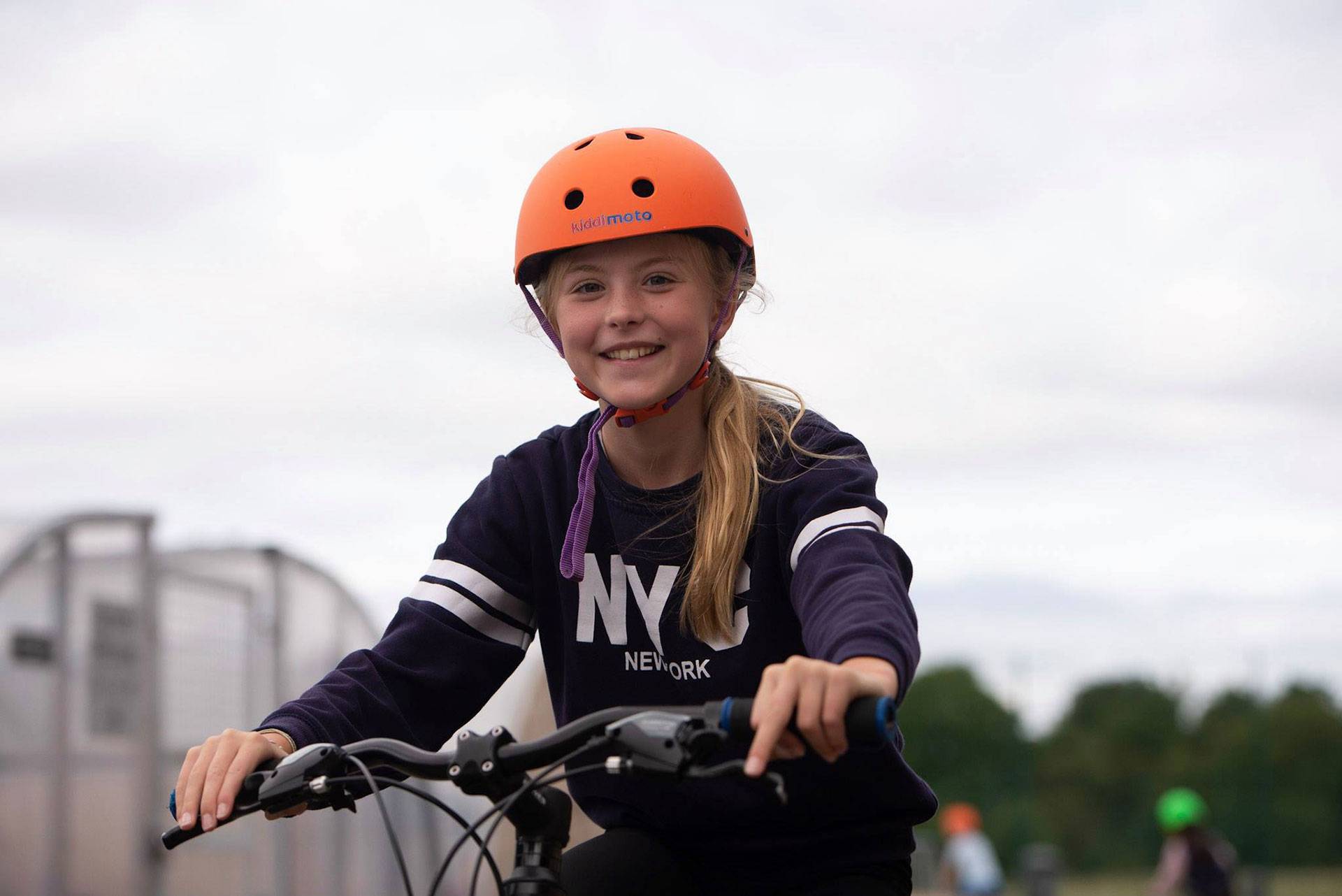 Cycle Facilities
Dance Studio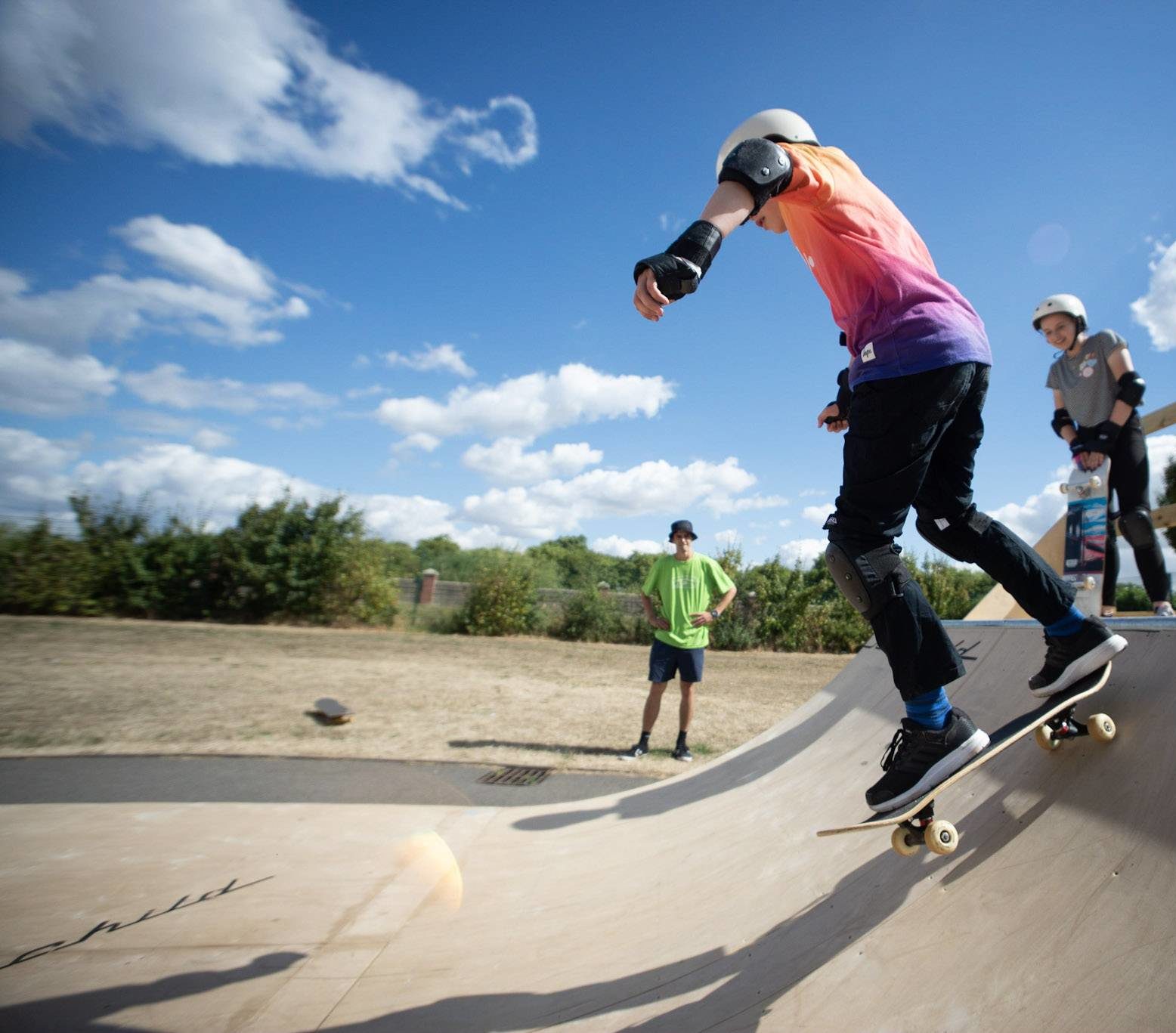 Skate Park
Book 

your activity at the Village
Email or you can call our team at Newark Monday to Friday from 8:30am until 9pm.
Booking for your club, school, an event or a fitness class for yourself – we'd love to hear from you.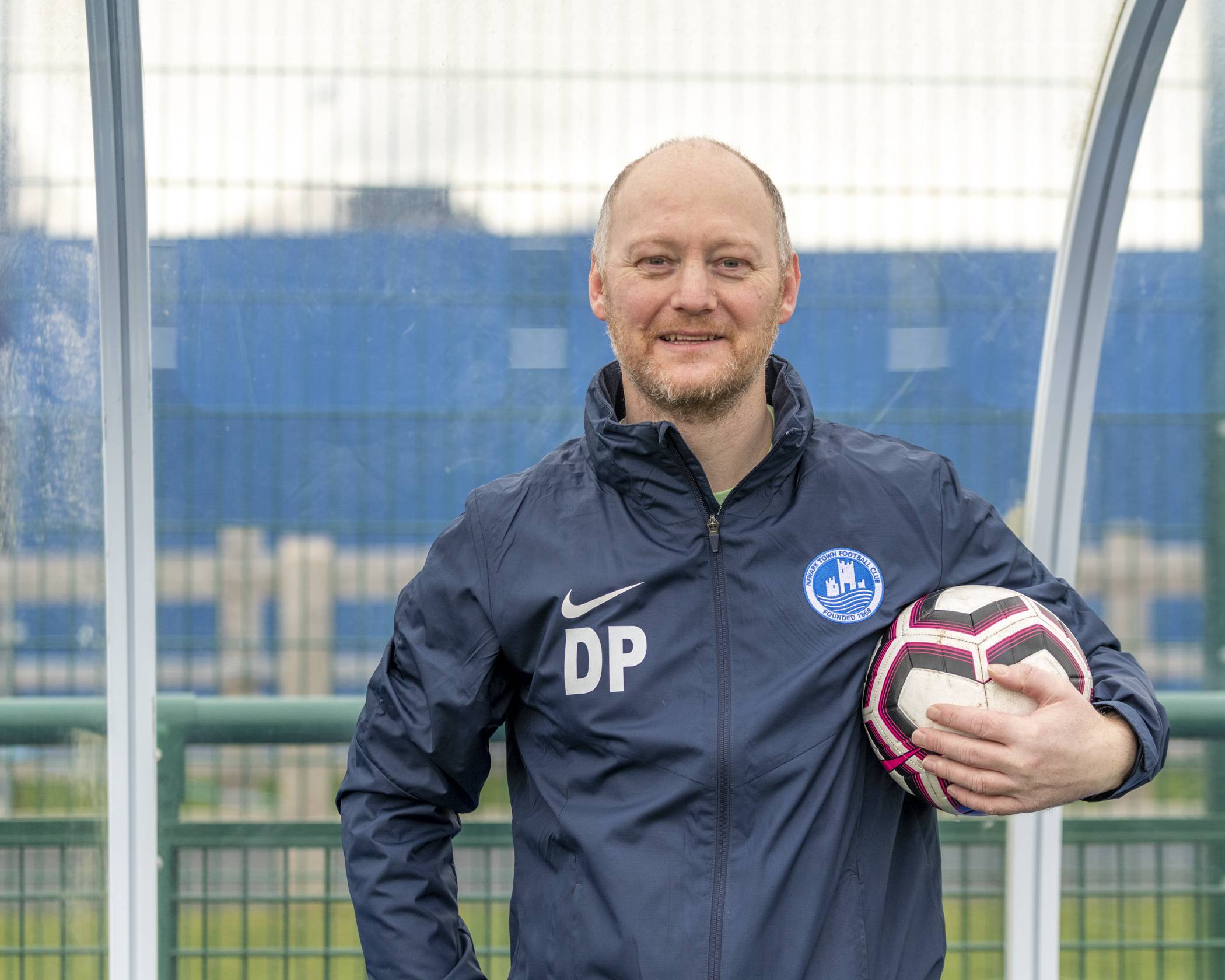 "My under 15's girls team has been using the facilities at the YMCA for a number of years. As part of the Newark Town Football Club all our teams have regular slots throughout the year. The pitches are an excellent facility and our teams love playing here. "
Dave Pounder, Under 15's Girls Manager, Newark Town Football Club
"Without the YMCA track in Newark to train on I would never have reached my full potential and would never have discovered racing on the track. There are sessions for everyone and there is even a run club with reduced price training which is great for visually impaired people like myself or for sighted runners the staff are lovely and encouraging too. So a big thank you YMCA"
Netty Stevens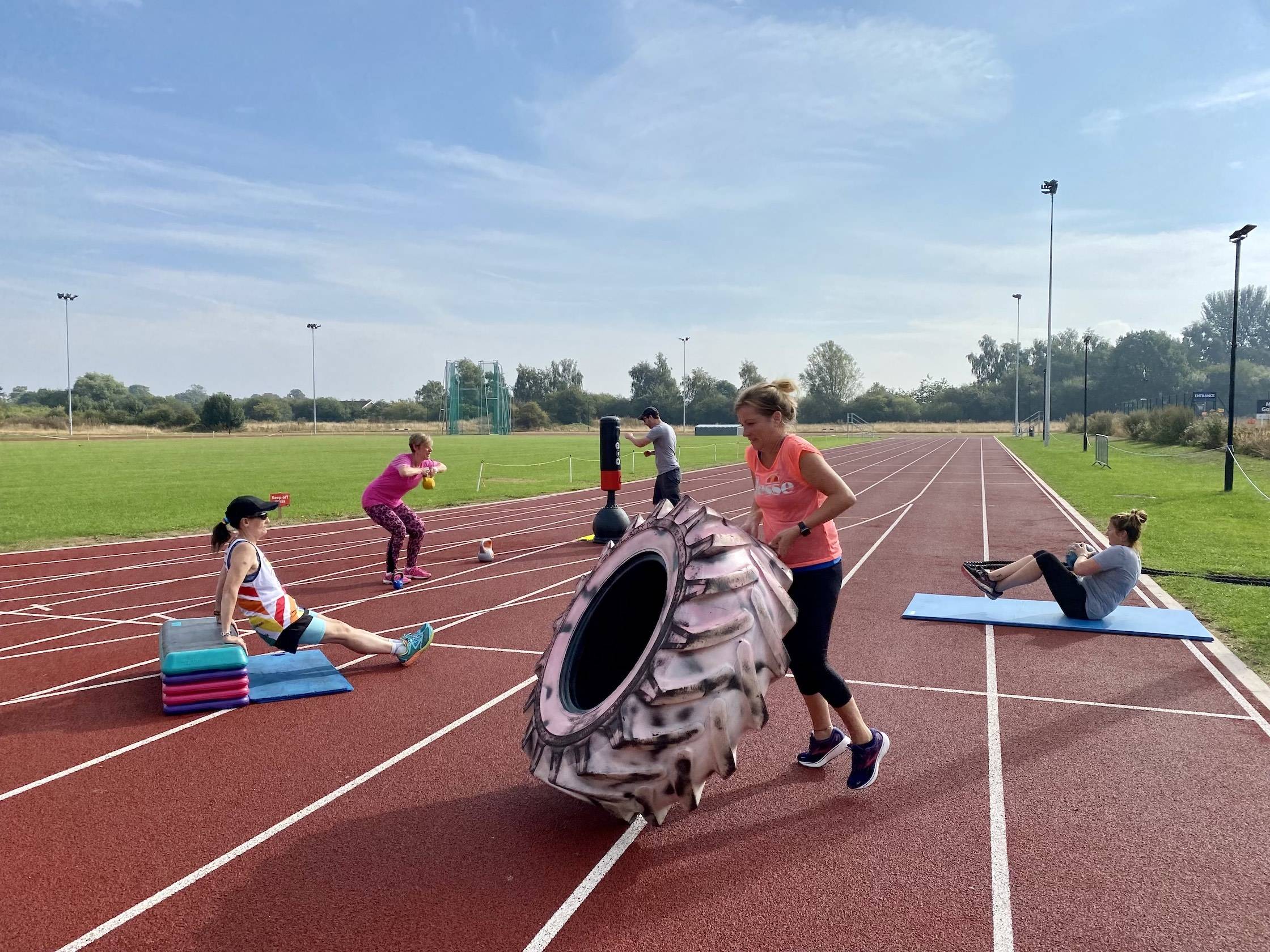 "I really love the bootcamp class that Scott takes at the YMCA Village, it's a great way to get active and I can really see the difference with my overall fitness. I'd encourage anyone to give it a try and come along too."
Sarah Robinson
Meet the sports team at Newark
Our team is there to help with all your queries at the YMCA Community & Activity Village.  
Deputy Manager Becky oversees the team, with Kirsty and Claire managing club and individual bookings.
Meet the Team