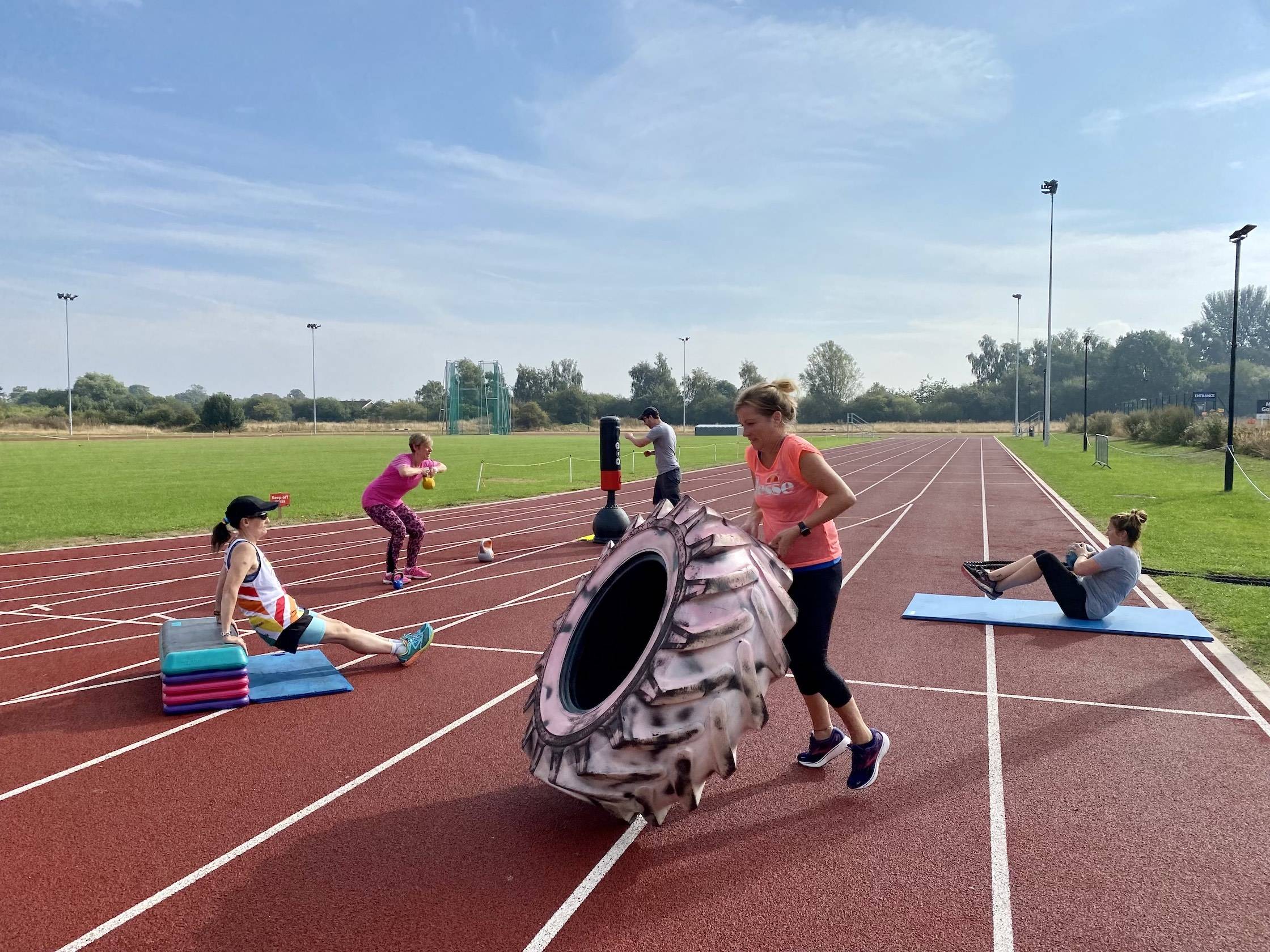 Outdoor Fitness
We have a range of outdoor activities that will help improve your wellbeing and fitness here at the Community & Activity Village.
Join us for Bootcamp or Tai Chi, Walking Football or our Y-Running sessions  For adults with young children you can bring along your pushchair and utilise the 400m athletics track
We'll be introducing a coached Couch to 5k training session soon.  Available as a nine-week block to take you from a beginner to achieving your first 5k run.
Our classes are fun and welcoming, a great place to meet new or old friends to exercise together.
Book our Facilities
IDEAL FOR:
Individuals
Improving fitness
Wellbeing
Exercising with friends
Couch to 5K
Personal training