Youth Membership
For just £40 a month, Villager Membership gives young people aged 11-17 unlimited* access to our incredible new youth programme, plus access to YMCA facilities during Open Sessions.
A place to belong, contribute, and thrive
There's something for everyone – social events and time to hang out with friends, creative activities, sports and fitness, and adventurous challenges. Whether you want to have fun, play sports, work out, socialise, get motivated, learn skills, or try something exciting and new, it's all waiting for you right here at the Village.
A youth programme unlike any other
What's not to love about the Village? Along with state-of-the-art facilities, such as one of the largest climbing centres in the region, our dedicated staff are here to support you and help motivate you to reach new heights. Villager Membership gives you unlimited* access to an extraordinary range of activities, sessions, and spaces, including:
After school clubs – fun, safe, professionally run clubs, straight after school
Homework clubs – a quiet space where you'll be supported to do your best work
Art clubs – a chance to get creative and express yourself through art
Football – coached and open sessions on our 3G, all-weather pitches
Climbing sessions – a fun taster of climbing with experienced coaches
Plus so much more!
This programme was designed to give you loads to choose from, but we won't tell you what to do – come to as many or as few sessions as you like; try new things or stick to your favourites. If you just want to relax in our games room or cinema club, that's fine by us. Want to try something new? You'll find so much under one roof, including football, cooking, journalism, climbing, soft archery, and much more.
View Youth Timetable
Already a member?
If you already have a Youth Membership, book your next session below and see what The Village has to offer…
Opportunity for all
Everyone should have a fair chance to discover who they are and what they can become.
YMCA's commitment to the entire community means making sure there are membership options for everyone at the Community and Activity Village. Family packages offer a discount on multiple memberships, and scholarships are available throughout YMCA Robin Hood Group to make sure our services are available to as many people as possible.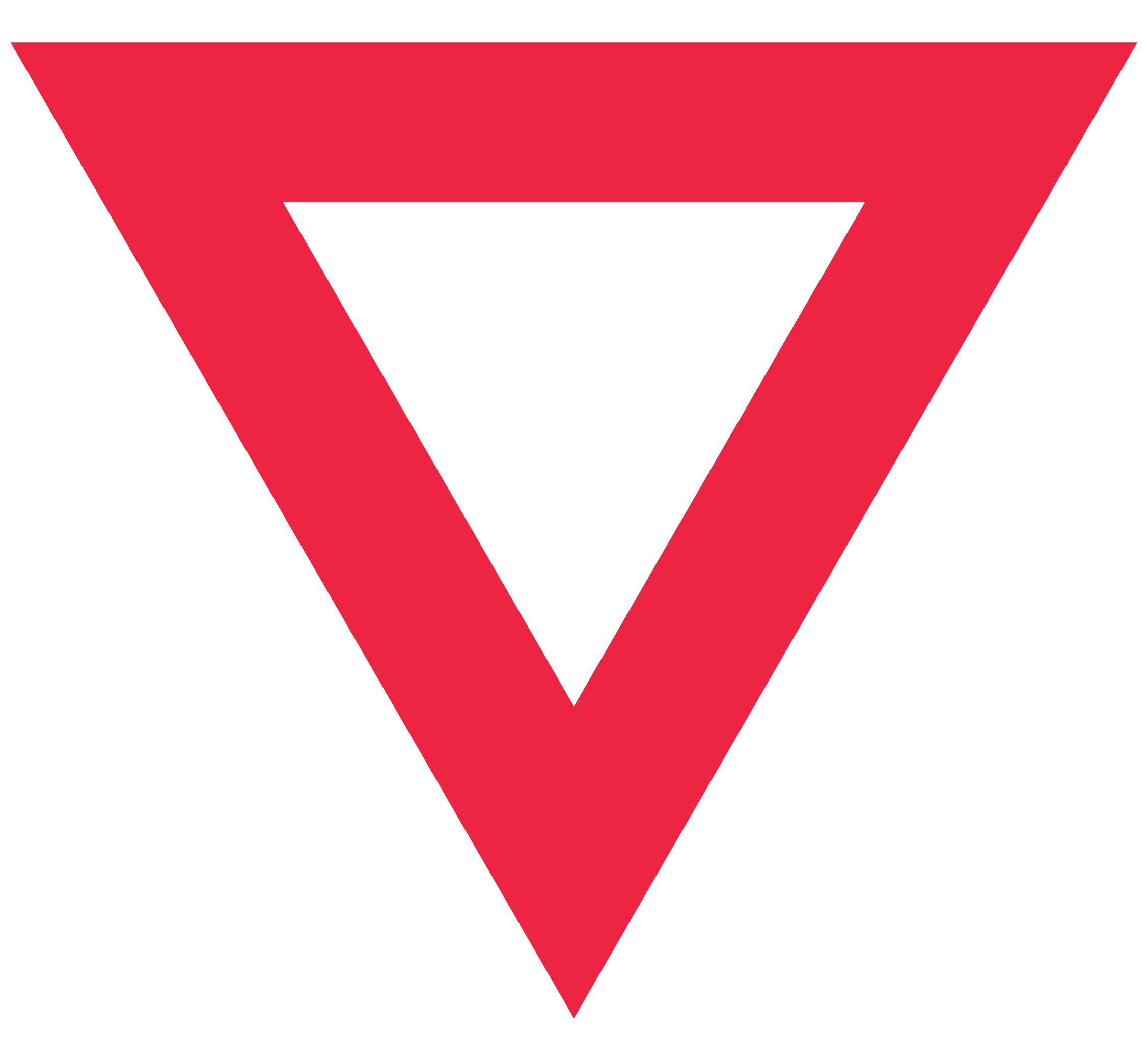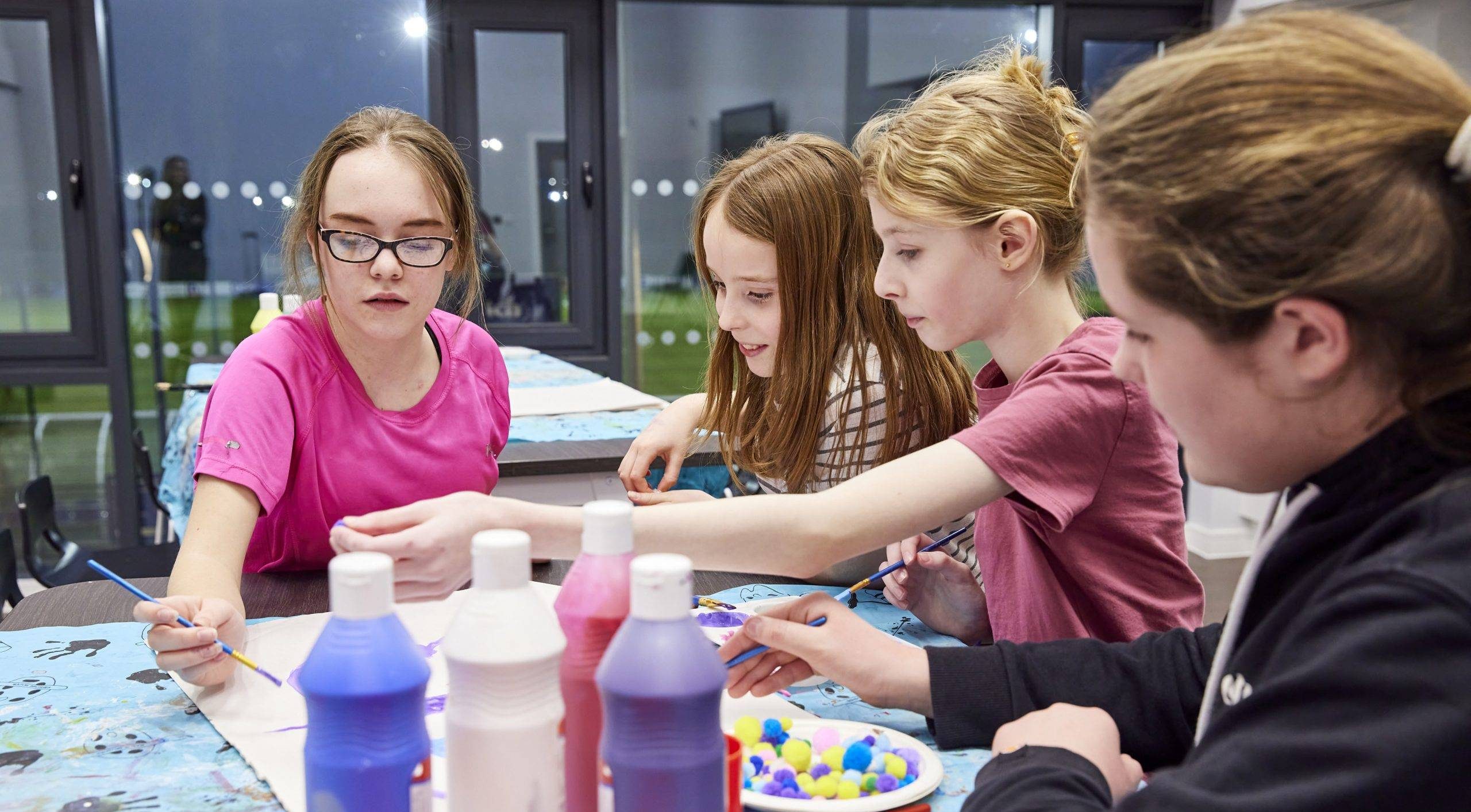 Scholarships
We're able to deliver scholarships and reduced rate programmes because of our commitment to equity – everyone can access our exceptional services/spaces because those who can afford it pay the full (but still incredible value) price, happily do so. If a scholarship is something you feel you would benefit from, please get in touch .
Exceptional value
Come to as many sessions as you like – the price doesn't go up! And all for not much more than £1 a day!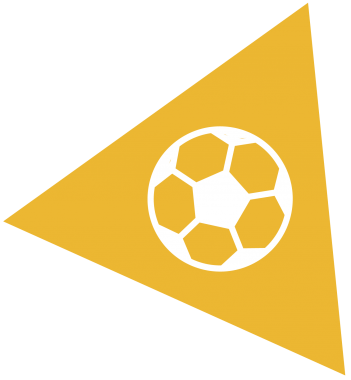 Led by you
Try something new or get stuck into old favourites – the choice is yours
A place to belong
You'll belong from day one – our friendly team are on hand to support you every day
Youth Villager Membership

Note: 4-17's can attend open climbing sessions when accompanied and supervised by a climbing competent parent or guardian who has completed a YMCA novice supervision induction.
Information for parents
YMCA is dedicated to the highest standards of safeguarding, overseen by our Director of Safeguarding and Advocacy. The venue can only be accessed by signing in and out, and parental consent is required before a young person can do that for themselves. Our staff are qualified, following robust, audited processes, meaning your children are safe while pursuing something meaningful after school and at weekends. Our team are always there to guide and mentor, so your children will be supported at all times.
Parent Handbook coming soon.
If you have any questions, please email memberships@ymcans.org and we'll be happy to help.
Contact Us

Have any questions about Membership, or our programme for Adults? Visit us in reception, call us on 01636 233125 or via our online enquiry form.

Frequently Asked Questions

Do my parents/carers have to sign me in/out? Can I walk home on my own?​

Parents need to sign young people in/out each day, but if you'd prefer to come and go on your own there's a form for parents to sign saying that's okay.

Can I come to village every afternoon?​

You're more than welcome to come as often as you like! During term-time, sessions run every weekday from 4pm-6.30pm, and 11am-3pm on Saturdays too.
Youth Members have unlimited access, while non-members pay per session.
During school holidays, sessions stop to make way for our highly anticipated holiday camp – Camp Williams.

Do I need to sign in?

It's really important we know who is in the Village at any time so we can keep everyone safe and accounted for. Please sign in and out with the session coordinator every day.

What do I need to bring with me?

Keep an eye on the weather and make sure you bring the right kind of clothing.
A water bottle and snack are also recommended.
YMCA can't take responsibility for any lost/damaged personal property brought to the Village

Can I stay in the games room all evening?

You can choose how to spend your time at the Village. We encourage trying new things for all the satisfaction they can bring you, but we don't tell you what to do. You're more than welcome to relax and socialise in the games room as much as you'd like.

Terms & Conditions

T&CS apply. Additional costs apply for the Clip & Climb wall and occasional selected activities where stated on the programme. Access to classes and facilities is subject to availability and our Fair Use Policy (subject to change).

Join as a YMCA Supporter Member for a small annual fee of just £15, then choose to pay a monthly amount for Villager Membership (giving you unlimited access) or pay-as-you-go for individual sessions and classes. All sessions must be pre-booked.