YMCA Ambassadors
At the heart of our charity Ambassadors help us share a vision to nurture young people, families and vulnerable individuals to make a positive difference across our community.
Helping us raise awareness to promote our work, services and causes, together we bring opportunities that inspire young people, helping them to develop skills, gain qualifications and vocational training.
YMCA Ambassadors
YMCA Ambassadors, work with us to represent our YMCA Group's strategic agendas and brand values – caring, honesty, respect and responsibility.
As a youth-centric organisation, the evolution and growth of our life-shaping services has therefore never been more important for ensuring young and vulnerable people remain a top priority for councils, government budgets and society as a whole.
With their support and networks we can influence meaningful social change.  Together we'll make sure that the needs of young people in our communities placed at the forefront of every decision.
Safeguarding their future opportunities and empowering our next generations to grow in mind, body and spirit.
Understand
Understand the needs of young people and work with us to make a positive difference in the community
Elevate
Elevate the great work that we do and share the core beliefs of the YMCA
Explore
Explore ways to transform lives in the community, helping young people to belong, contribute and thrive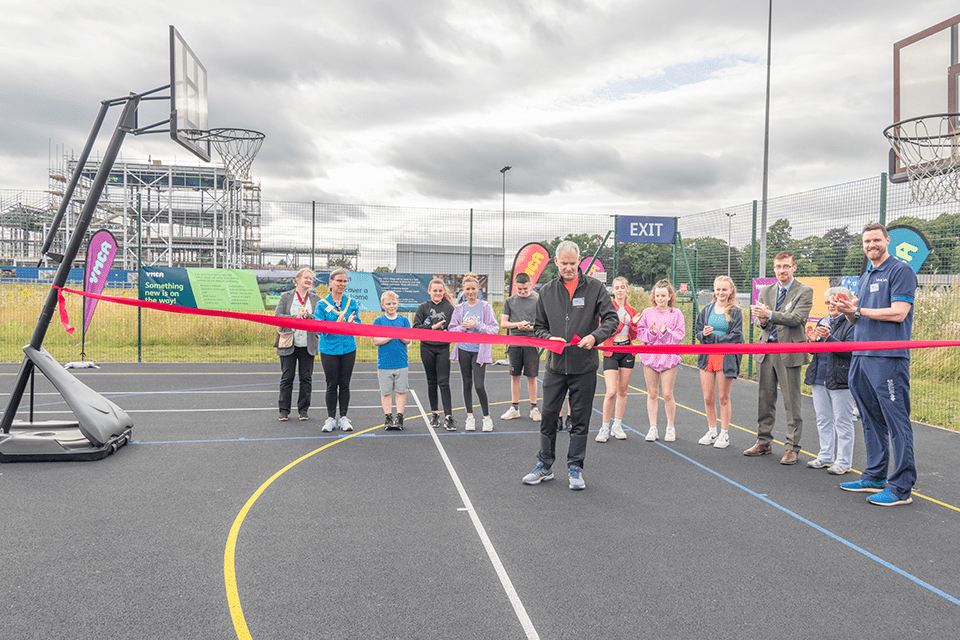 Working together
As a YMCA Ambassador you'll help us champion social mobility and pave the way for positive change so we can create environments that are safe, fun and educational, especially for young people from disadvantaged or minority backgrounds.
Represent the YMCA and our brand values to; belong, contribute and thrive
Through your contacts and expertise work with us to raise awareness to promote our work, services and causes
Look for opportunities to help us raise funds for the YMCA
Help form alliances with other brands that align to YMCA beliefs
Be the community 'face' of the YMCA and our values and beliefs
Speak on behalf of the YMCA to represent us at events and in publicity to promote our charity's values and beliefs
Help us champion our four core values of caring, honesty, respect and responsibility
And promote youth development, healthy living and social responsibility for all.
Over 150 years of supporting people
YMCA is the oldest and largest youth charity in the world with a rich history serving people in 120 countries and from all walks of society, regardless of age, race, gender, sexual orientation or socioeconomic background.
Founded in 1871, YMCA Robin Hood Group has been serving the people of Nottinghamshire for over 150 years, touching the lives of thousands of families every year in health, youth development, housing and social mobility.
We're a charity that helps vulnerable young people thrive in the community.
Our history
Landmark facility
YMCA Newark & Sherwood is proud to have brought the Community & Activity Village to Newark. Home to a wide range of sport, wellbeing, education, training, hospitality and childcare facilities.
Youth development wing; nursery, digital media classroom and multi-use education rooms.
Social responsibility wing; café and training kitchen, conference suite, meeting and function rooms and open-plan offices.
Healthy living wing; strength and conditioning gym, climbing wall, dance studio, changing facilities, health and therapy rooms and an art studio.
We work closely to partner with local champions, schools, colleges, universities, businesses, the voluntary sector and agencies such as health, police, and emergency services.
YMCA Newark & Sherwood
Our YMCA is part of the YMCA Robin Hood Group.
We operate with three core locations and identities: YMCA Greater Nottingham, YMCA York & East Riding and YMCA Newark & Sherwood.
Whilst each YMCA branch is autonomous, we are proud to be part of a charity movement which supports young people both on a national and international level.
YMCA GREATER NOTTINGHAM
YMCA EAST YORKS & RIDING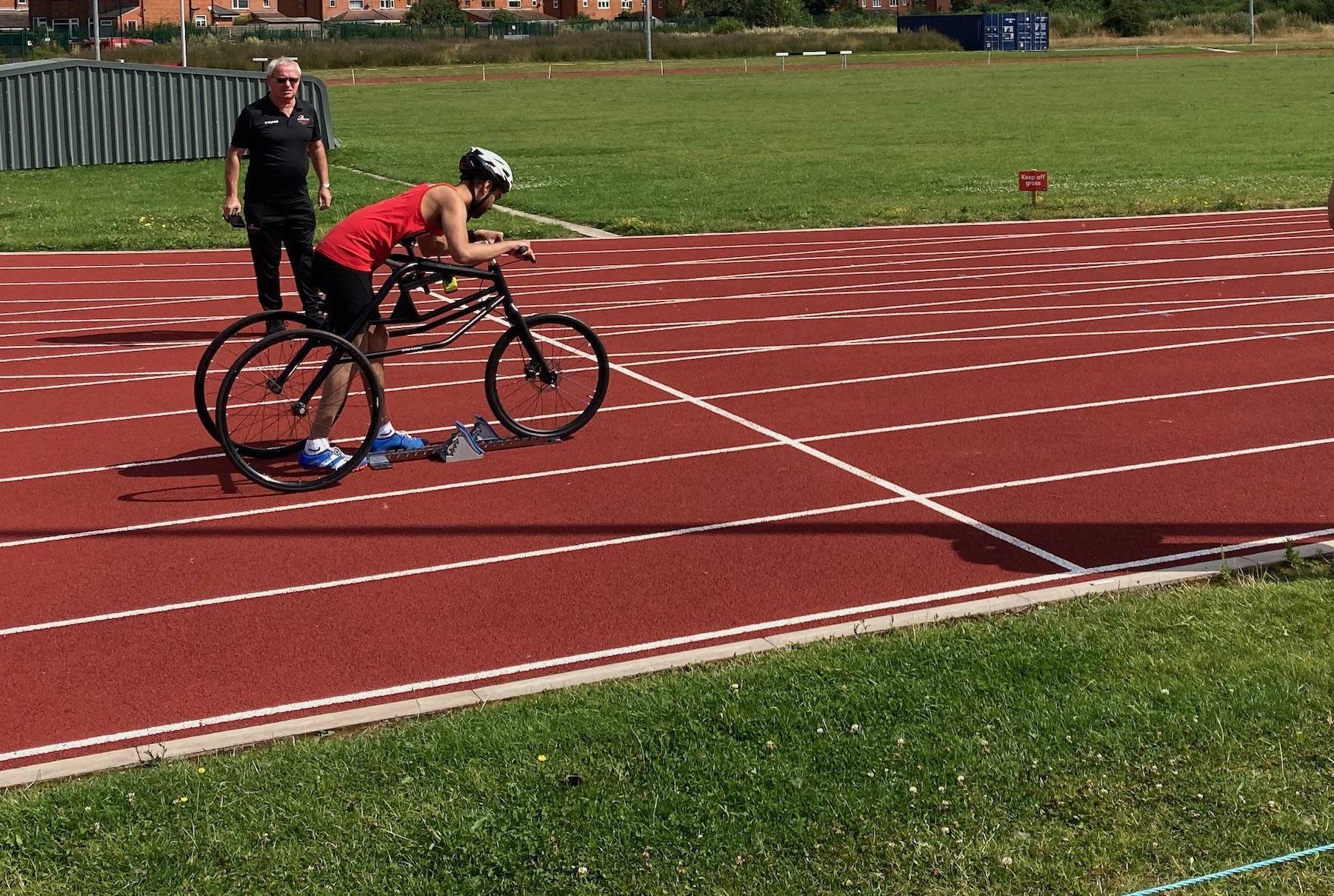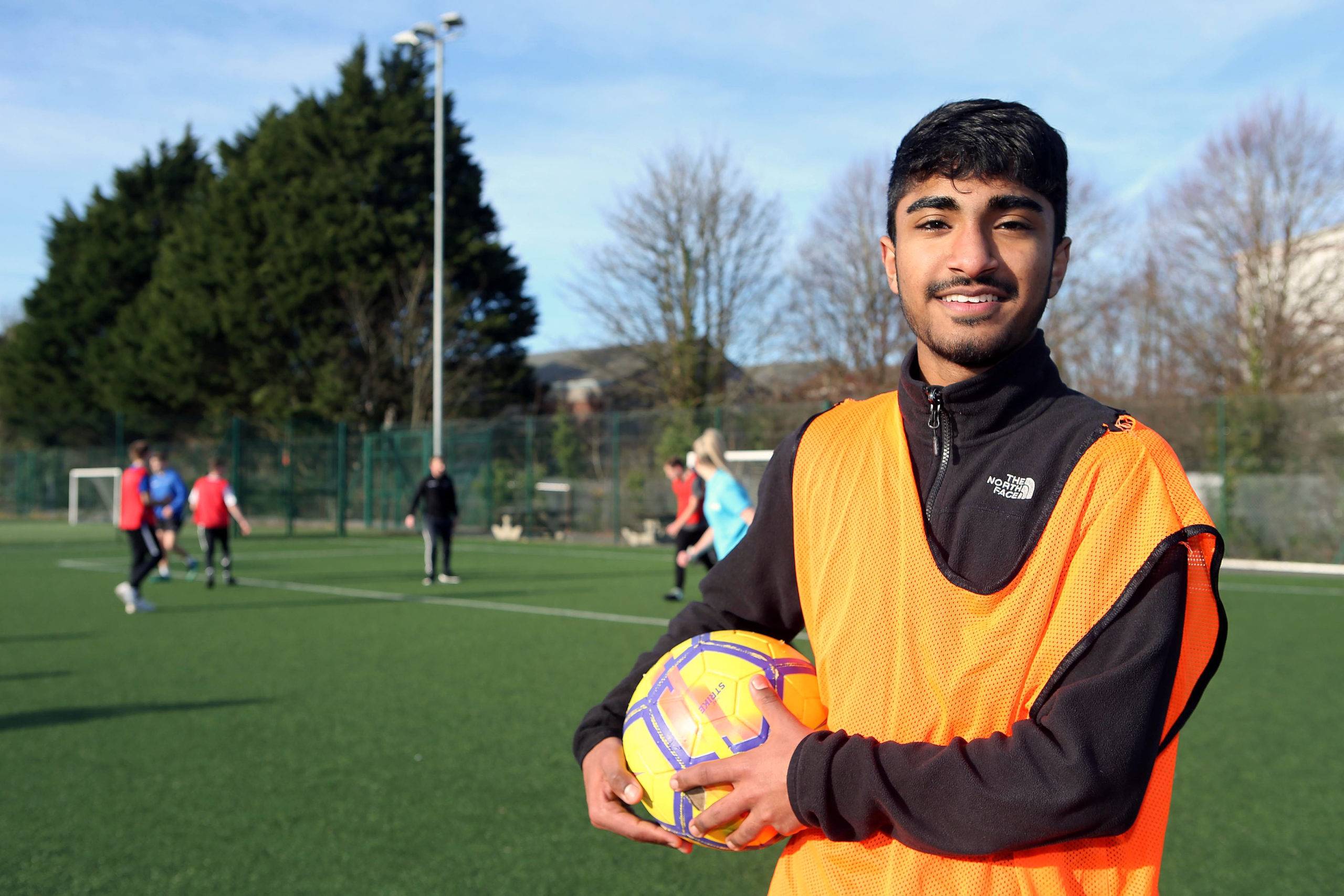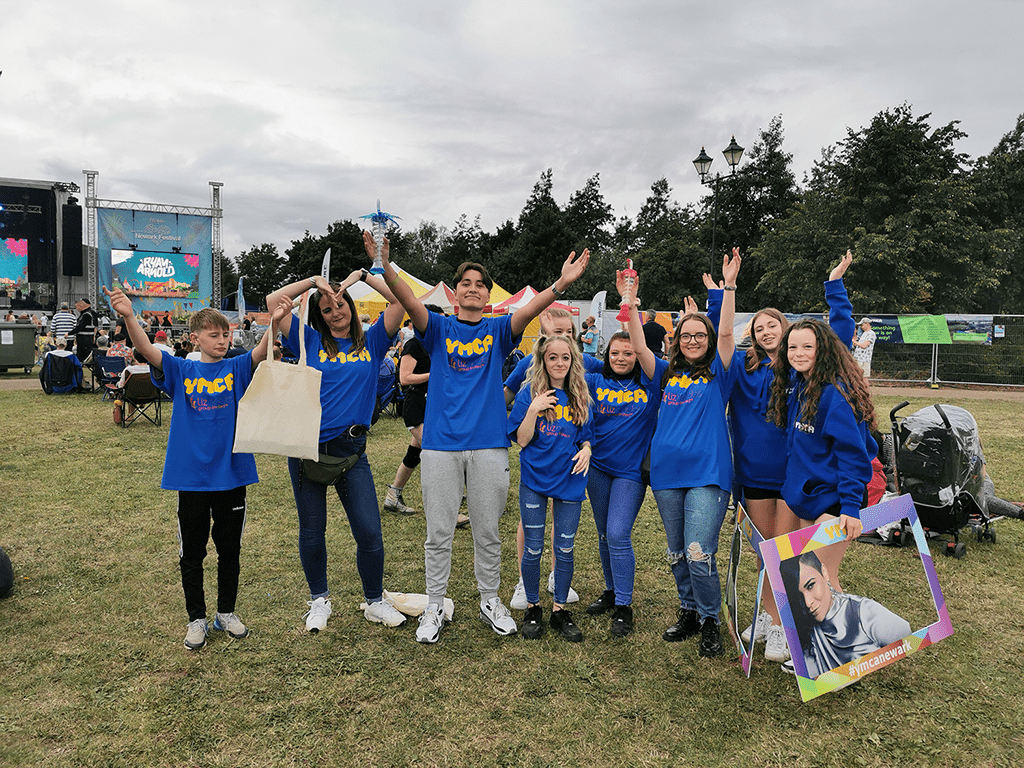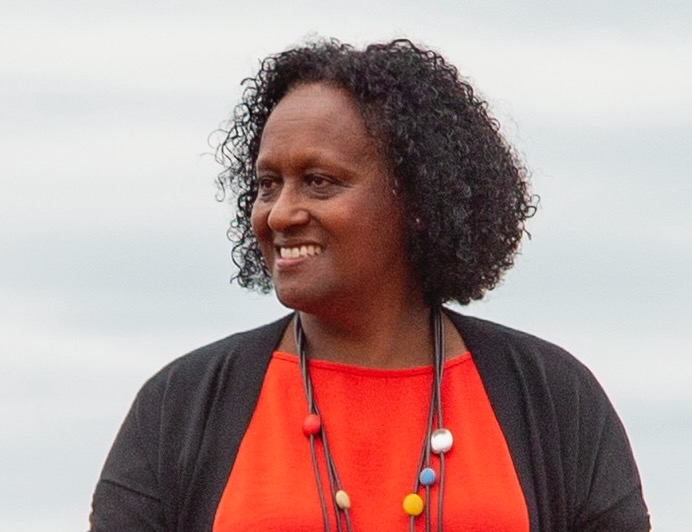 Meet one of our Ambassadors
Veronica Pickering DL, HAC (RAF)
Veronica's passion for communities has seen her work as a consultant in Africa for UNICEF, Save the Children, IRC and many others. Developing networks that have enabled her to advise global companies on their partnerships and corporate social responsibility programmes.
About Veronica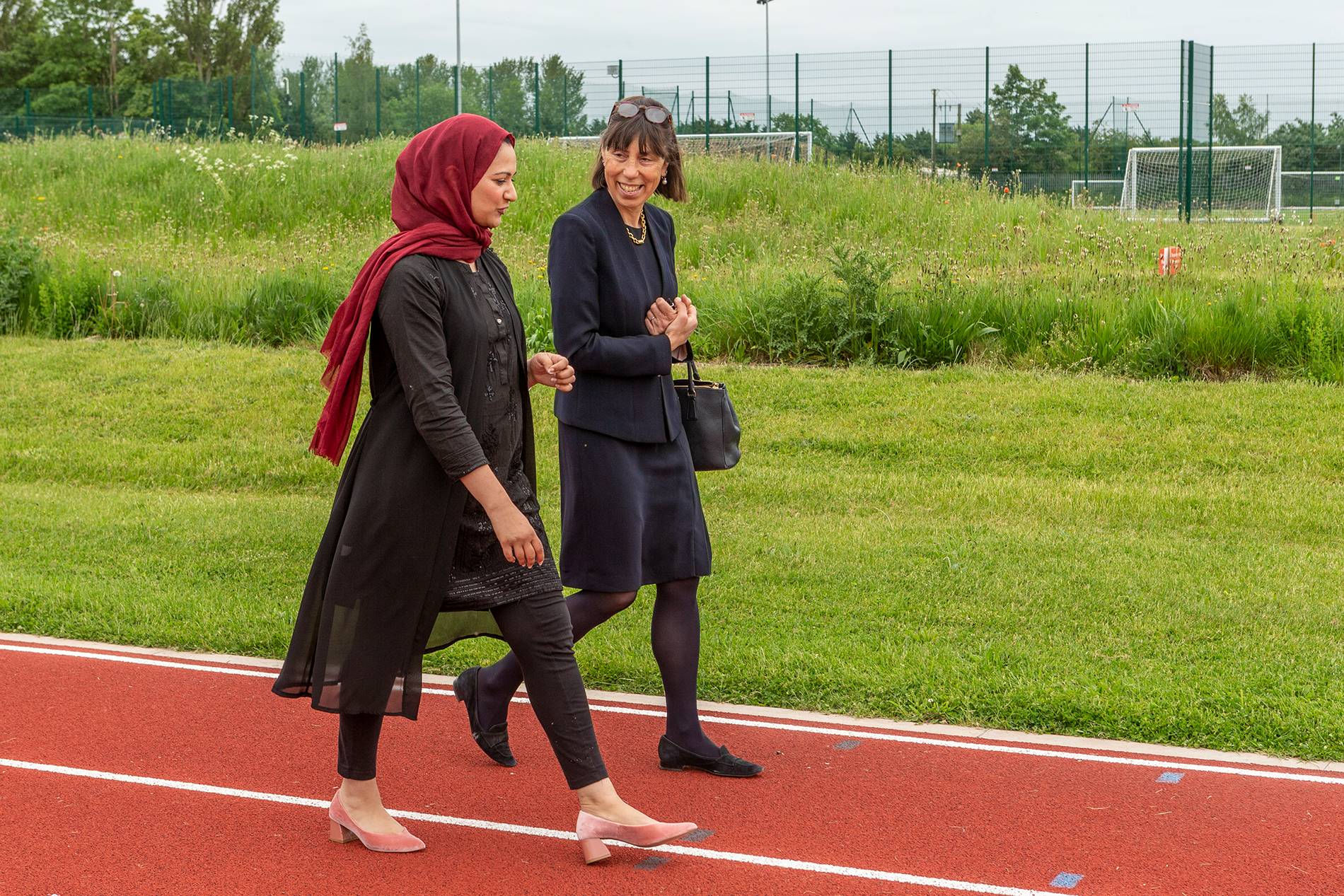 Baroness visits YMCA Village in Newark to support Y's Girls mentoring scheme
YMCA Newark and Sherwood was honoured to welcome Minister for Civil Society Baroness Barran MBE to our Village in support of Y's Girls….
Read full article