Unlock the Thrill of Cycling
From Beginners to Advanced Riders
Our inclusive and accessible cycling facility at the YMCA Village is designed to make cycling affordable, safe, and enjoyable for everyone.
From our Learn to Ride area for beginners to the Community Trail and Pump Track for advanced riders, we provide a traffic-free environment to build confidence, skills, and community connections.
Monday – Friday 4pm-7pm   

 
Saturday & Sunday 10am-1pm
Experience Cycling for All
Our brand new cycling facility is designed to cater to individuals of all ages, abilities, and backgrounds. Discover a welcoming environment where everyone can participate and enjoy the thrill of cycling. Our diverse range of tracks ensures that cycling is accessible and enjoyable for everyone, fostering a sense of inclusivity and community.
All cyclists MUST wear a helmet and bikes have handlebar ends.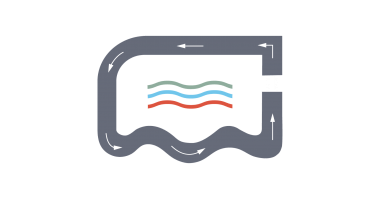 Learn to Ride
Our Learn to Ride area offers a progressive track where riders of all ages and abilities can master the art of cycling. From balance bike training, this space builds skills that transfer to on-road and off-road cycling adventures.
Community Trail
Embark on an exhilarating journey along our community stone-to-dust trail. With beginner and intermediate features, including jumps of varying sizes, this mountain bike trail challenges riders to improve their jumping skills and flow, while multiple lines offer endless possibilities.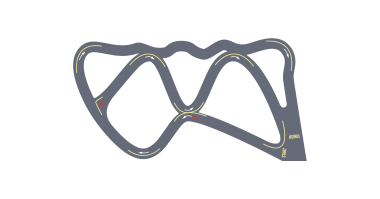 Pump Tracks
Pump up the excitement on our progressive and advanced pump tracks. The progressive line combines low, smooth features for riders of all ages, while the advanced jump line takes you to new heights with a range of jumpable features. Gain speed, flow through the track, and experience the thrill of pumping your way to success.
Supervised Open Cycling
Opening Times
Monday – Friday 4pm-7pm
Saturday & Sunday 10am-1pm
Bookable online or drop in
Initial max capacity of 30
Waiver & code of conduct to be completed on first visit (valid for 1 year)
Prices
| | Villager Member | Supporter Member | Non-Member | Own account required to book? |
| --- | --- | --- | --- | --- |
| Adults (18+) | Included | £4 | £7 | Yes |
| Youth (11-17) | Included | £2.50 | £4 | Yes |
| Child (Under 11) | Free with adult villager member | £2.50 | £4 | No (parent books) |
| Cycle Hire | Included | £2 | £5 | Yes |
Under 5's cycle free with a paying adult rider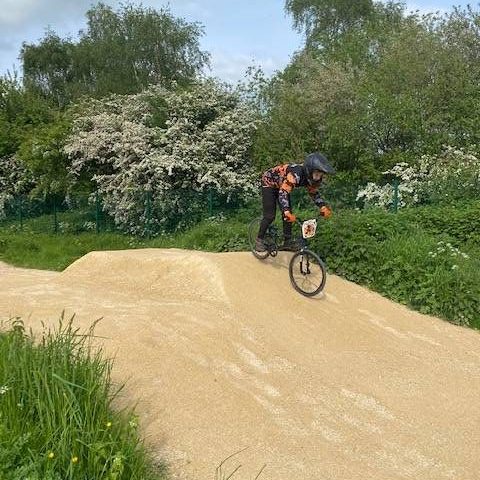 Pedal Together
Take your cycling skills to new heights with our progressive tracks and structured programmes. Whether you're a beginner or an experienced rider, our facility provides the perfect environment for skill advancement.
Start your journey as a novice and gradually develop your abilities and confidence as you conquer new challenges. From mastering the basics to tackling more advanced features, our facility is designed to support your growth and progression in the world of cycling.
Ride with peace of mind in our secure and traffic-free cycling environment. Safety is our top priority, and our tracks are designed to ensure excellent visibility and minimise conflicts. Enjoy the freedom of cycling without the worries of traffic or anti-social behaviour.
IDEAL FOR:
All abilities
Skill Progression
Affordable
Thrilling tracks
Traffic Free
Waiver & supervision
Please remember to complete the necessary waivers ahead of time.
| | Waiver must be completed | Code of Conduct must be signed | Must be supervised by parent/guardian when on track |
| --- | --- | --- | --- |
| Adults (18+) | Yes | Yes | No |
| Youth (11-17) | Yes (by a parent) | Yes (by a parent) | No |
| Child (Under 11) | Yes (by a parent) | Yes (by a parent) | Yes |
Thank you to our funders
We extend our heartfelt gratitude to the YMCA Robin Hood Group, Sport England, British Cycling's Places to Ride Programme, Newark & Sherwood District Council and the Tarmac Landfill Communities Fund for their generous support.
Photo credit: Rob Currell