We're looking for talented people to work in Newark
We have a wide range of career opportunities and exciting roles at the Community & Activity Village and in the Newark area NOW.
All our current roles are detailed below, with a link to apply TODAY.
Whether you are committed to inspiring children to reach their full potential or enjoy supporting others to build on their personal health and fitness goals, every staff member at YMCA Newark & Sherwood is a valued asset to our diverse and caring team.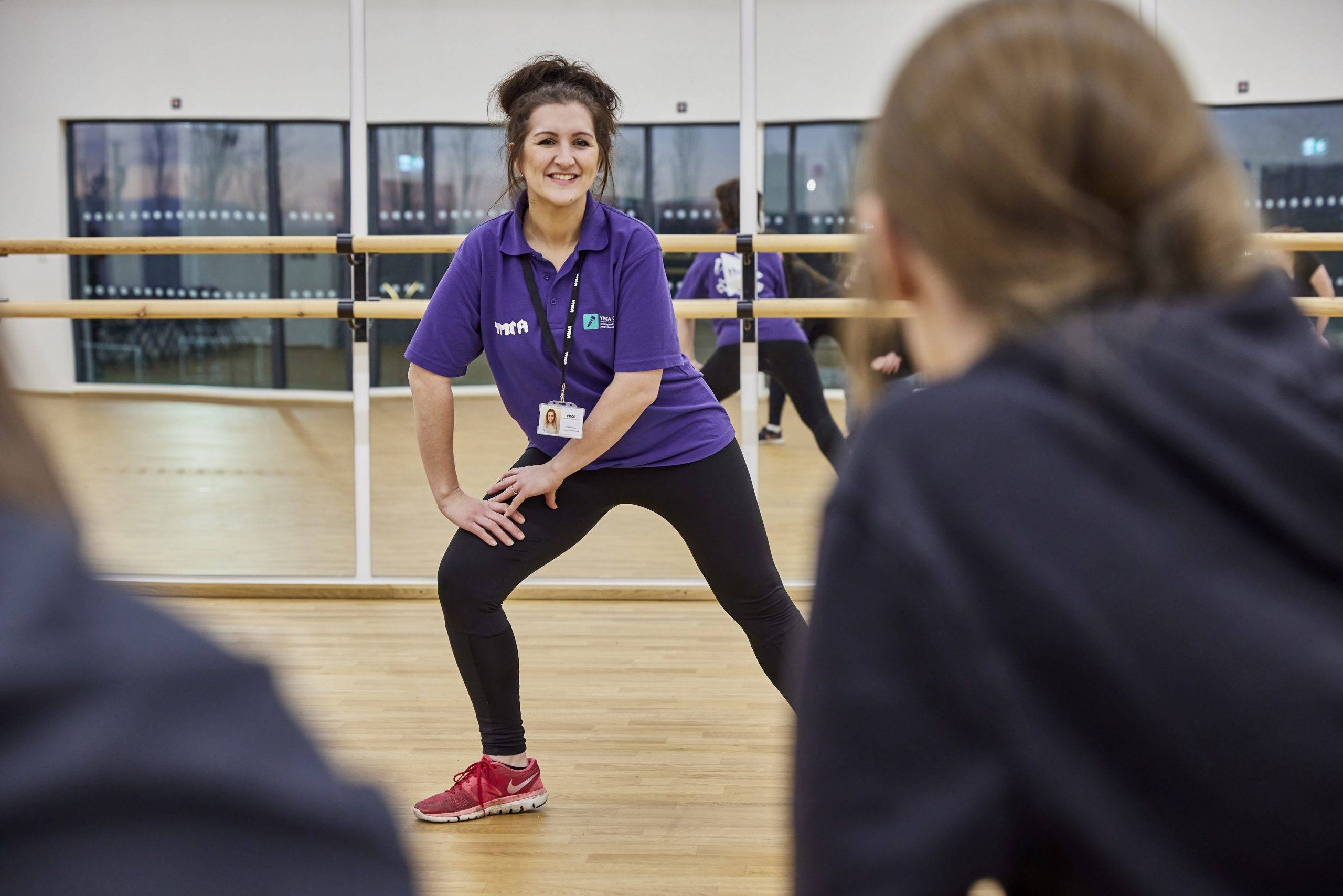 Careers where you can make a difference
Belong in a place like no other in Newark, where exciting facilities and activities will be brought to life across the community.
Contribute by working for a not-for-profit organisation where you will make a difference to young people's lives.
Thrive in a career that will make our vision a reality at the Community & Activity Village.
Underpinned by our core values of respect, caring, responsibility and honesty, YMCA Newark & Sherwood warmly welcomes job applicants from all backgrounds who posses a variety of different skills. Depending on the position, roles may range from community projects to being based at our brand new Community & Activity Village. Reach out to us if you have any questions about our range of Newark jobs and we will be happy to help you further.
View All Vacancies
Send in your CV
If you're interested in being considered for a role at the YMCA Community & Activity Village please email us a copy of your CV and let us know which area interests you.
Send your CV
Generous leave entitlements
Auto-enrolment into our pension scheme with Royal London
Occupational sick pay that rises in line with length of service
Death in Service Benefit
Subsidised childcare
Regular supervision and 121 support from your Manager
Cash-back Health Scheme with Westfield
Travel allowance
Wide range of training and development opportunities
Training loans
Volunteer days (one day a year paid volunteer leave)
Chance to work-shadow across the organisation
As an approved 'Mindful Employer', YMCA Newark & Sherwood works alongside our parent charity, YMCA Robin Hood Group, to support the wellbeing of our staff members both in and out of the workplace.
We are signed up to the Mindful Employer Charter, which means we are supportive of people living with and/or experiencing mental health issues. We recognise the importance of a good work-life balance and genuinely care for our team members.
One volunteer day per year
Employee Recognition Awards
Free wellbeing seminars
Workplace Chaplain
Smoke cessation support
Free access to Student Counsellors (subject to availability)
Staff away days and trips
Free hot drinks and machine-filtered drinking water at all sites
Events such as Aromatherapy workshops and wellbeing walks
A pool of qualified Mental Health Champions
Range of training on wellbeing initiatives such as Sleep and Emotional Resilience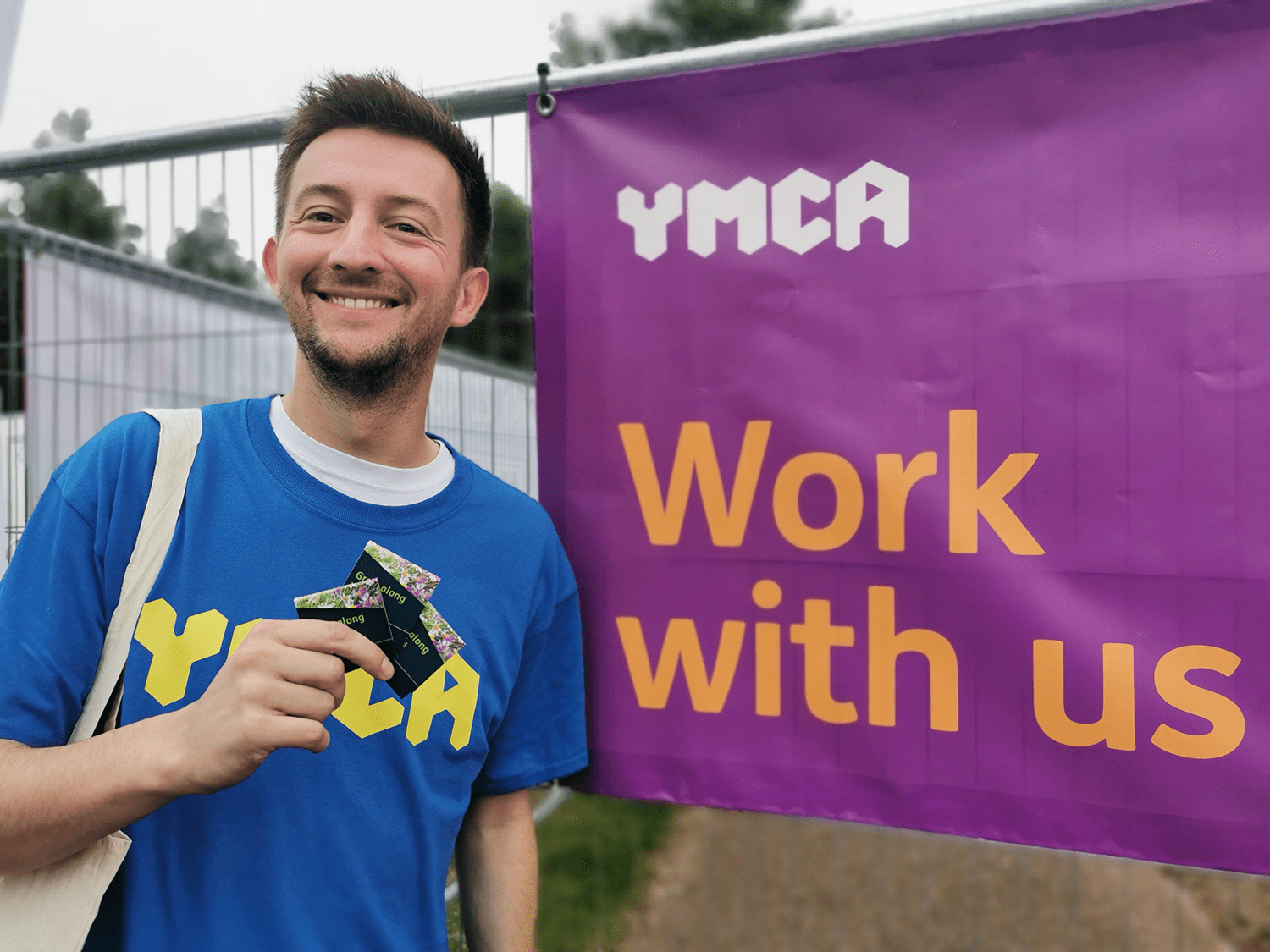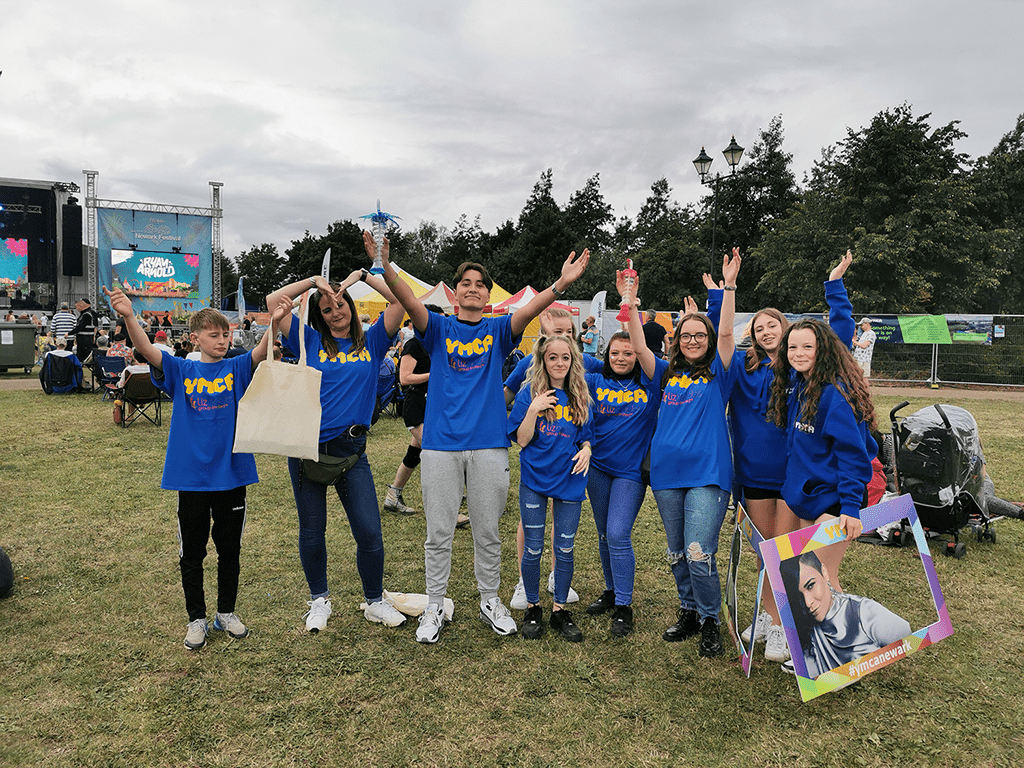 For more information about the YMCA Robin Hood Group, please take time to read our Recruitment Brochure.
YMCA Robin Hood Group (formerly Nottinghamshire YMCA) was set up in 1871 by a small group of friends who wanted to make a positive difference to the lives of local people. We are a wholly inclusive organisation, welcoming people from all walks of life, from all faiths and of none.
Our core values of caring, honesty, respect and responsibility are embedded across the association and always remain at the heart of everything we do.
Recruitment brochure
To ensure we can create a safe, welcoming and secure physical and digital environment for everyone who uses or works to deliver our services, we have created the following three core policies and procedures which should be followed at all times:
For more information or queries regarding any of our policies, please contact us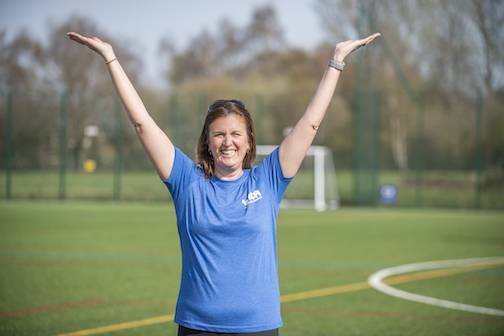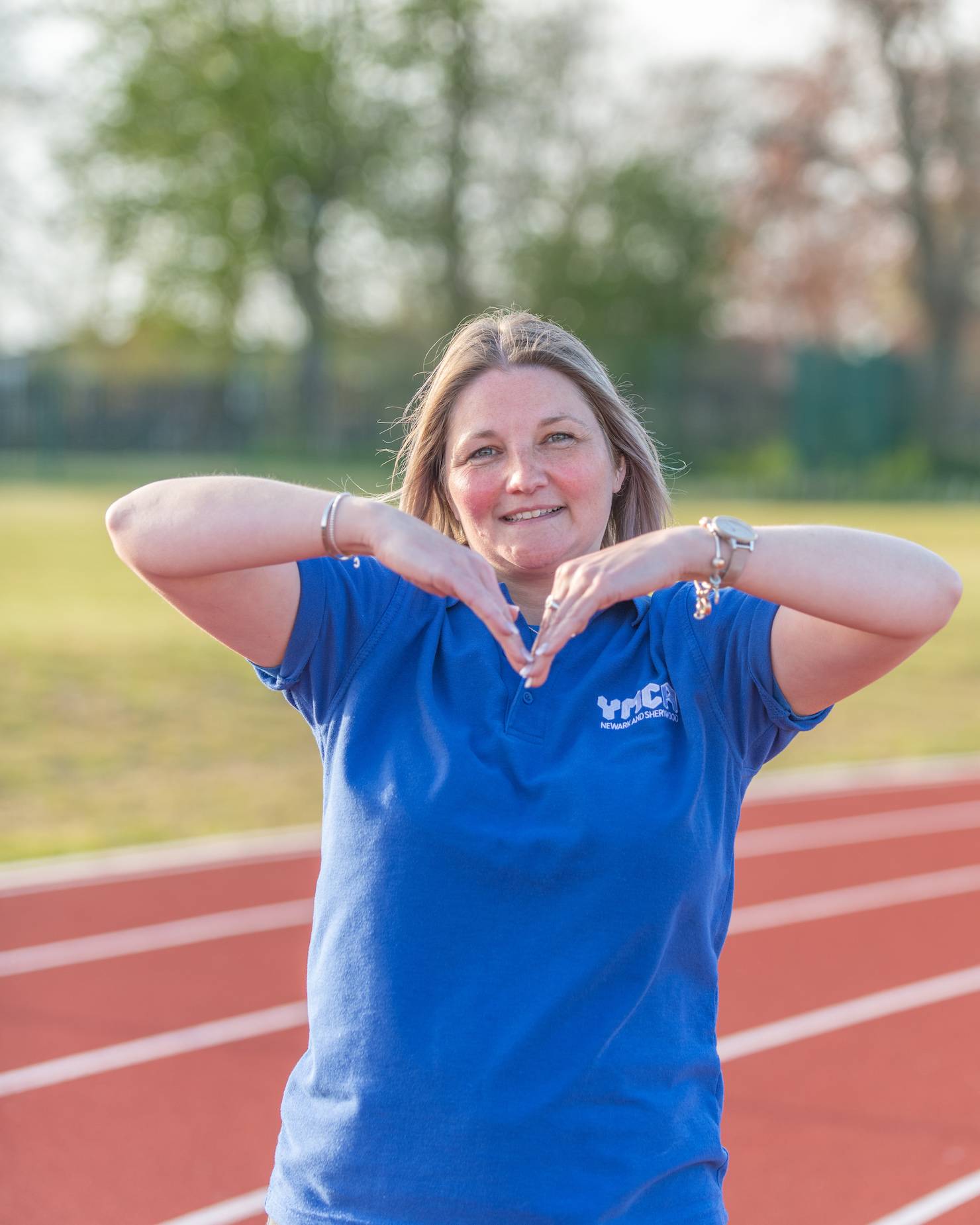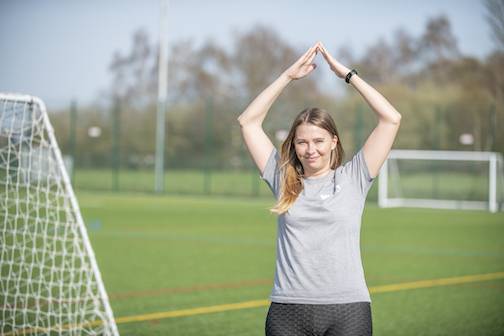 Make an impact
Become a YMCA volunteer.
If you are feeling inspired to become part of our YMCA Newark and Sherwood family today and help further our mission of nurturing healthy living, youth development and social responsibility in our communities, why not check out our volunteers page to get involved.
Volunteer with us
Find Out More