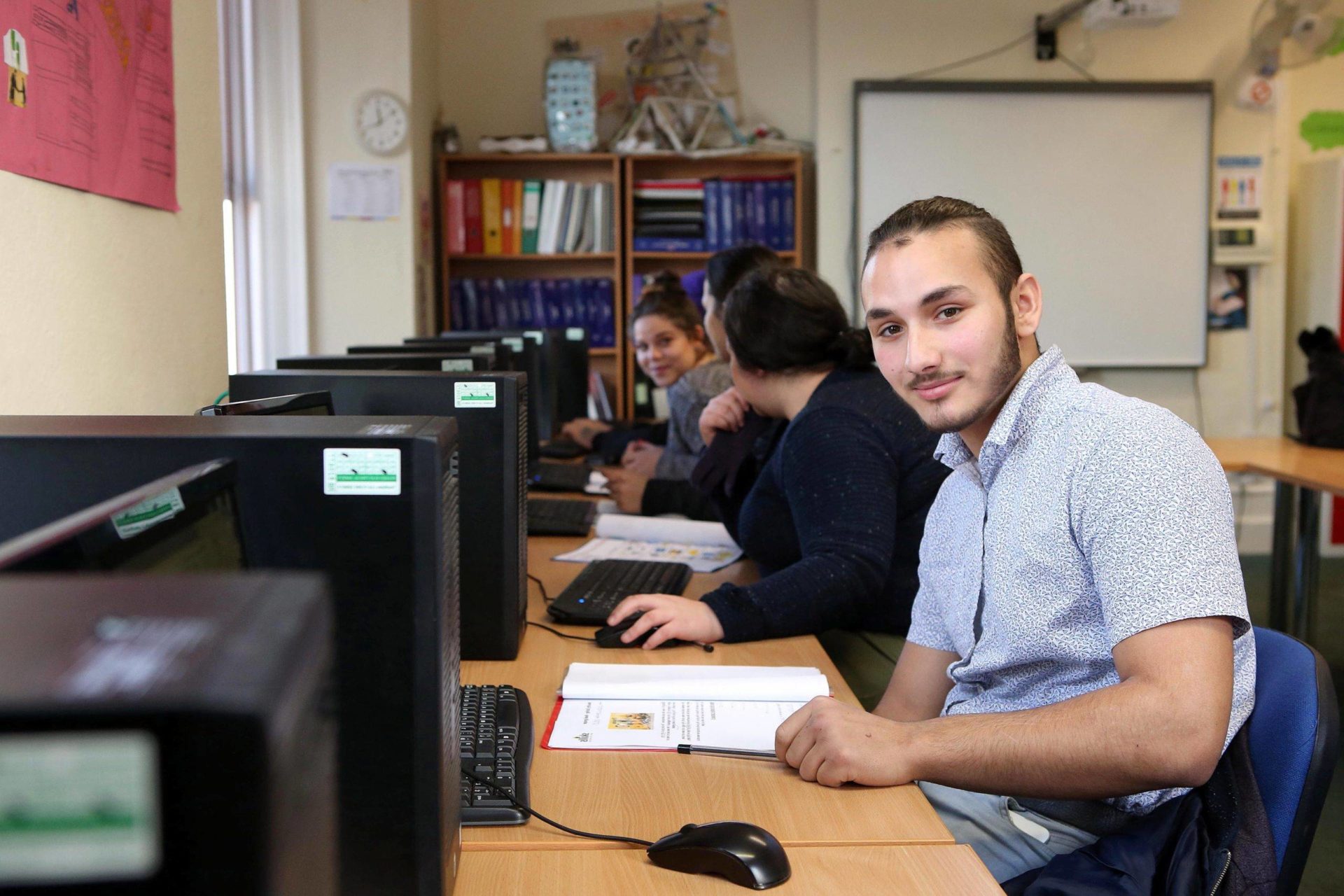 Education and Training
Supporting the community to belong, contribute and thrive
Lifelong learning opportunities and pathways to employment
Together with our education partners, we are working on launching projects that make qualifications, training and routes to employment accessible to more people in Newark and Sherwood.
We plan to facilitate over 2,000 learners at the YMCA Community and Activity Village each year, providing exceptional learning spaces, and opportunities to gain practical work experience.
Our Education Partners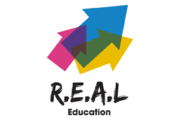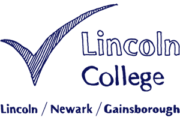 What's planned
Further Education
The Village will be home to variety qualifications and training for young people in post-16 education.

Coming soon
Community Training Kitchen
Integrated with the Village's on-site conferencing and hospitality spaces, a training kitchen will provide a set-up fit for life skills classes and catering qualifications.

Coming soon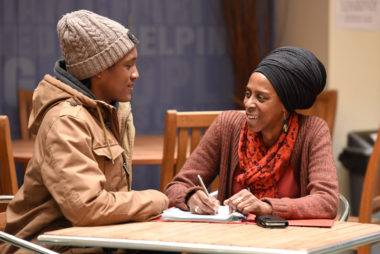 Adult Education
We'll be facilitating lifelong learning opportunities for the local community.

Coming soon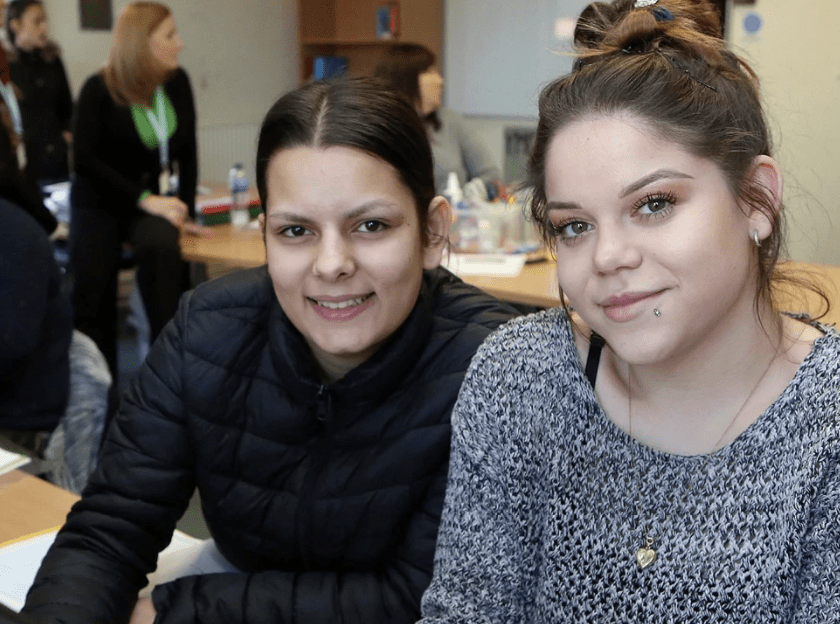 Apprenticeships
Young people are at the heart of what we do at the YMCA and we're committed to supporting to help build their future.
Once we open in Spring 2022 we'll be integrating on-site accredited apprenticeships and training with the delivery of services at the Village.
Offering a wide range of opportunities across childcare, sports, leisure, hospitality, admin, finance, HR and IT.
Register your interest by completing the form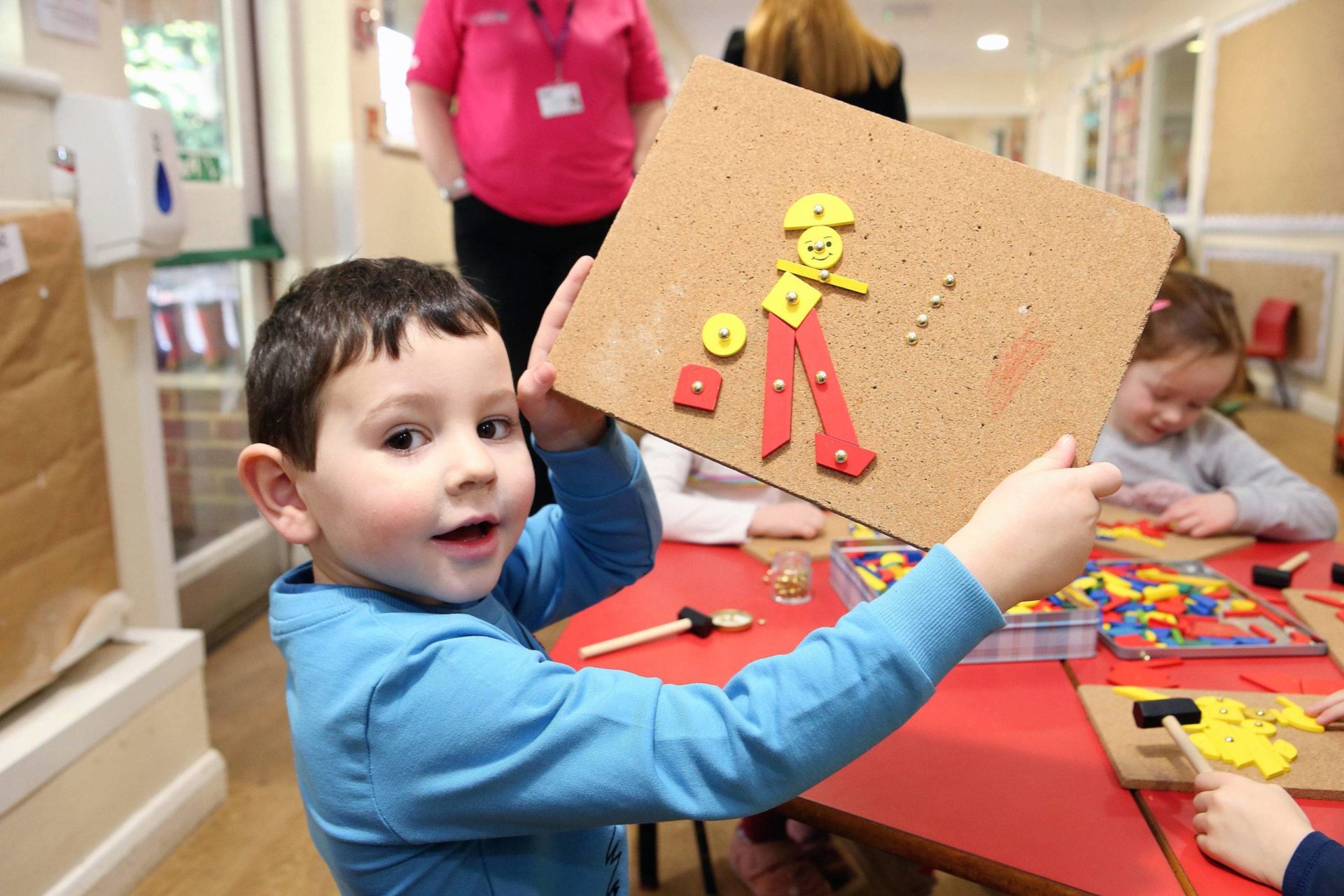 STEAM Learning
Our childcare services focus on Science, Technology, Engineering, Arts and Maths education to support positive youth development for early years children.