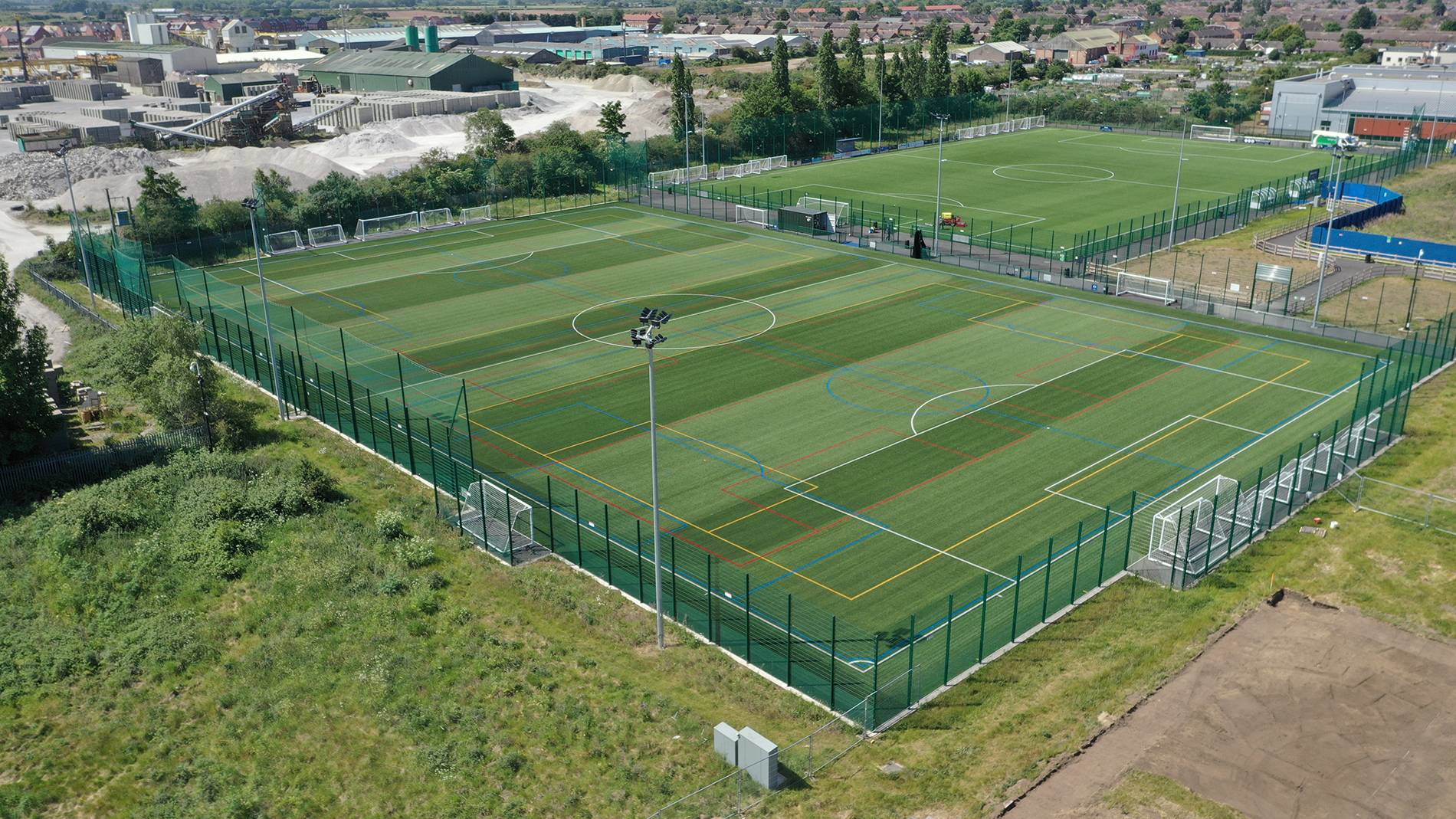 Bringing football into the community
Football at the YMCA on the two pro standard 3G all-weather pitches will take your game to the next level.
A popular and inclusive sport football is an excellent way to promote healthy living and youth development. We're proud to offer a range of fantastic football opportunities in the local community.
Clubs and teams use pitches at full, half and quarter sizes making them ideal for all ages, five-a-side, training or matches.
With sessions also run by our coaches, there's something here for everyone.
Why not come along to support local team matches at the weekend.
Make a Booking
IDEAL FOR:
Clubs or schools
Five-a-side
Football tournaments
Football academies
Professional training
IDEAL FOR:
Introducing girls to football
Getting back into fitness
Meeting friends
Learning a new skill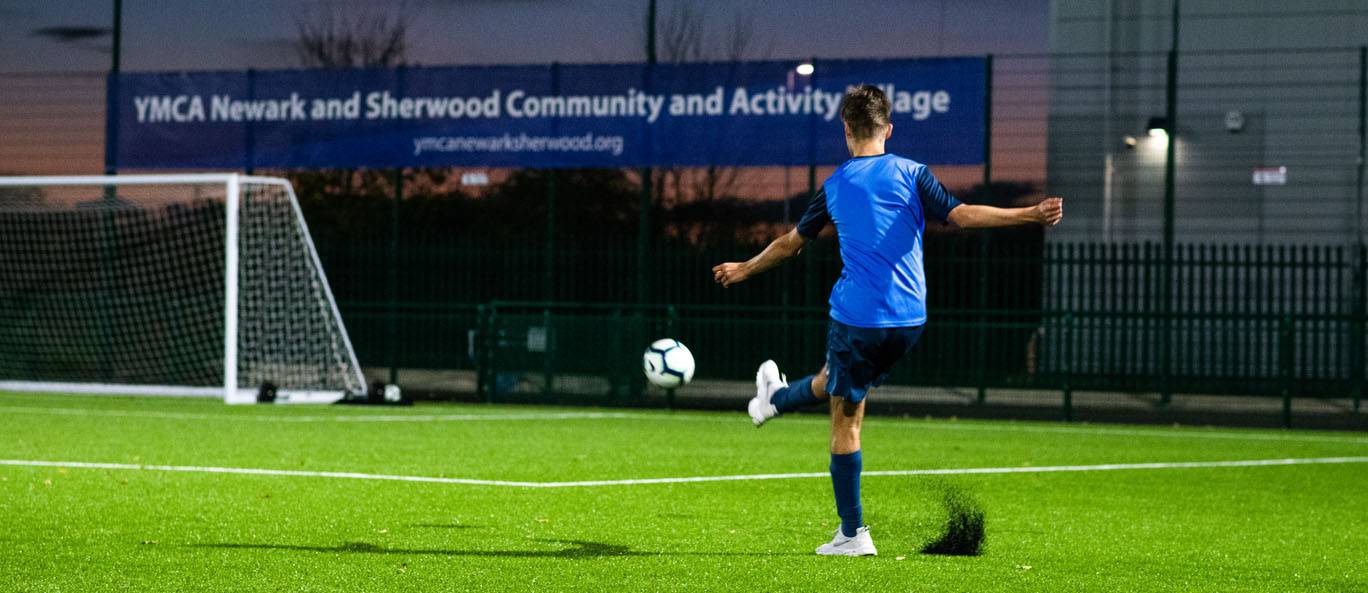 YMCA football
YMCA coaches run a range of different football sessions for individuals or friends to play together.
Walking Football £2
Thursday 10am – 11am
Youth Football £2
Friday 4pm – 6pm
Book online
Walking football is at a walking pace and designed to help people maintain an active lifestyle, as well as getting those back playing football due to age or who've had to stop due to injuries.
A light minimal contact sport with running or jogging while the ball is in play being penalised.
Despite this, the game is very competitive and play can be extremely tactical – favouring players that take their time and read the pitch.
Thursday 10am to 11am
Just £2
Call to book
Book online
An open session overseen by a member of the YMCA team every Friday between 4pm and 6pm for young people aged 11 to 17 years old.
Places are limited to 30 per session.
Just £2
Call to book
Book online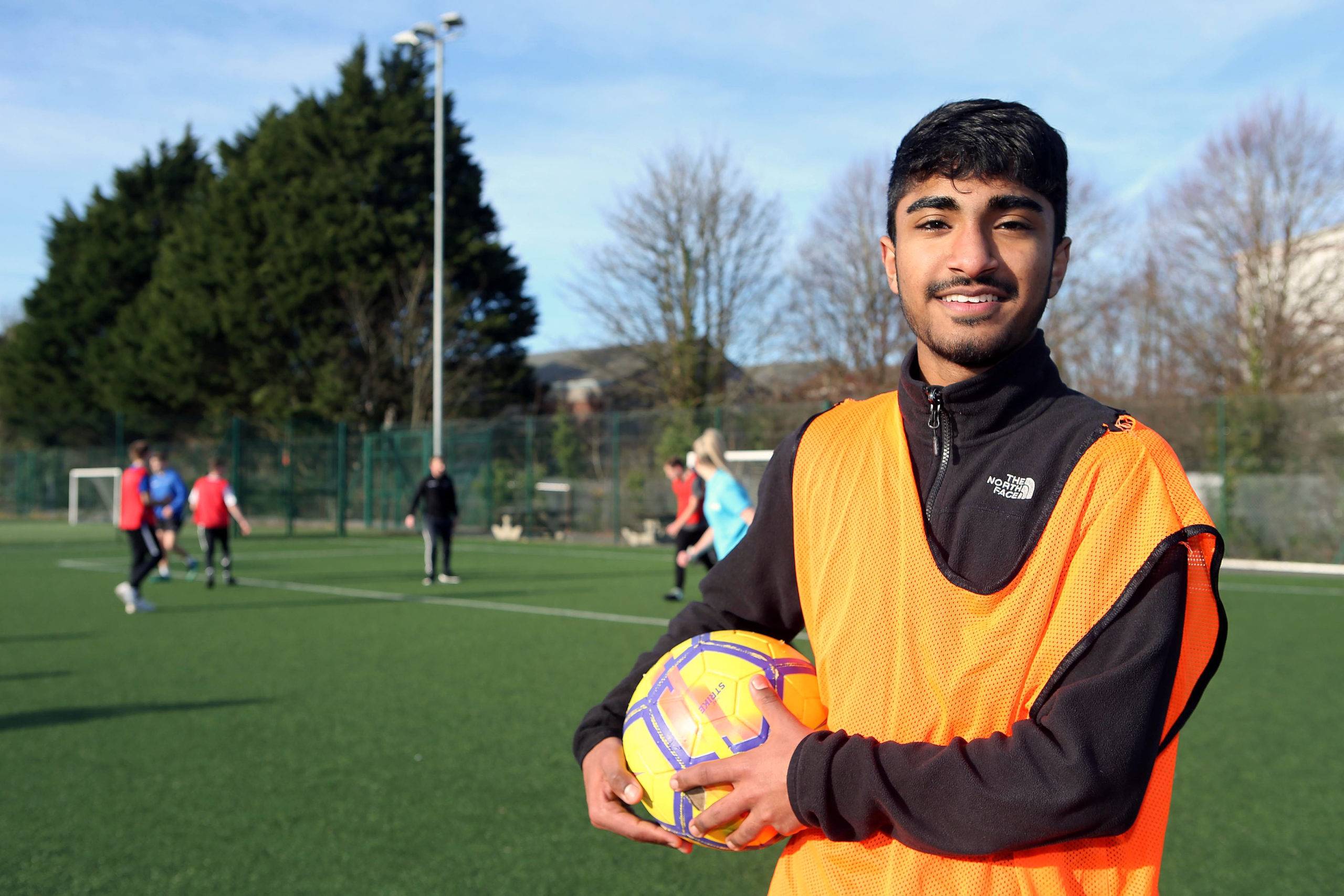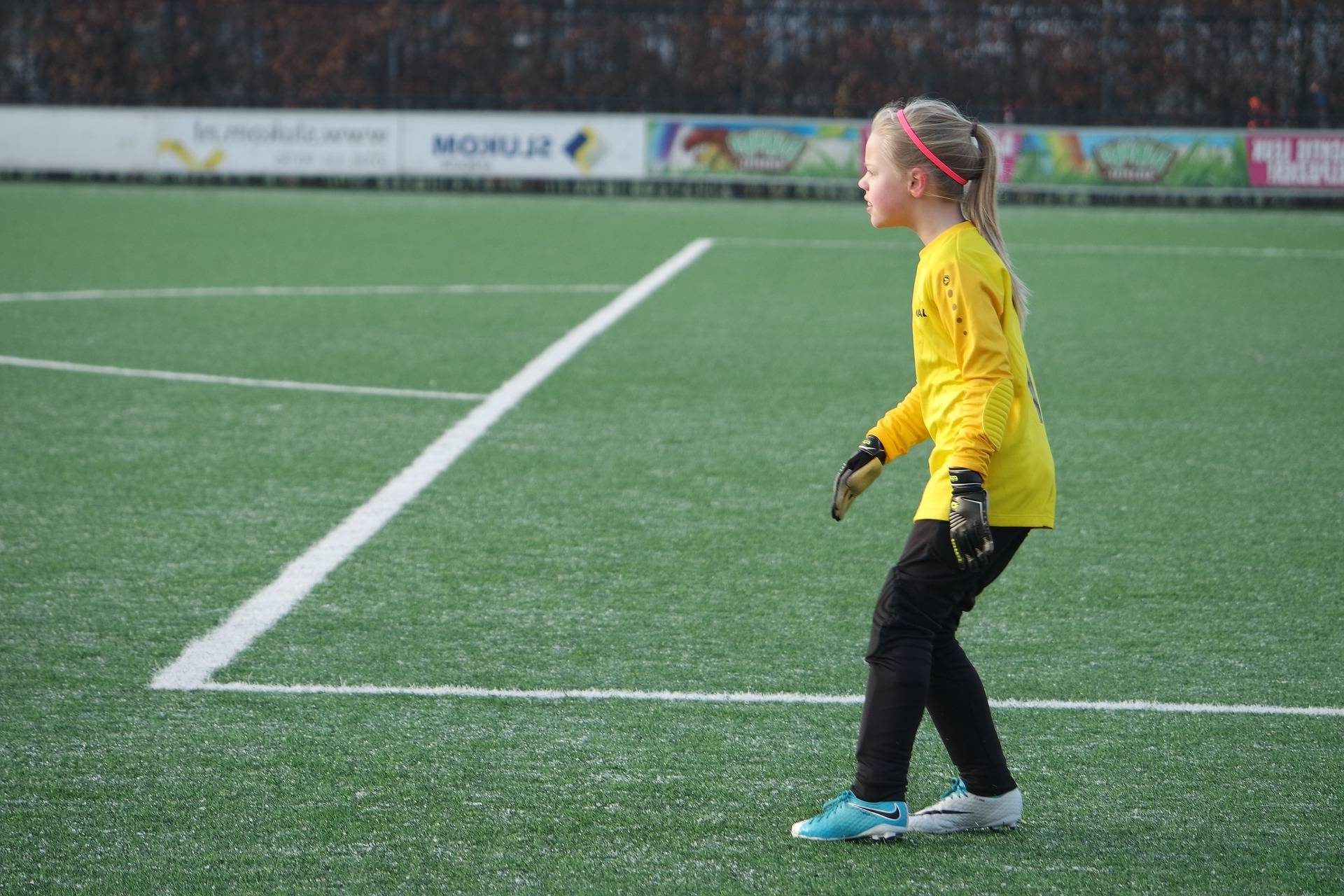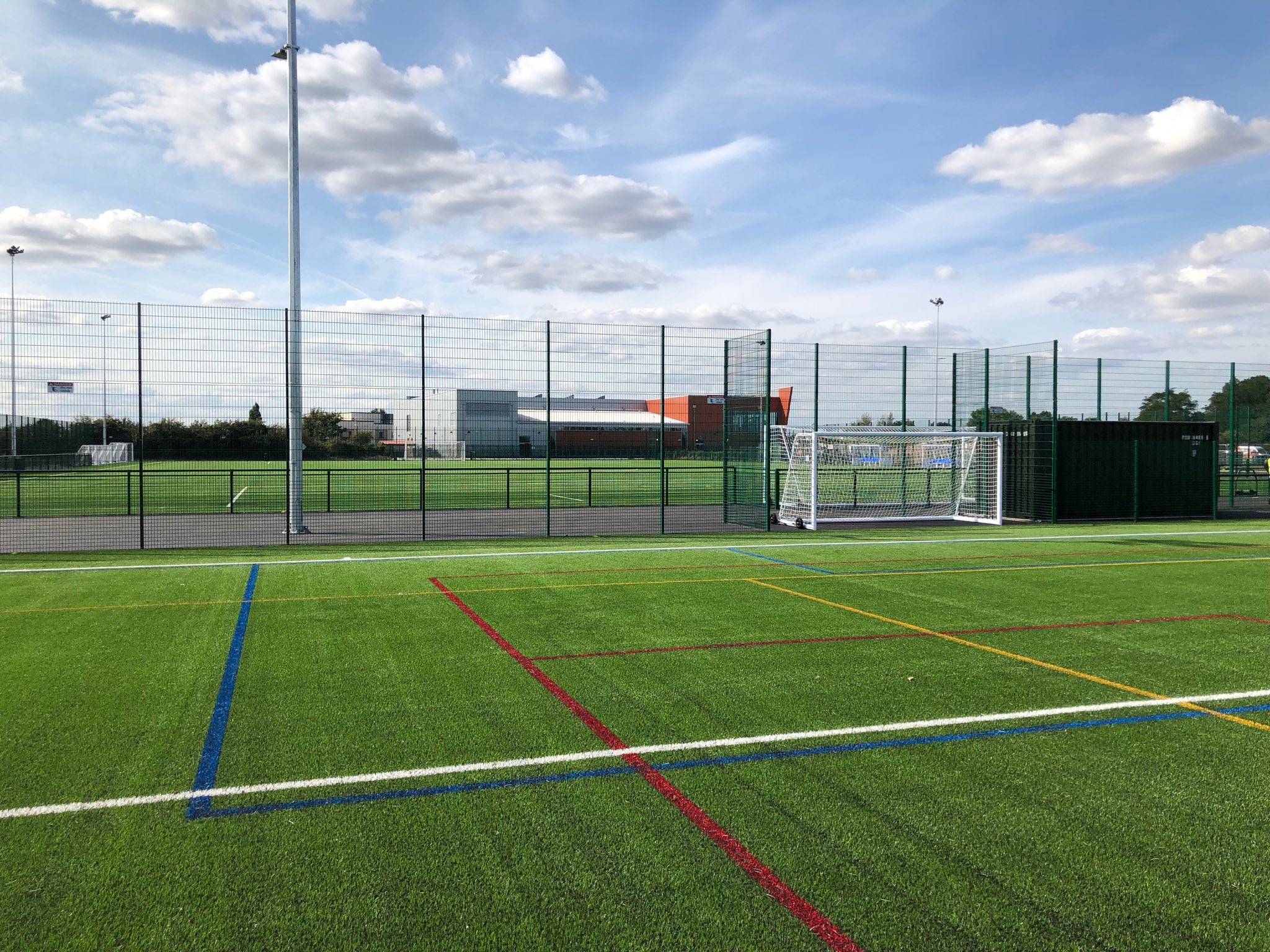 Make a Booking.
Call or email our team at Newark Monday to Friday from 8:30am until 9pm 
Booking for your club, school, an event or for yourself we'd love to hear from you. 
Meet the team behind your sports facilities.
Our sports team is there to help with all your queries at the YMCA Village.  
Reception Manager Kirsty oversees the bookings team and manages all club and individual bookings.
Meet the Team
Call us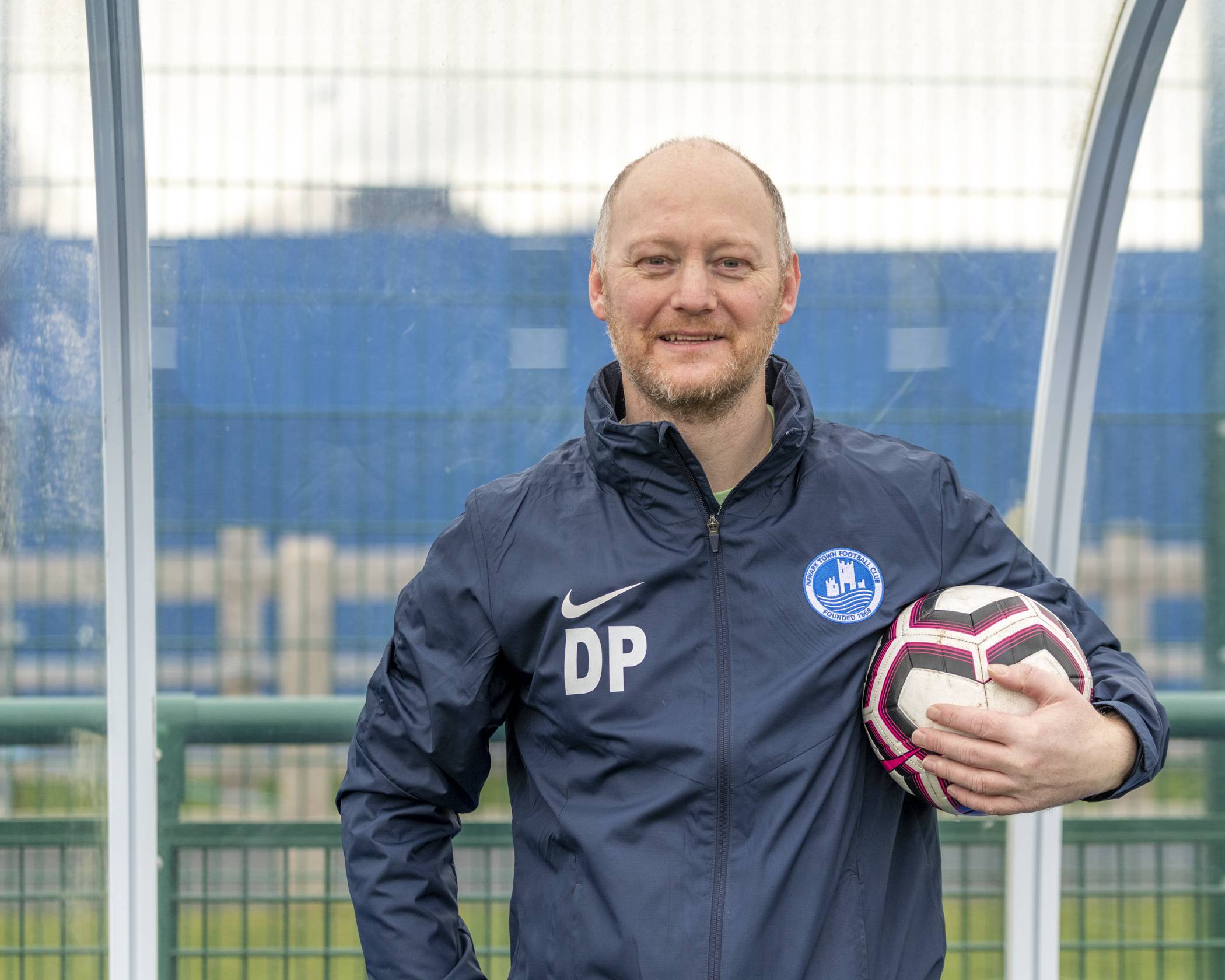 Join one of the clubs and academies using our facilities
There are a number of clubs across Newark and the wider community that use our facilities here at the YMCA Village.  With teams for boys and girls through to adults, you can find the best option for you.
YMCA has a number of Clubs and Sports Academies that we partner with that play at the Village