Scholarships 
Everyone should have a fair chance to discover who they are and all they can become.
.
What are Scholarships?
We're able to deliver scholarships and reduced rate programmes because of our commitment to equity, fairness and opportunity – everyone can access our exceptional services/spaces because those who can afford to pay the full (but still incredible value) membership fee, happily do so.
Opportunity for all
Scholarships are available for Youth Villager Memberships funding up to 50% of the overall cost of both programmes. If you want to be part of the Village but would struggle with the monthly expense, please get in touch.
Scholarships are also available for our holiday programme, Camp Williams. Learn more and apply on the Camp Williams page.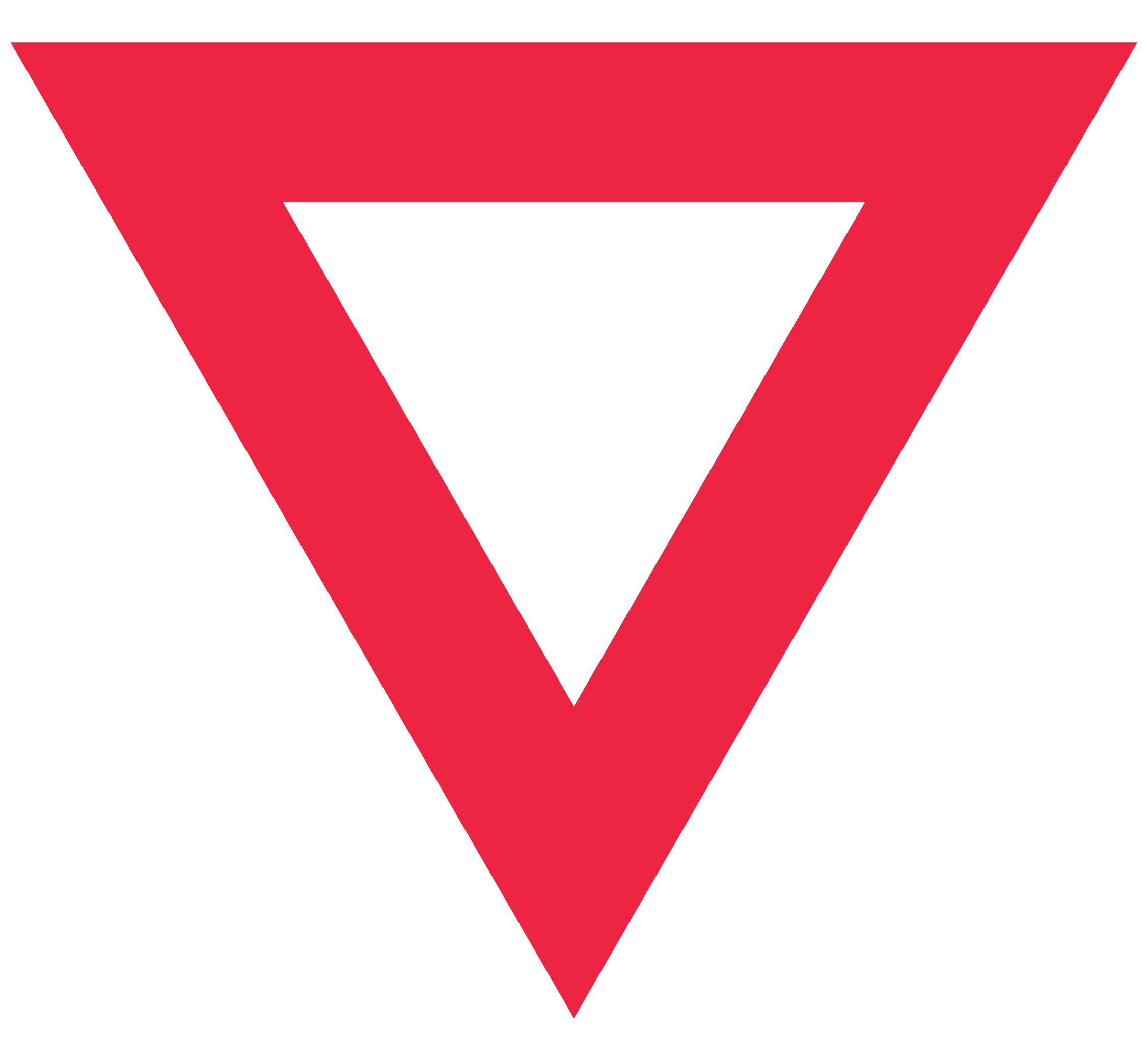 Eligibility and How to Apply
Scholarships are for families who might otherwise not be able to take part in memberships at the Village.
Those eligible to apply are:
Parents in receipt of working tax credits
Young people eligible for free school meals (as per Gov UK definitions)
Children subject to a child protection plan
To apply, please fill out our online web form, and our membership team will aim to call you within 7 days to let you know the status of your application.
Apply now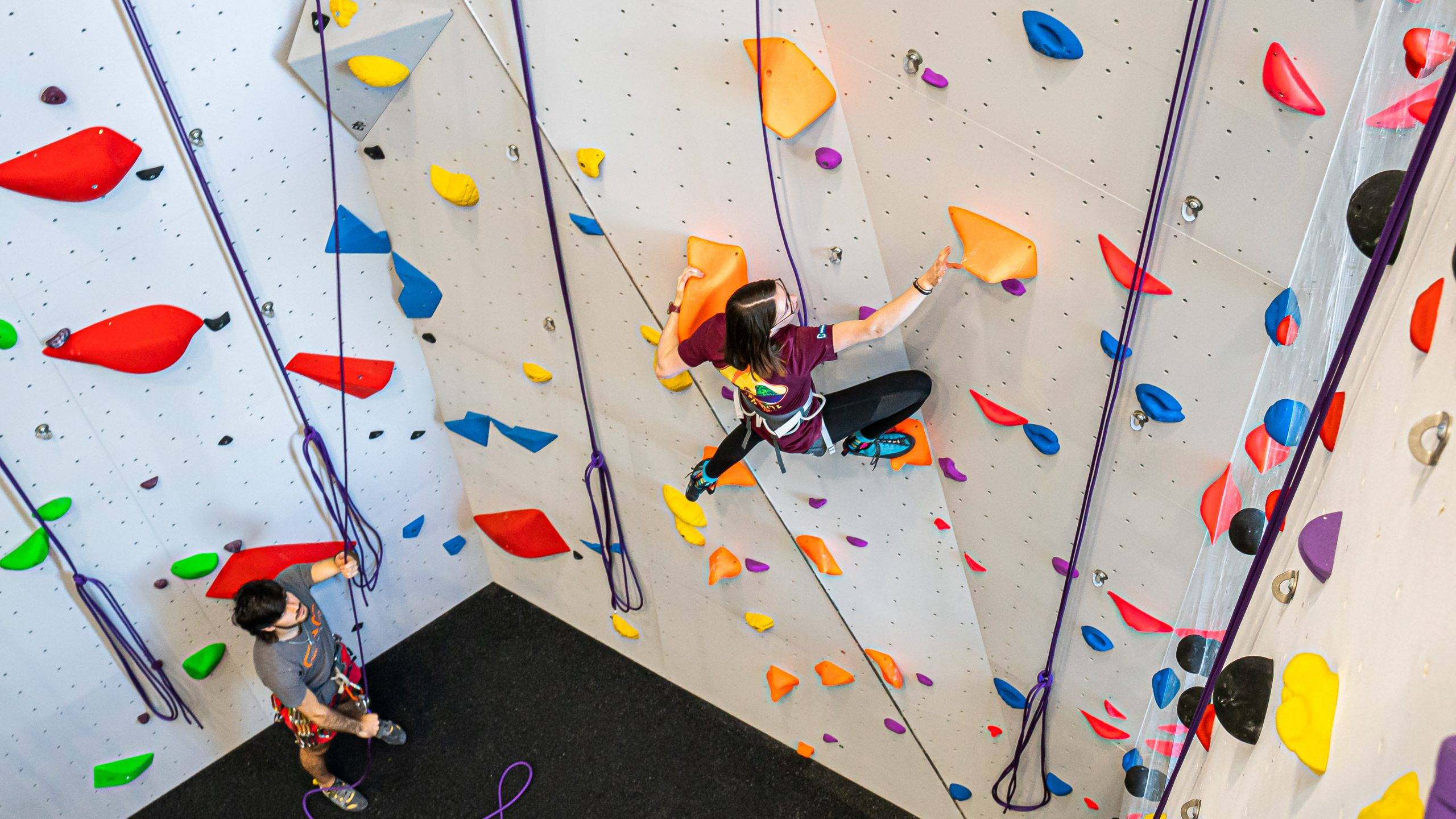 Thank you!
We are grateful to our donors, partners, and Supporter Members for making Scholarships possible. Thank you for your continued friendship and support.
Full terms and conditions can be found here.
Looking for more information?
Want to find out more? Why not call or drop in to talk to us – we'd love to answer your questions.