Balderton Lake
Our respect for protecting the environment in Newark and plans to bring water based activities for young people to enjoy will go with the promise to preserve Balderton Lake's natural beauty and not adversely affect the wildlife that exists there.
Ecology reports and consultations with the Nottinghamshire Wildlife Trust, community groups, and the council have been informed at every stage of the decision-making process with regards to Balderton Lake to ensure all agreed plans reflect conservation and safety standards. To address queries regarding wildlife in the area, a report has been prepared by FPCR Environment & Design Ltd, which details the results of an ecological appraisal of Balderton Lake.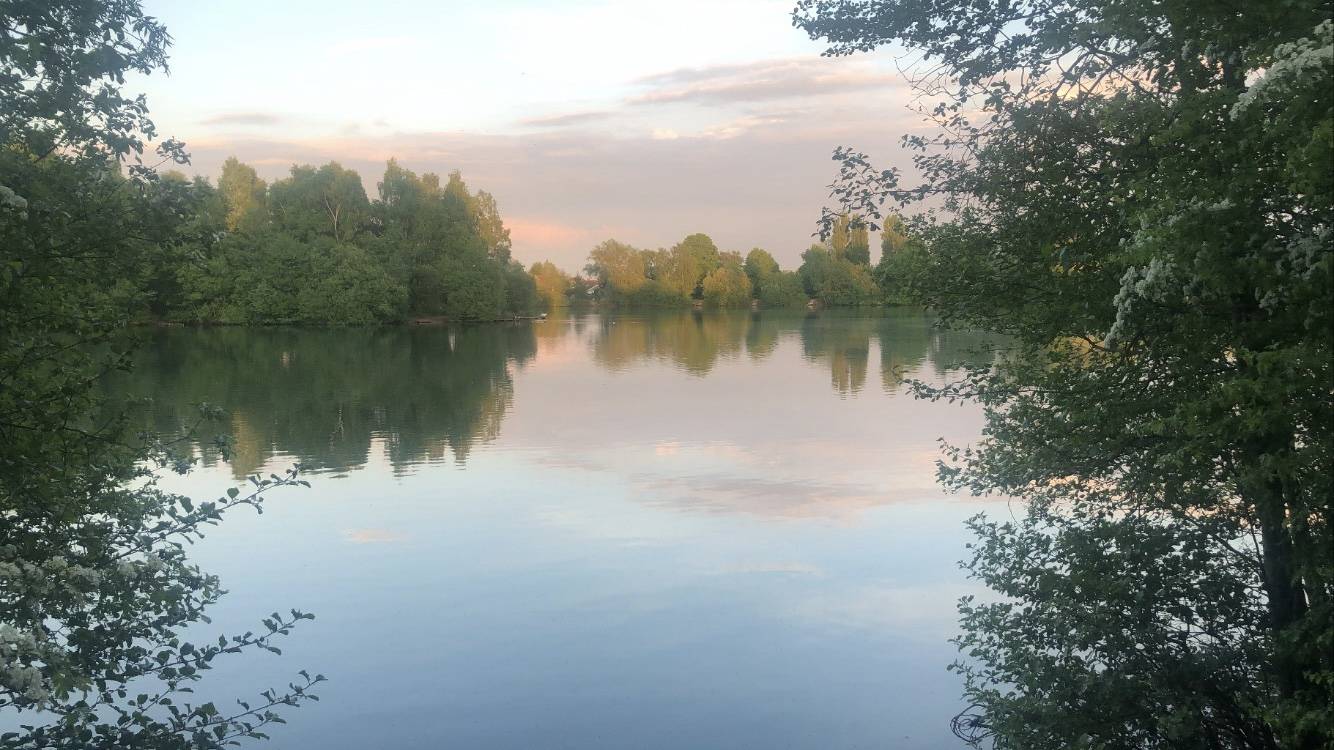 Teaching young people
We want young people to enjoy kayaking and learn about the wildlife around the Lake
Minimal impact
Only a small area of the Lake will be used for a few months a year with access at one point
Respecting nature
All activity would be carried out respectfully and in harmony with the natural environment and wildlife
Update: Balderton Lake Project Plans
We are disappointed that all plans for the Balderton Lake project have now been revoked, despite our rigorous efforts in conducting surveys and consultations with experts.
Our commitment to the community was to provide young people with opportunities to experience the natural beauty of the lake, whilst getting active and building skills through activities such as kayaking. As a result, we will no longer be able to proceed with this vision.
Significant time and resources were invested to ensure the highest standards of conservation, wildlife protection, and safety were in place for this project. We respect the decision of Balderton Parish Council, however it is disheartening that these plans will not come to fruition, depriving young people of these wonderful experiences.
Todd Cauthorn, Executive Director – YMCA Newark & Sherwood
Commitment to the environment
We know that local residents have concerns about our plans for for Balderton Lake and we want to reassure the community that the environment and wildlife considerations are important to us too.
The YMCA is working in partnership with the council to review the suggested mitigations in the report. Thorough testing has been carried out to identify any risks of using the lake and we plan on exceeding requirements by re-testing before any use, to mitigate any changes over time.
We're committed to be totally open and would like to share the independent reports with everyone that has concerns about impacts to the wildlife on Balderton Lake.
Todd Cauthorn, Executive Director at YMCA Newark & Sherwood
"Expert ecologists have assured us that no impact or harm will come to local wildlife through our proposed plans at Balderton Lake. While the vast majority of people in the local area support our plans to provide activities and services which help the physical and mental wellbeing of children and young people, we have listened to the concerns from some regarding breeding birds. We therefore commissioned an additional external ecology survey to ensure we were going above and beyond our responsibilities.
"The experts who led the latest survey have concluded that our proposals are fully compliant and that no harm will come to wildlife in the area as a result of the low level of activity we wish to carry out. This is in addition to a number of tests and surveys that are all available on our website, the findings of which have been used by the council to base their decision to grant a license of use to the YMCA.
"Furthermore, the safety of young people has always been paramount, and as a charity that exists to improve the lives of young people, we would never proceed with plans that could pose a safeguarding risk. We know that there are huge benefits in participating in the team activities that we wish to conduct on Balderton Lake, and we are passionate about enabling young people to safely enjoy and respect nature.
"Now that this latest survey is complete, we look forward to working with the council to review all proposed mitigations and progressing our proposal in a safe and responsible manner. We will conduct an additional water survey at the end of this year, providing us with a like-for-like comparison against the same period as was taken previously. This continues our ongoing efforts to go above and beyond to protect the local environment."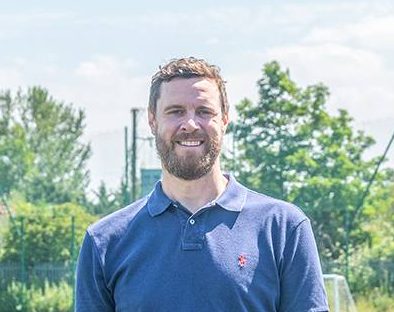 Ben Seal, Head of Access & Environment, British Canoeing 
"Fundamentally, people care for what they love, but they only love what they know. The young people who will come to the lake to enjoy paddling activities with their peers will create a connection to nature that may last long in their memories. The fact that they can do this close to home will hopefully encourage them to be advocates for the protection of the environment in the future.
"If we are to leave our environment in a better state that we found it, we must support and encourage providers like the YMCA in giving young people the opportunity to understand and appreciate nature in a meaningful way."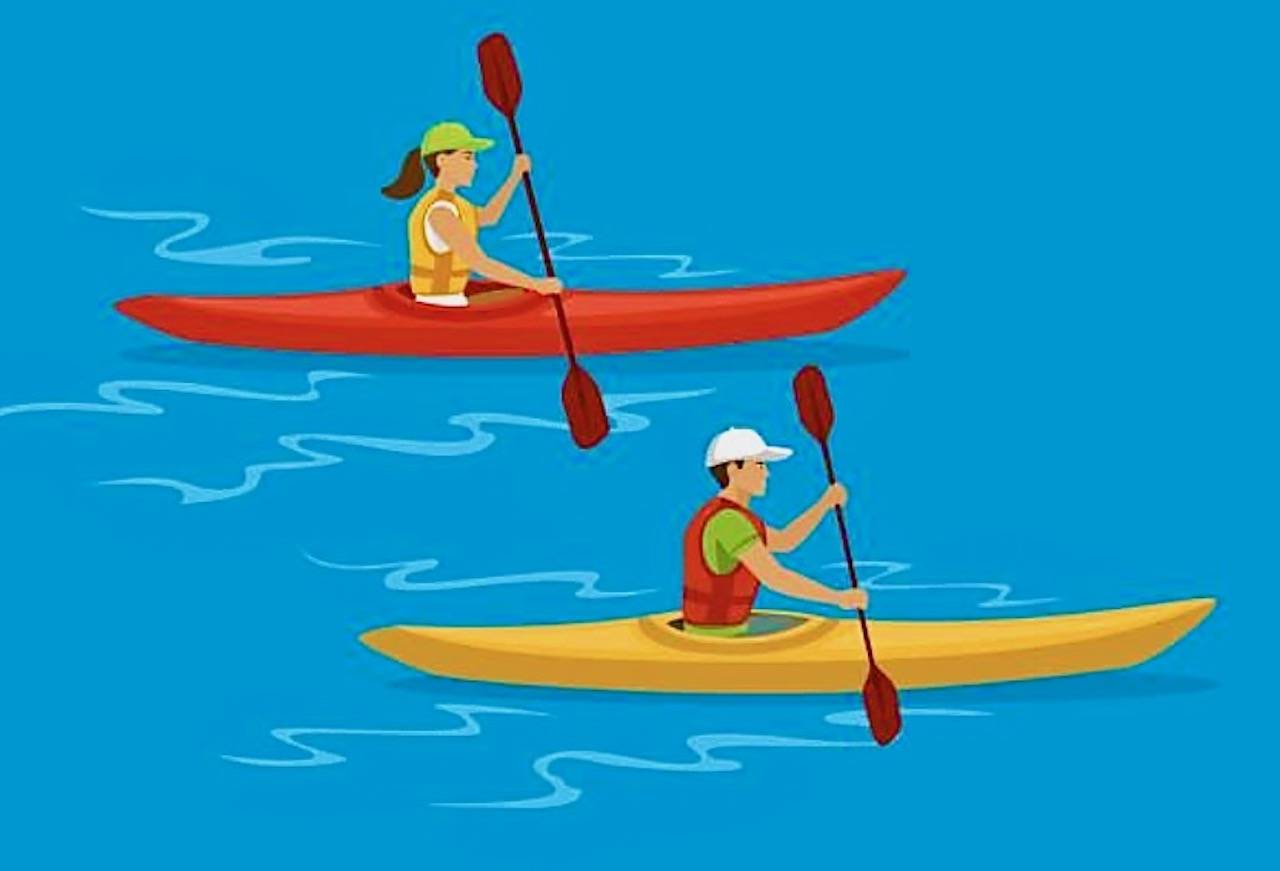 Our plans for the Lake
Teaching children and young people water-based activities, such as kayaking
Only using a small clearly defined area of the Lake
Accessing the Lake through one, secured, designated area
Designs include the scope to give access to able and disabled users
Only small groups at a time would use the Lake, with a phased introduction approach
Only during select times of the year (e.g. May to September)
Only on a limited number of days in the week
Only in daylight hours
Activities will always be supervised by a qualified professionals
There will be NO power boats on the Lake
There will be NO camping around the Lake
There will be NO floodlighting around the Lake
There will be NO boathouse on the lakeside
All activity would be carried out respectfully and in harmony with the natural environment and wildlife of Balderton Lake
Our promise
We'll be researching enhancements to create additional breeding opportunities for a range of protected and notable species
We'll use these areas for local families to enjoy and to support learning about nature for children
Access to the Lake will also be designed to allow local children with disabilities to enjoy the activities
Our objective is to preserve the Balderton Lake's natural beauty whilst bringing water-based activities and opportunities for local young people, especially those from disadvantaged backgrounds
Within the YMCA Village site, we will be planting numerous trees and wildflower meadows that will create habitats to enable pollinators such as bees and butterflies to thrive. We want this to encourage species to populate wider urban spaces to support habitats in other areas in and around Newark too.