'I'm a great believer in the impact of sport on youth mental wellbeing in Newark'
Tripti Gyan, NHS Chartered Physiotherapist and owner of TG Physiotherapy Care, shares what the launch of the state-of-the-art 16sqm therapy rooms at the YMCA Village in Newark will mean for local wellbeing businesses and start-ups when the venue opens later this year. With health and wellbeing business owners being invited to make YMCA the home of their operations, therapy rooms can be personalised to suit bespoke brands and create the perfect space for companies and their clients.
Room hire will include super-fast WiFi and all energy costs, plus access to all the great benefits available at the Village such as the climbing wall, on-site nursery, fitness classes, café, outdoor facilities and much more. There will also be a hireable conference suite, six smaller meeting rooms onsite suitable for interviews and more private meetings, two suitable for 15-20 people and a larger 80+ person room situated on the ground floor of the main community building. Key equipment such as white boards and projectors are included, with on-site catering available.
'Quality therapy rooms in Newark' 
For Tripti, the first touchpoint with YMCA was in 2004 when the company for which she worked rented therapy rooms at YMCA Gym in Nottingham. Having branched out on her own in 2009, Tripti now supports clients across Nottingham and Newark, even working as an Olympic and Paralympic first-responder at the Olympic Games London 2012.
Tripti explained: "I can't praise the YMCA team enough. All therapy rooms will come equipped with running water making them ideal for a wide range of health and wellbeing businesses ranging from physiotherapy, sport massage and counsellors to psychotherapists, chiropractors, acupuncture and more! In addition to hand-washing facilities being really important, accessibility is key for our room specifications checklist as clients often have a range of complex issues. It's these considerations that will increase public confidence for sure."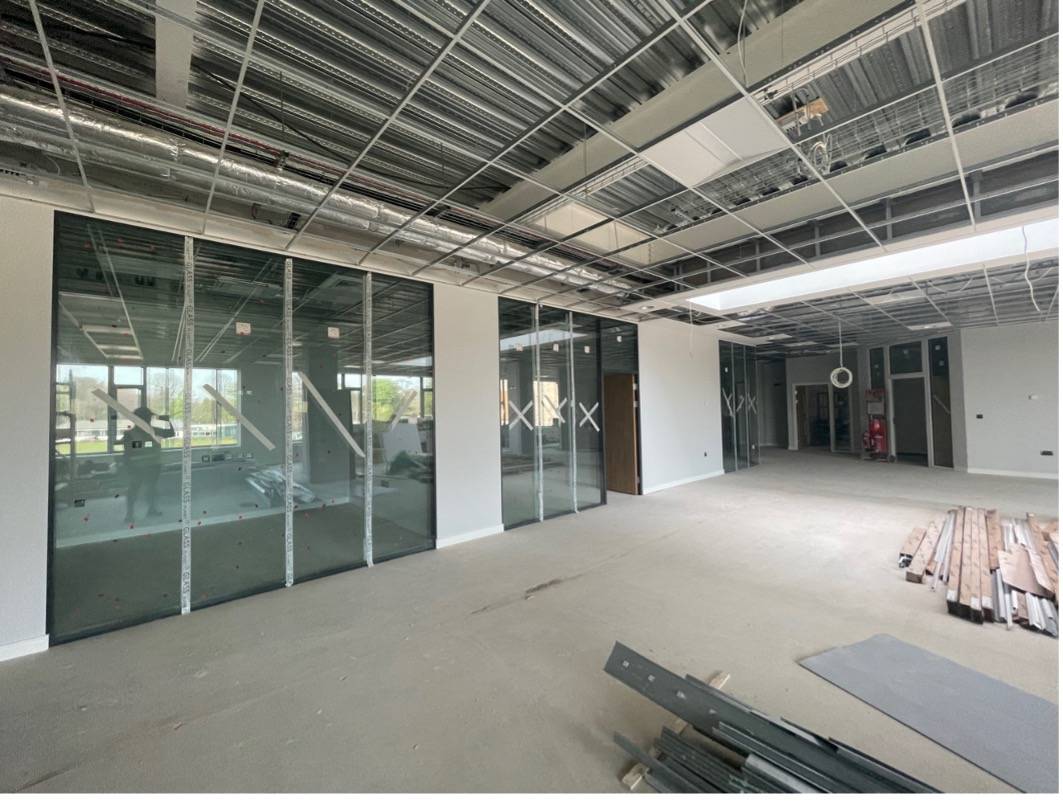 Tripti was the first on-site Senior Occupational Health Physiotherapist at KnowHow HQ Newark to set up a trial Physiotherapy Service for staff and employees by treating and managing MSK conditions; ultimately reducing the number of sickness days by 90% within a 16-month period.
'New health and wellbeing provisions on our doorstep'
She said: "There is a real gap in the market for top quality therapy rooms in Newark, and I sincerely hope both the NHS and private practitioners utilise the YMCA Village; even as satellite clinics, as there are great business benefits to having multiple disciplines housed under one roof.
"We have clinical psychologists, dieticians, chiropodists and multi-disciplinary sports therapists who are largely medical-focused. There are a range of demographics who benefit from our services, such as those wishing to manage their diet and lifestyle and people who just want to maintain their health. My own clients have ranged from adults and teenagers (aged 10+) who come with aches they need professional advice on how to manage, along with people who need more intense physio, surgery or rehabilitation. I see increasingly complex clients with more severe injuries or conditions that require intervention.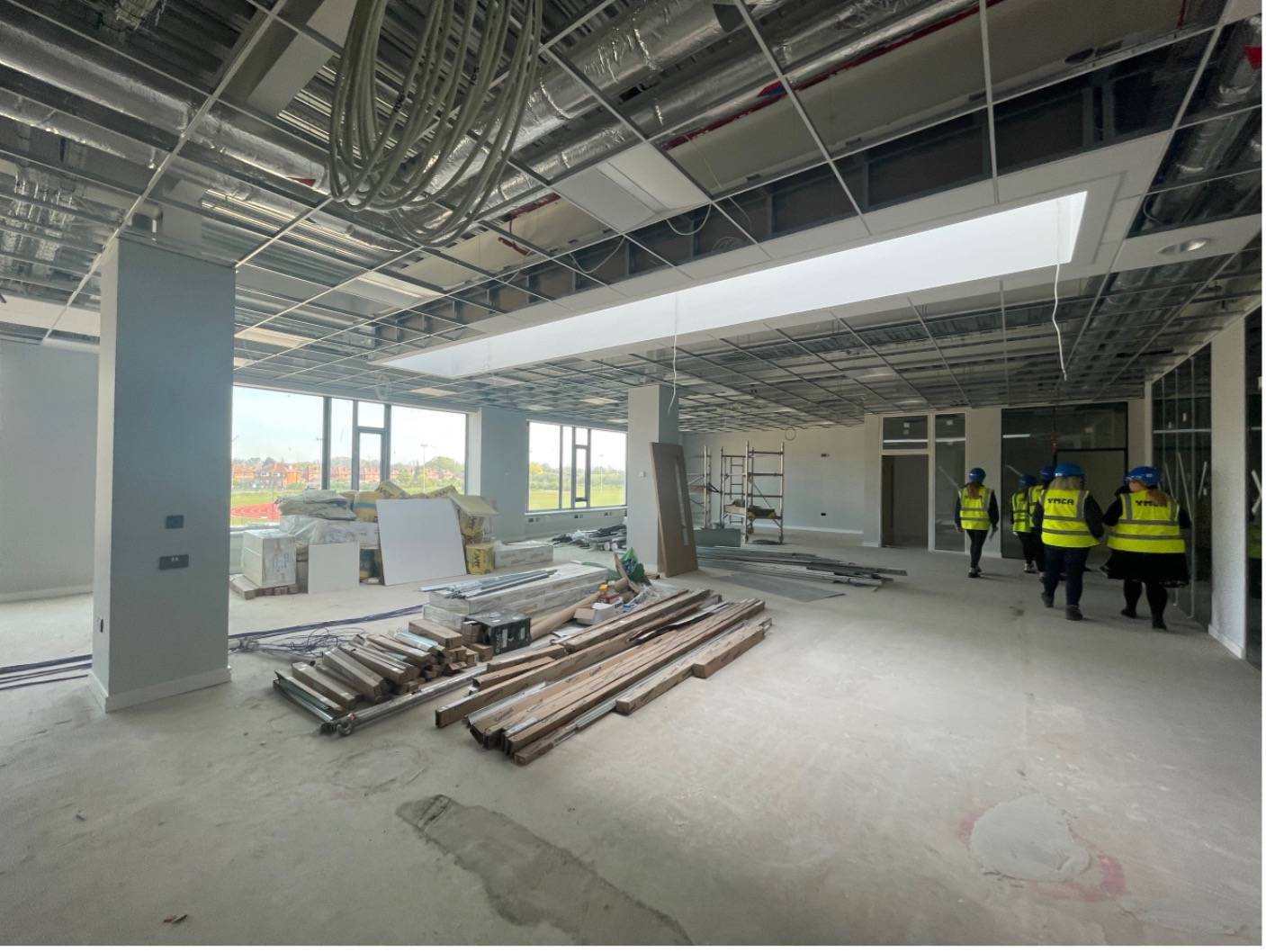 "To have new health and wellbeing provisions on our doorstep is brilliant for encouraging the working population to carve out time for themselves. I urge people to come in and see for yourself what the YMCA facilities are like."
Educating young people about fitness
With YMCA Newark and Sherwood's mission being to empower young people to belong, contribute and thrive together, Tripti is also excited about the charity's youth development focus.
Tripti added: "Educating young people about fitness and wellbeing so health becomes a high priority from an early age is so important for helping them to make positive life decisions; these will translate into positive results as they develop. Sport bonds people, and the YMCA's facilities help young people to mentally prepare for their goals or unwind after a hard day by caring for their physical and mental health. It's about encouraging young people to leave their comfort zone to make room for growth by challenging themselves.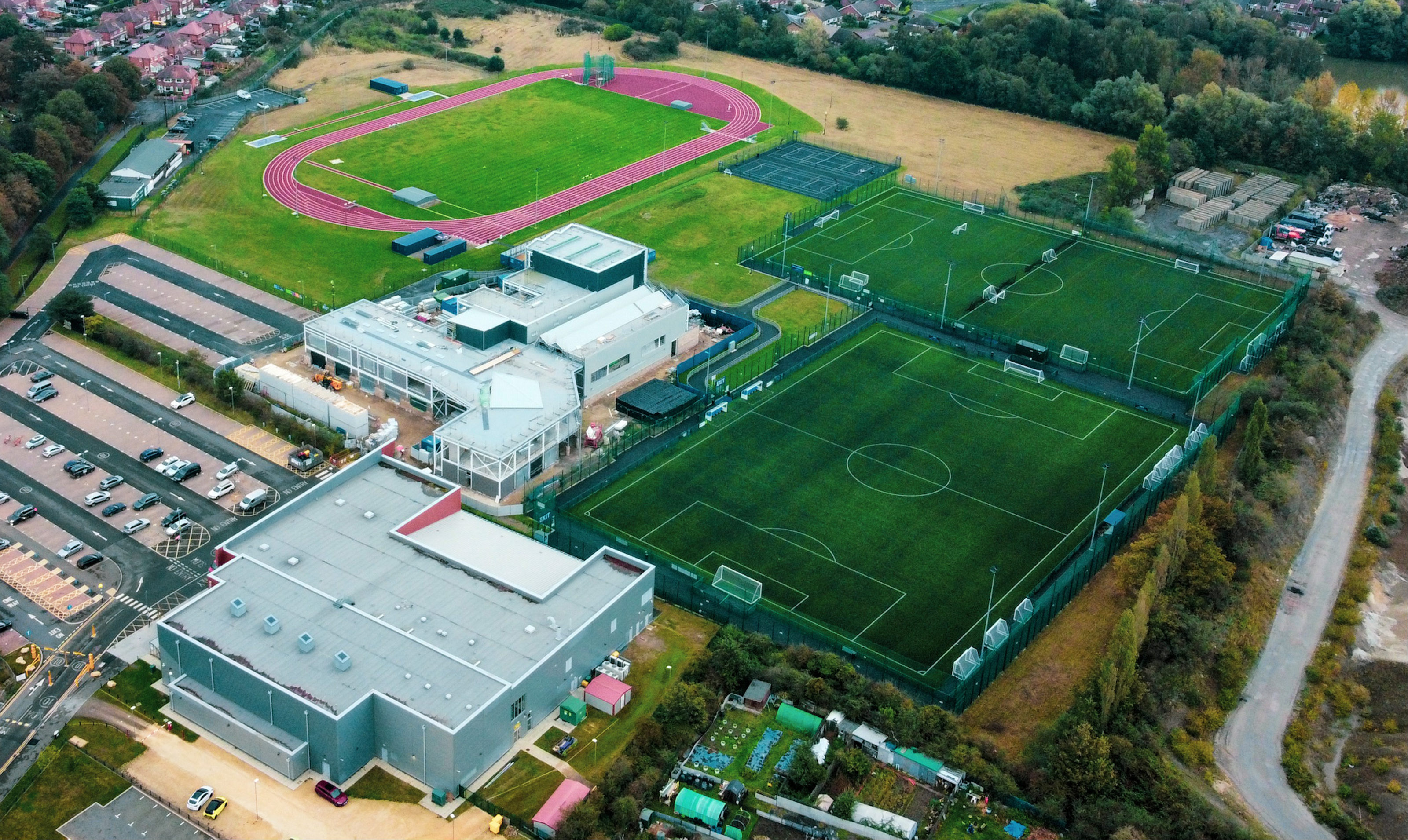 "Trying something new like climbing and building basic hand-eye coordination through ball games are vital so children are prepared with a level sense of reasoning and self-risk assessing that will take them through life. It great to see how the YMCA Village follows a physiological timeline of child development to take them on that journey."
Networking opportunities
"It's good to see there are also spaces for business networking in the community café," Tripti continued.
"YMCA offers a great opportunity for any physio, sports industries or working professionals to interconnect as part of something bigger while educating the general public about your services. It's encouraging to know you will be amongst like-minded professionals at the Village but also people outside your field with whom you may not otherwise have had the opportunity to network, bounce business ideas and look after each other's interests. There are not that many spaces like the YMCA Village in Newark for these ventures, and you can position yourself as an expert in the field without the noise of other competing voices that you find in a big city."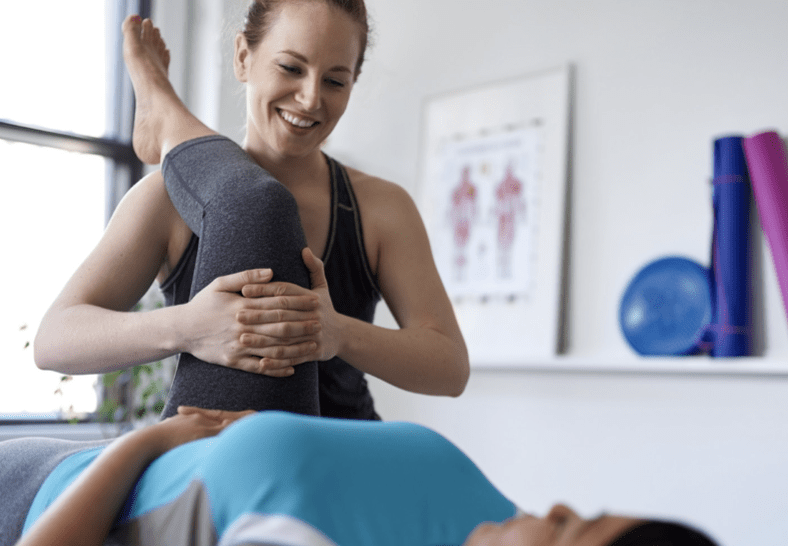 Daniel Hibbert, Operations Manager for Health, Wellbeing and Sports at YMCA Newark and Sherwood, added: "Building positive relationships and enhancing community networking to boost connectivity and social mobility are lynchpins of our Village model. Our bespoke set-up means clients of the therapy rooms can enjoy the wider facilities available. It is our hope that businesses will likewise benefit from the high footfall to the Village, which offers numerous opportunities for cross-promotion across our plethora of other health and wellbeing centric facilities."
If you're hoping to put your roots down and market your expertise in world-leading facilities – YMCA in Newark is a great place to start!
Enquire about hiring our Therapy Rooms
Learn More
Hire a Room