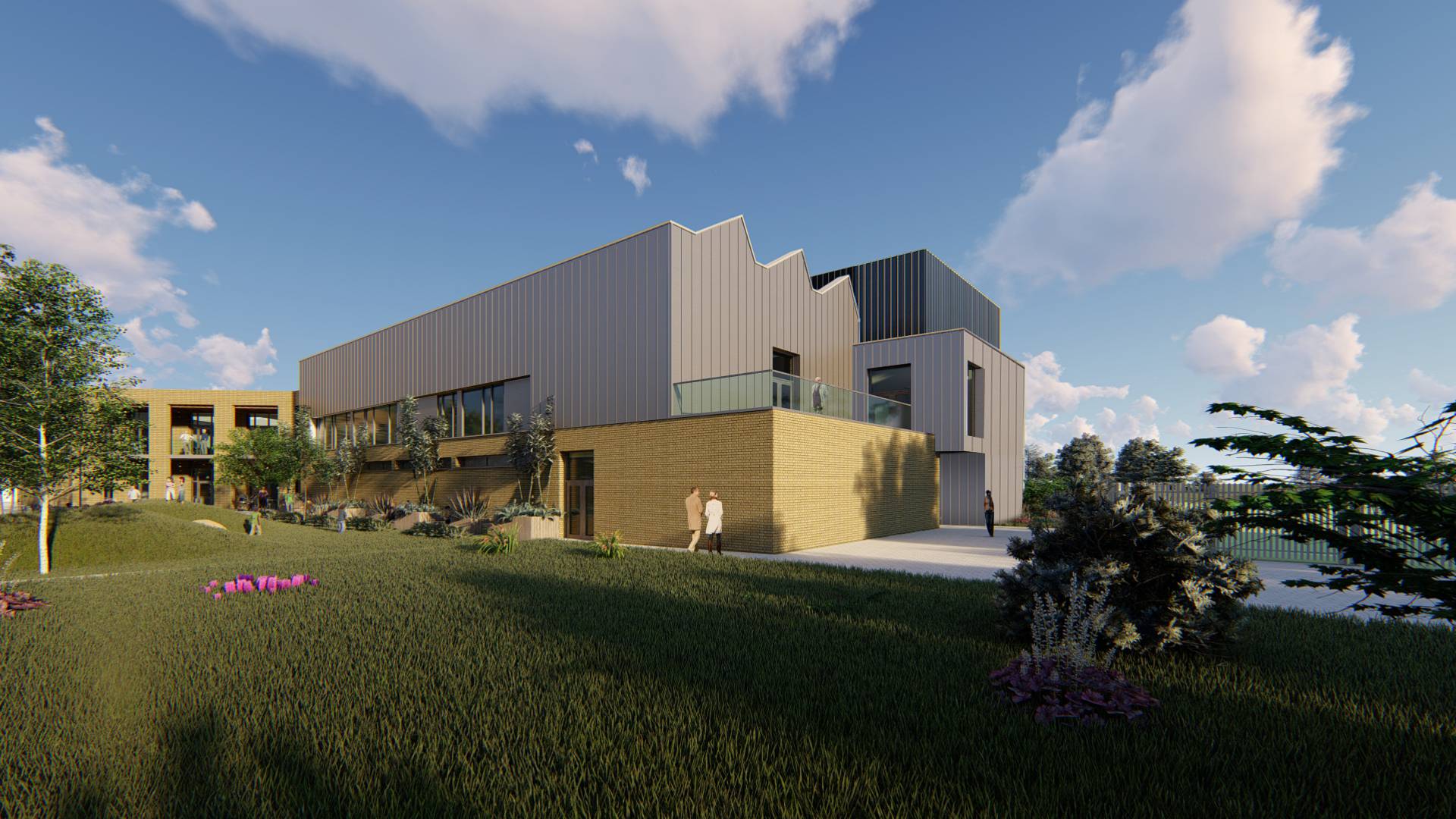 Building Cleaner
We're recruiting for a building cleaner to work at the brand-new YMCA Community & Activity Village in Newark.
As we prepare to open our YMCA Community & Activity Village in Newark, we need to recruit a team of Building Cleaners to be responsible for the upkeep of this amazing venue.
Working 17.5 hours per week, this is a really broad role covering all aspects of the Village which comprises a Nursery, Café and Conferencing suite, Strength & Conditioning Gym, Climbing Hall, Dance and Art studios as well as office space.
You will be responsible for the daily cleaning and planned deep-cleans of the whole Village so that it remains clean and tidy, meets all health and safety regulations and consistently offers a welcoming place to exercise, socialise and work for our guests and visitors.
If you want to work in a brand new, modern venue being part of a brilliant team and have the highest cleaning standards, we would love to hear from you.
Send in your CV and apply today
If you think that you'd be a great fit for this role and would be excited to work at our new facilities then you should apply today.
Send your CV
Job description
Job Title: Building Cleaner
Department: Newark & Sherwood
Responsible to: Building Cleaning Supervisor
Location: YMCA Newark & Sherwood, Community & Activity Village, Lord Hawke Way, Newark, NG24 4FH
Hours: 17.5
Salary: £8,990.80
Job Purpose
Work proactively with the Building Cleaning Supervisor to maintain 100% business and operational continuity in line with YMCA Newark & Sherwood strategy across the wider association.

Deliver the professional provisions of soft services across the portfolio in the safe deliverance of domestic schedules, within a timely fashion to ensure their effective implementation and timely delivery to agreed KPIs.

Completion of professional excellence in the deliverance of the Cleaning Team infection prevention strategy to reduce threat of infection outbreak.

Drive the departments Quality Assurance Framework, focussing on Efficiency, Effectiveness & Economy, supporting the association governance to CHAS/BICS accreditation.

Implement through stakeholder communications our operations & customer satisfaction strategy.

To support the development of an organisational culture that puts our Christian Core Values – Caring, Honesty, Respect and Responsibility – at the centre of all we do.
Principal Responsibilities
Responsible for the professional completion of cleaning services of the following:

Dedicated areas of the building as assigned

Schedule of Work ensuring Colour Coding Practices are adhered to

Deep Clean Programme as and when called upon

The safe use and practises of all cleaning machinery, equipment

Adherence to association Health & Fire Safety practices

Inputting of Reactive Maintenance Repairs (CAFM)

Supporting the Sanitary collections monthly

Manage all bodily fluid spillages

Maintain all aspects of Health & Fire Safety, including compliance with applicable safety regulations, ensure full adherence of departmental risk assessment, with attention to:

COSHH

Infection Control

SHARPS & Bodily Fluid Equipment

Support the deliverance of the department core values, evaluating and providing necessary action plans on performance Metrics (Efficiency of services), Customer Strategy (Effectiveness of services), Financial Data (Economy of Services).

Maintaining good working relationships with our stakeholder managers for the deliverance of professional soft services.

To have access to all available accounts & preferred suppliers list for procurement of materials / services in line with association purchasing policy.

To ensure a robust stock management procedure are in place across portfolio to provide accountability of stock on request.

Support the access/supervision of approved works to all estates.