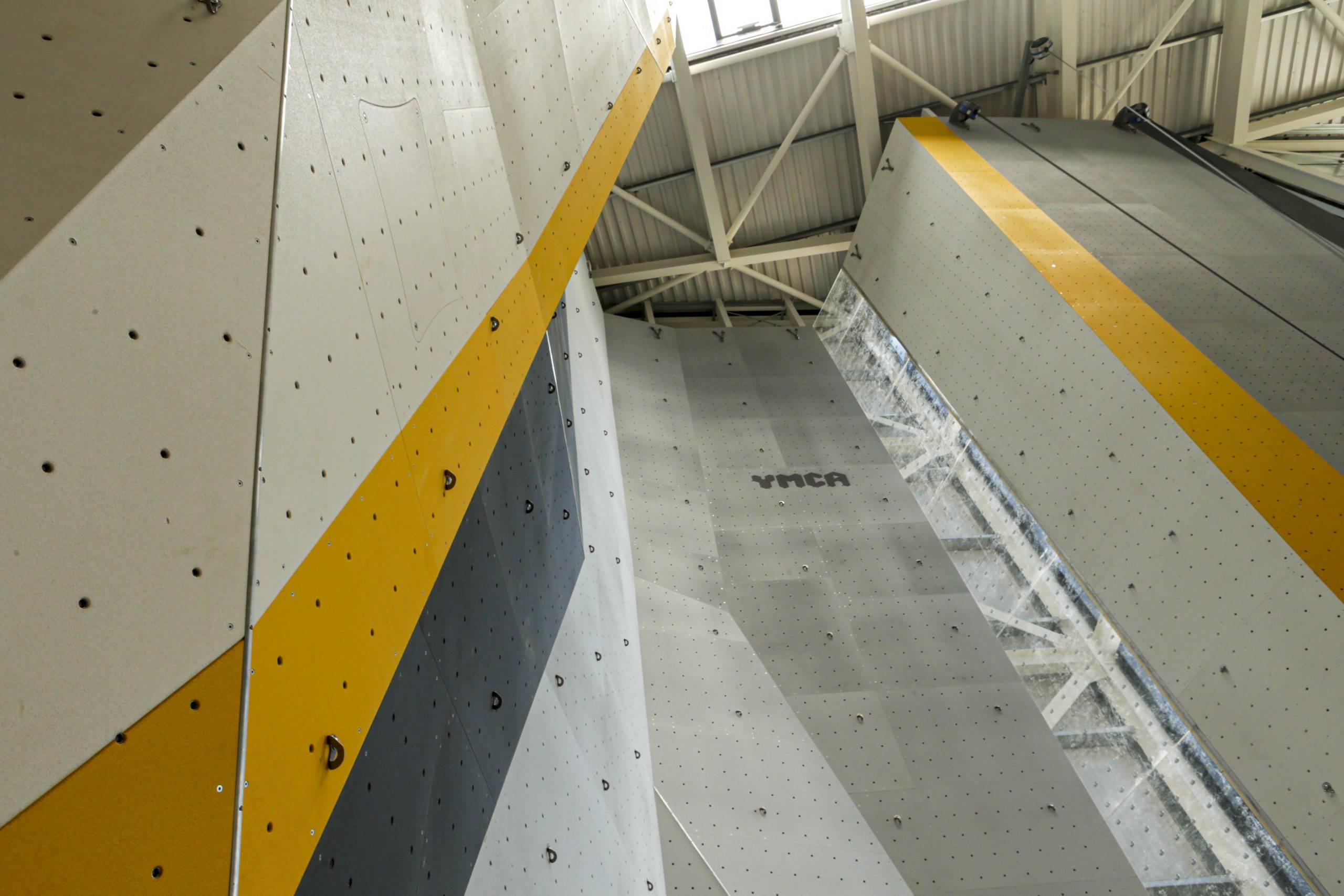 Climbing Centre Manager
We are looking for a Climbing Manager to run our brand new Climbing Centre as part of our brand new Community & Activity Village in Newark.  We are exceptionally proud and excited to open our Climbing Centre which will be the largest in the East Midlands and a regional centre of excellence. The 15m climbing wall will feature 20+ belays, electronic timer for speed climbing and competitions, three different height areas for bouldering, 12 Clip 'n Climb Walls and a 4m training wall.
If you are an experienced and passionate climber, who has turned your passion into a career, we are looking for someone to lead the opening of this facility and run all operational management.
This is a wonderful new addition to the local area and we are very excited to find our new Climbing Manager to make this a really inspiring venue for amateur and professional climbers alike.
Send us your CV and apply today
If you think that you'd be a great fit for this role and your experience can demonstrate an ability to provide high quality care and education for children apply today.
Email your CV
Job Description
Job Title: Climbing Centre Manager
Department: Newark & Sherwood
Responsible to: TBC
Location: YMCA Newark & Sherwood, Community & Activity Village, Lord Hawke Way, Newark on Trent, NG24 4FH
Hours: 37.5
Salary: £30,000 (dependant on experience)
Job Purpose
Leading the Climbing Centre, ensuring the consistent delivery of an exceptional visitor experience, whilst working within agreed budgets to provide financial sustainability.

Leading all operation areas within the Climbing Centre, focusing on customer service and health and safety.

To provide management, support, training and direction to Climbing Centre staff to ensure appropriate and effective staffing.

To support the development of an organisational culture that puts our Christian Core Values – Caring, Honesty, Respect and Responsibility – at the centre of all we do.
Principal Responsibilities
Acting as manager for the Climbing Centre, including the climbing walls and Clip and Climb area.

Ensuring the Climbing Centre Team operate in a professional manner and maintain high standards at all times.

Supporting and leading the Climbing Centre Team managing sickness absence, performance management and assessing training needs.

Ensuring appropriate staffing levels to meet the needs of day-to-day operations.

Ensuring the Climbing Centre Team operate within Health & Safety procedures, understand the policies and procedures and attend training where required.

Maintaining the highest customer service standards; analyse and resolve customer service problems and complaints.

Answering customer queries in a courteous, timely and welcoming manner.

To instruct adults and children of all abilities and supervise group sessions where required.

Maintaining a clear understanding of the outdoor market, competitors, brands, consumer and client's behaviours.

Contributing to marketing strategies and promoting the Climbing Centre to prospective customers.

Acting as Keyholder for the Climbing Centre.

Ensuring that all necessary checks are carried out regularly on all climbing walls.

Ensuring all equipment is in safe working order after each session and any damaged equipment is replaced and building fabric is reported to the Facilities Team as soon as possible.

Ensuring that all operating procedures are adhered to, with no compromises to health and safety.

Ensuring that all climbers have completed/obtained the necessary pre-session requirements (competent climber, parental consent form etc).

Ensuring boulders and climbing routes are reset on a regular basis to a high standard to keep the climbing facility fresh and interesting for visitors.

Monitor and review feedback and ideas regularly to enhance the YMCA Newark & Sherwood Climbing Centre.

Ensure the Climbing Centre is clean and tidy for visitors.

Dealing with accidents and incidents as they arrive, recording appropriately and monitoring.