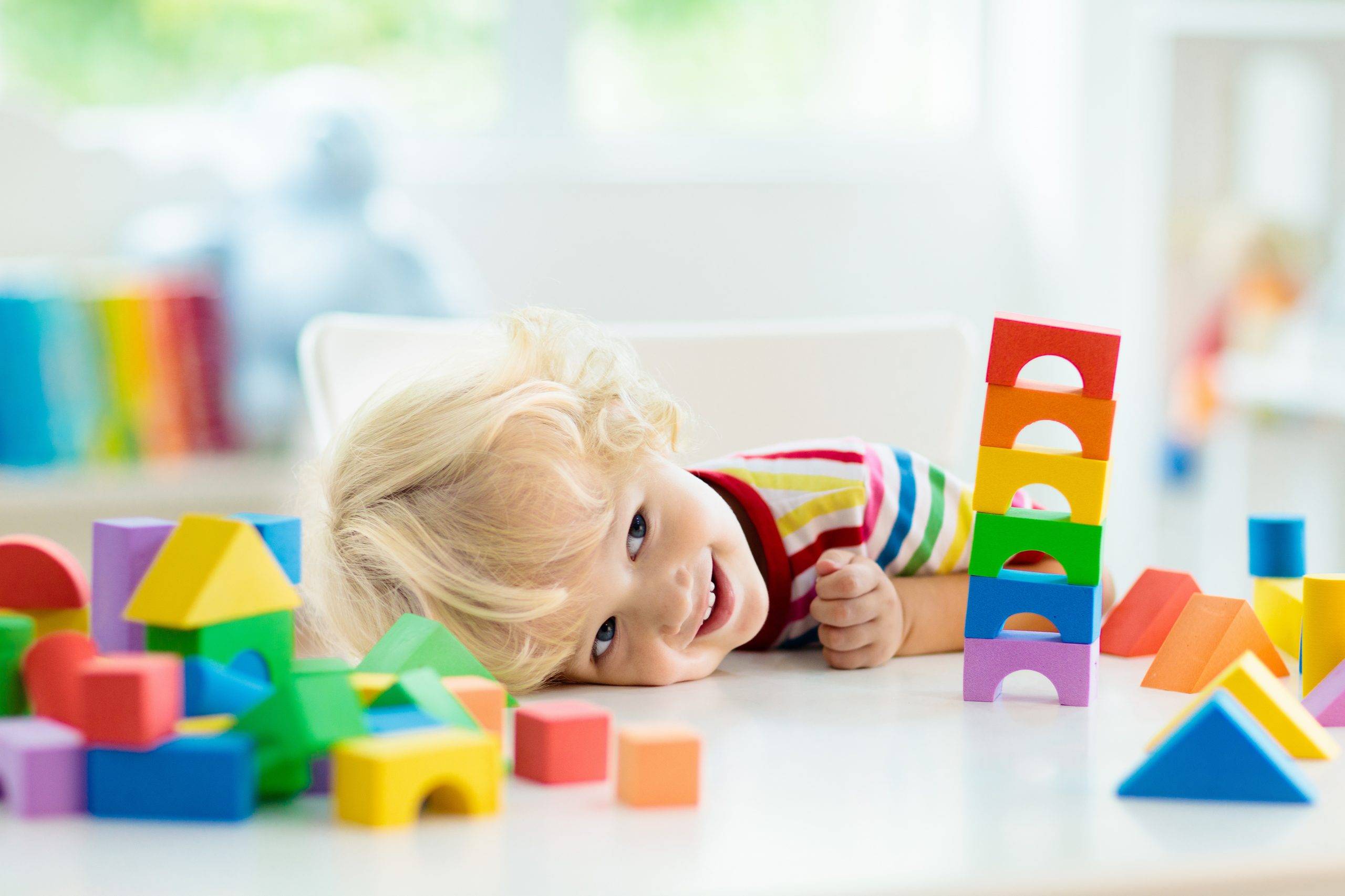 Deputy Manager (Nursery)
We're looking for someone that will support the Nursery Manager in our brand-new 90+ space nursery provision at the YMCA Community & Activity Village.
As part of our brand-new Community & Activity Village in Newark, we are very excited to be opening our early-years YMCA Nursery, welcoming babies and toddlers through to pre-school age children.
We are looking for a Deputy Manager for our Nursery provision to join us on this wonderful adventure to be an instrumental figure in the setting up and running of this fantastic setting. Involved from day 1, you will work with the newly appointed Nursery Manager to recruit and train your new team, prepare activities, games and tasks for the children as well as make sure the rooms are set up for the needs of the children in your care.
We are looking for someone who shares our passion and vision for early years childcare and wants to join us on our exciting journey as we set this up from scratch! If you have always dreamed of being involved with a project from the beginning and you have at least 2 years management experience in an early-years setting, this is your opportunity.
Send in your CV and apply today
If you think that you'd be a great fit for this role and your experience can demonstrate an ability to provide high quality care and education for children apply today.
Send your CV
Job description
Job Title: Deputy Manager (Nursery)
Department: Children, Youth and Families
Responsible to: Childcare Manager
Location: YMCA Newark & Sherwood Community Activity village
Hours: 37.5 hours
Salary: £25,500 per annum
Job Purpose
To support the Childcare Manager with the running of the Nursery, deputising in their absence.

To deputise for the Before and After School clubs in the Deputy Childcare Manager (Childcare) absence.

To support the day to day running of the Nursery and deliver the highest quality care and education for all children to achieve and maintain an Outstanding Ofsted judgement.

To have an in-depth knowledge and understanding of the requirements of the Early Years Foundation Stage (EYFS) Framework.

To comply with all EYFS, OFSTED and Health & Safety legislation.

To provide professional leadership and management to the Nursery. Providing leadership to the Before and After School clubs in the absence of the Deputy Childcare Manager (childcare) where occasionally required.

To support the development of an organisational culture that puts the YMCA's Christian Core Values – Caring, Honesty, Respect and Responsibility – at the centre of all we do.
Principal Responsibilities
Support the Childcare Manager in ensuring all aspects of the EYFS curriculum is delivered to a level of Outstanding quality.

Support the Childcare Manager in maintaining good communication and promoting a positive team environment within the Nursery.

Support the Childcare Manager with the recruitment, selection process, induction and training of new staff.

Work to budgets set and agreed with Childcare Manager.

To ensure that the facility is a safe, clean, welcoming and a stimulating environment.

To organise, maintain and store all resources and equipment to a high standard.

To organise and manage the consumables and stock levels for example, food, hygiene, cleaning and arts materials.

Support the Childcare Manager in monitoring and evaluating the effectiveness and quality of the services provided, recommending and implementing changes when necessary.

To support all setting administration including maintaining registers, staffing ratios, organising daily staff rotas, breaks and organising staffing cover in the case of staff absence, annual leave and sickness absence.

To support all Health and Safety considerations including completing risk assessments, making daily health and safety checks and ensuring compliance with relevant legislation.

To liaise with the village management team regarding health, safety, maintenance, and room booking requirements.

To supervise and support staff including undertaking regular informal and formal supervision meetings and session observations.

To support the administration of first aid when required, ensuring accurate records are maintained.

Ensuring that all YMCA policies and procedures including behaviour management, safeguarding children/adults and health and safety are fully adhered to.

To build and maintain positive partnerships within the community especially with parent/carers, head teachers and partnering organisations.

To keep abreast of relevant local and national government policy/ legislation in relation to childcare including Ofsted regulations.