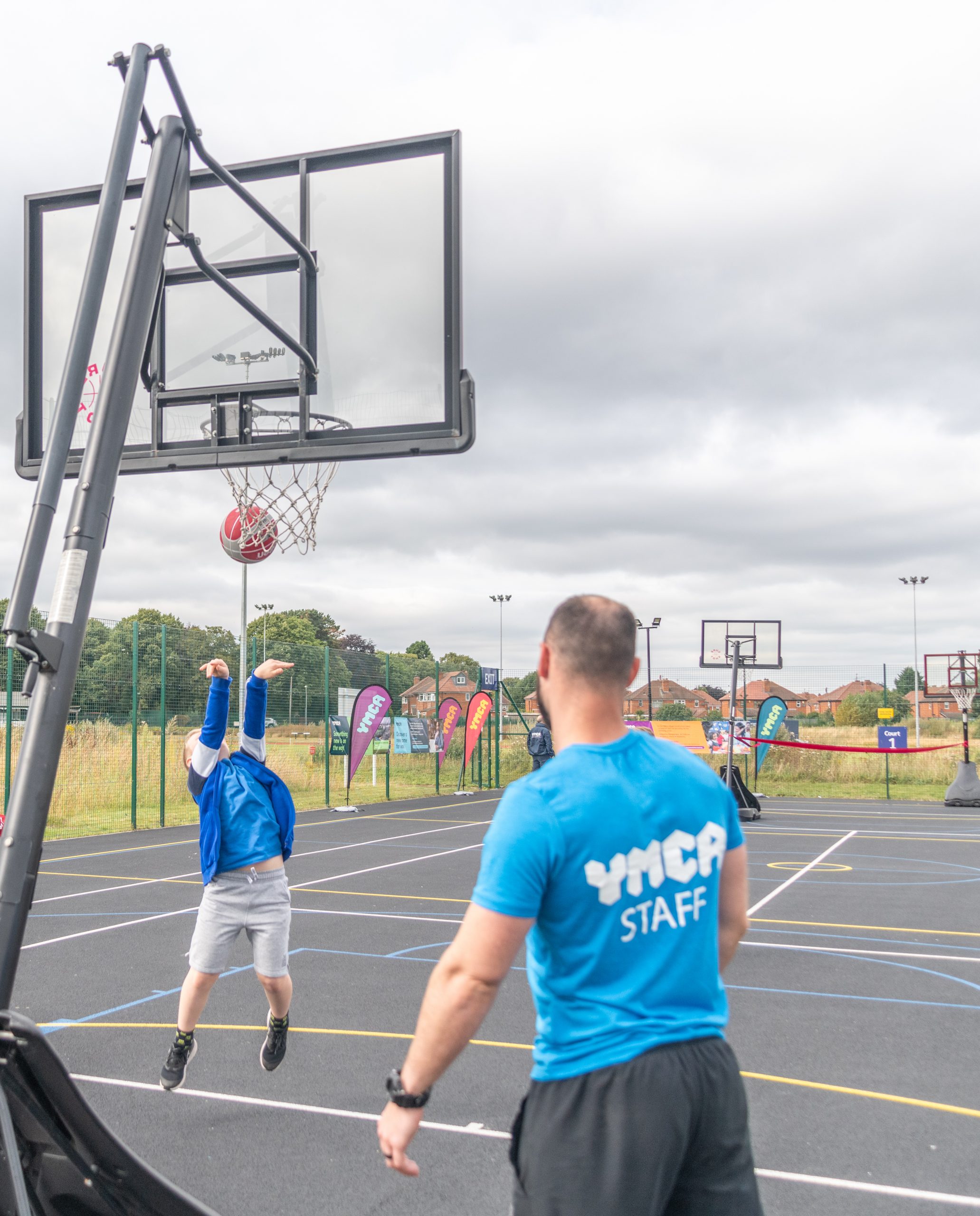 Summer Camp Leader
As part of our brand-new Community & Activity Village in Newark, we are very excited to be launching Camp Williams, our school holiday day camp programme for young people held every school holiday.
Encompassing a variety of indoor and outdoor sports, group games, artistic projects, and traditional camp activities such as rallies and campfire songs – Camp Williams is a place where children ages 4 to 15, from all backgrounds and walks of life, can come together to form new positive friendships, learn new skills, and build confidence. Sessions are action-packed, adventure driven and experience focused to engage young people.
Send us your CV and apply today
If you think that you'd be a great fit for this role and your experience can demonstrate an ability to provide high quality care and education for children apply today.
Send your CV
Job Description
Job Title: Casual Camp Leader
Department: Newark & Sherwood
Responsible to: Camp Site Manager, Camps Service Manager
Location: YMCA Newark & Sherwood, Community & Activity Village, Lord Hawke Way, Newark on Trent, NG24 4FH
Hours: various hours across school summer holidays
Salary: National Minimum Wage per hour (dependent upon age)
Job Purpose
To lead the delivery of enjoyable and safe coaching and activity sessions within YMCA Newark & Sherwood Day Camps with children aged 4-15 years old.

To be responsible for maintaining daily attendance registers and the administration of first aid duties including completion of detailed, accurate accident / incident forms.

To manage a group of children travelling to/from and during swimming sessions, supervising the children whilst in the pool and ensuring their safety.

To ensure you are aware of and delivering within all policies and procedures relating to most recent EYFS Ofsted guidelines.

Support the development of an organisational culture that puts our Christian Core Values – Caring, Honesty, Respect and Responsibility – at the centre of all we do.
Principal Responsibilities
To create a stimulating, safe and fun environment

To support planning, preparation and delivery of activity (sports, arts and crafts etc) sessions to meet a range of children's needs

To demonstrate and promote a commitment to equality, diversity and inclusion within a coaching environment

To use a variety of strategies to maximise participation for all children including those with special educational needs and high achievers

To encourage children in developing their self-esteem, respect for others and to be a positive role model

To successfully use a range of effective behaviour management strategies

To work as part of an effective team with colleagues

To liaise closely with parents/guardians, children, school staff, colleagues, and line managers on a regular basis.