'Unlocking the power of young people'
The session provided an opportunity for children from local performing arts group TheatreTrain to perform on a professional stage with full access to backstage facilities, state-of-the-art filming, lighting rigs and audio recording equipment, plus mentorship from industry professionals.
15 children helped deliver the extravaganza, which was kicked off by a group performance of 'Hamilton', followed by solos from students Aimee Baker, who performed a piece from 'Adams Family', and Mia Hardy who wowed with a Taylor Swift song accompanied by guitar.
With full backstage access introducing the young people to professional filming and audio recording equipment, the children also enjoyed behind-the-scenes tours to uncover the diverse opportunities and creative qualifications available through LHG Academy.
The event's highlight saw students Abbie Radcliffe and Zak Brown formally interview Nottinghamshire YMCA's Group CEO Craig Berens and LHG CEO Liz Doogan-Hobbs MBE to understand how this new partnership will directly benefit young people in Newark.
With the opening of the YMCA Community and Activity Village on Lord Hawke Way in Spring 2022, Nottinghamshire YMCA Group CEO Craig Berens said: "In addition to showcasing the fantastic youth talent in Newark, this event provided a wonderful chance for local young people to ask us questions as industry leaders and engage with this new partnership at its embryonic stages to help shape provisions in the area.
"Liz and her dynamic team share our vision to inspire meaningful social change that empowers children, and this collaboration will open even more doors to training and career opportunities for young people looking to develop their skills in the creative and entertainment sectors. We hold ourselves proudly accountable to our community's next generation as our services exist to serve their needs and create life-changing environments in which they can belong, contribute and thrive."
Marking their innovative partnership, YMCA and LHG pledge the creation of many diverse initiatives for young people considering entering the entertainment and leisure industries.
Opportunities will include educational programmes, vocational training, masterclasses and mentoring, delivered through the LHG Academy at the YMCA Village.
During the pandemic, YMCA and LHG Academy put their creative heads together to co-create a programme that will offer hope and excitement for young people after this challenging year. The cross-age initiatives will teach skills and forge pathway opportunities for local young people to develop the skills to be next generation of entertainment industry specialists.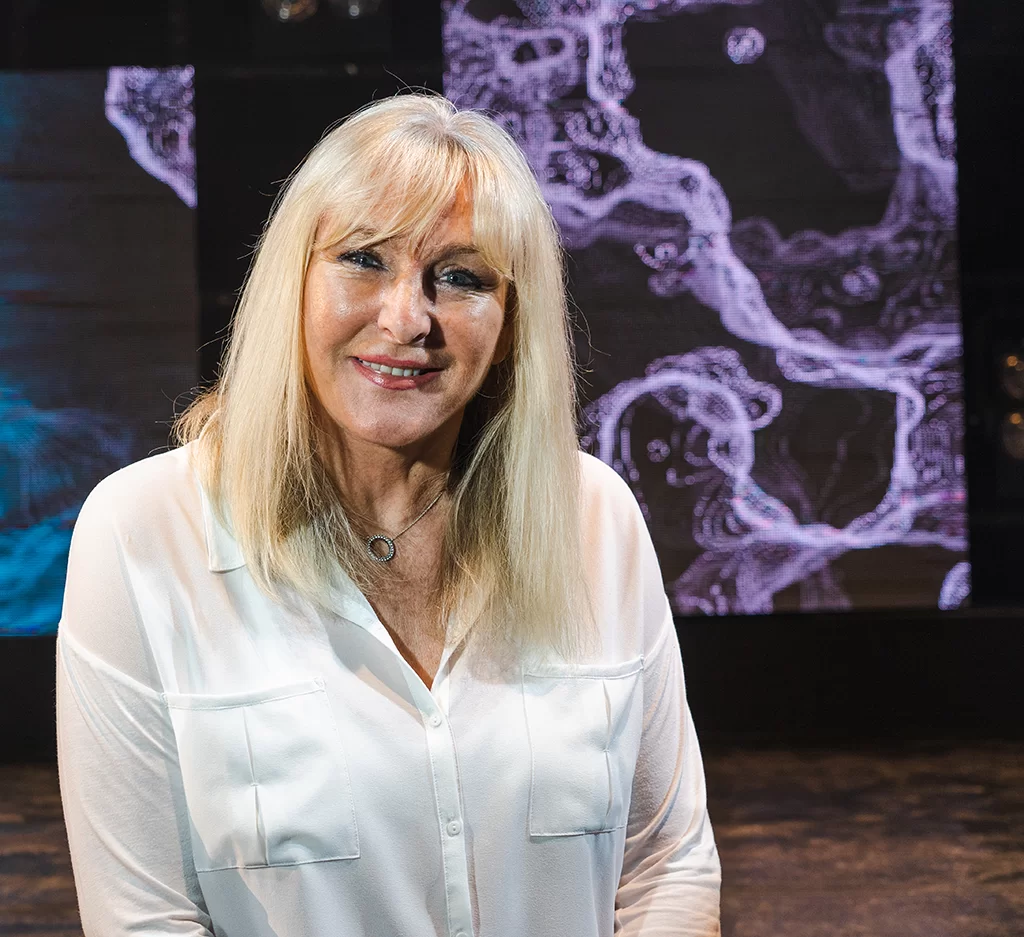 Liz Doogan-Hobbs MBE, whose company manages produces and promotes events for performers such as Little Mix and Tom Jones, explained: "This partnership brings together synergies that we know will help shape event managers and performers of the future and aid their decision-making process in an industry that is so diverse. We are excited to be working with YMCA and look forward to helping shape the future."