£1 Classes at the Village
You read that right! This offer is as impressive as the Village's facilities.
Join us as a Trial Member and enjoy classes for £1 for Young People, £2 for Adults. Book as many as you want! Discounted classes available until Dec 31st. View our timetable.

How to book
Step 1: Become a trial member
Before booking, you'll need to join us as a trial member online. This is a simple one-off £1 cost, giving you access to discounted classes until 31st December 2022.
Parents/Guardians can book for children within their own account, they do not need to make a separate account for children.
Step 2: Book your class
Within your online account, head to "Activities", where you'll find our Member Classes section. Browse everything we have on offer, and book as many classes as you'd like!
Step 3: Just come along!
Pop along to the Village at least 15 minutes before your class start time. We'll sign you in at reception, and welcome you in to enjoy our fantastic classes and facilities. We can't wait to welcome you in.
Our stunning new Community and Activity Village needs to be experienced to be believed, which is why until December 31st, our new offer welcomes you to tons of classes across the Village* for the price of a cuppa.
Come and explore a welcoming community, fitness, and wellbeing haven. With friendly classes, excellent facilities, and a café serving tasty, healthy treats, you get access to so much!
Here for young people
We are particularly pleased to give young people across the region the opportunity to try some of the best equipment and facilities in Nottinghamshire for £1 an activity, including a full programme of classes to boost their physical and mental wellbeing.
Join as as a Trial Member, and you can buy as many discounted classes as you'd like, but this offer only lasts until December 31st. So make the most of it – and everything else at the Village.
*Does not include Clip 'n Climb or pitch hire.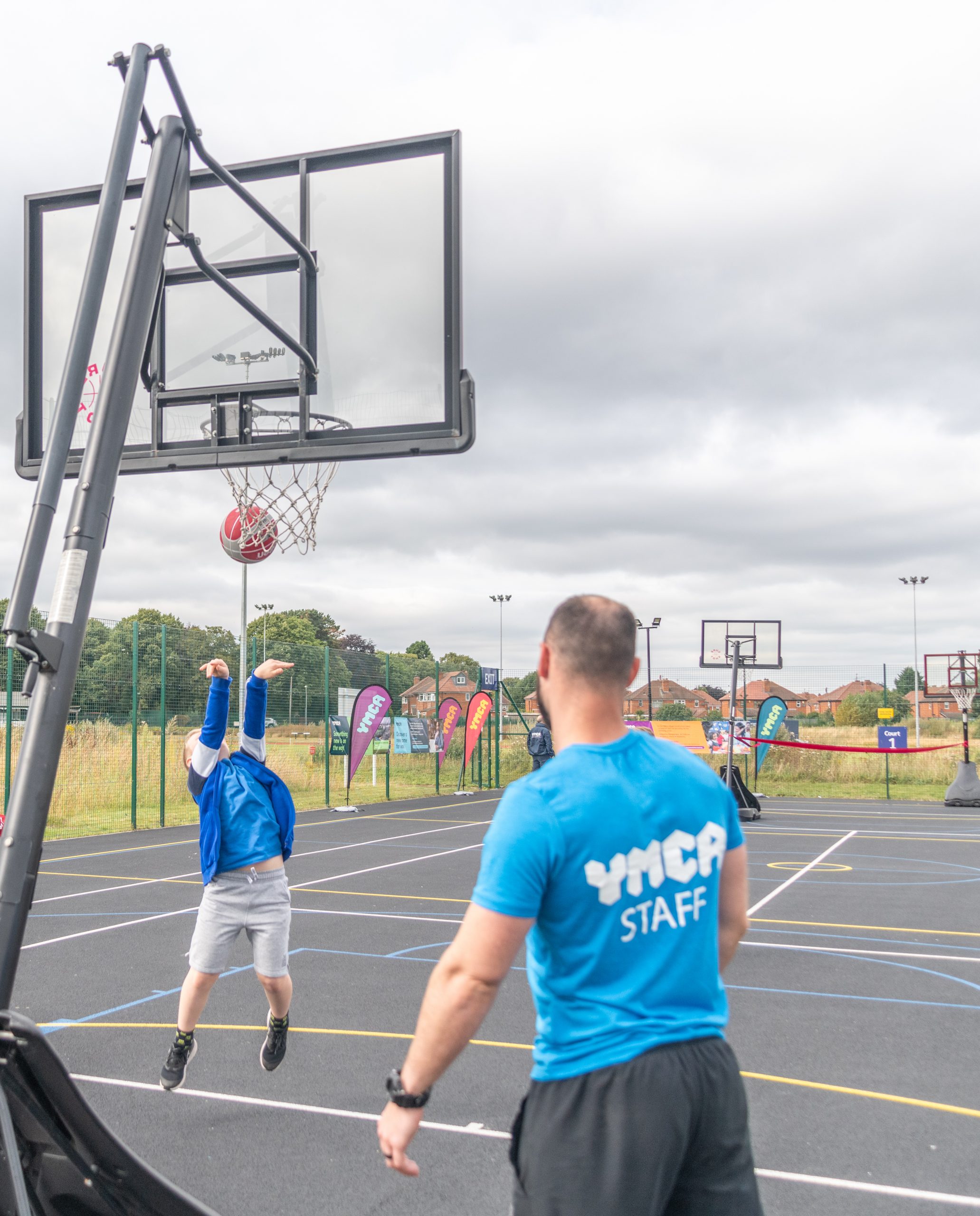 Some of our Classes Available
Strength & Conditioning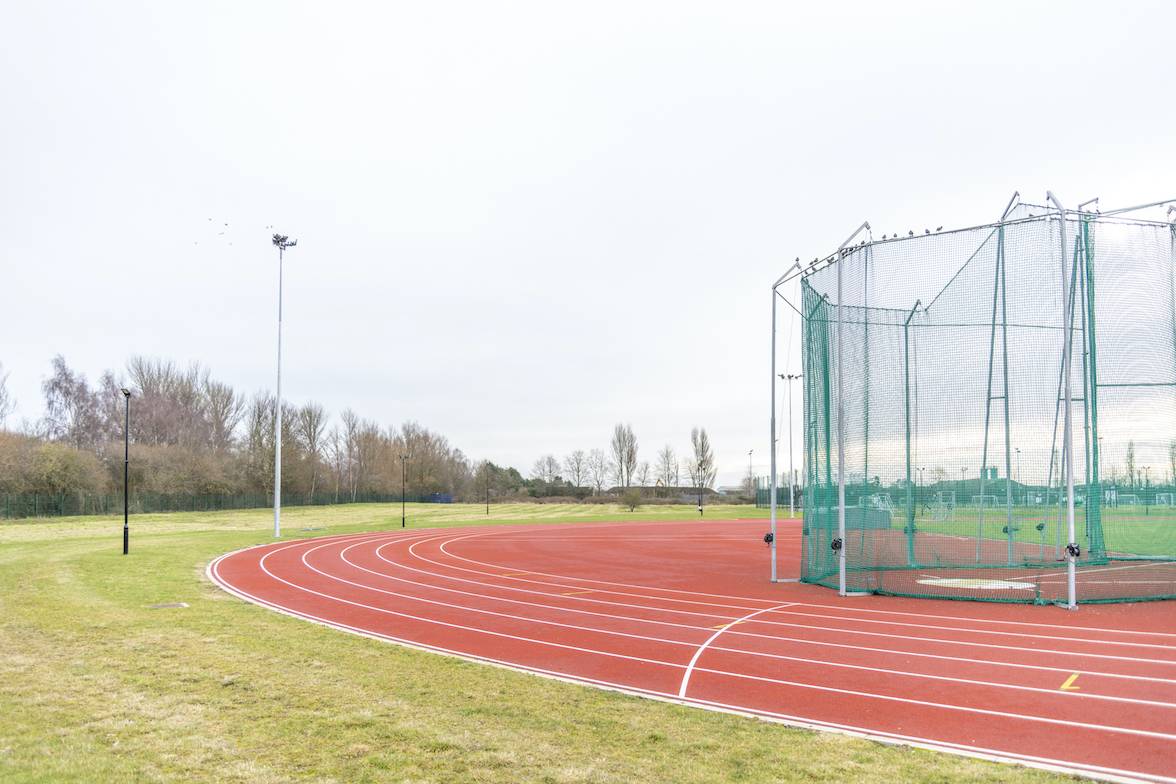 Open Track
Climbing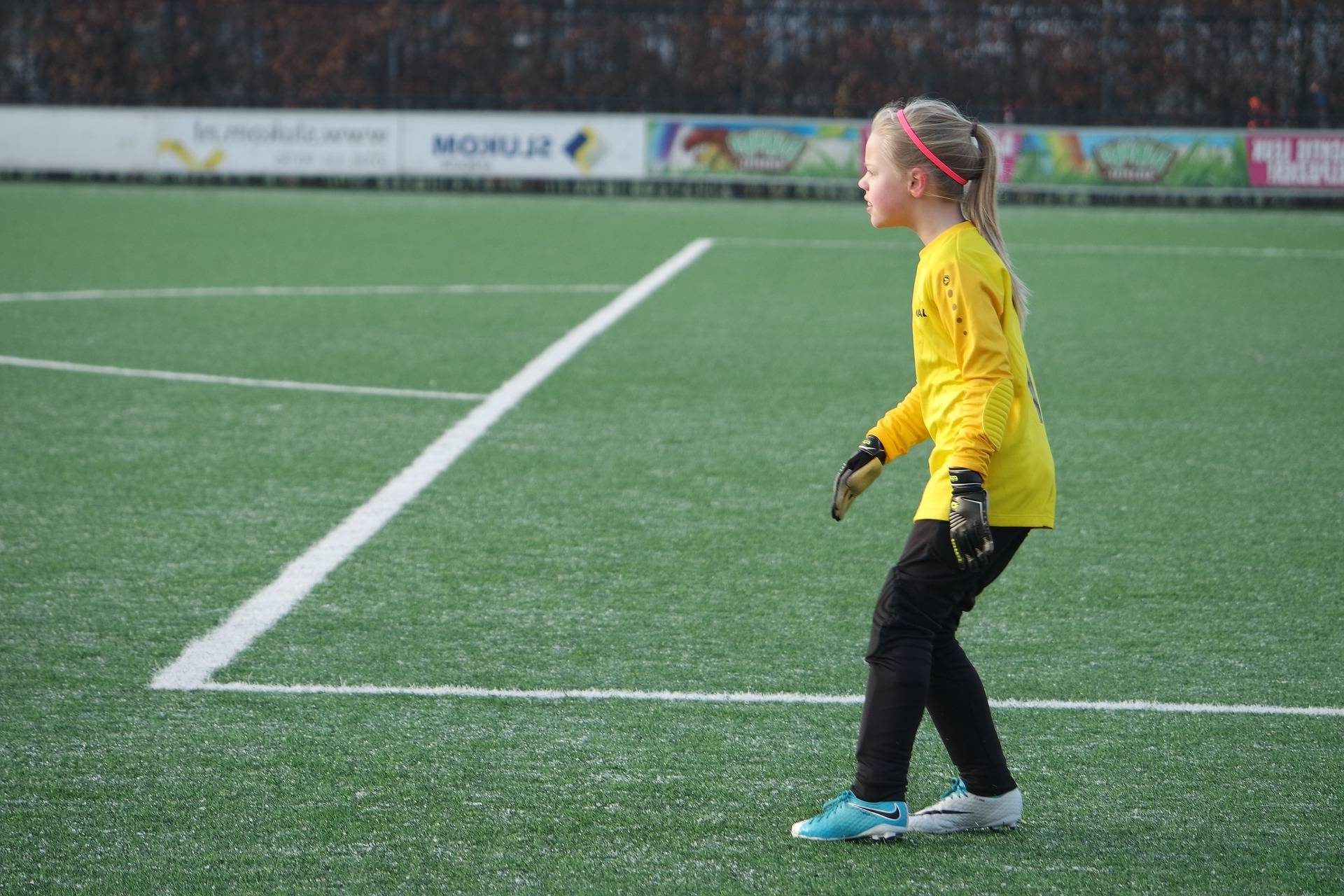 Wildcats Football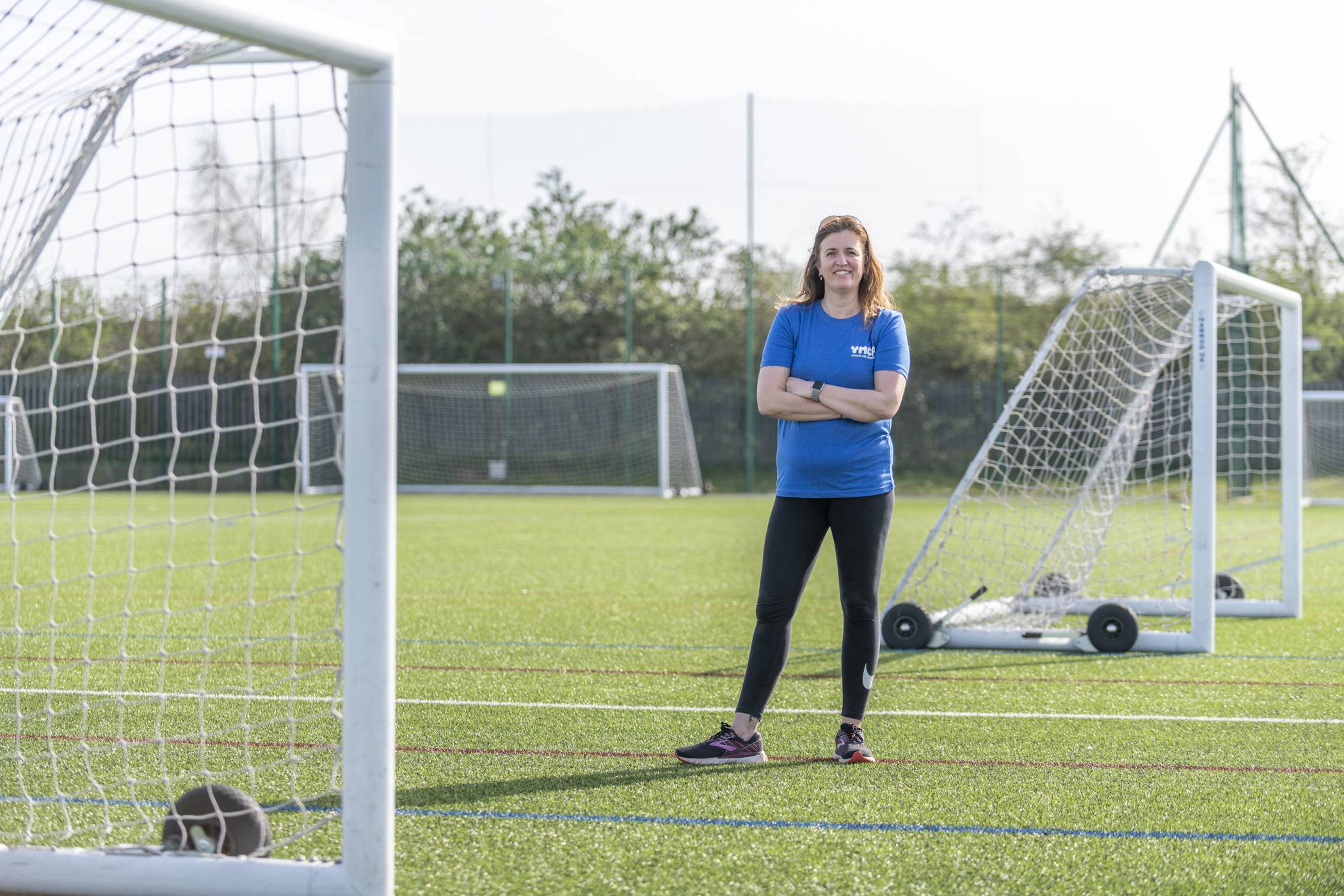 Walking Football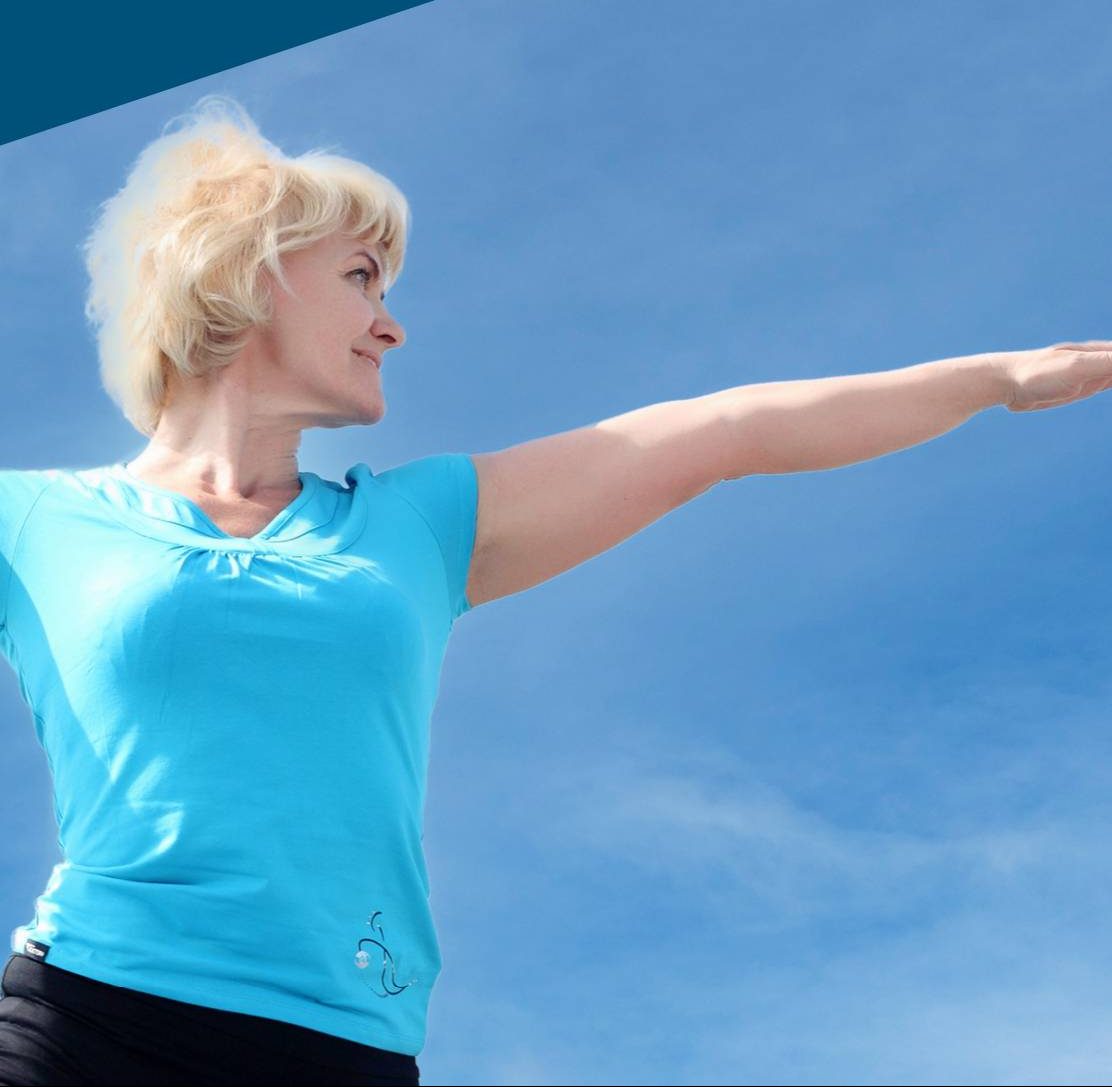 Tai Chi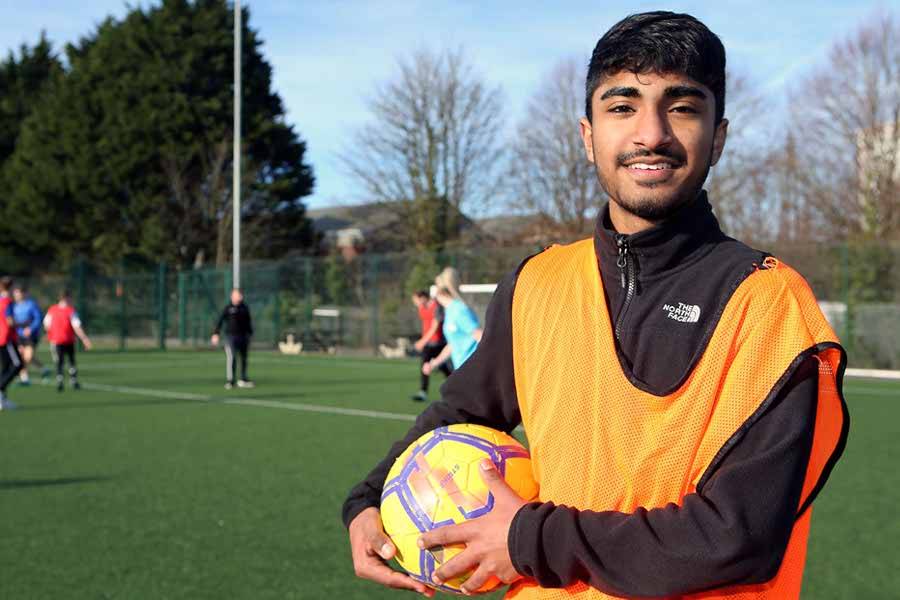 Youth Football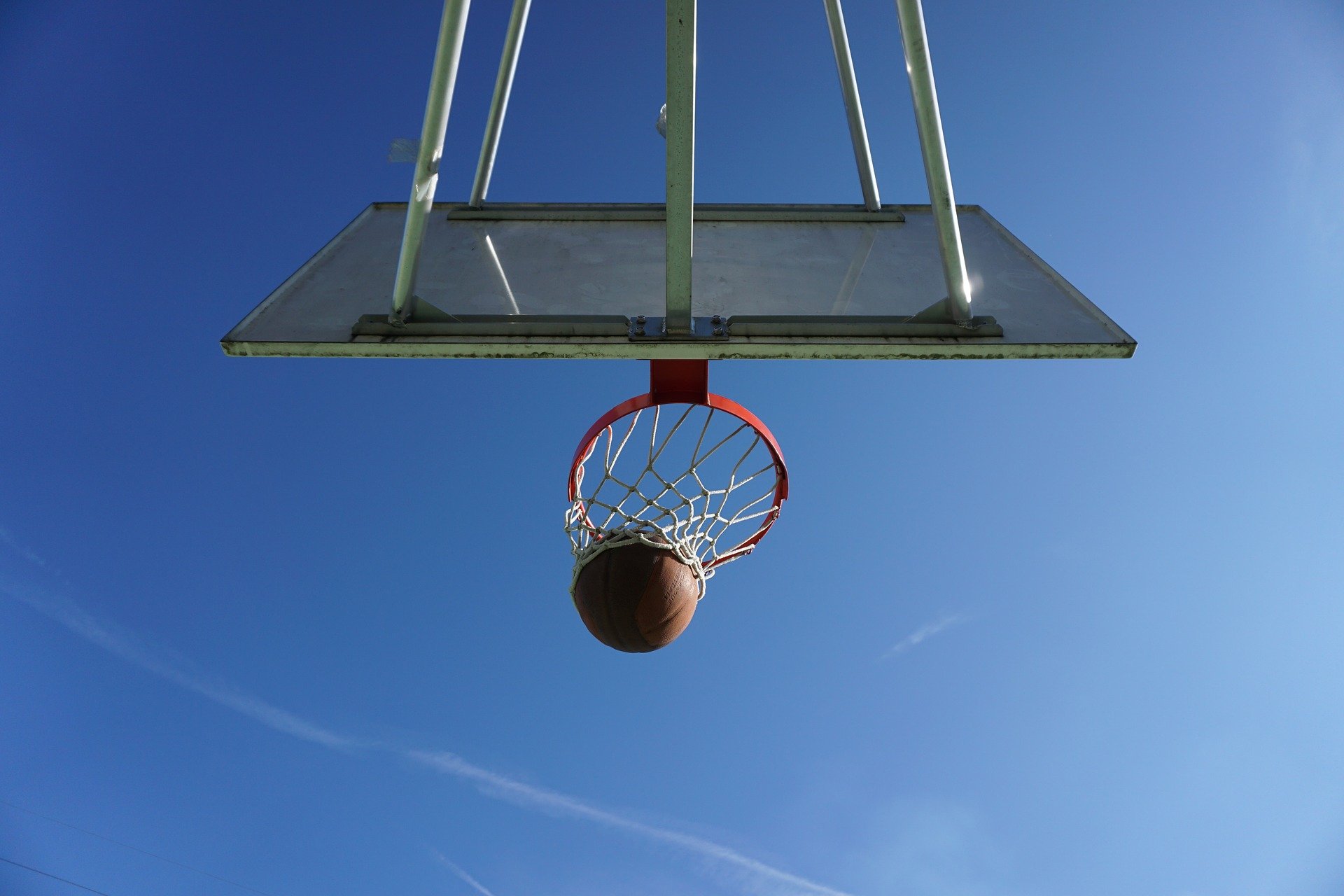 Youth Basketball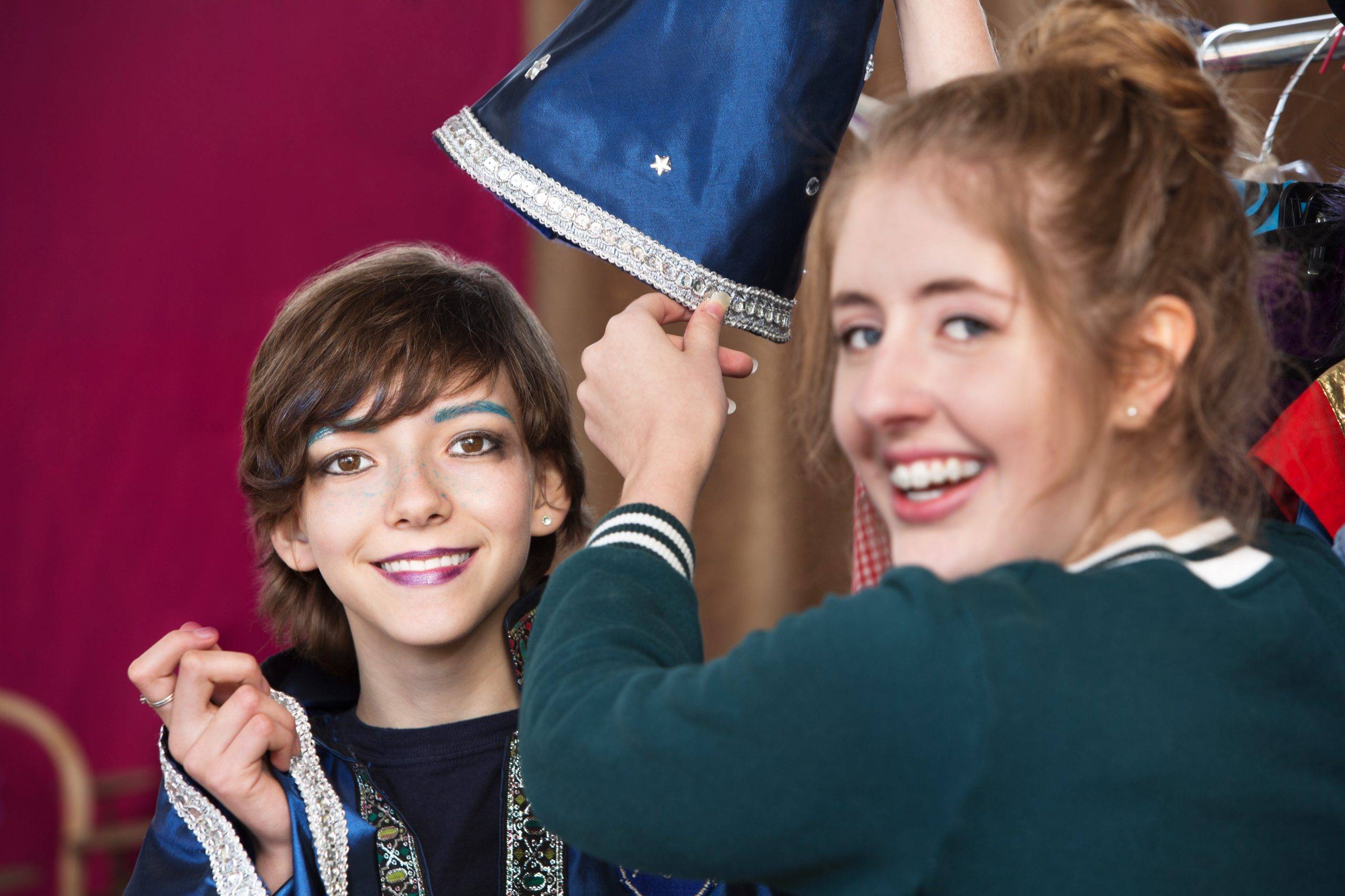 Drama
Terms and Conditions
This offer entitles customers to book onto selected classes for £1 (under 18s) or £2 (adults) per session. To qualify, all bookings made with this offer must be pre-booked using an online account as a trial member. Classes are subject to availability.
When creating your account, you'll be asked for a one-off £1 processing fee before you can make your first booking. With this, you'll become a registered trial member of our charity, giving you access to all the competitively priced activities and facilities we have on offer.
This payment gives access to discounted bookings until 31st December 2022. Please note, this contribution does not qualify for Gift Aid.
Youth classes are for the age groups specified only. We welcome parents and carers to wait in our fantastic on-site café while the class is in session. Under 11s should not be unsupervised on site. Offer does not include Clip 'n Climb or pitch/facility hire.
Looking for more information?
Call us on 01636233125 to find out more about our facilities and learn how your involvement supports vulnerable young people.