We are delighted to announce that award-winning Newark-based interior design company Benoy will be lead interior designer for the YMCA Village as part of their new partnership with our local charity.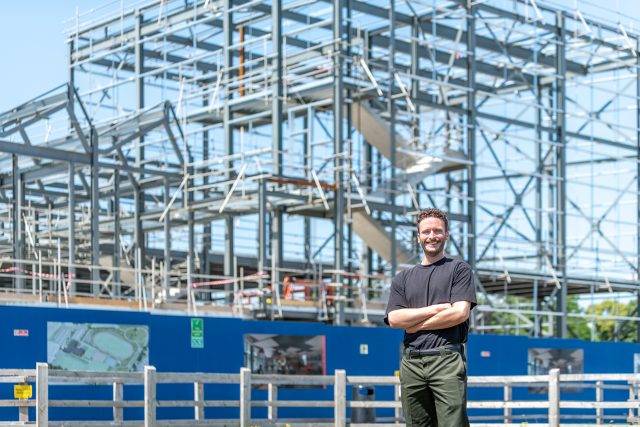 With a shared vision to inspire long-term social change for local young people, the new partnership marks a milestone in the Village's development, helping to shape the visual identity of facilities that will serve the community for generations to come. A confirmed list of key interior areas to be designed by Benoy include the YMCA Village's ground floor cafe-come-work space, function room, conference hall and some key features within the double height entrance lobby.
Benoy brings extensive global experience via a network of eight studios around the world. Recent projects include interior design and retail planning for the award-winning Jewel Changi Airport in Singapore and, closer to home, the design for a new stand, hospitality suite and residential complex at Nottingham Forest City Ground.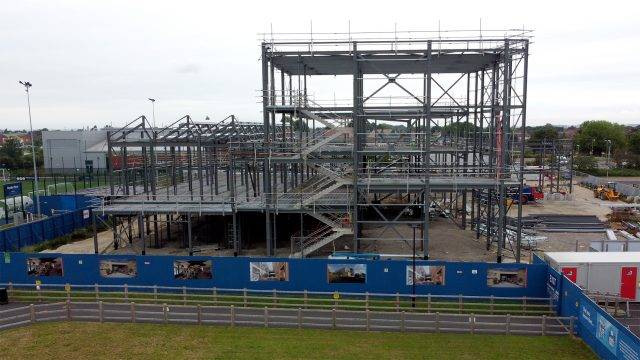 Mike Wilson-MacCormack, Head of Newark Studio at Benoy, said: "We're delighted to be working with the YMCA on this transformational project. As a Newark-based family business, we're keen to work with other local organisations where we can and the work of the YMCA is something of which we are particularly supportive."
In-keeping with the charity's theory of change model to create meaningful opportunities for children and families across Newark and Sherwood, designs will be geared towards nurturing key developmental assets that will most benefit local young people. By nurturing a caring community framework, these assets include everything from boosting support networks and learning opportunities to reinforcing a positive sense of identity and raising life expectations.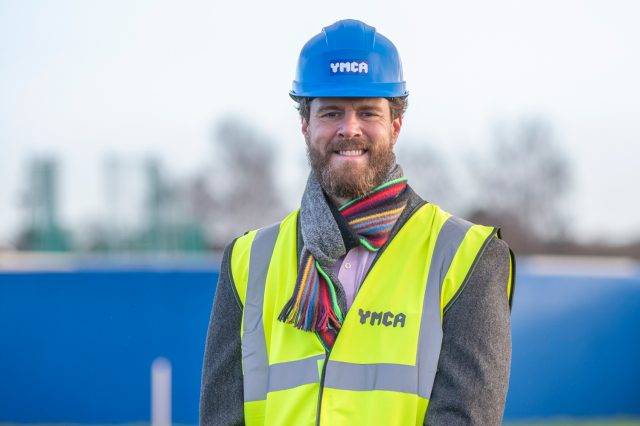 Todd Cauthorn, Executive Director of YMCA Newark and Sherwood, said: "Our ambitious plans for young people require social change pioneers, and Benoy's local heart gives us faith in their ability to translate the community's needs into the very fabric of their YMCA Village designs.
"With some key frameworks for the main community building already in place thanks to the fantastic efforts of RG Carter and our local contractors, this new partnership marks a meaningful step towards creating a unique look and feel in our fantastic building. We cannot wait to see how Benoy's dynamic ideas drive forward our mission of creating vibrant and inclusive spaces in which young people can truly belong, contribute and thrive."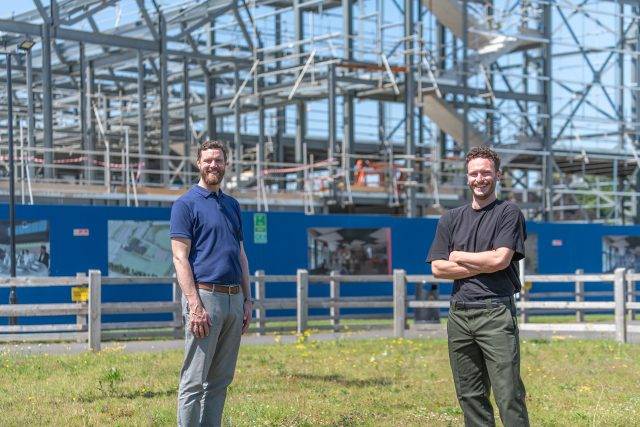 Ollie Harris, Associate Director for Interior Design at Benoy, added: "Having the opportunity to create a destination that directly impacts a community we feel so much a part of is really exciting for us at Benoy. We hope to create a series of unique spaces that will help tell the YMCA's story and enhance the local community for years to come."
Further updates will be provided as the project develops over the coming weeks.