YMCA It's a Knockout Family Fun Day
Sunday 25th June 10am YMCA Village
The YMCA is excited to welcome the you to our FREE 'It's a Knockout' Family Fun Day!
The YMCA Village will be teeming with activities for the whole family to enjoy!
Inspired by the popular 80's TV programme 'It's a Knockout', we've got local businesses to put together teams and come and compete at the YMCA Village in a variety of fun games as part of a FREE family fun day!
Bring your family and friends along to cheer on the teams and watch as participants tackle each obstacle with enthusiasm (and maybe some skill!) all while raising funds for the YMCA.
Plus we've got loads of FREE taster sessions and challenges for everyone to enjoy.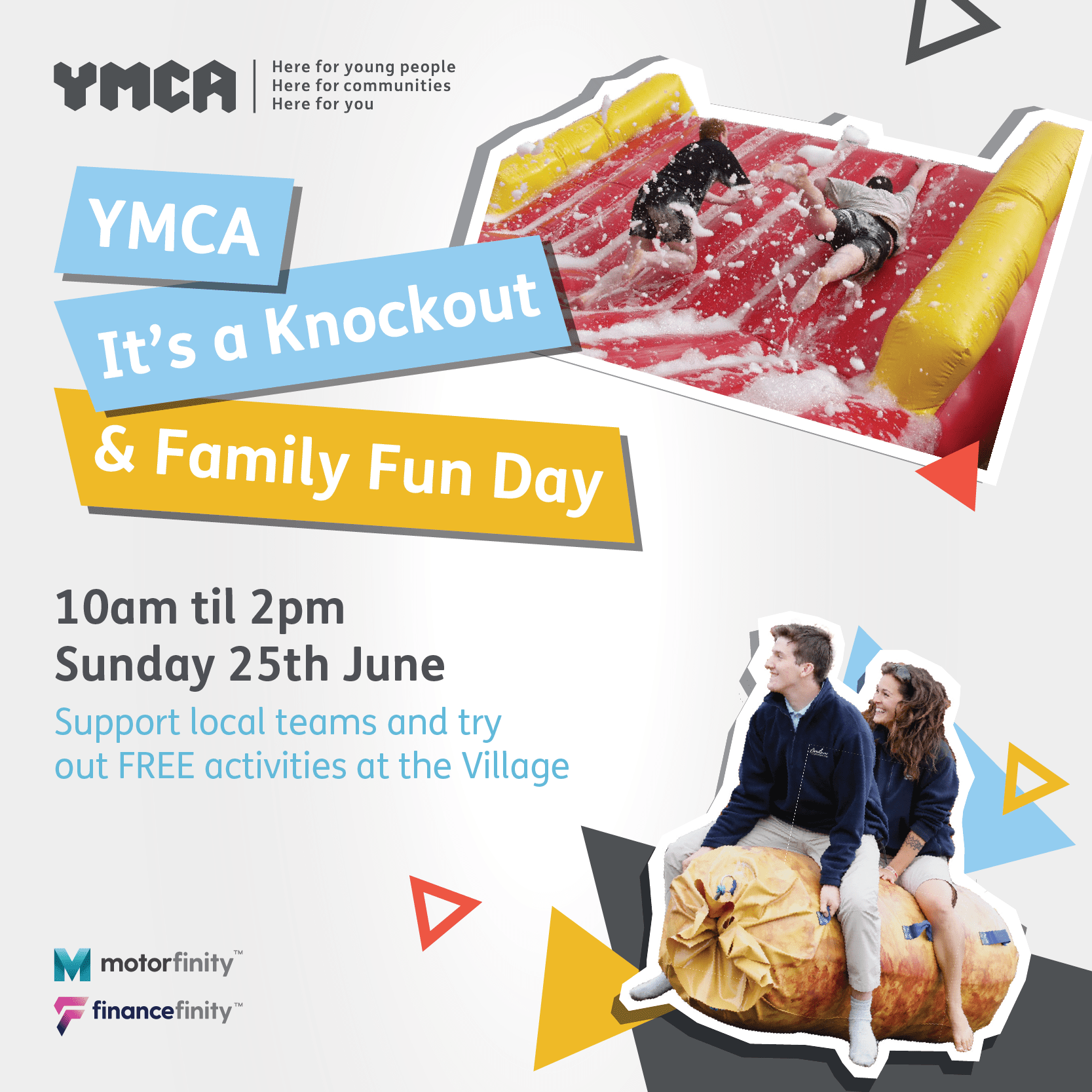 Get ready for an action-packed day of fun for the whole family at the YMCA Village!
Try out loads of FREE activities such as fitness challenges, rowing competitions, soft archery, basketball, climbing tasters, and so much more.
Plus you can enjoy a variety of delicious snacks and beverages available for purchase throughout the day at our cafe.
It's an action-packed day where everyone can find something they love!
Here's a sneak peek of the FREE taster sessions and activities available!
Participate in family, adult, and youth workouts led by our knowledgeable gym team. With fitness-based activities and challenges led by our expert team. Push your limits take part in outdoor fitness challenges that will test your strength, endurance, and determination!
Youth Activities: Engage the younger ones with specially curated activities designed to keep them entertained and active.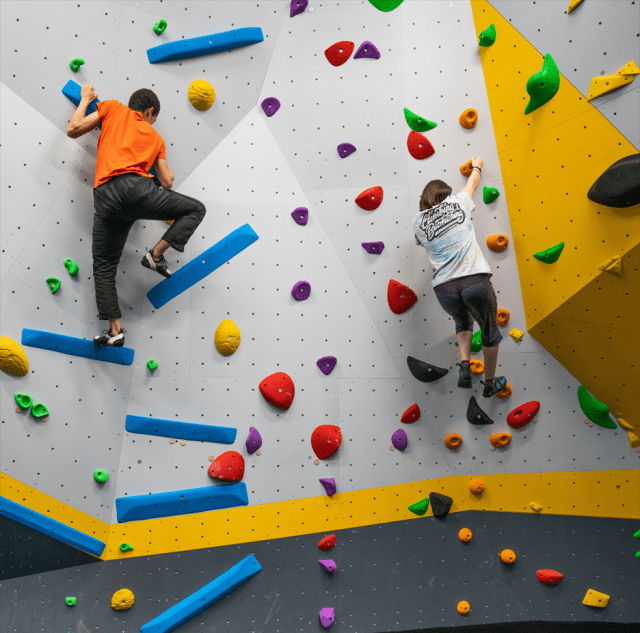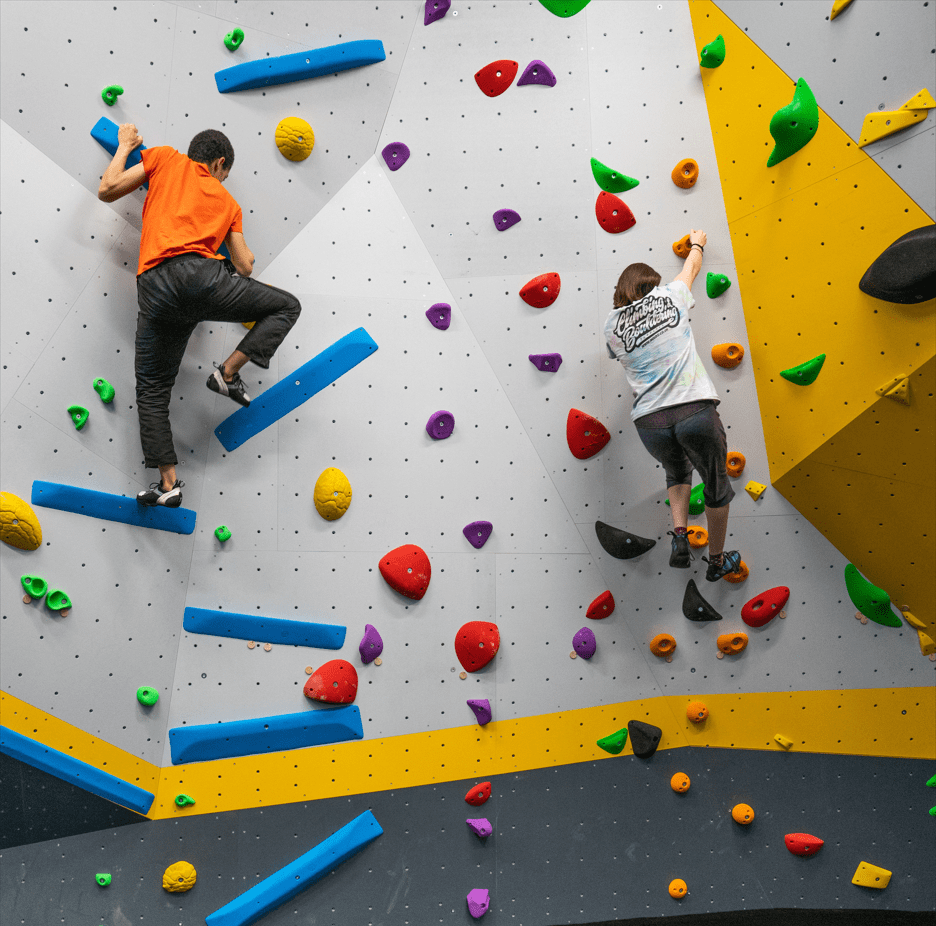 Climbing: Get a taste of the exhilarating world of climbing with taster sessions led by our experienced team. Experience the thrill of indoor climbing, bouldering and Clip 'n' Climb all in our incredible Climbing Centre.
Gaga Ball: Join in the fun with this fast-paced and energetic game that combines dodging, striking, and running.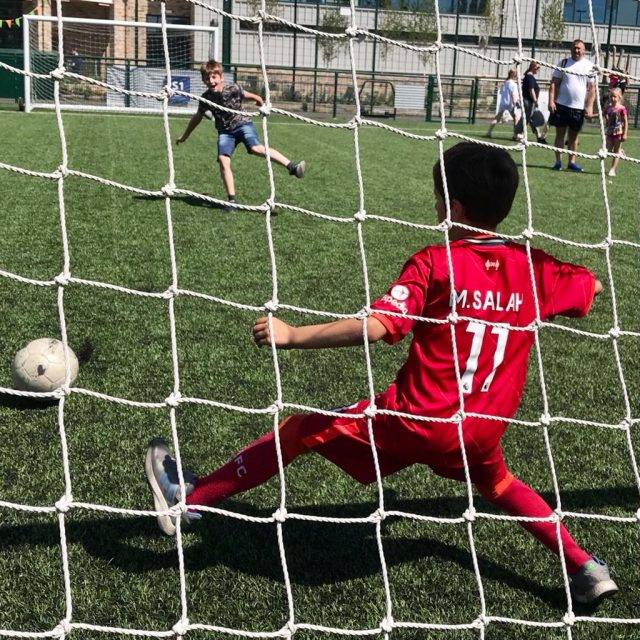 Football Drills: Sharpen your football skills with drills that focus on technique, agility, and precision, crossbar challenge, hit the target: Put your accuracy and skills to the test!
Soft Archery: Experience the thrill of archery in a safe and enjoyable environment.
Basketball: Shoot some hoops and engage in friendly basketball games, free throw skills and compete for the highest score. Step up to the three-point line and see how many shots you can sink within the time limit!
Come and cheer on the teams!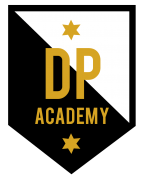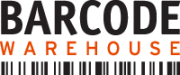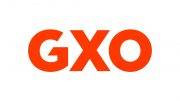 Fancy having a go yourself?
There's still time to enter a team just click on the button below.
Thank you to our Event Sponsors and Supporters





Motorfinity provide discounts on new vehicles for the UK's Armed Forces, Veterans, Emergency Services – including Police, Fire and Rescue, Ambulance and HM Coast Guards, NHS, Prison Services, the Education and Social Care sectors and more.
In perfect alignment with their proud motoring partner, Blue Light Card, and the Defence Discount Service, Motorfinity work hard to ensure that customers are offered the best prices from car manufacturers who recognise the importance of customers' hard work and the roles that they fulfil.
Motorfinity deliver for their customers:
Simplicity – from enquiry to doorstep delivery
Convenience – making the whole process convenient and hassle-free
Service – delivering a relaxed but prompt, efficient, and friendly service
Value – providing the best value with exclusive deals for customers.
Financefinity offer the most advantageous APR for both HP and PCP offers. Rates are available to finance either a new or used car. Whatever the time of day or night they operate a 24/7 high-speed service with the rapid response needed – even overnight applications are swiftly approved.
With over £26 million of funding already secured and a NO FEES policy in place, customer-journeys are tried, tested, and trusted.  What's more, unlike other companies, there is a person on the end of the phone to provide the best service possible.
How you will be making a difference
At YMCA Newark & Sherwood, we know that even a small contribution can make a big difference to the lives of the young people and families we support.
How your donations help:
£10 will sponsor a child to attend a YMCA day camp
£20 will provide new clothes for a vulnerable young person
£15 will give a person a safe place to stay tonight
£15 will buy a birthday present for a child living in YMCA care
£15 will help a young person in their career search
£25 will allow a young person time with a wellbeing counsellor
Donate Today