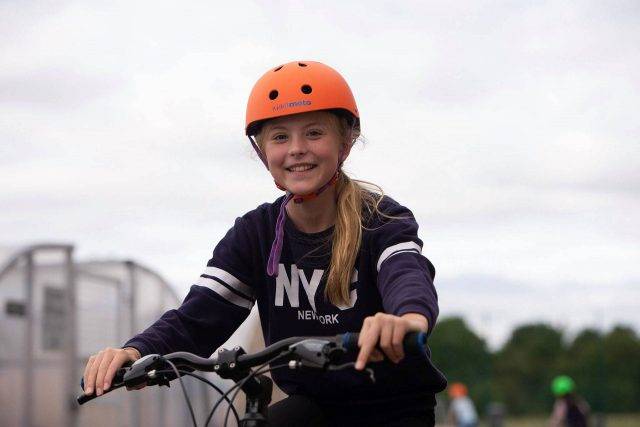 In addition to catering for competitive cycle clubs to train, YMCA has evolved the new cycle track proposal to encompass family-centric elements for improved inclusivity in Newark and Sherwood.
Having conducted various consultations at steering group meetings with cycling clubs, YMCA took onboard suggestions and went out into the community to speak with local people to understand their needs. Responding to the feedback, new additions to the design include a pump track and Bikeability elements into the southern loop of the cycle track that are geared towards encouraging families and community members to get into cycling in a safe, user-friendly space.
"It is incredibly important for us to ensure our cycling provisions support healthy lifestyles and opportunities for riders of all ages and abilities, and ensuring inclusivity for families is integral to this agenda," said Todd Cauthorn, Executive Director at YMCA Newark and Sherwood.
"By crafting a model that features both a competitive track and caters for widening participation to encourage non-cyclists to engage with cycling – this design speaks to the needs of a wide range of community members and local clubs alike.
"The wider aspirations of the cycle track have not changed and, as a not-for-profit charity, we continue to work hard to secure the funding needed to make our vision of building a full 750-metre cycle track a reality. We would like to thank local cycling clubs for their ongoing support and guidance as we shape these plans into the best facilities possible for our community."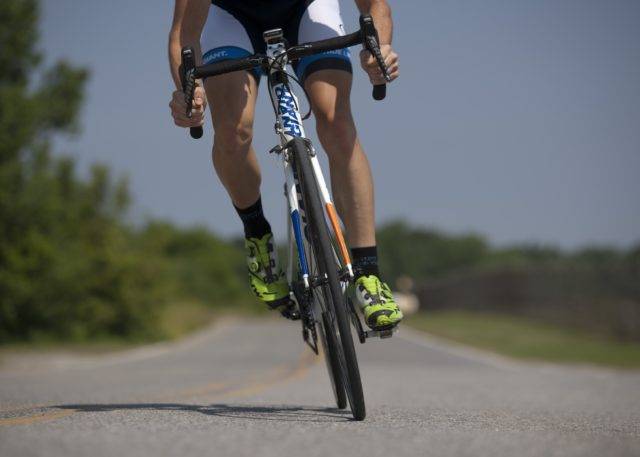 David Lloyd, Leader of Newark and Sherwood District Council, said: "This further step forward is excellent and exciting news. It proves not only a commitment to developing a cycle track but also that taking the time to engage with communities leads to changes which mean the facility best reflects both the needs and aspirations of people of all ages. Having a track that will work for amateur sports and also engage children and young people is a win-win situation."
YMCA Newark and Sherwood is building the cycle track in phases to help achieve these ambitious aims, with the charity team looking forward to nurturing a provision that will empower local people to belong, contribute and thrive at their transformational Community and Activity Village.