YMCA Newark and Sherwood's team enjoyed every second of this year's Newark Festival after being named a charity partner for the event.
Every year, Newark Festival brings the community together for a weekend of music, food stalls and family-orientated entertainment, with this year's outdoor extravaganza taking place on the weekend of 15-17 June 2018.
With the launch of YMCA Newark and Sherwood's Community and Activity Village already underway, our tenacious team turned out with summer activities in hand for the family fun day celebrations on Sunday 17 June.
Unlike the rest of the festival, the family fun day boasted free entry for the public, which complemented the charity's pledge to make community opportunities accessible for all regardless of social or economic background.
Dedicated team
A particular highlight of the weekend was the charity's infamous 'Gaga Pit' activity, which stole the show as children launched into the gigantic inflatable ring to enjoy a team ball game and activities with their friends.
"The Gaga pit proved a real hit with bringing together younger children at the festival."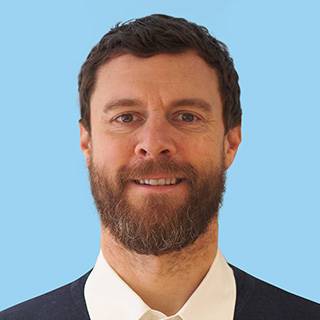 Todd Cauthorn, Operations Manager for Children, Young People and Families
"The weekend was a great opportunity to discuss our work and get to know Newark and Sherwood's wonderfully mixed community," said Todd.
"We were overwhelmed by the positive feedback we received regarding our Community and Activity Village project – it was a fantastic assurance that there is a real need for our new services in this region.
"Promoting youth development and healthy living for all is always at the heart of our work, so to see families coming together to enjoy our activities and get excited about YMCA Newark and Sherwood's upcoming projects was a massive privilege."